It's Time to Just Say "NO" to "Unknown Causes"
Arm yourself with knowledge and links to the scientific literature, for that moment when they try to spin the jab death of your friend or relative as mere "sudden death", and you want an autopsy to prove it was the jab.
---
There was ONE MORE LAMENT in reply to ONE MORE TWEET about ONE MORE "SUDDEN DEATH" that just pissed me off ONE TIME TOO MANY.
That person made the most AMAZING point.
Remember all those Hollywood tales – those geeky murder mysteries – about noble coroners and medical examiners – those brave pathologists who risked their "gun-free" lives to tell the world the TRUTH about some sinister hidden murder?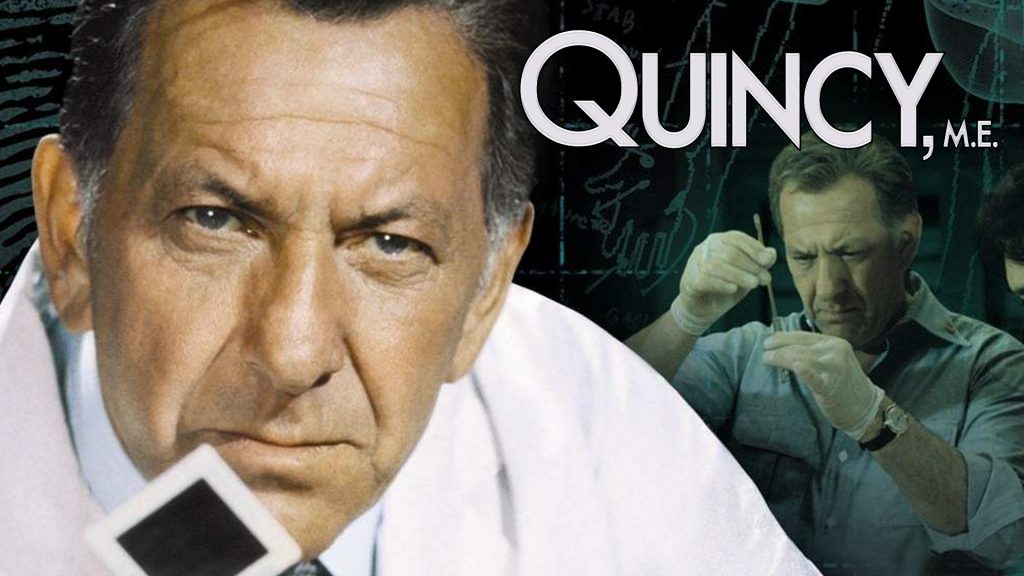 Yeah? Well, WHERE THE HELL IS QUINCY NOW?
It's not like there's no suspect.
There are THOUSANDS of these tweets – dozens more every week – maybe a dozen a day about FAMOUS PEOPLE. The numbers of obscure, anonymous plebes like us, dying "suddenly" of "unknown causes", must be a thousand a day, in America alone. Or maybe even more.
YOU KNOW WHAT'S DOING IT, TOO.
So – like what – is Quincy just gonna let 'em all SKATE?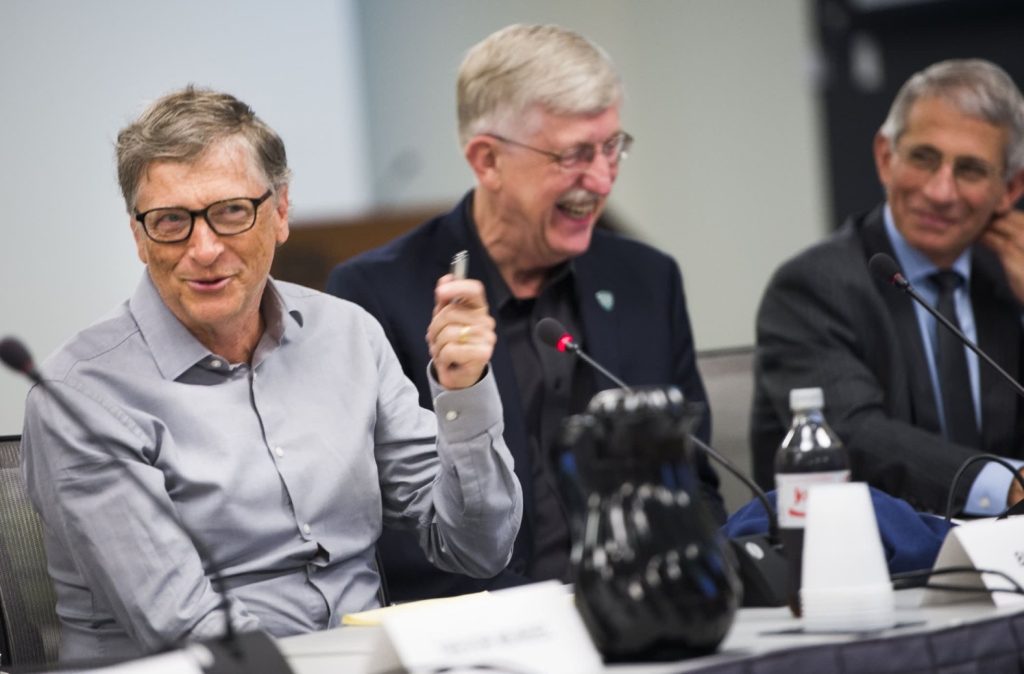 It's not like we're even getting ALL TALK and NO ACTION from "coroner world".
It's not like we're even getting NO TALK from coroner world.
It's more like they're going out of their way to SHUT UP the talkers.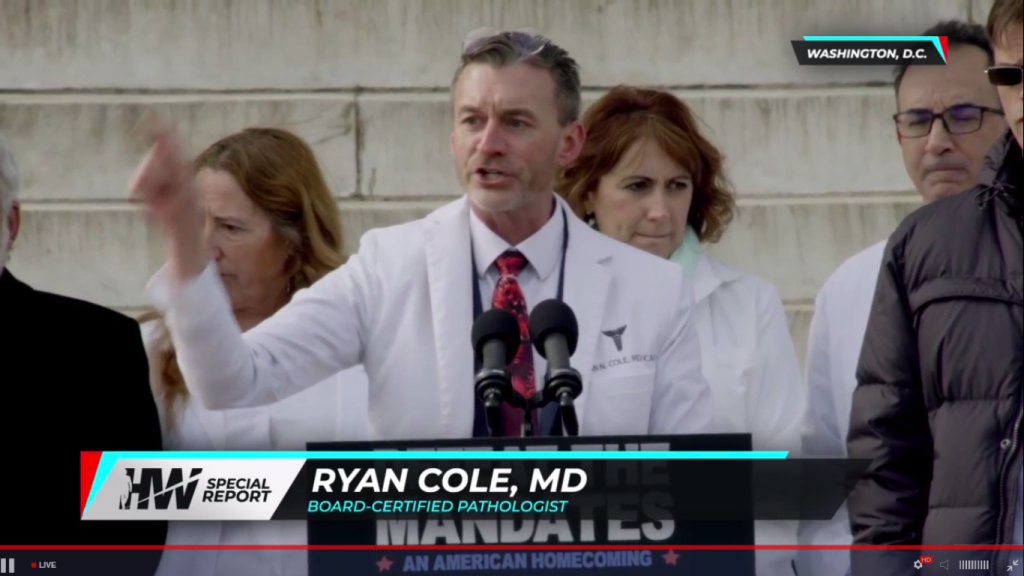 Seriously – the idea of going after one of the few people who is willing to speak the truth – it's beyond a travesty.
THEY'RE GOING AFTER THE HANDFUL OF REAL QUINCYS.
Just read this propaganda, if you can stomach it.
LINK: https://www.medpagetoday.com/special-reports/features/102702
---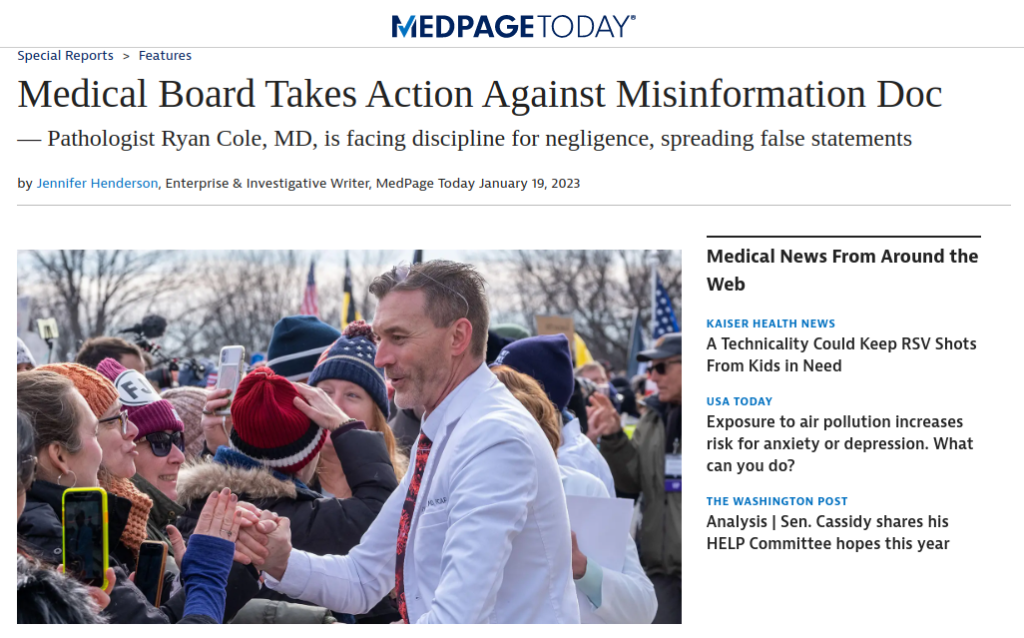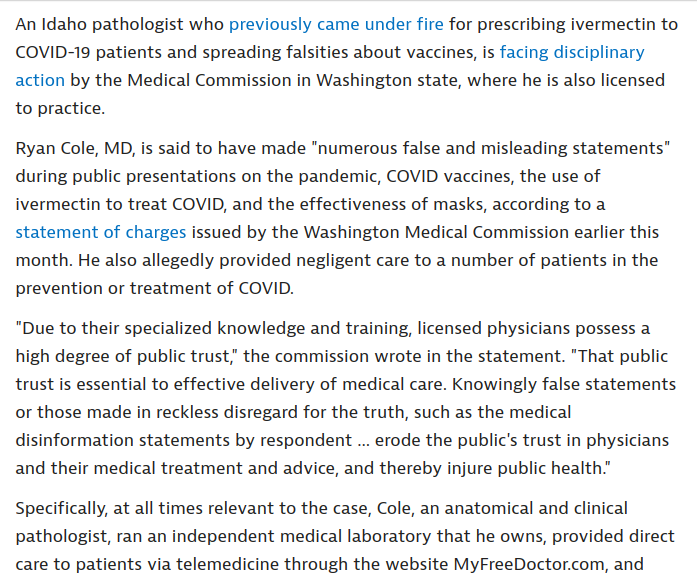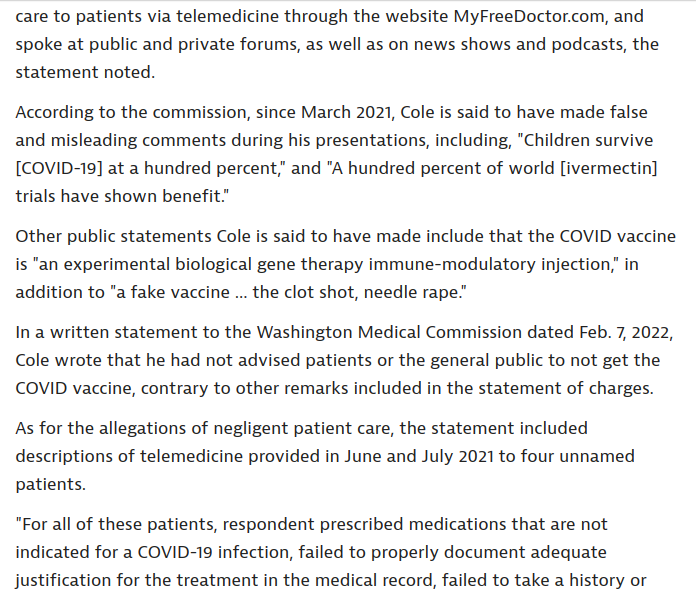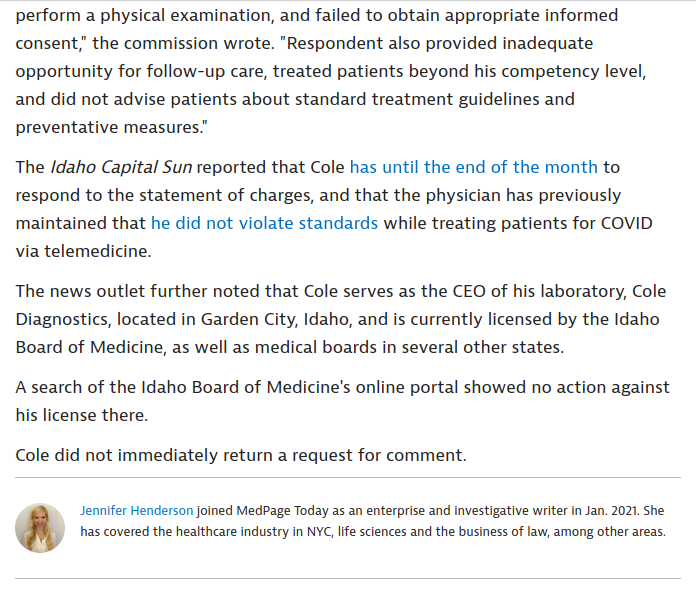 ---
So what do we do?
I say we FIGHT BACK by SAYING NO – our greatest power.
We say NO to their "fake beef".
We say NO to their "eat zee bugs".
We say NO to their defective, cell nucleus-penetrating, gene-hacking jab.
AND WE SAY NO TO "UNKNOWN CAUSES".
BECAUSE WE CAN.
You see, there is another brave pathologist in Germany, who worked with a brave Thai immunologist, also in Germany, to discover and then tell the truth about the vaccines.
---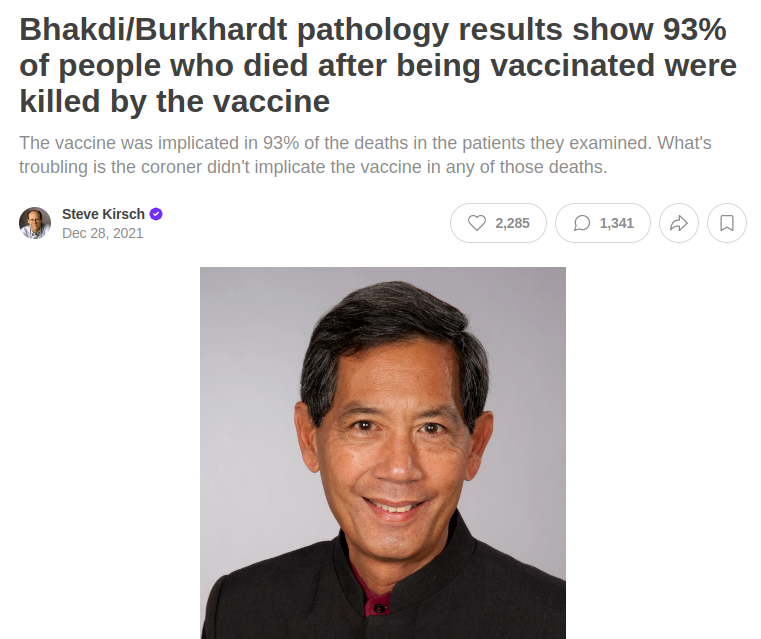 I urge you to at least skim this short article that summarizes the situation.
LINK: https://stevekirsch.substack.com/p/bhakdiburkhardt-pathology-results
For those who prefer videos, here is an initial description of the findings nobody is willing to talk about.
LINK: https://www.bitchute.com/video/fHIT55iM4Zv9/
---
So what's the point?
The point is that coroners, pathologists, and medical examiners are being FORCED, by the neo-liberal, NEO-SOVIET state, to PRETEND NOT TO KNOW that it's the jabs.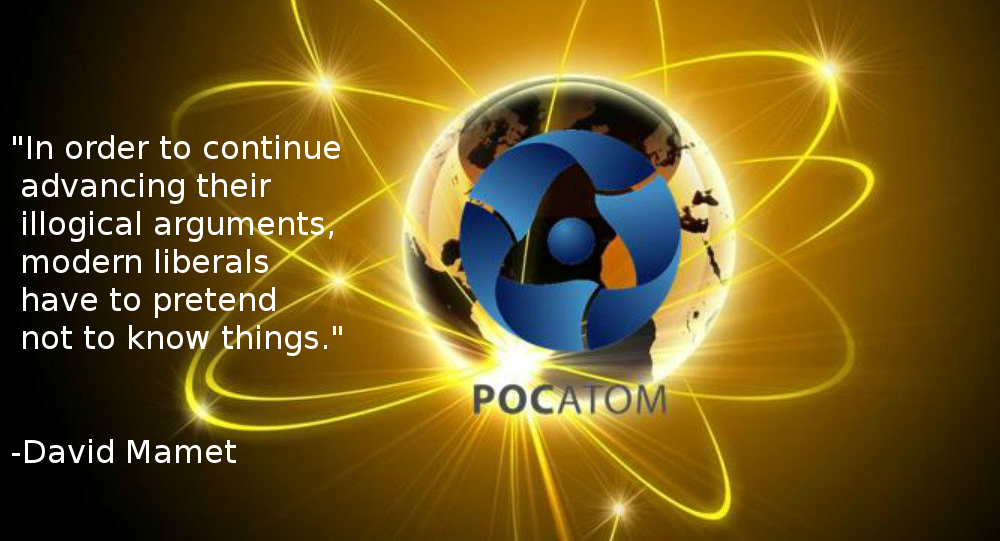 What these "neo-Bolsheviks" are doing, is to force their insistence that good Bolsheviks "pretend not to know", on the rest of us, who DO KNOW, and who are willing to admit it.
All you have to do, is to say NO, when the coroners try to pass that bullshit on to YOU.
If YOU have a "sudden death" in your family or circle of friends, you don't have to take a diagnosis of "unknown causes", or worse yet, "blame-casting" to lifestyle, climate change, or whatever else they come up with on the fly.
You do NOT have to play stupid to coroner and medical examiner "authority".
You have the power to FORCE THE CORONER – LEGALLY – to examine for a specific cause of death, and to give you ALL the evidence, by freedom of information. That way, even if they LIE TO YOUR FACE, you can take the results to another pathologist, and have the results CONTRADICTED PUBLICLY.
What you need – when they play dumb – is (1) a lawyer, and (2) SCIENTIFIC LITERATURE.
You need to TELL THEM – ahead of the autopsy, that you EXPECT them to test relevant tissue for evidence of damage by the jab, and if they say it can't be done, you TELL them you're going to send them the necessary scientific literature on how to do it, and that you will have the lawyer send it to them by registered mail.
We are giving you the scientific literature now, so that you have it handy. Having a lawyer's name and number ready, so that you can be "insistent" on an autopsy, is your responsibility.
Here is the relevant scientific literature – in TWO LINKS (plus backups).
LINK 1: https://doctors4covidethics.org/wp-content/uploads/2022/08/causality-article.pdf
LINK 2: https://link.springer.com/content/pdf/10.1007/s00392-022-02129-5.pdf
---
LINK 2a: https://link.springer.com/article/10.1007/s00392-022-02129-5
LINK 2b: https://odysee.com/@SixthSense-Truth-Search-Labs:0/s00392-022-02129-5:f
You can download and print out these two PDF files, so that – in the best tradition of a Quincy episode, you can throw back your 80's hair and SLAP THAT ROLLED-UP PAPER in the coroner's chest, and tell him (or her):
"IF YOU CAN'T DO IT, THEN CALL QUINCY!"
They may tell you "it's expensive". You laugh in their faces. And then you TELL THEM WHY. Whether you join a future class action suit against Pfizer and Moderna, or whether you go to the Deep State Vaccine Payoff Board, either way, PROOF OF INJURY is how you will get it all paid back, with INTEREST.
Right now, coroners only have "pressure from above" – and that is why they NEVER speak the truth.
WE have the power to push back from below, and to GET THE TRUTH.
---
So HEY, all you FAKE QUINCYS – here's a message from MISS QUINCY. As you sit back and let them skate. Just like everyone else.
W