Joe Biden didn't win. This is our Real President: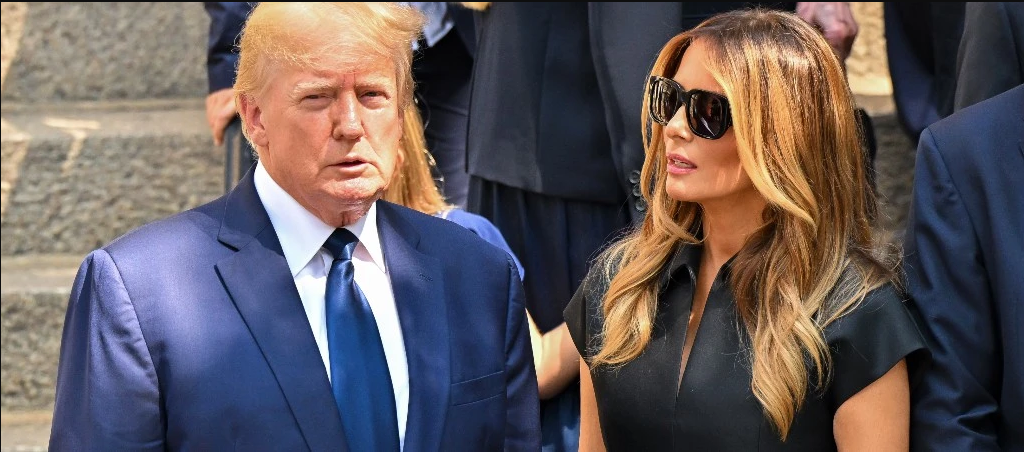 AND our beautiful REALFLOTUS.
---
This Stormwatch Monday Open Thread remains open – VERY OPEN – a place for everybody to post whatever they feel they would like to tell the White Hats, and the rest of the MAGA/KAG/KMAG world (with KMAG being a bit of both).
And yes, it's Monday…again.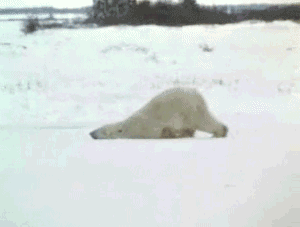 But we WILL get through it!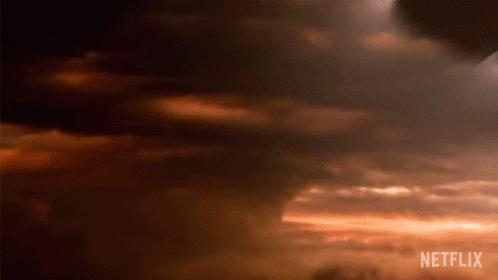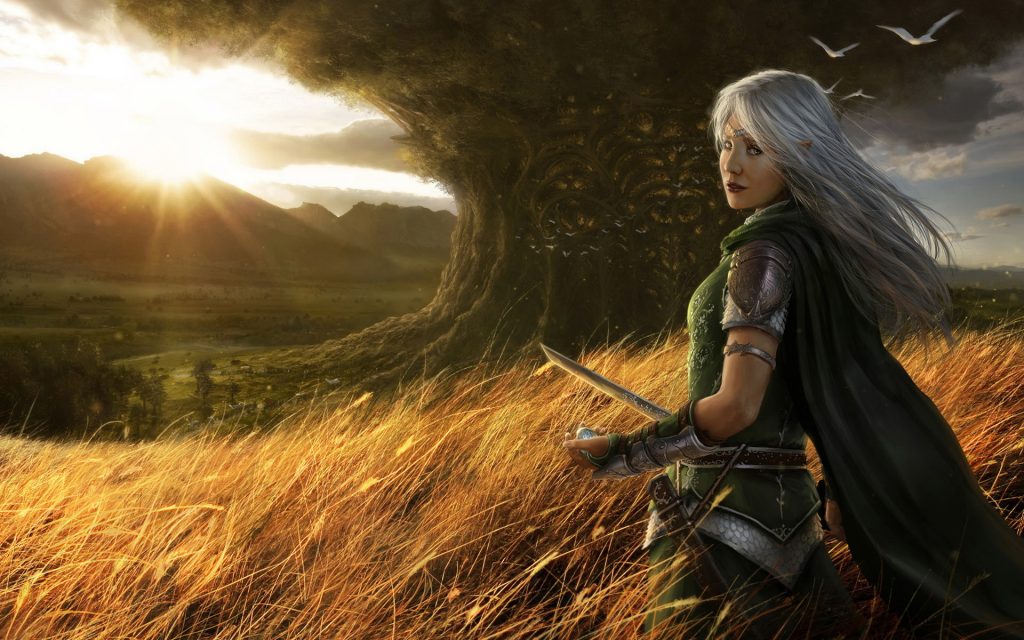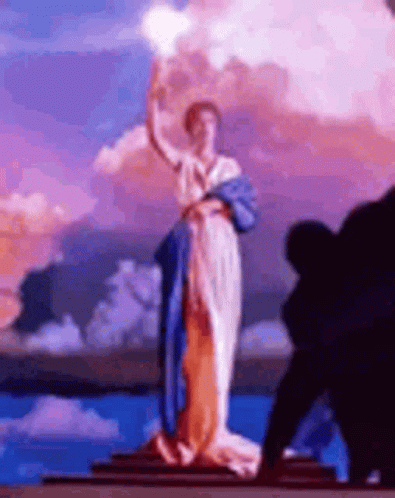 Pray for Trump,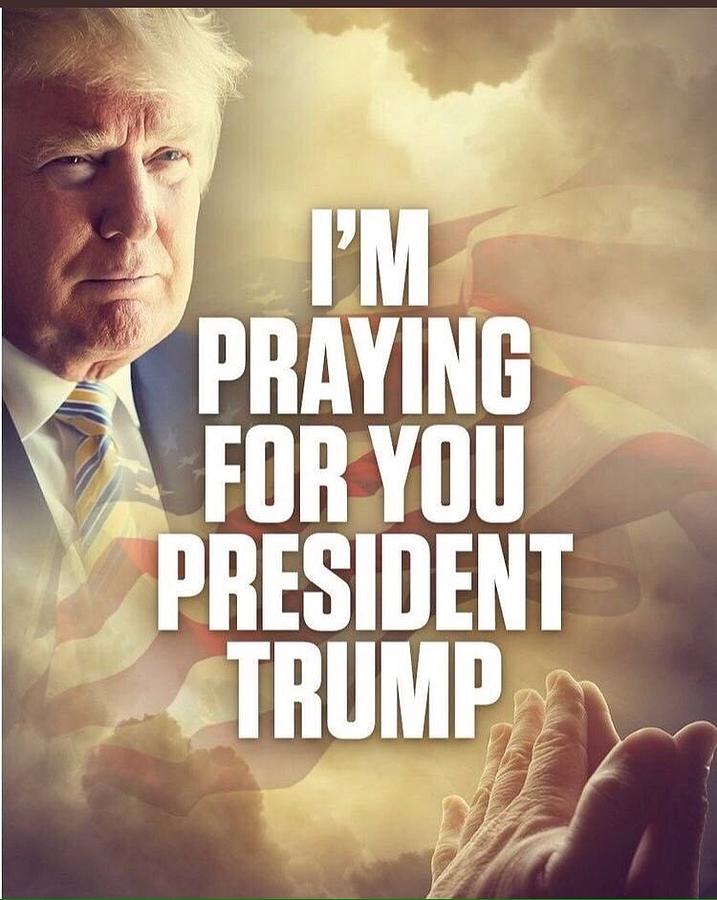 Yet have fun,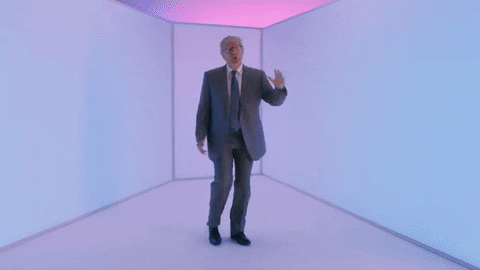 and HOLD ON when things get crazy!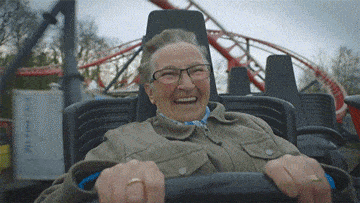 ---
We will follow the RULES of civility that Wheatie left for us:
Wheatie's Rules:
No food fights.
No running with scissors.
If you bring snacks, bring enough for everyone.
And while we engage in vigorous free speech, we will remember Wheatie's advice on civility, non-violence, and site unity:
"We're on the same side here so let's not engage in friendly fire."
"Let's not give the odious Internet Censors a reason to shut down this precious haven that Wolf has created for us."
If this site gets shut down, please remember various ways to get back in touch with the rest of the gang:
Our beloved country is under Occupation by hostile forces.

Daily outrage and epic phuckery abound.
We can give in to despair…or we can be defiant and fight back in any way that we can.
Joe Biden didn't win.
And we will keep saying Joe Biden didn't win until we get His Fraudulency out of our White House.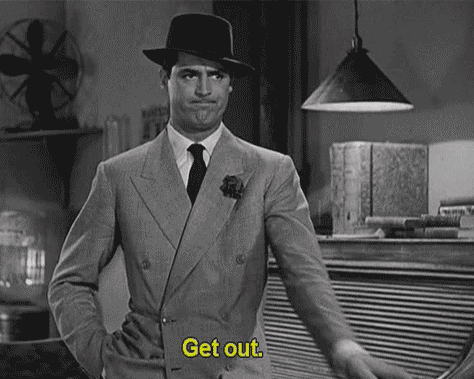 ---
Word of The Week:
precinct
noun
A subdivision or district of a city or town under the jurisdiction of or patrolled by a specific unit of its police force.
The police station situated in and having jurisdiction over such a district.
An election district of a city or town.
Precinct map of Manhattan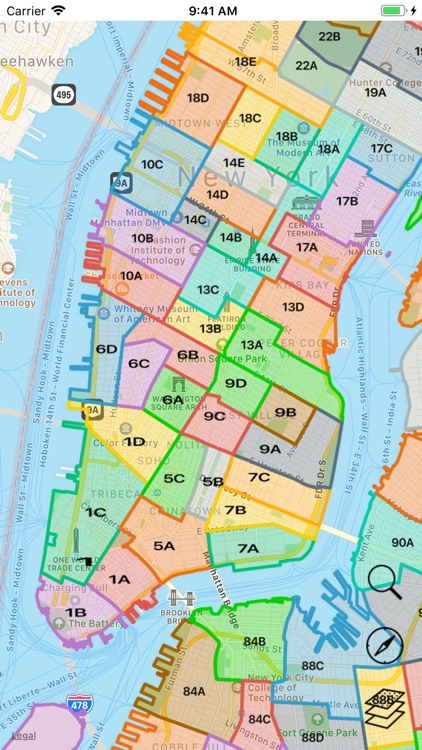 More country music!
This one helps me get it. SEEING the lyrics helps to make sense of the sentiment.
I love the way his "round up" verb doesn't have an object. That's very important. The object could be anybody. Very important to remember.
As I see politics more up-front and personal, but also PEOPLE, I'm seeing where things are both breaking and healing, and it's hard for me to communicate the hope and frustration.
I also see the specialness of this place, and how the world needs more of what we have here – a kind of deep honesty without prejudice (used in all senses of the word).
Be the Q Tree, people!
---
I am beat from local work. But it's good, too. Resting now, relaxing, and saying thank you for being here.
Hope you're STILL having a great summer!
---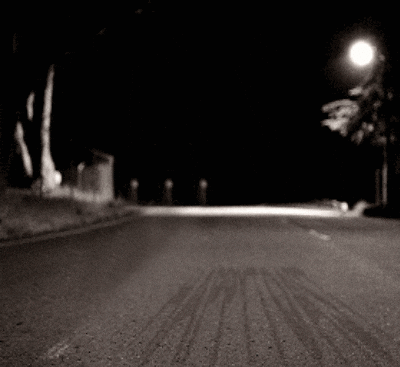 ENJOY THE SHOW
Have a great week!
W