Cover image: Olympic National Park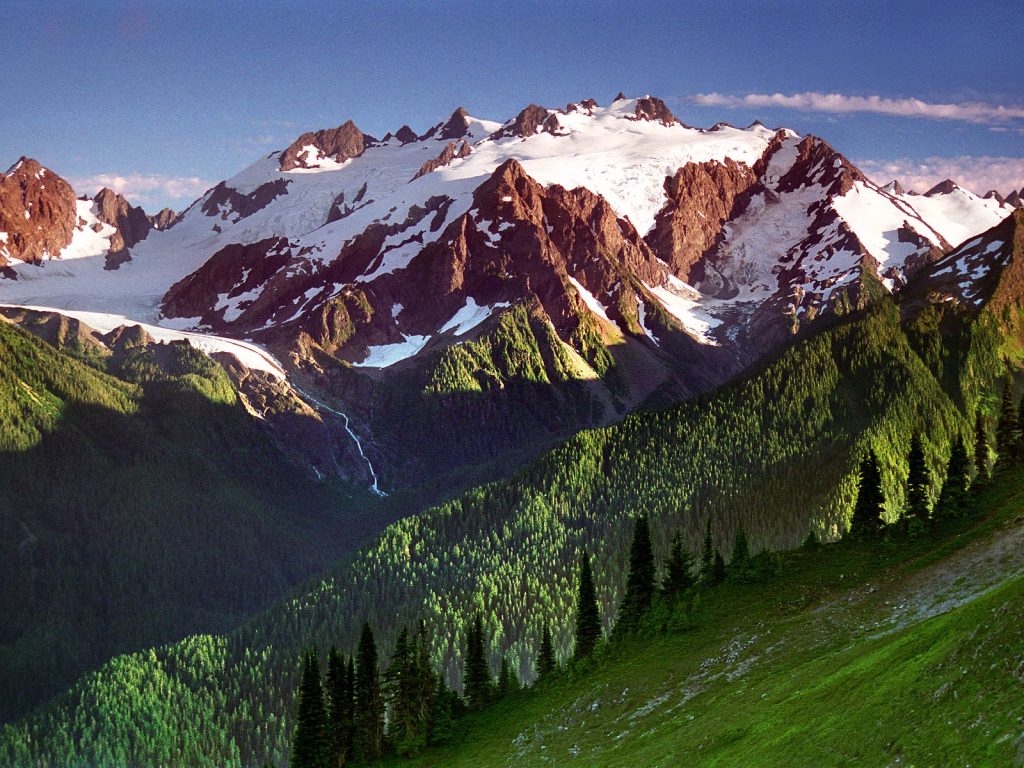 Again, the content editor is not allowing for "open in a new tab." Please, right click and pick that option if you wish to view content in that manner.
Can't be members of The Big Club? Just make up a new one.
Still depending too much on the think tanks.
This one is a little more realistic.
He's obviously not the chosen one.
Some of us who are childless never found a spouse. That and since all is according to God's will, maybe He has a hand in this.
Tweets, X-Posts, Whatever
The Media Industrial Complex spent the better part of the last seven years waging an Information War against 'conspiracy theorists' by alleging that claims of everything from election fraud to PsyOps, Crimes Against Children and Systemic Corruption were outlandish.

Now, that same Deep State Narrative apparatus is being forced to deploy increasingly-outlandish Narratives to the same Collective Mind that assert that election fraud is real (when Russia and/or China and/or MAGA does it,) PsyOps are real and effective (when Russia and/or China and/or MAGA does it,) and Systemic Corruption is real (in Russia, China and MAGA.)

Interestingly, this 'reversal' trend doesn't seem to follow with Crimes Against Children, which is portrayed as very much a conspiracy theory, and not at all something that exists in a widespread, systemic manner.

Anons, Trump and the Q Op have effectively broken the Hegelian Hivemind of the Collectivist Enemy, forcing them into obfuscation of the Truth in such a weaponized, directed manner that they're now being forced to disclose core Pillars of the System of Systems in order to convince the populace that those reverse-engineering these psychological techniques on Globalist Satanic Pedophiles in favor of the Truth are the bad guys.

How do you think that's going to work out for them?
Memes & Stuff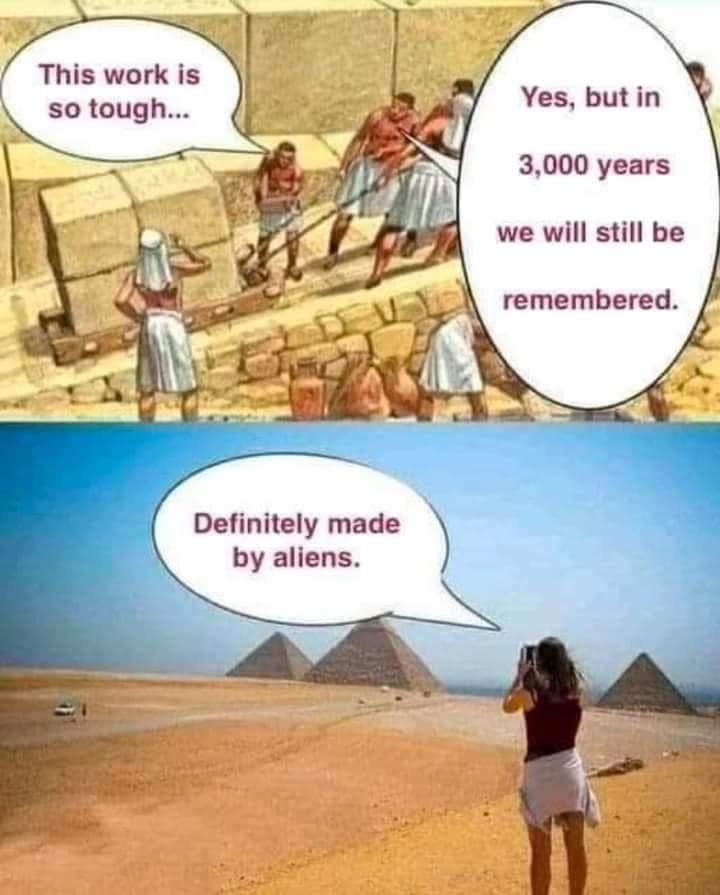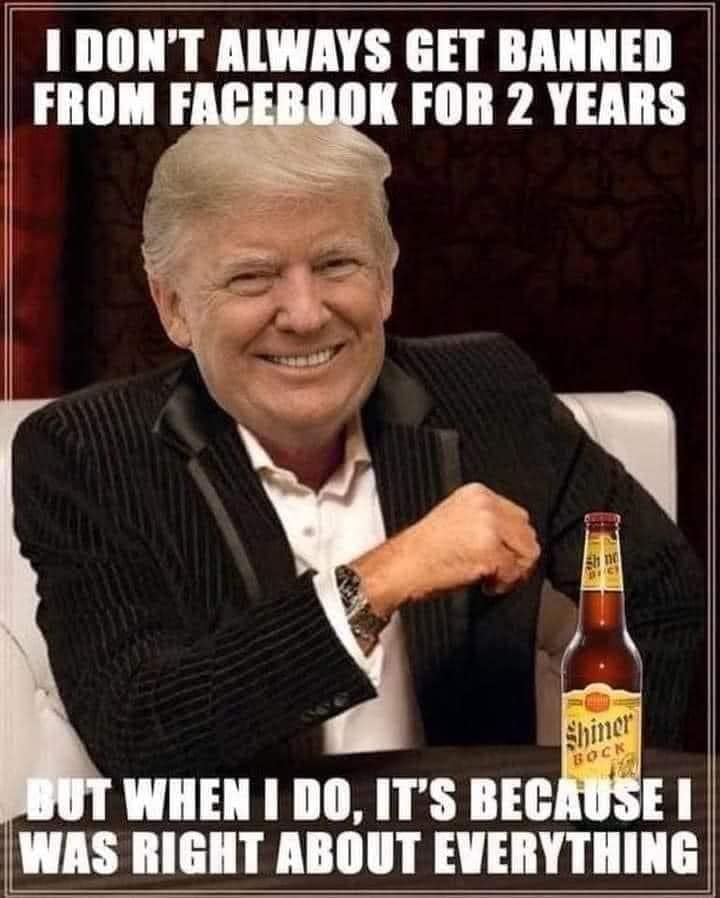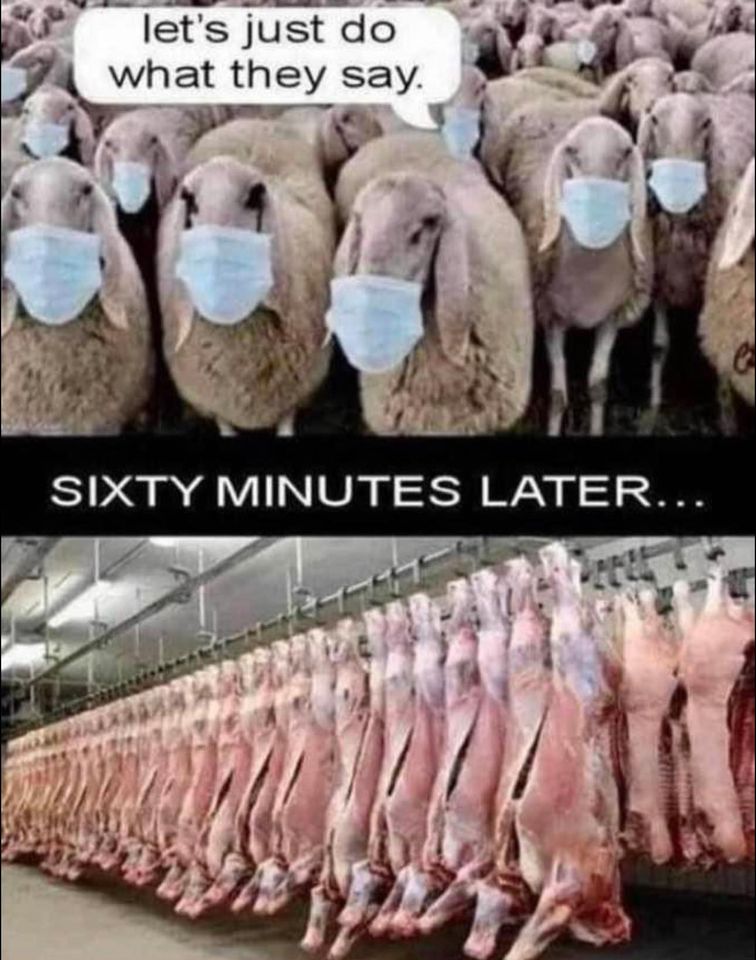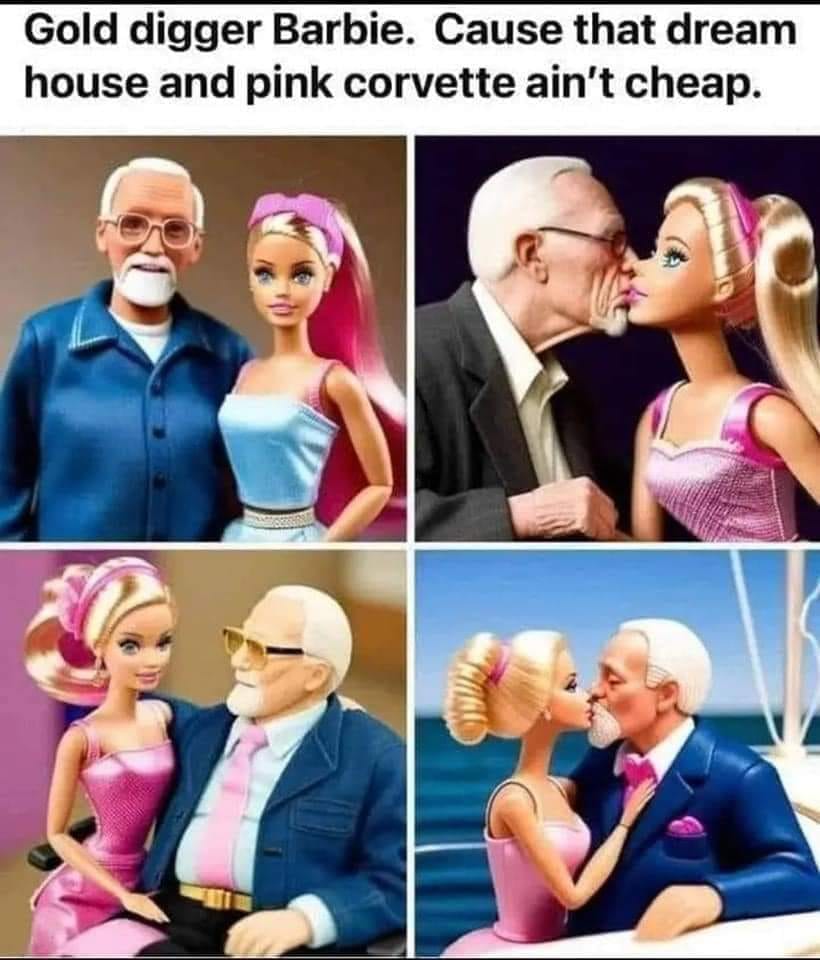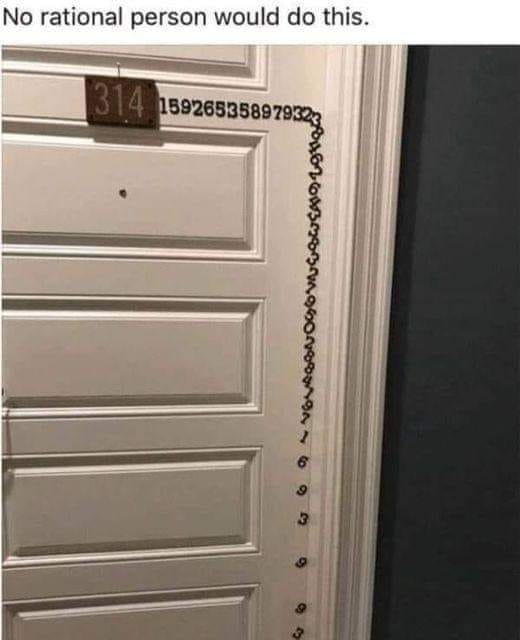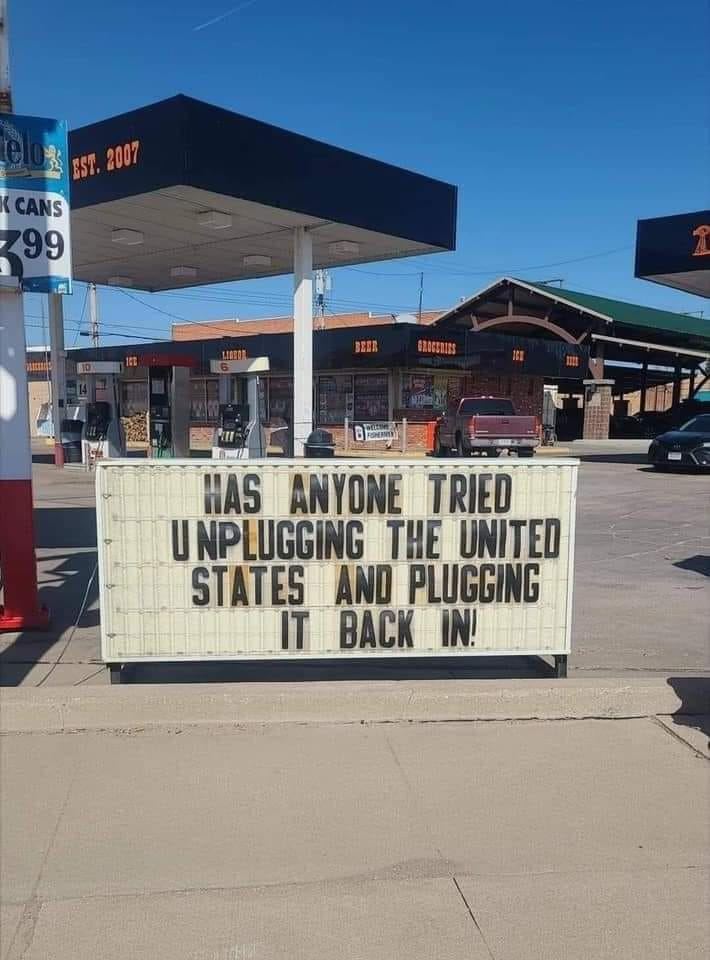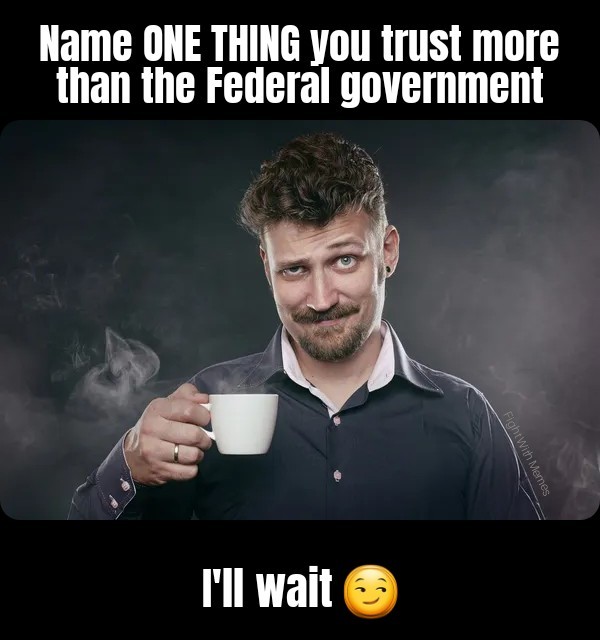 Just one?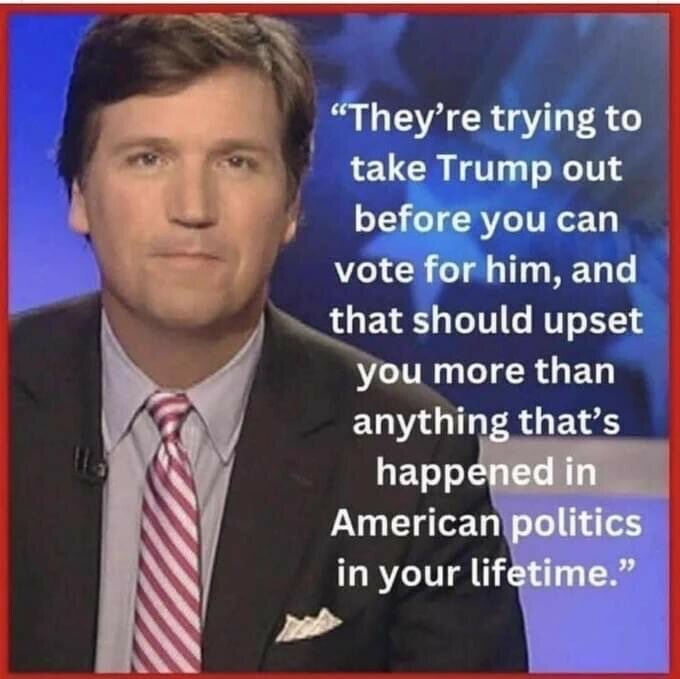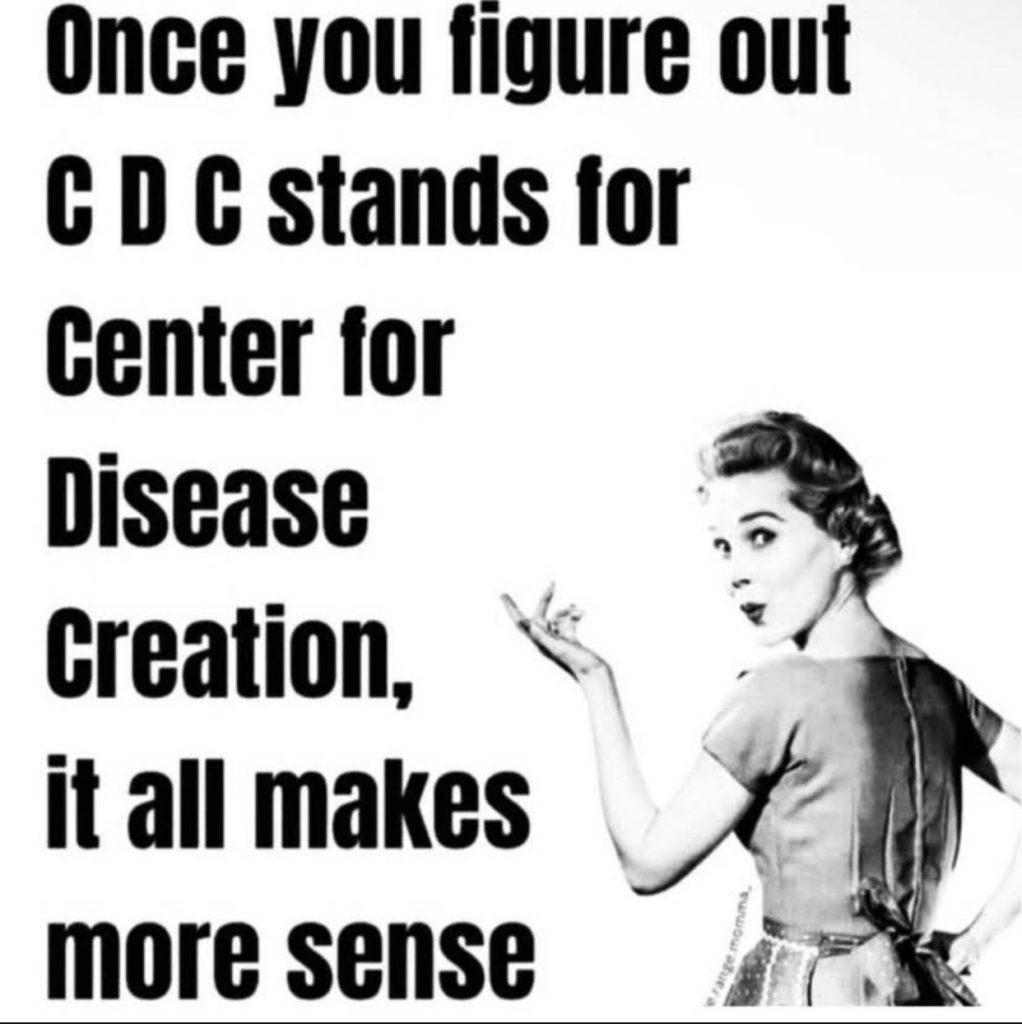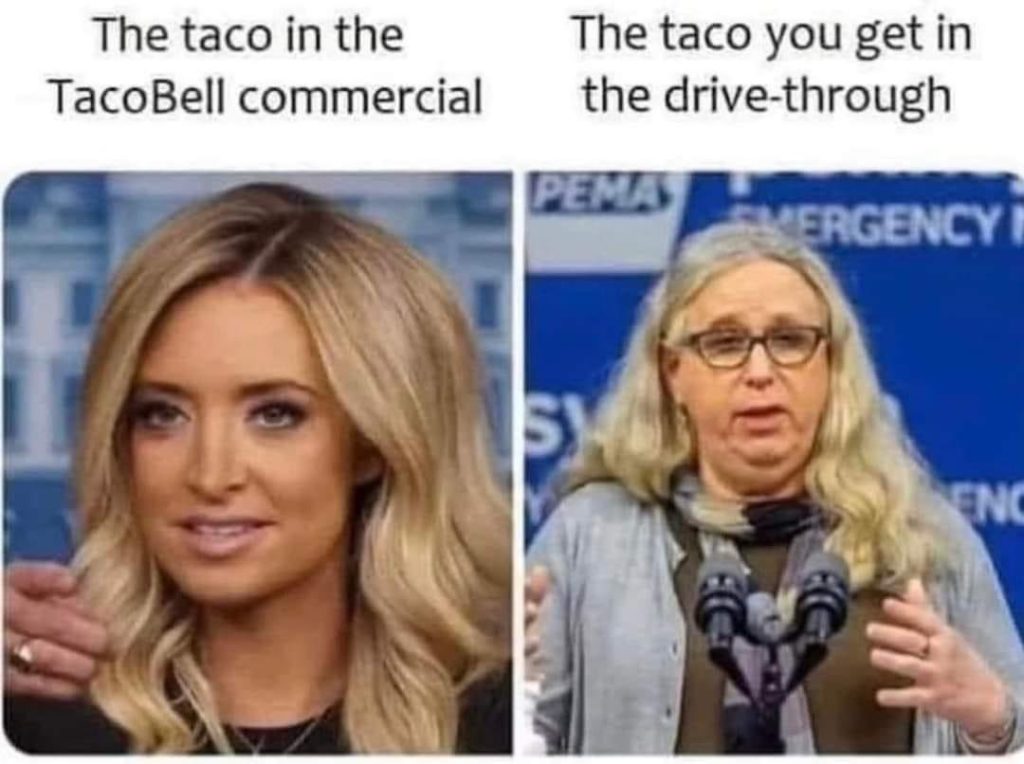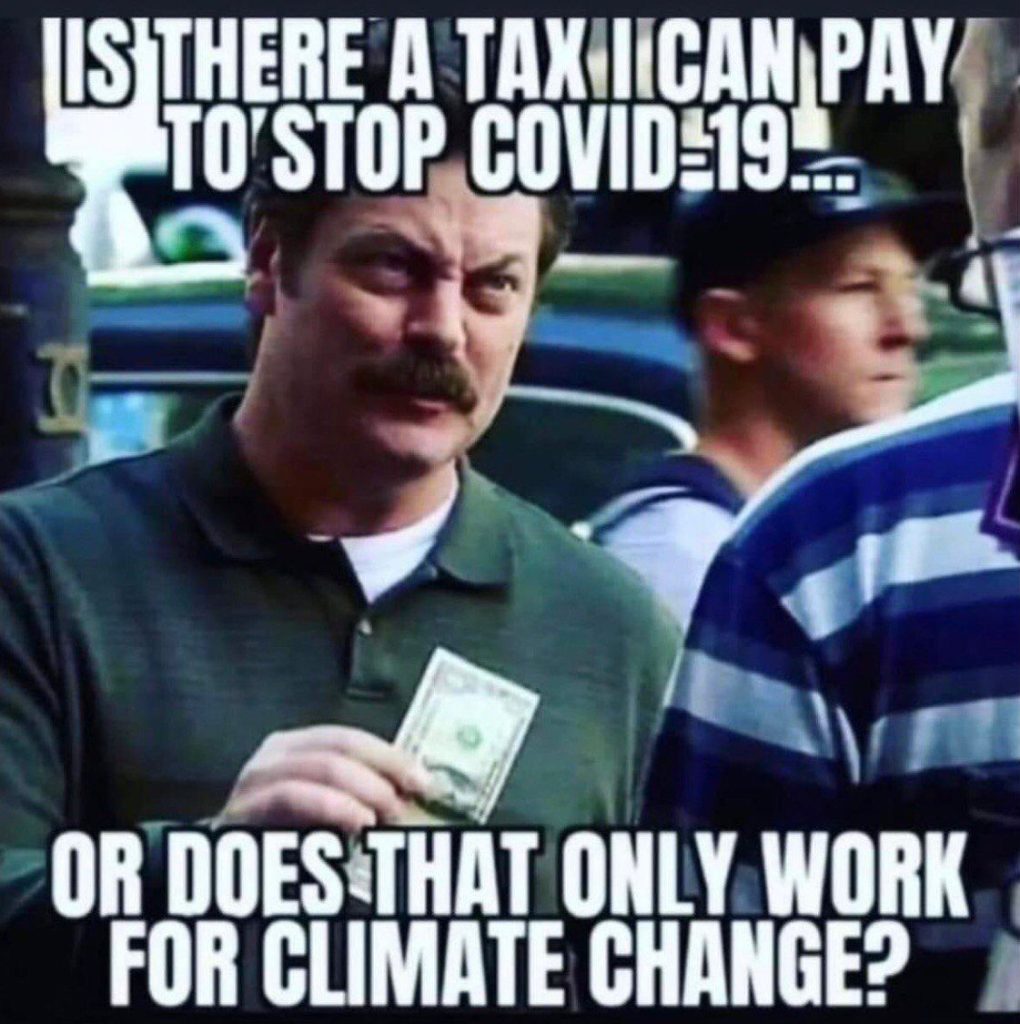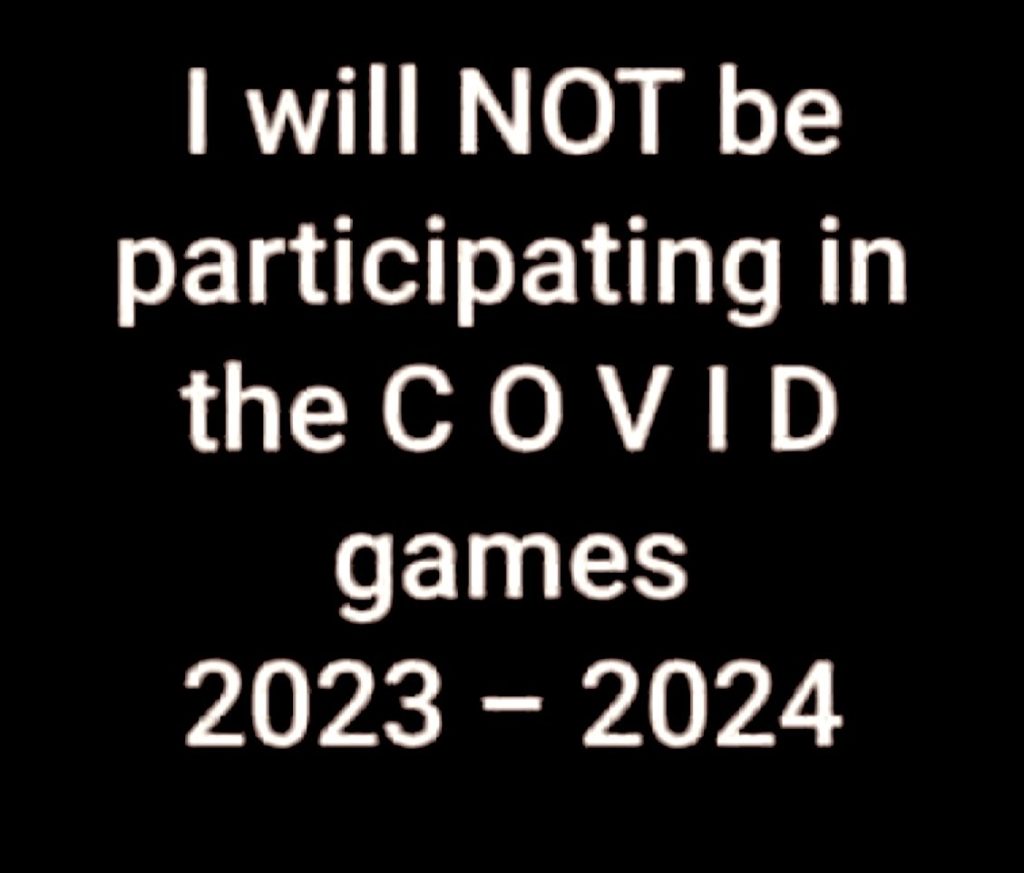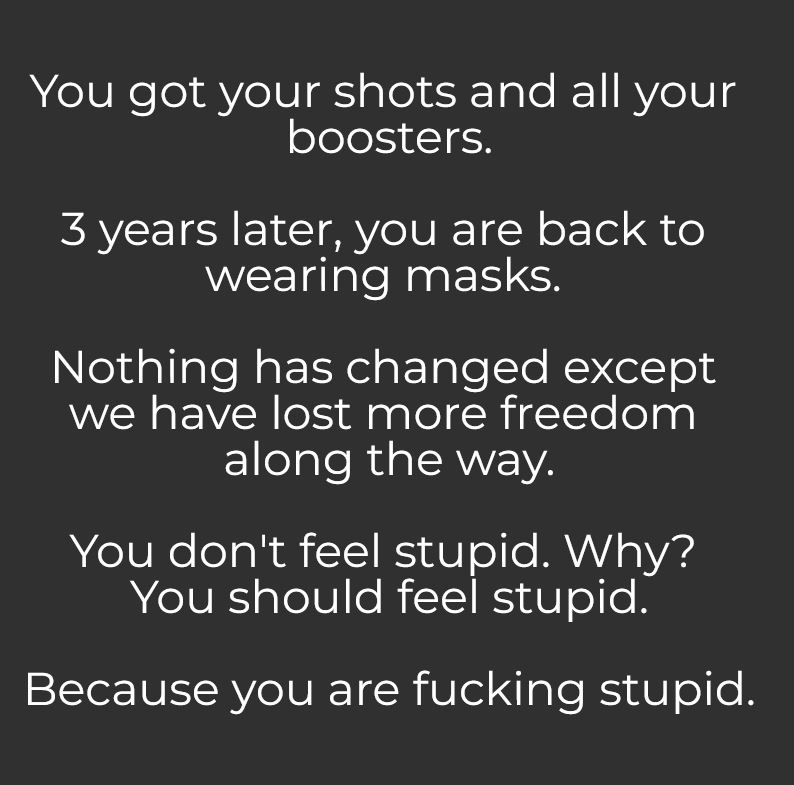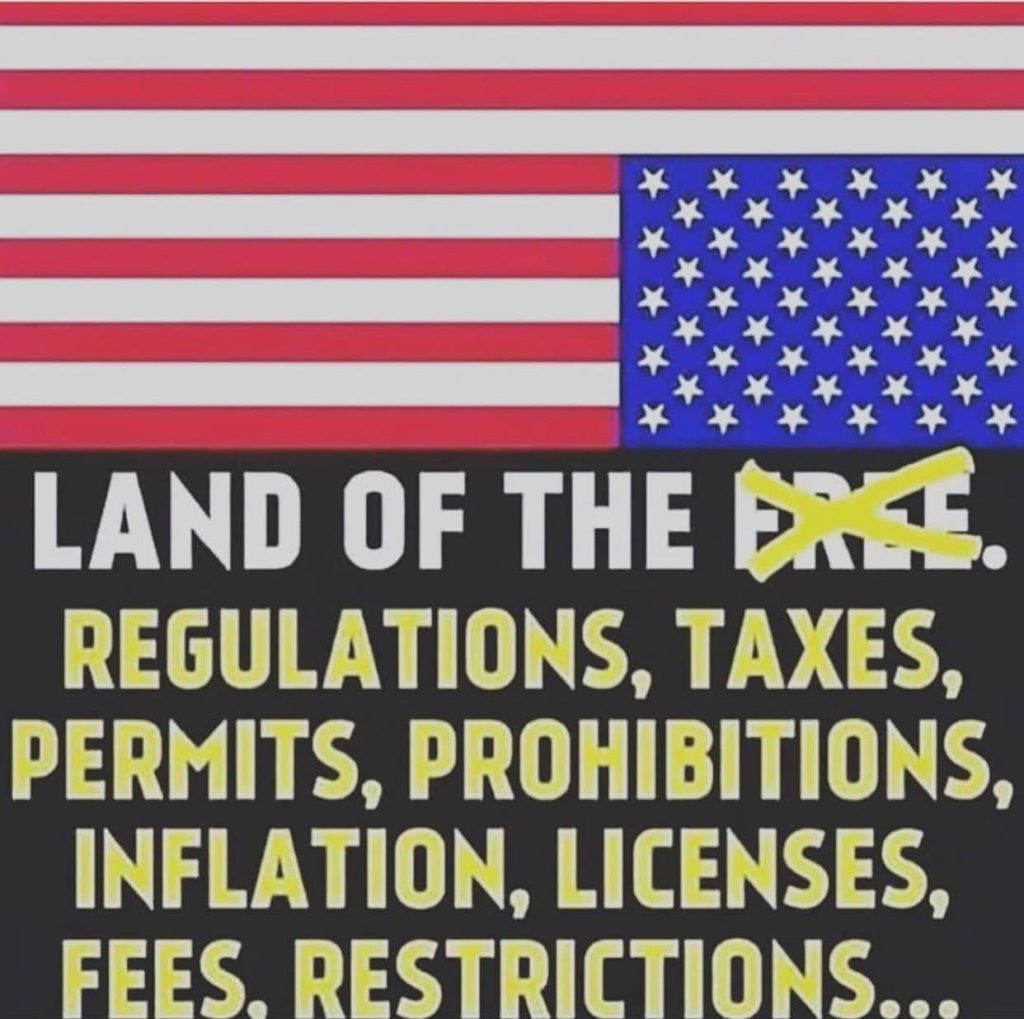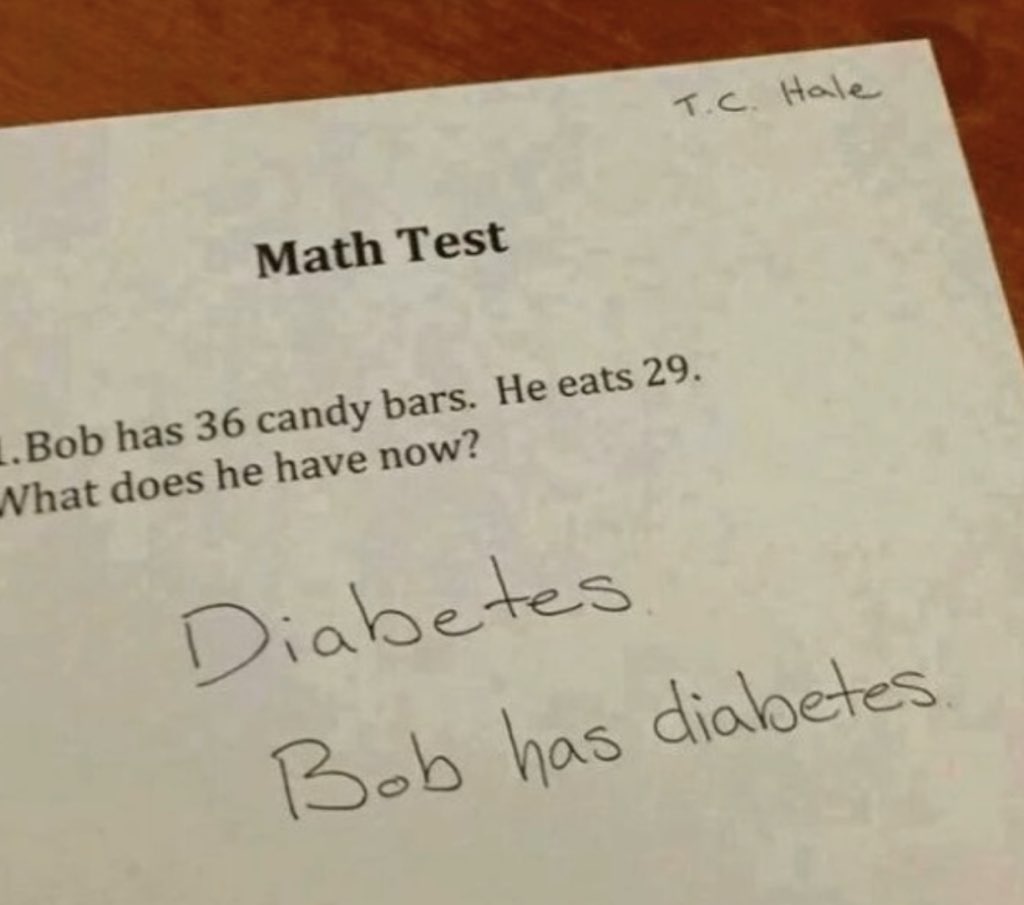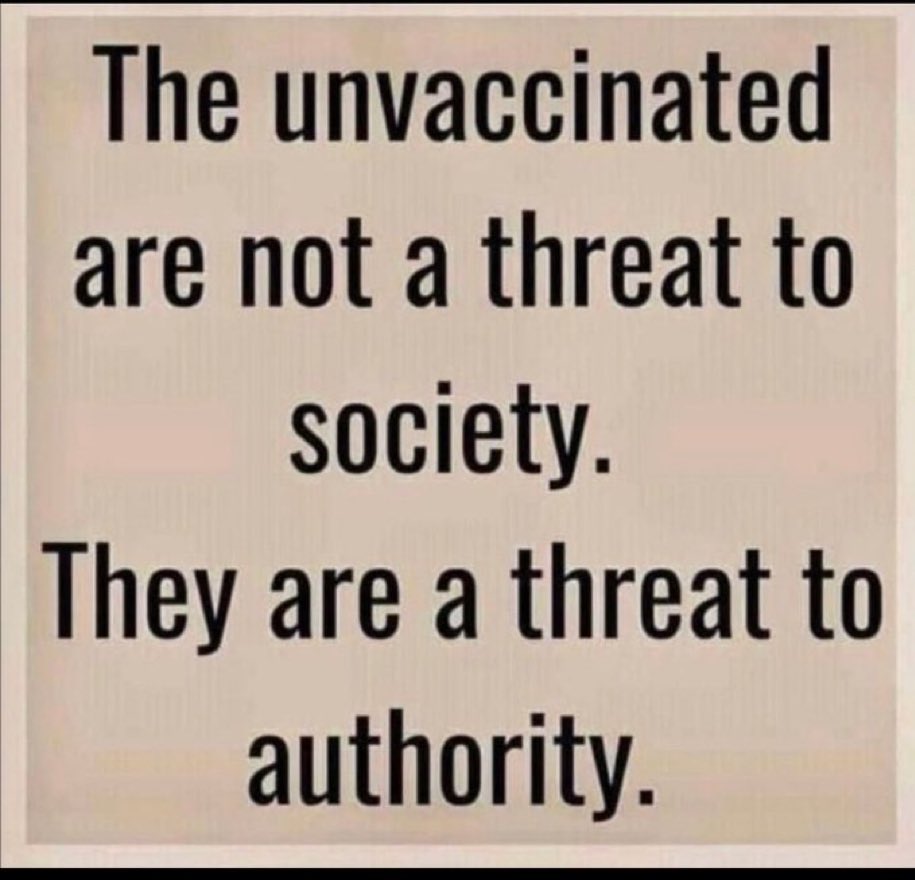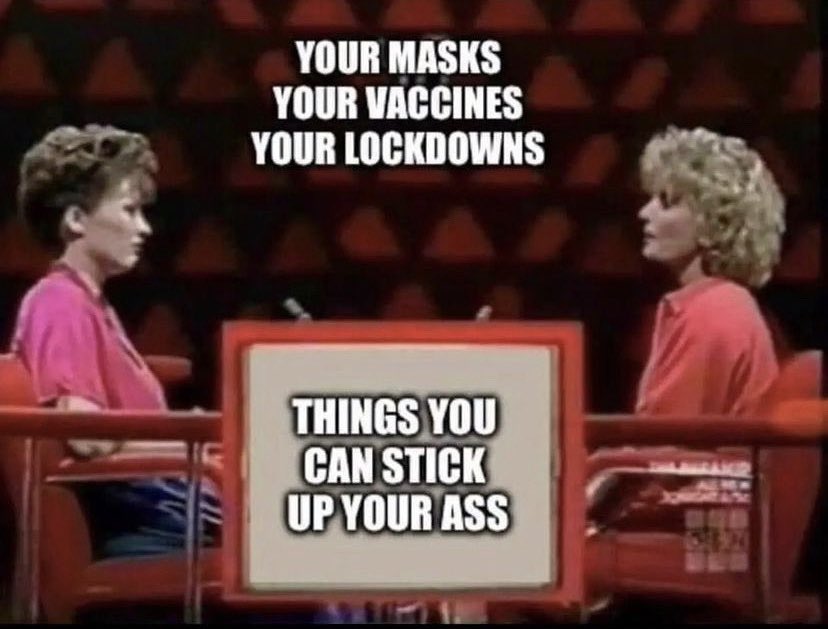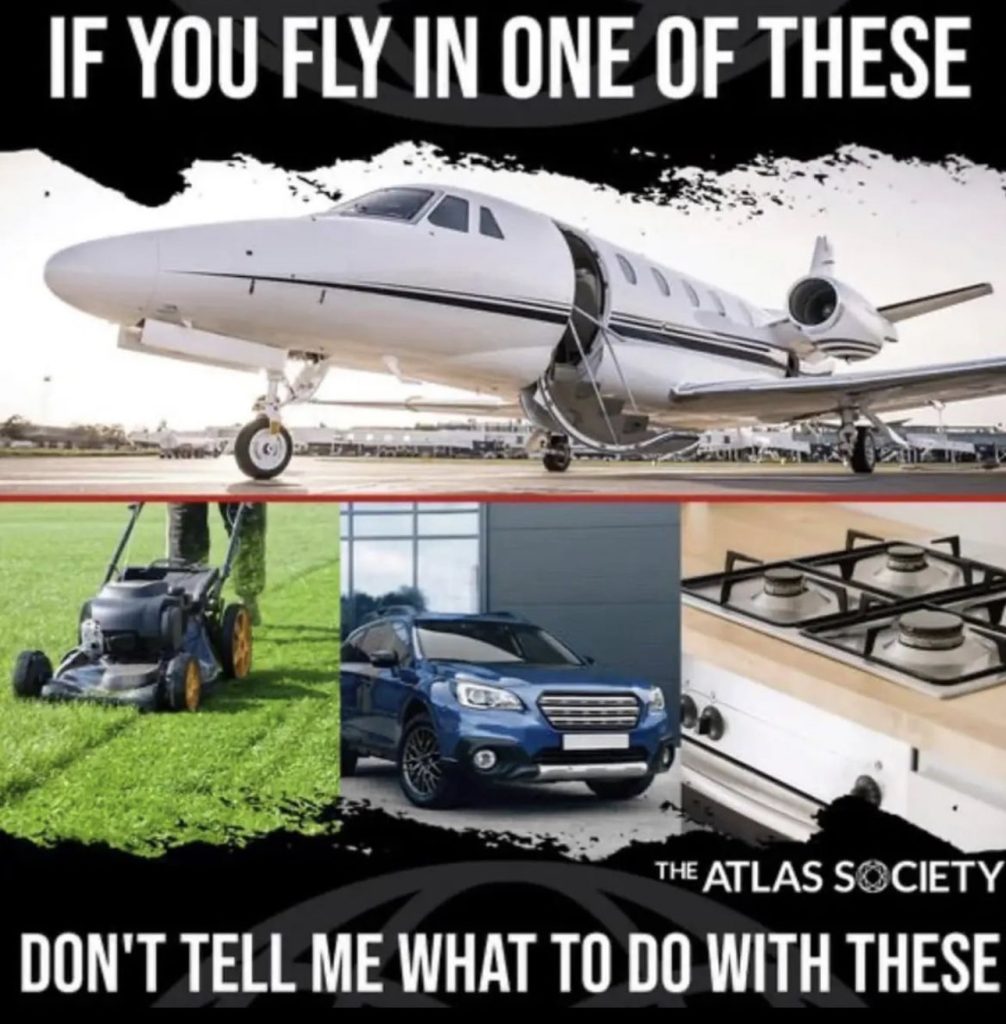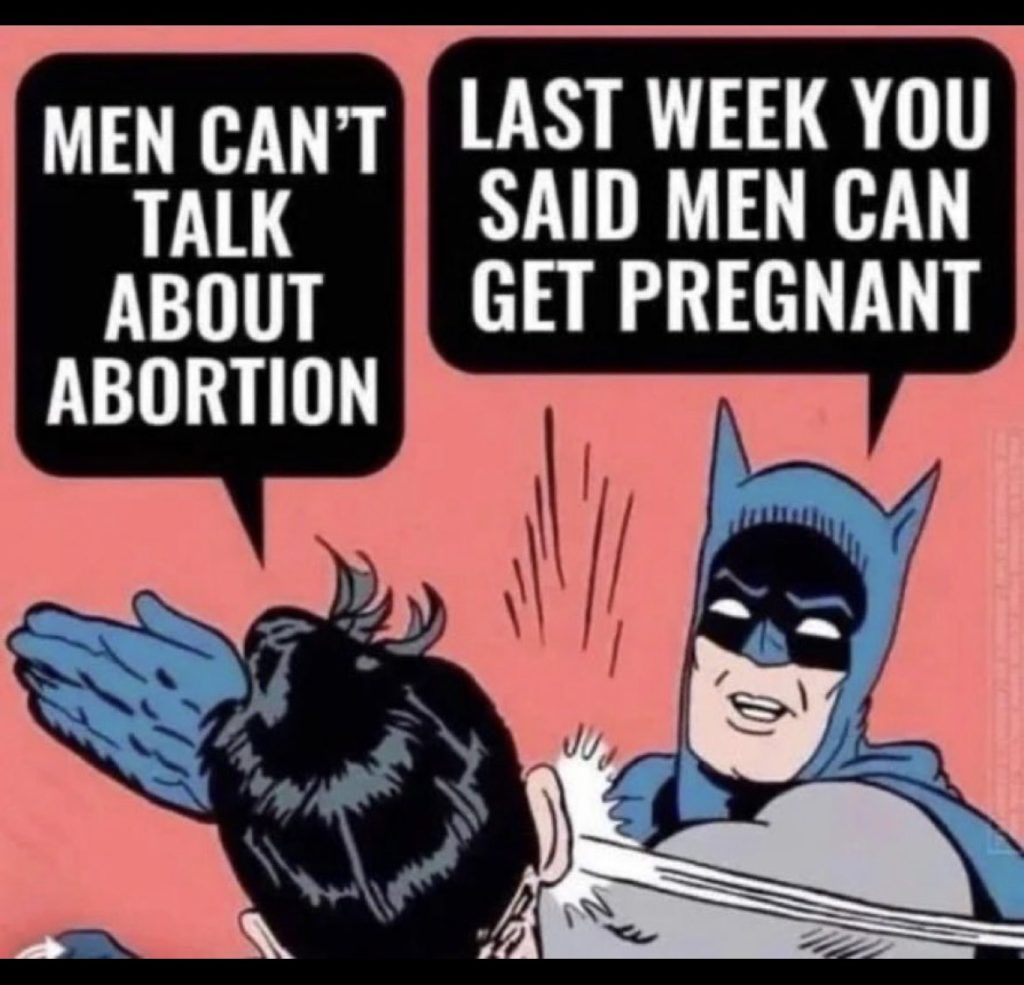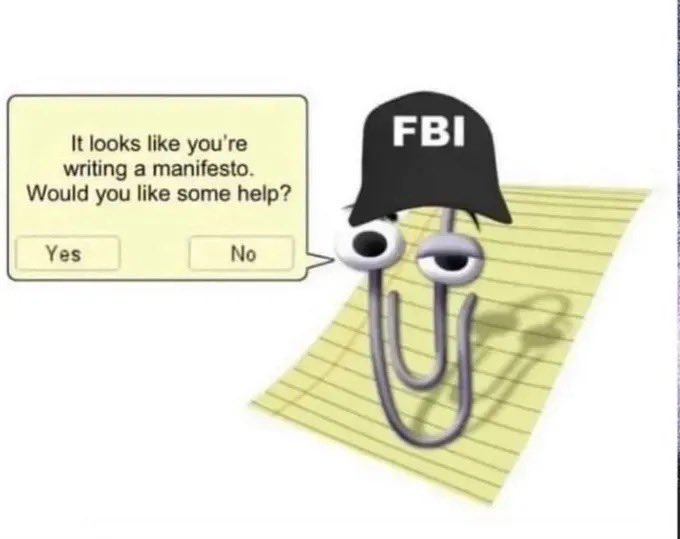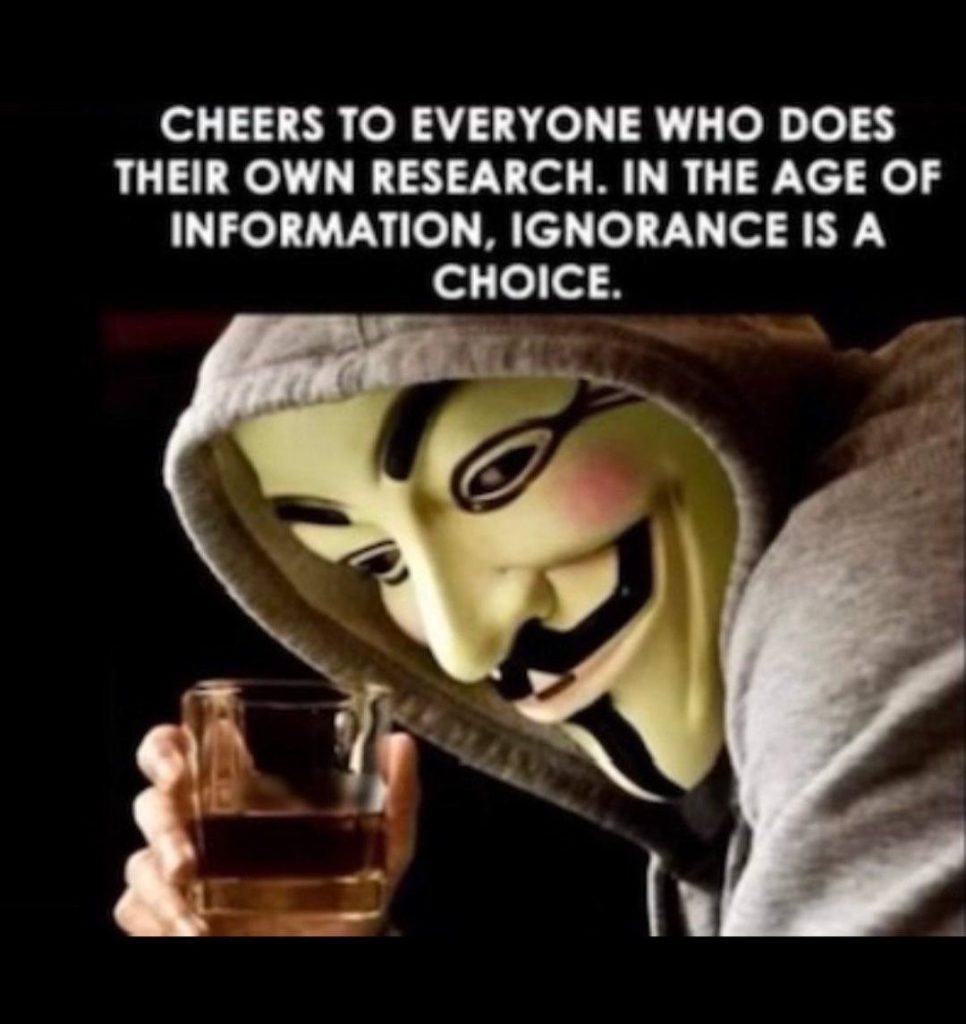 Have a good day y'all.
(I don't remember who brought this to a daily in the comments, but thanks.)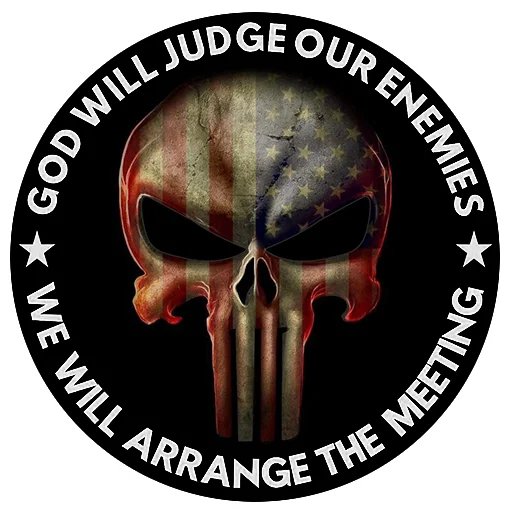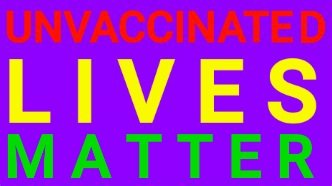 And, of course, the obligatory George Carlin: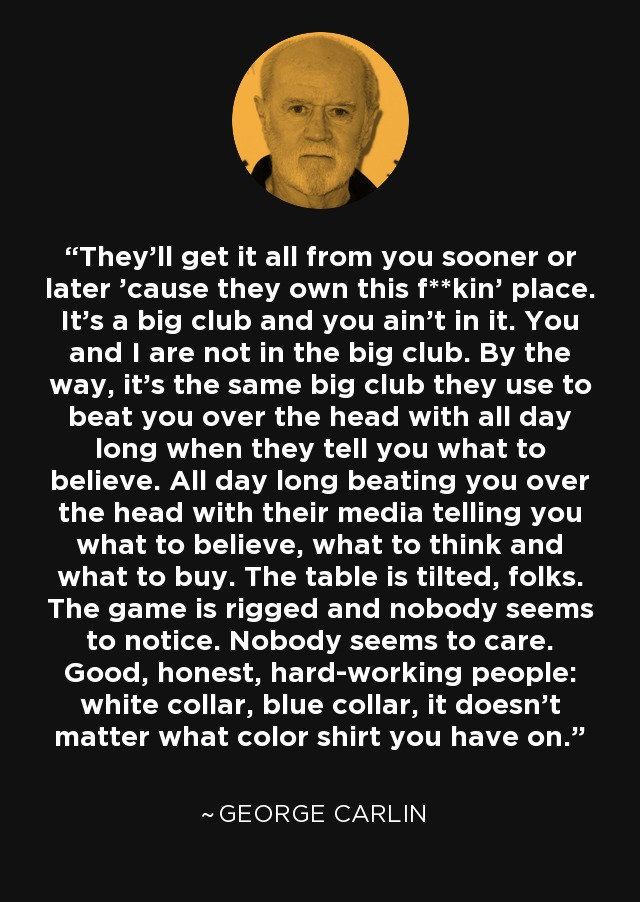 Per the Boss: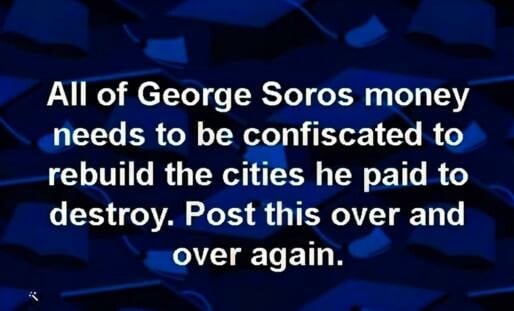 And now for the obligatory message from our sponsors:
Here at the Q tree we believe in the concept of CIVIL open free speech and the discussion that fleshes out ideas. When commenting and participating in the OPEN discussion on this thread all comments MUST NOT CONTAIN personal threats, baiting, name calling, or other anti-social words fomenting hate, violence or destruction. Our host Wolfm00n has strict rules about that.
Fellow tree dweller, the late Wheatie, gave us some good reminders on the basics of civility in political discourse:
No food fights.
No running with scissors.
If you bring snacks, bring enough for everyone
Please, stock up on blanks for celebratory gunfire, be ready to swing from the chandeliers…and no messing with the nuclear weapons.
Please remember to remain locked and loaded and ready for trouble should the insurrectionists try to invade your space.
Those who have things to say that do not fit the generally accepted limits of "civil" discussion, Wolf has provided a venue known as the UTree. You're welcome to visit over there and say hi to anyone hanging out over there. The "Rescue Thread" is also over there. In the event a rendezvous of the tree is needed, please check it out, as well as the newest rescue venue.
Auntie DePat's requests:
If you see something has not been posted, do us all a favor, and post it. Please, do not complain that it has not been done yet.
The scroll wheel on your mouse can be your friend. As mature adults, please use it here in the same manner you would in avoiding online porn.
Thank you so much for any and all attention to such details. It is GREATLY appreciated by more than one party here.
One other vital note:
Please, review these rules that our host Wolfm00n outlined toward the beginning of the growth of the tree itself. it won't take long.
__________________________________________________
1 THESSALONIANS 2:9-13
9For you remember our labor and toil, brethren; we worked night and day, that we might not burden any of you, while we preached to you the gospel of God. 10You are witnesses, and God also, how holy and righteous and blameless was our behavior to you believers; 11for you know how, like a father with his children, we exhorted each one of you and encouraged you and charged you 12to lead a life worthy of God, who calls you into his own kingdom and glory. 13And we also thank God constantly for this, that when you received the word of God which you heard from us, you accepted it not as the word of men but as what it really is, the word of God, which is at work in you believers.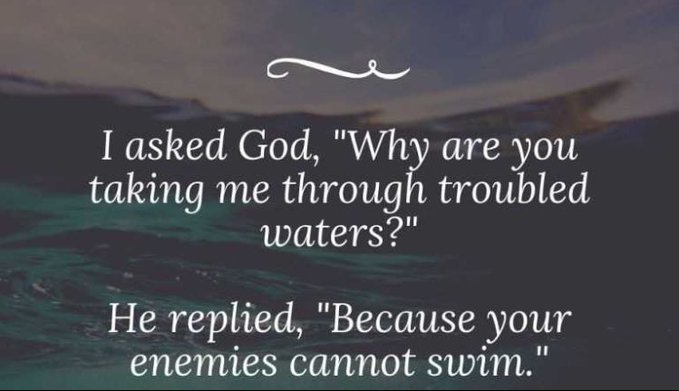 As always, prayers for the fight against that which seeks to enslave us are welcome.
Please include: President Donald Trump, the Q team, our soldiers in the field, special forces, tactical units, first responders and those working behind the scenes…and any and all people with family members in the hospital, COVID or not.
And…members of the QTree who no longer participate for one reason or another.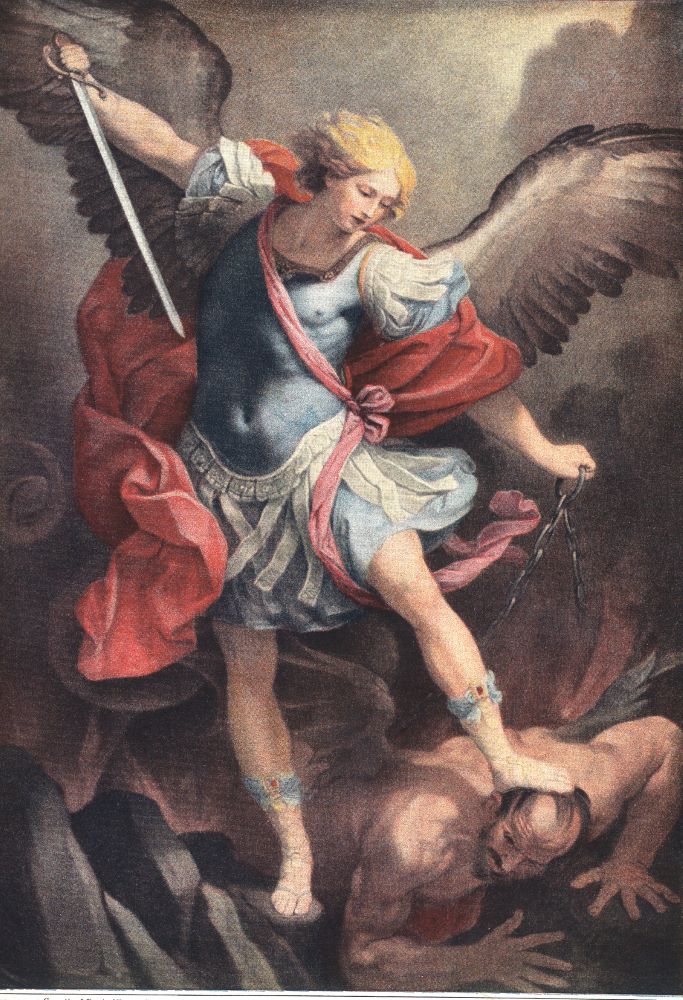 It is quite clear, as per Wolf's message from July, that we are under spiritual attack. Building up a robust arsenal of prayer and discipline is a must in fighting the enemy and his minions.
In that spirit, the Prayer to St. Michael the Archangel from Tuesday's threads, and the Breastplate of St. Patrick, not to mention the Litany of Humility are favorites recommended by exorcists in spiritual warfare.
SATIRE SECTION