Cover image found on this site. It is signed, but I can't make out the signature.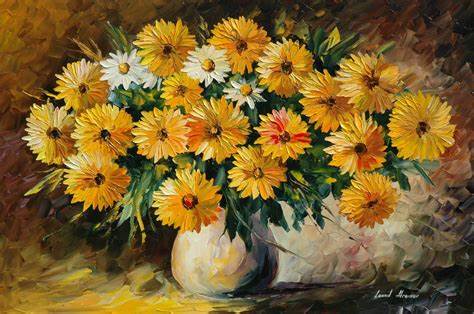 Reminder that the links no longer open into new tabs. Please, right click and choose "Open in a New Tab" if that is your preference.
You can't make this up.
Looks like the fiat currencies are going down.
Some people still aren't waking up.
Oh, there's no mystery there.
The dangers of not thinking things through.
Tweet hopper:
It's been about 48 hours since the Trump Muggy became the most memetic image in American history.

Let's take stock of how it has already moved the Collective Mind:

– Turned Donald Trump into an Outlaw President in a nation quite literally built on the tenets of rebellion, independence, civil disobedience and trail-blazing.

– Confirmed the Weaponization of the Justice System against anyone who stands against 'The System.'

– Confirmed that the Establishment isn't after Donald Trump because they think he broke OUR laws, but because he broke THEIRS, and because he's the only thing that stands between us and them.

– Got Election Fraud back into the public conversation in a major way just as the Scariant COVID-23 Scamdemic is being spun up in an obvious attempt to steal the 2024 Election in the same manner.

– Seized the Collective Mind by becoming the most bipartisan memetic image in American history, with Trump supporters using it as an emblem and a rallying cry, Anons using it as the culmination of years of projections, theorizing and white-pill delivery, Liberals using it to mock, but accidentally making it MORE viral, and Uniparty Establishment Shills pissing themselves with existential dread when gazing upon it.

– Ingratiated Trump to a Black American community that already liked him significantly more than the Establishment Uniparty (Democrats or Republicans) was willing to admit by confirming the fact that said Establishment Uniparty hates HIM almost as much as it hates THEM. (We don't need everyone to love Trump. We only need them to see him as an enemy of their enemy. Mission accomplished.)

– Set the stage for the Trial of the Century while lending credence to the Disclosure Defense strategy.

Remember … Donald Trump v The Establishment isn't overshadowing or distracting FROM his 2024 Presidential Campaign.

It IS his Campaign.

And it just got supercharged.
Someone was kind enough to put all the short videos in a compilation of highlights. It's a beautiful thing to behold.
Good question.
Trump's election fraud trial is set just one day before Super Tuesday, in the heat of the most consequential election cycle ever.

Read that again.

Now, do you believe the Establishment, fresh off a weekend in which Trump's mugshot became the most memetic image in American history, and which solidified him as the ultimate enemy to [them] and the ultimate ally to the American people, thought it was a GOOD idea to schedule his trial for maximum psychological impact on said electorate?

Control.
I think the script writers are playing with them.
Meme & Fun hopper: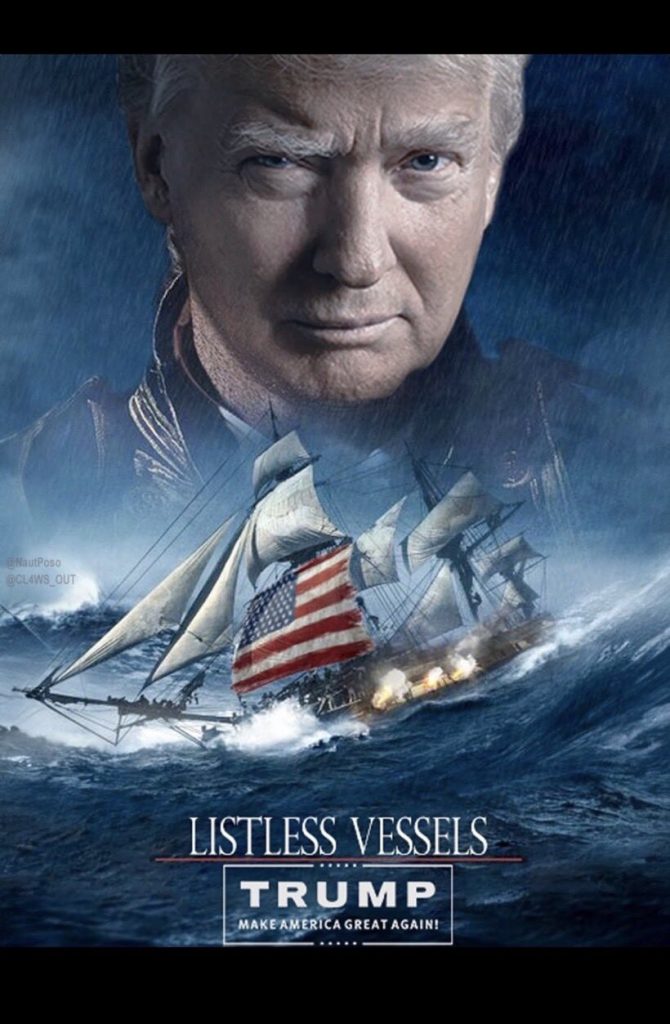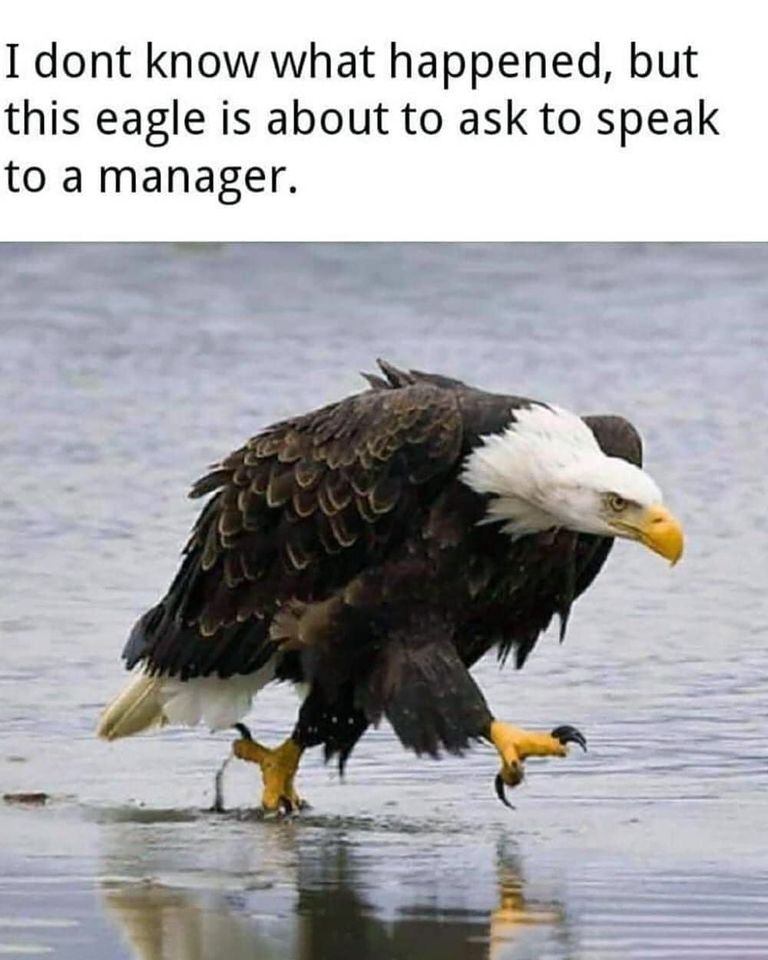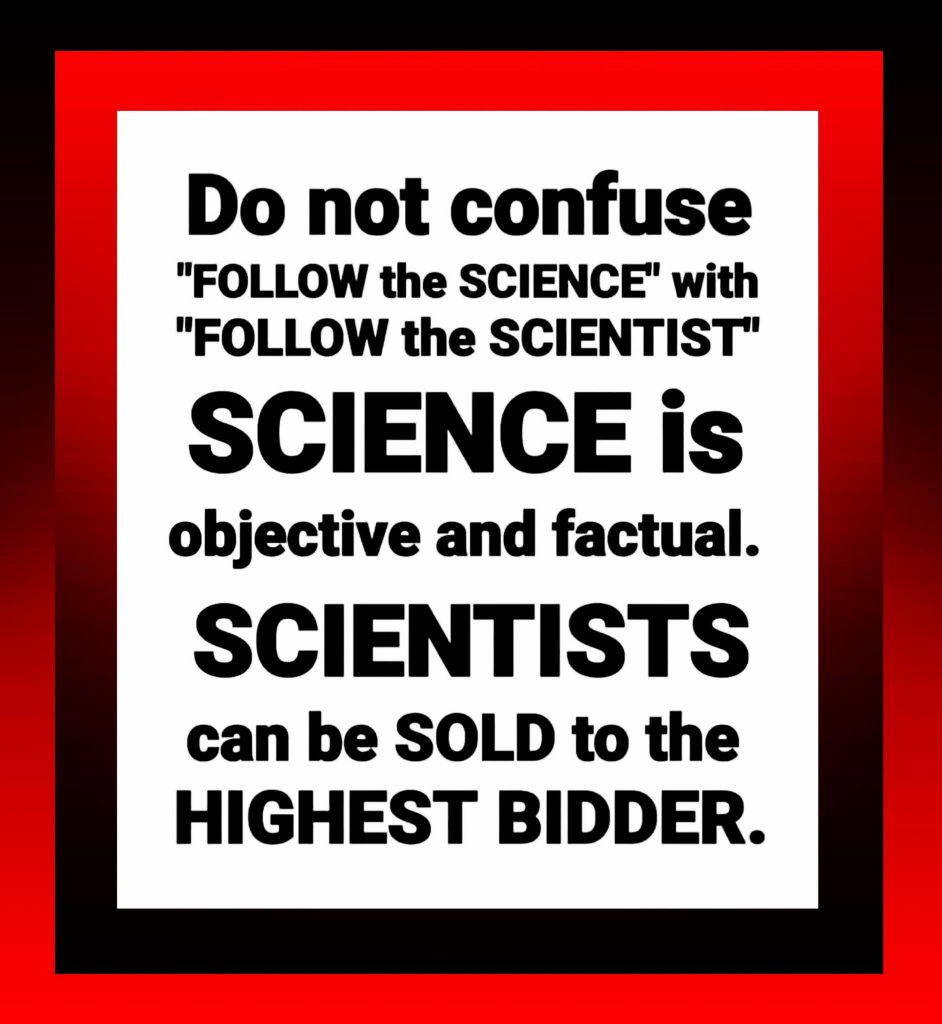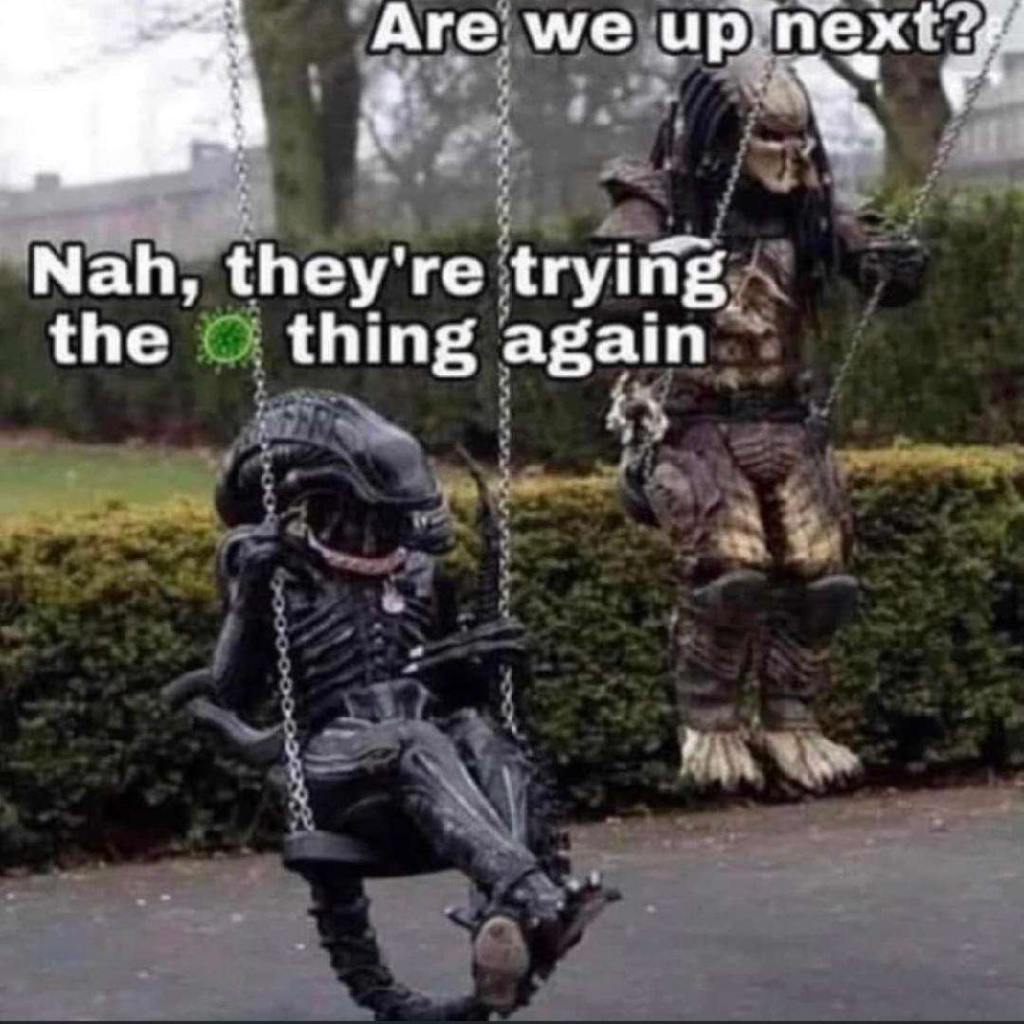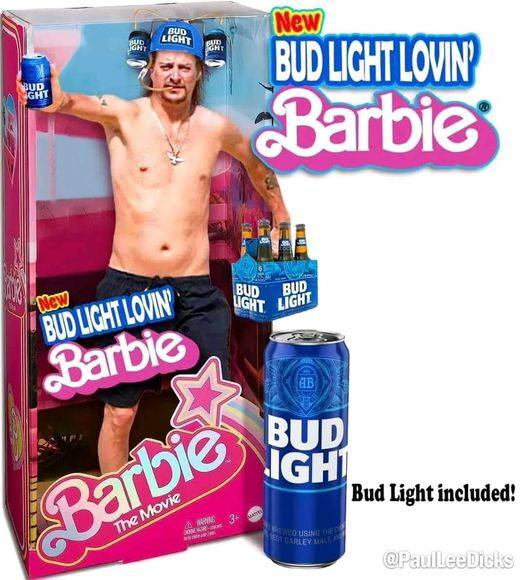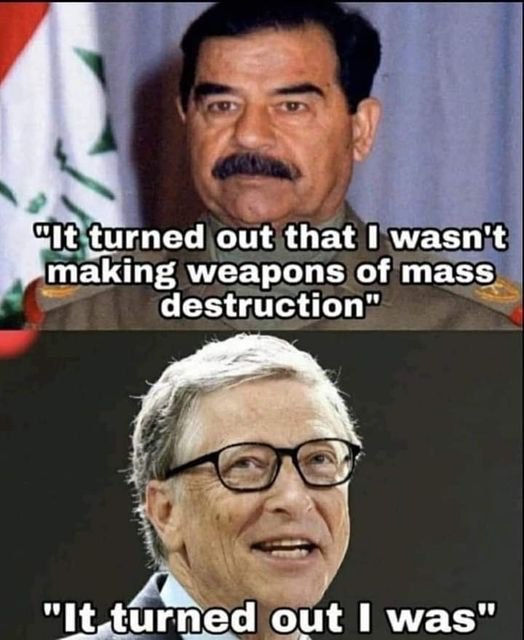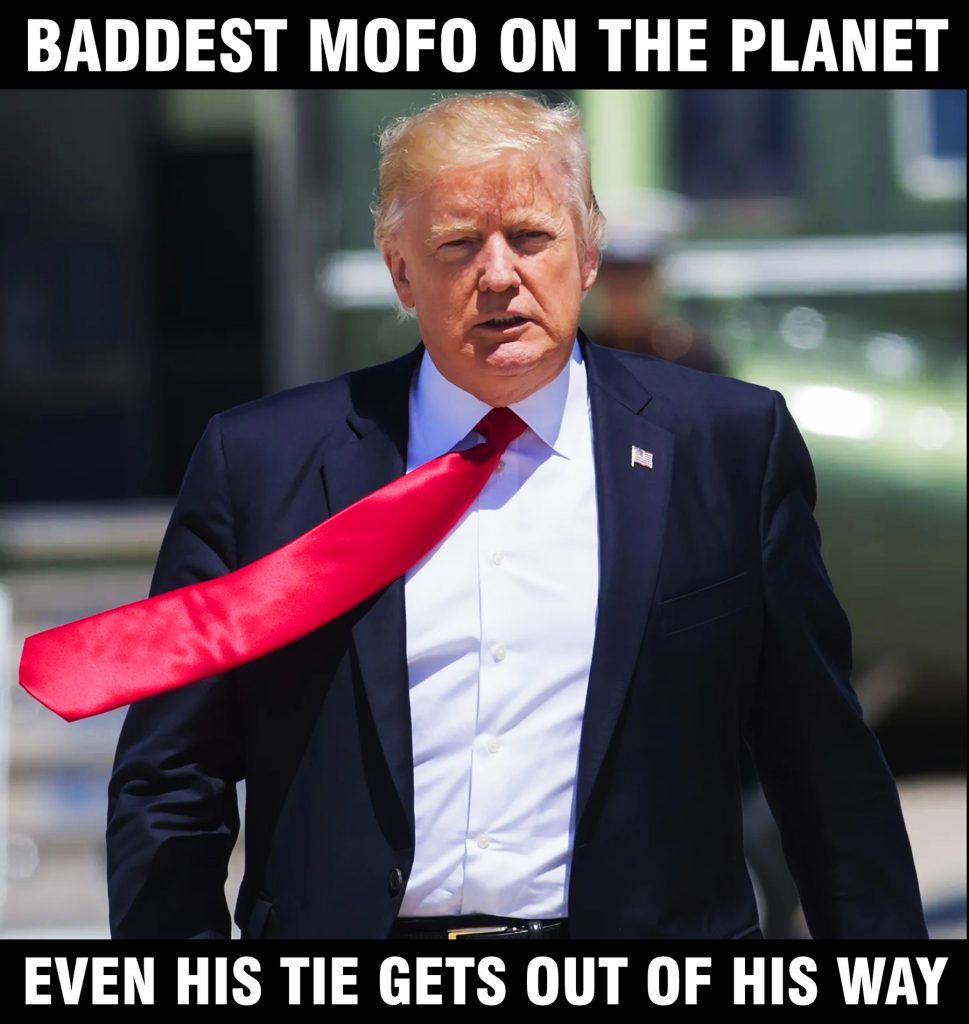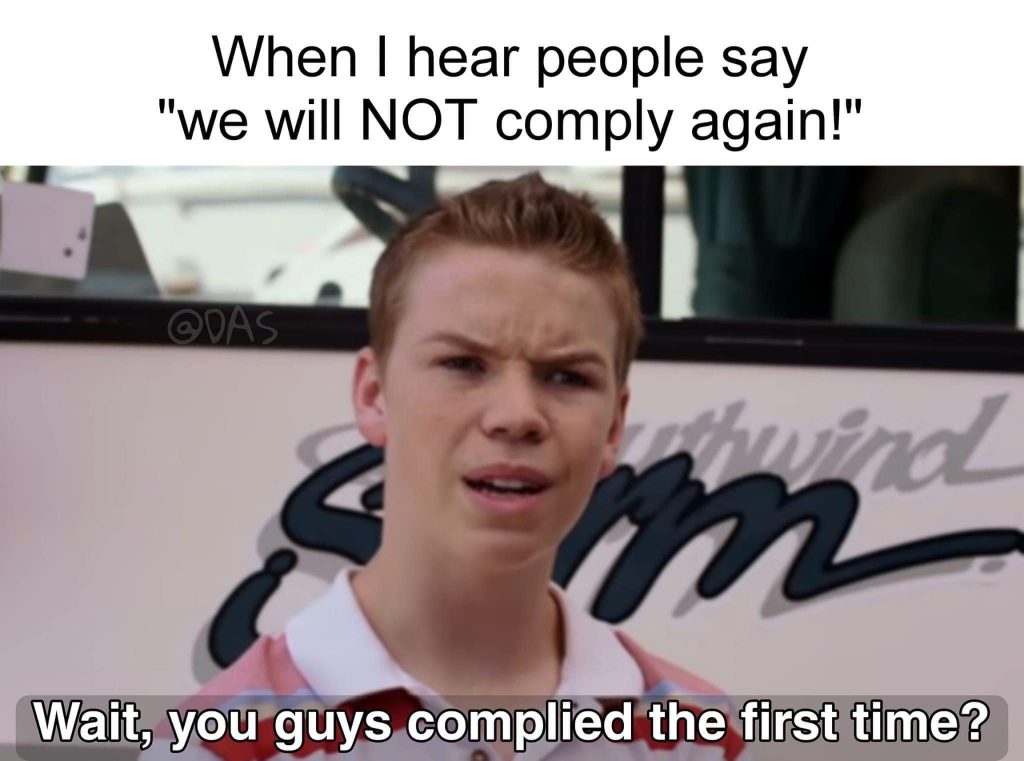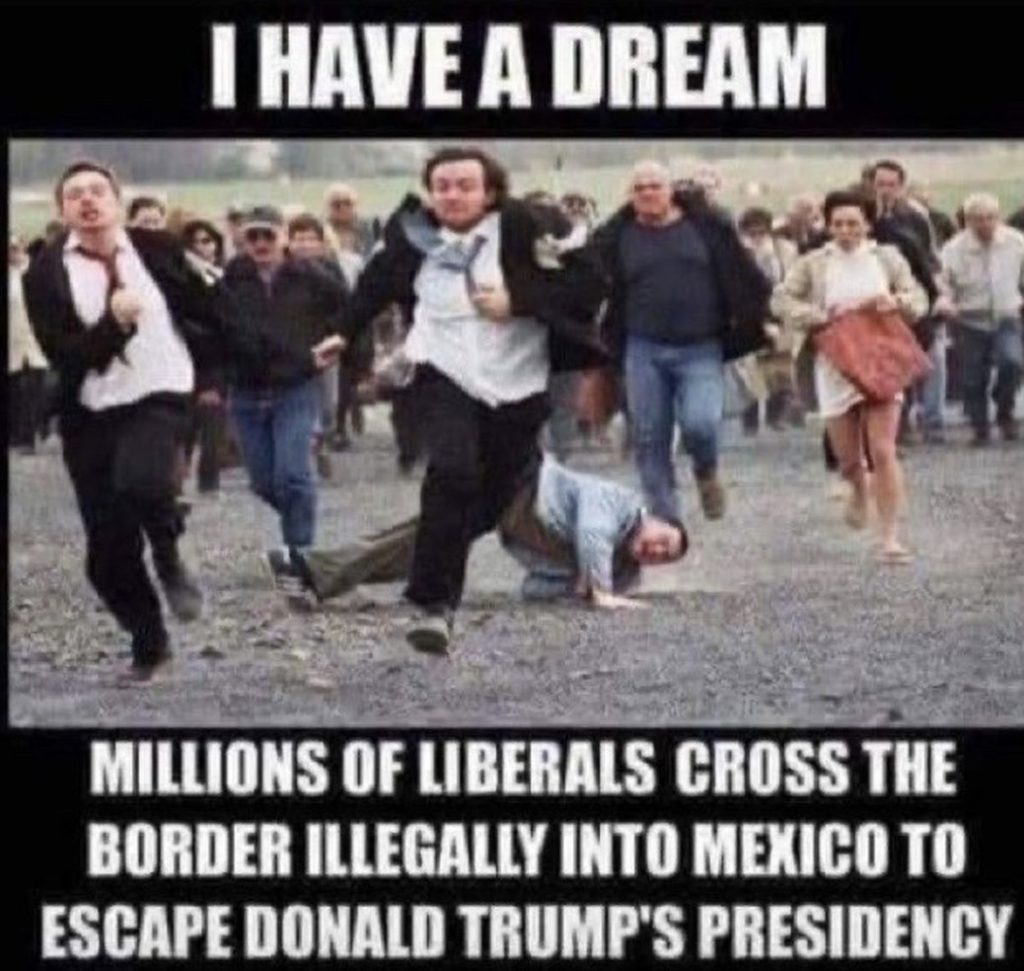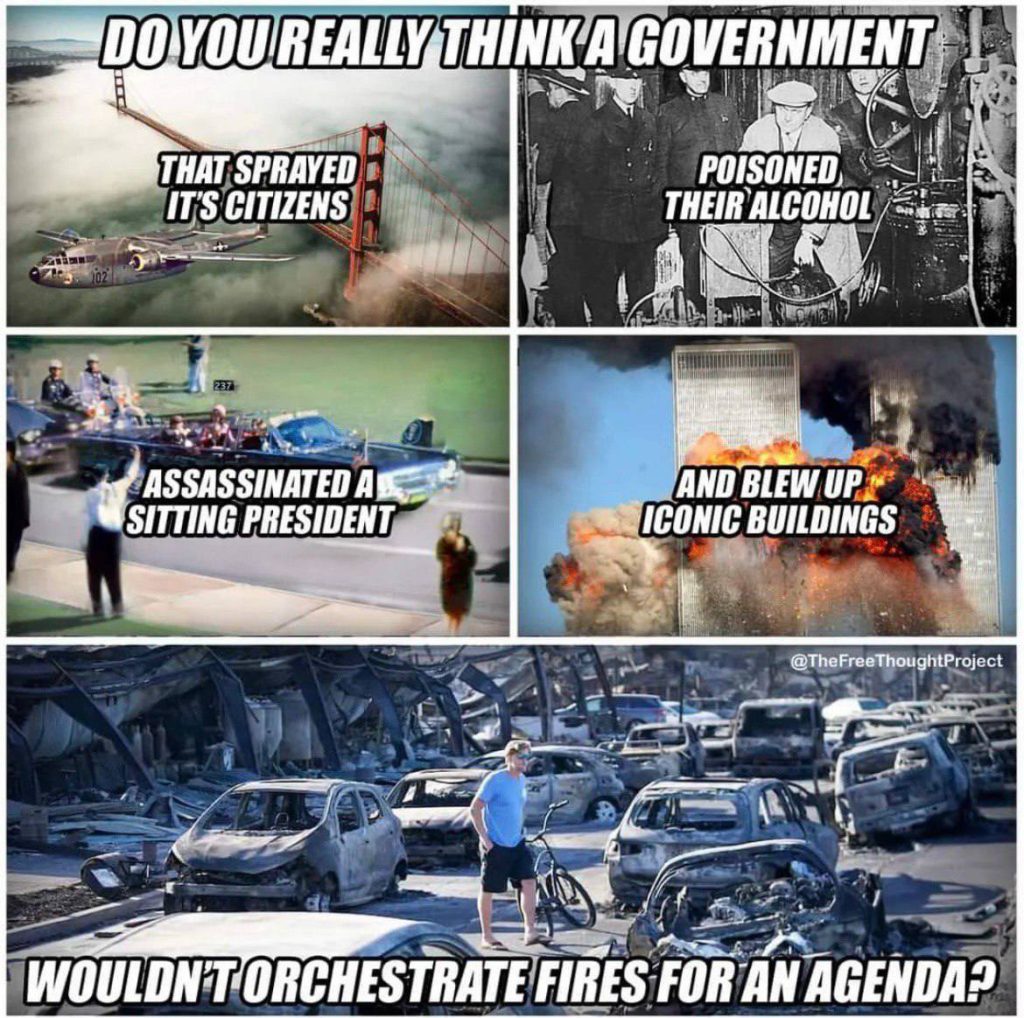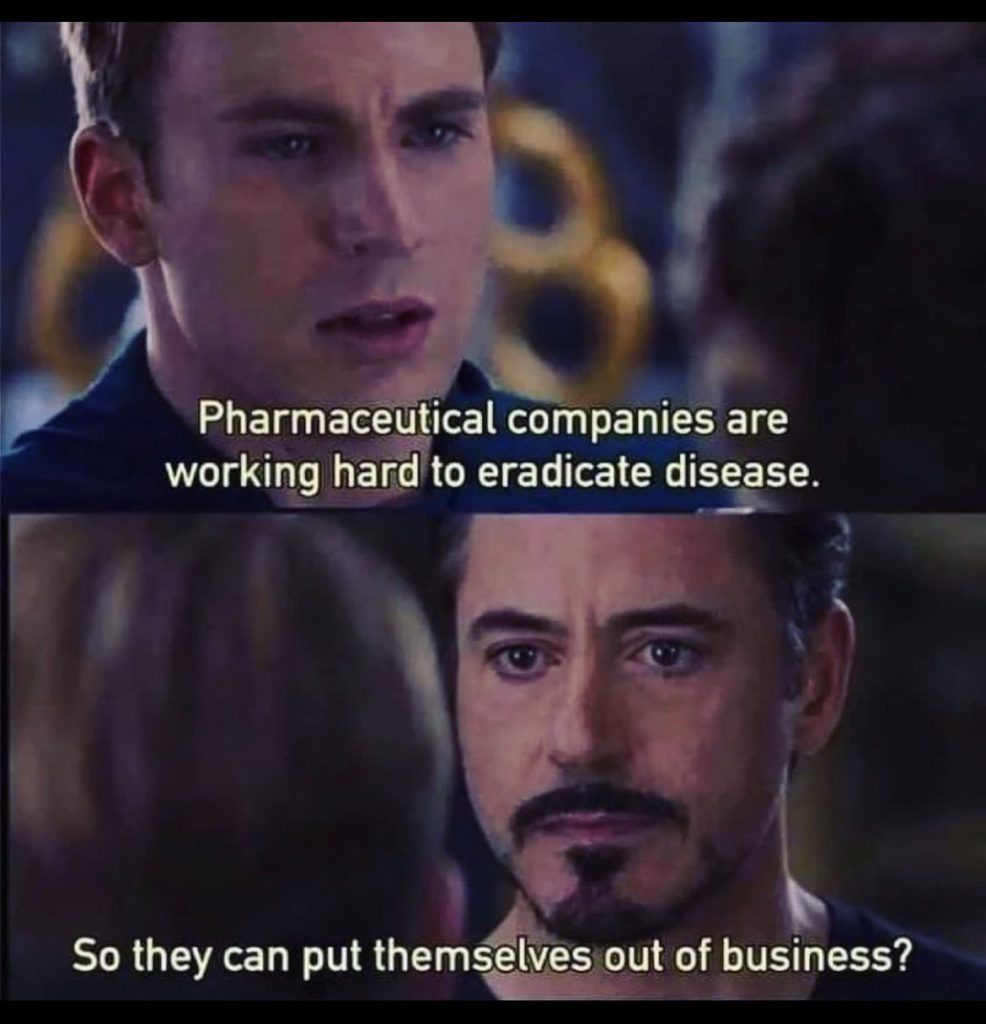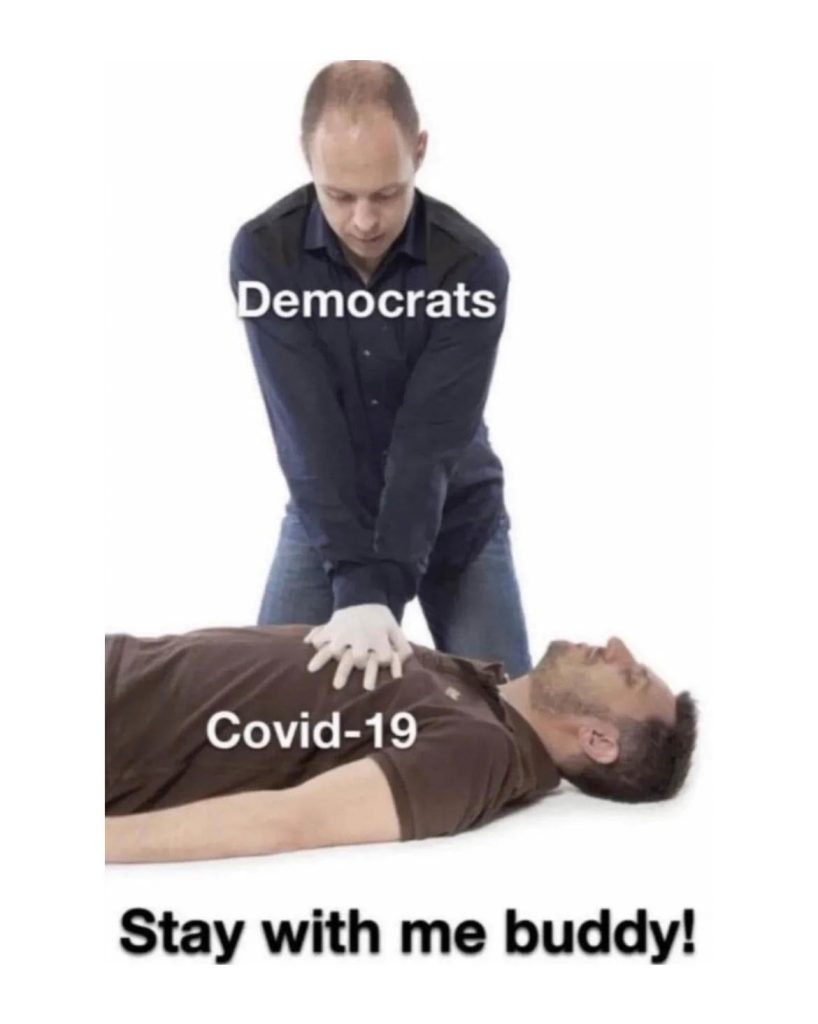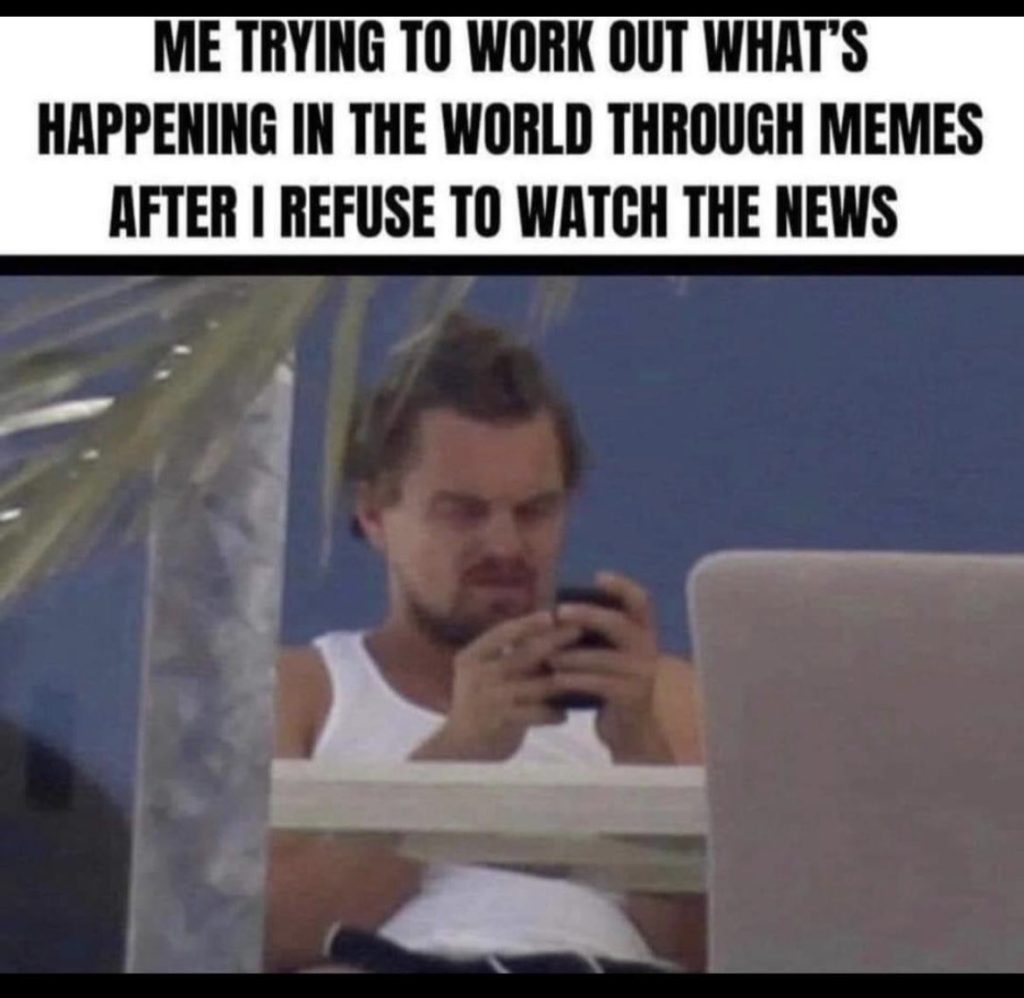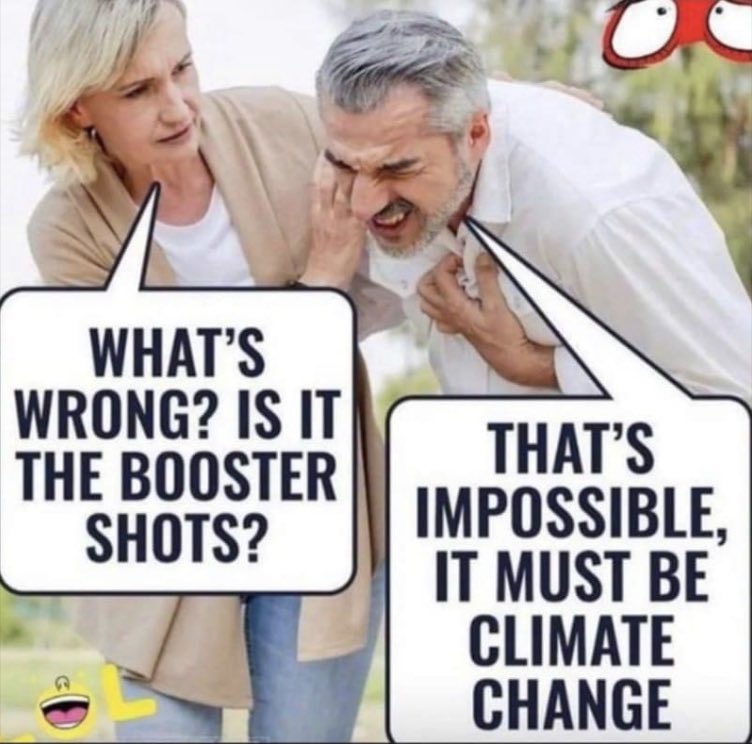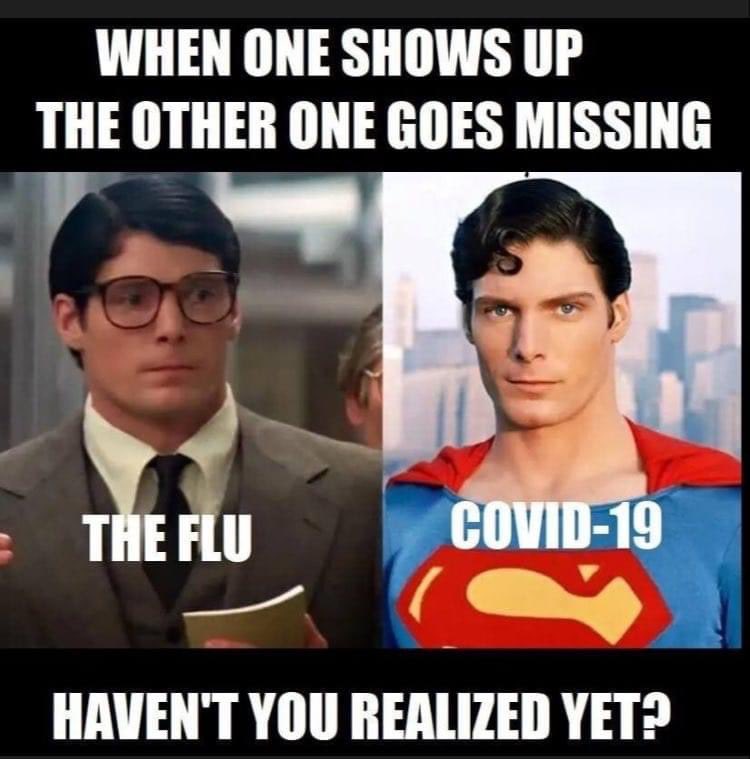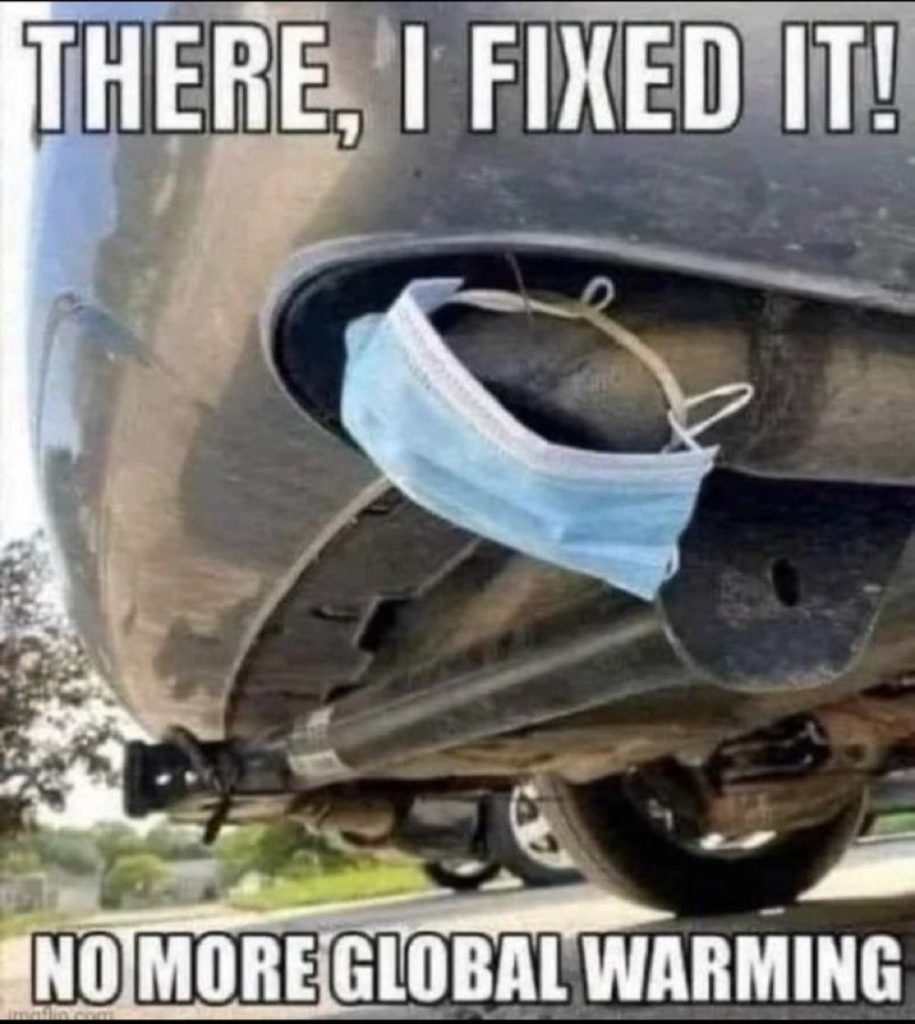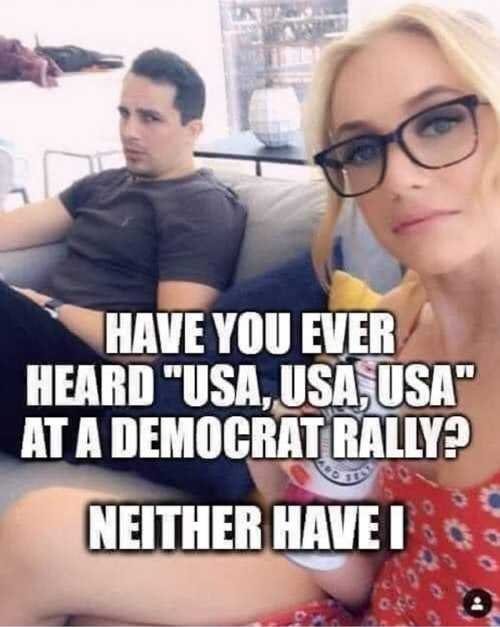 Something to remember, always.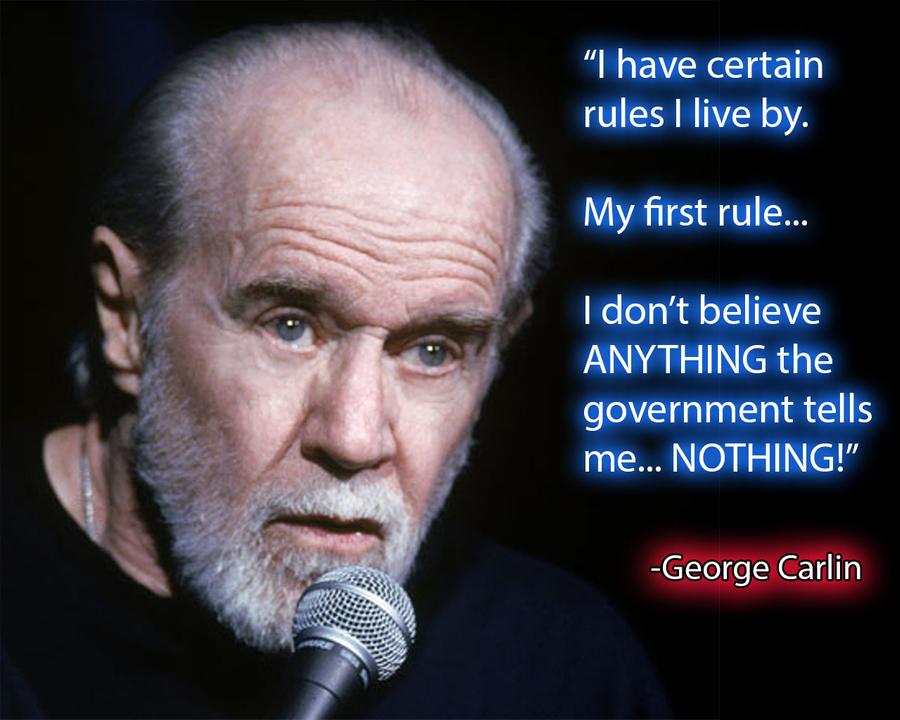 Per the boss's instruction: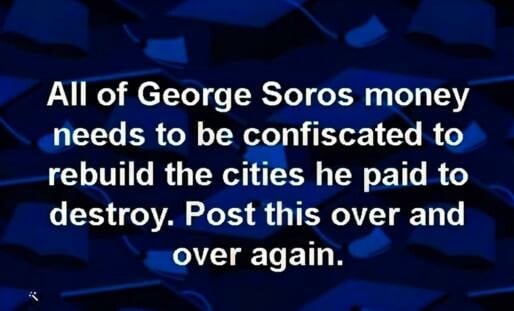 I'd throw in a few Rockefellers and Rothschilds also.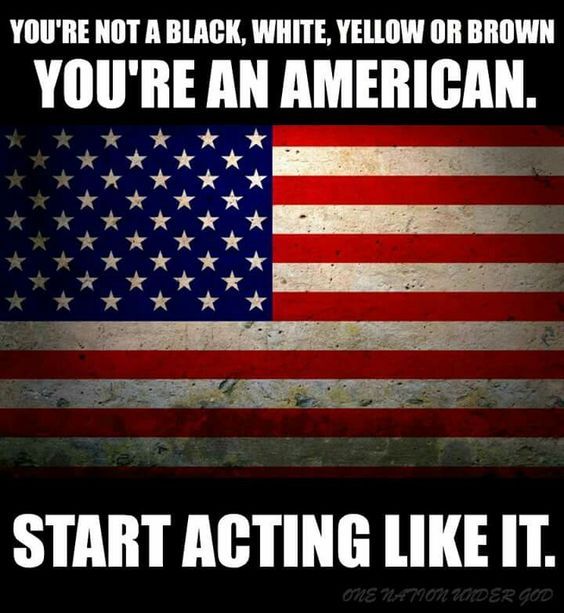 Of course, this does not mean committing felonies, but standing up to the forces that want to tear this nation – and humanity apart. The very people XVII told us will be destroyed by the time this movie comes to an end are currently roaming the halls of power…supposedly. It's a sickening sight.
Guidelines for posting and discussion on this site were outlined by our host, WolfM00n. Please, review them from time to time.
The discourse on this site is to be CIVIL – no name calling, baiting, or threatening others here is allowed. Those who are so inclined may visit Wolf's other sanctuary, the U-Tree, to slog it out. There is also a "rescue" thread there for members of the Tree to rendezvous if the main site goes kablooey. A third site has been added for site outages of longer duration.
This site is a celebration of the natural rights endowed to humans by our Creator as well as those enshrined in the Bill of Rights adopted in the founding documents of the United States of America. Within the limits of law, how we exercise these rights is part of the freedom of our discussion.
Fellow tree dweller, the late Wheatie, gave us some good reminders on the basics of civility in political discourse:
No food fights.
No running with scissors.
If you bring snacks, bring enough for everyone.
And Auntie DePat's requests:
If you see something has not been posted, do us all a favor, and post it. Please, do not complain that it has not been done yet.
The scroll wheel on your mouse can be your friend. As mature adults, please use it here in the same manner you would in avoiding online porn.
Thank you so much for any and all attention to such details. It is GREATLY appreciated by more than one party here.
__________________________________________________
PSALMS 71:1-6, 15, 17
1In thee, O LORD, do I take refuge; let me never be put to shame! 2In thy righteousness deliver me and rescue me; incline thy ear to me, and save me! 3Be thou to me a rock of refuge, a strong fortress, to save me, for thou art my rock and my fortress. 4Rescue me, O my God, from the hand of the wicked, from the grasp of the unjust and cruel man. 5For thou, O Lord, art my hope, my trust, O LORD, from my youth. 6Upon thee I have leaned from my birth; thou art he who took me from my mother's womb. My praise is continually of thee. 15My mouth will tell of thy righteous acts, of thy deeds of salvation all the day, for their number is past my knowledge. 17O God, from my youth thou hast taught me, and I still proclaim thy wondrous deeds.
109
Anonymous ID: hHkrVD7x No.148156632
Nov 5 2017 20:06:36 (EST)
Anonymous ID: pqW40Wgk No.148156518
Nov 5 2017 20:05:48 (EST)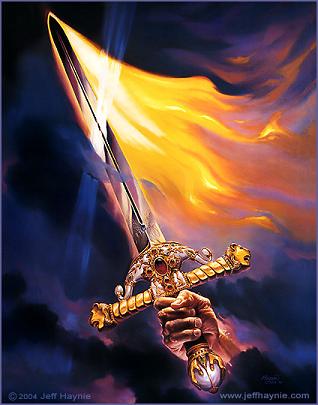 >>148154137
St. Michael the Archangel, defend us in battle. Be our protection against the wickedness and snares of the devil. May God rebuke him, we humbly pray. And do thou, Prince of the Heavenly Hosts, by the power of God, cast down to Hell Satan and all his evil spirits, who prowl about the world seeking the ruin of souls. Amen.
>>148156518
Amen brother.
Q
As always, prayers for the fight against that which seeks to enslave us are welcome. Via con Dios.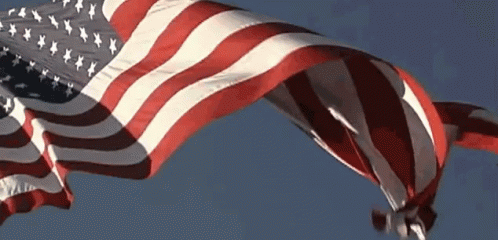 Satire