Joe Biden didn't win. This is our Real President: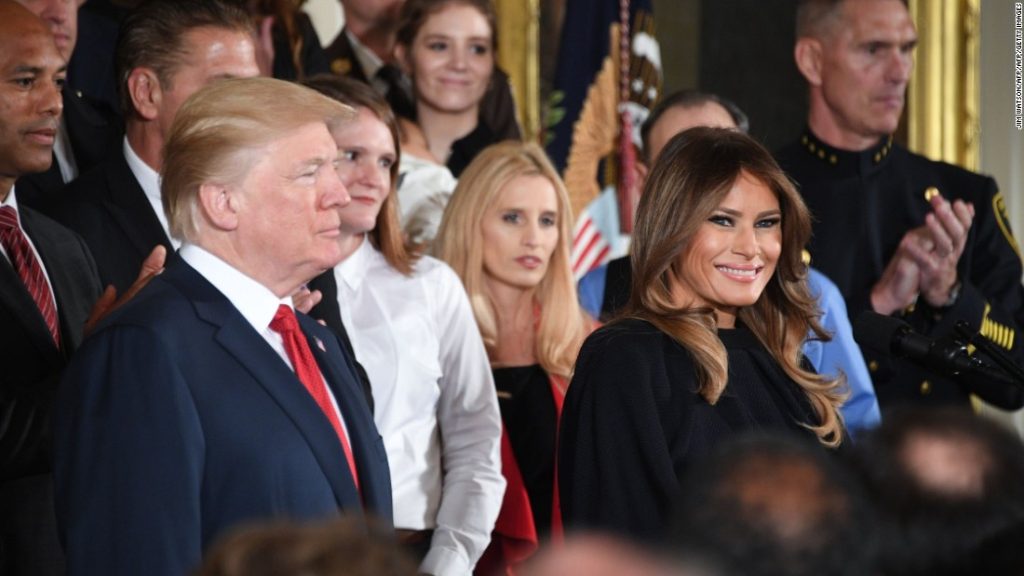 AND our beautiful REALFLOTUS.
---
This Stormwatch Monday Open Thread remains open – VERY OPEN – a place for everybody to post whatever they feel they would like to tell the White Hats, and the rest of the MAGA/KAG/KMAG world (with KMAG being a bit of both).
And yes, it's Monday…again.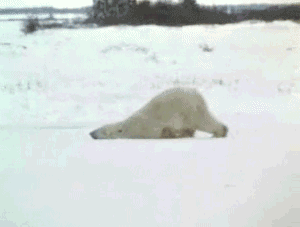 But we WILL get through it!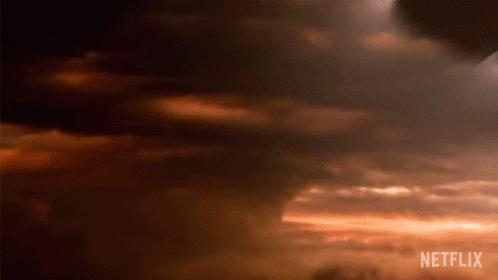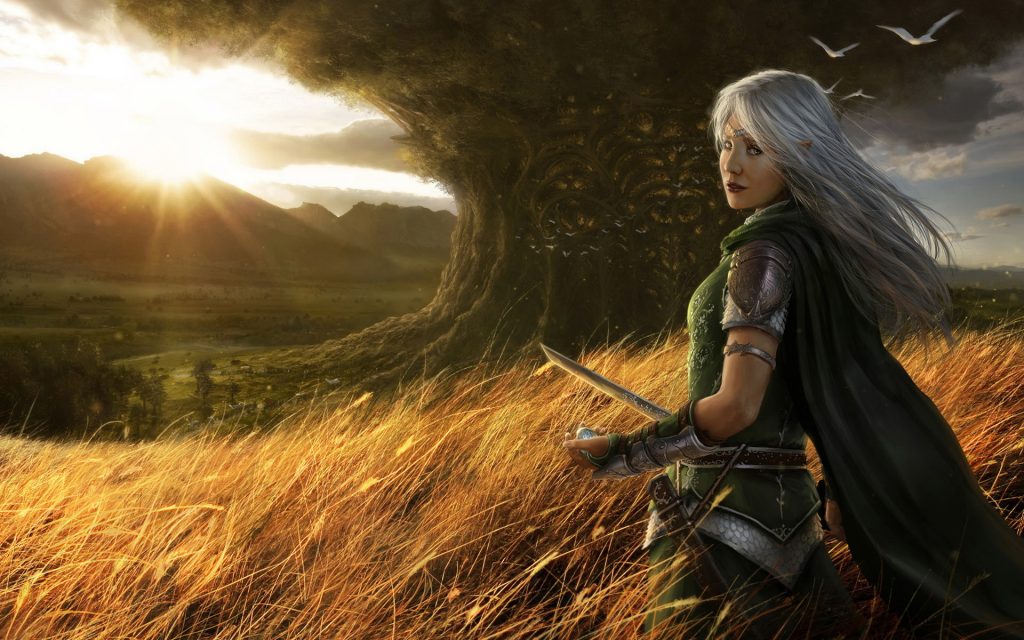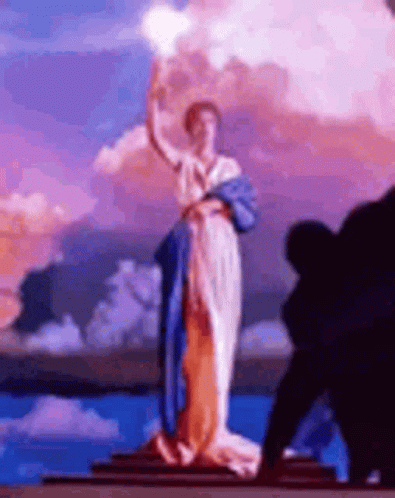 Pray for Trump,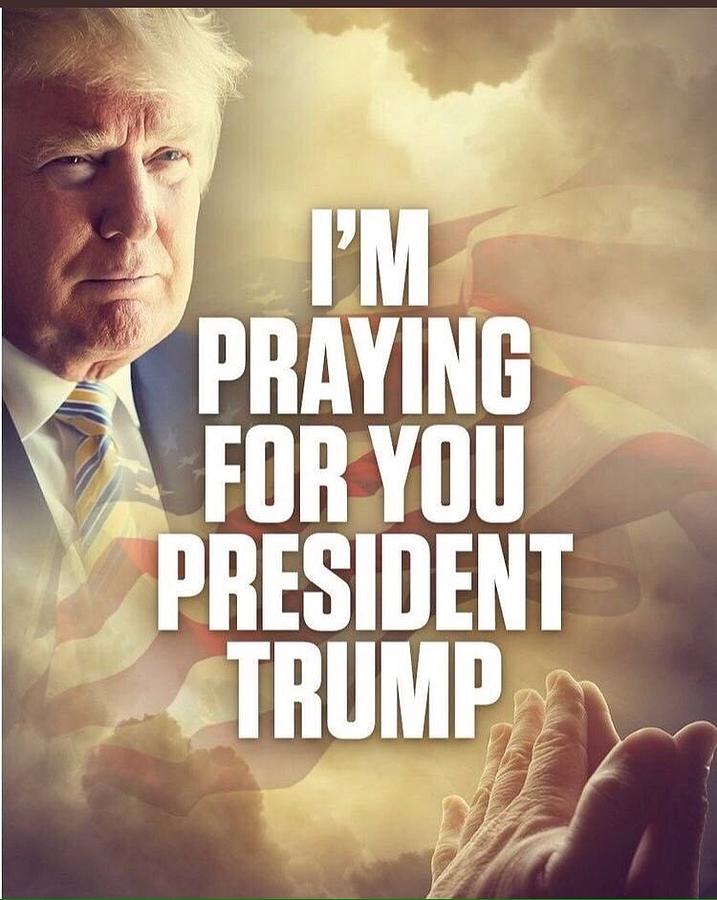 Yet have fun,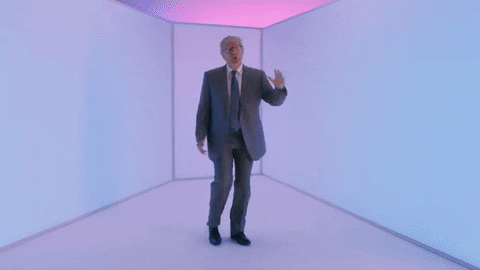 and HOLD ON when things get crazy!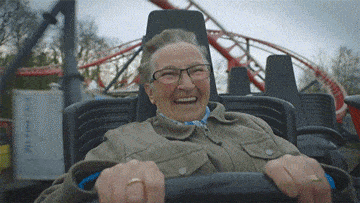 ---
We will follow the RULES of civility that Wheatie left for us:
Wheatie's Rules:
No food fights.
No running with scissors.
If you bring snacks, bring enough for everyone.
And while we engage in vigorous free speech, we will remember Wheatie's advice on civility, non-violence, and site unity:
"We're on the same side here so let's not engage in friendly fire."
"Let's not give the odious Internet Censors a reason to shut down this precious haven that Wolf has created for us."
If this site gets shut down, please remember various ways to get back in touch with the rest of the gang:
Our beloved country is under Occupation by hostile forces.

Daily outrage and epic phuckery abound.
We can give in to despair…or we can be defiant and fight back in any way that we can.
Joe Biden didn't win.
And we will keep saying Joe Biden didn't win until we get His Fraudulency out of our White House.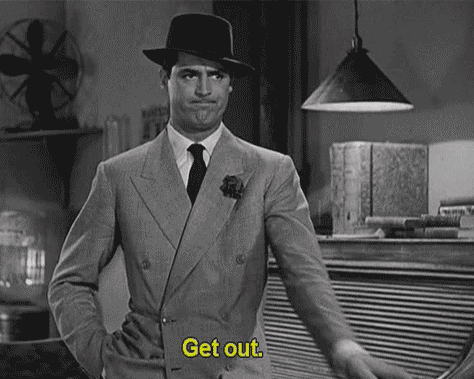 ---
Word of The Week:
allele
noun
Any of the alternative forms of a gene or other homologous DNA sequence.
One of two or more alternative forms of a gene that can have the same place on homologous chromosomes and are responsible for alternative traits.
Either of a pair of Mendelian characters that may occur in an organism as a consequence of variation at one gene locus.
a variation of the same sequence of nucleotides at the same place on a long DNA molecule.
a short form of the word "allelomorph".
Expressed in a picture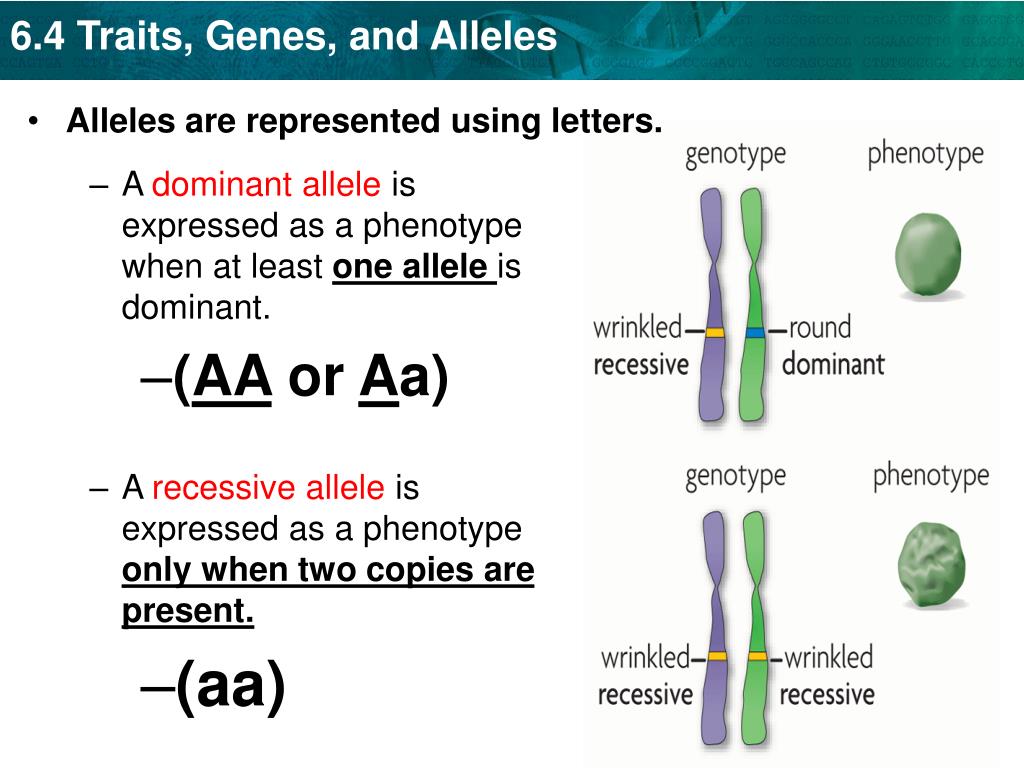 Appearing in an important paper
---
Random Obscure Country Music Night.
Just grabbing stuff I've never heard off YouTube….
A version of Copperhead Road like you've never heard….
Aw, heck – let's make that country rock just a bit!
So what ever happened to Gretchen Wilson? She's had a few scrapes and close calls, but as of June 2023, she's apparently still out there!
Let's try something REALLY weird – Carrie Underwood x Joan Jett
---
Field Report
The crazy realpolitik world continues to be interesting. The battlefield landscape on Ohio Amendment Issue No. 1 seems to be shifting as people realize that this amendment serves the interests of pedophiles and groomers, resulting in parent-free sex-change of kids. I cannot predict which way the vote will go now. Passage and defeat are both possible.
And then Random Nuisance vetoes a state groomer bill in California? What's up with that? Is he reading the tea leaves? Hmmmmmm.
Happy that Carl is back, and YUGE thanks to Gail for helping out Deplorable Patriot in this time of trouble. Prayers for DePat and family. May God shelter and comfort them.
God Bless you all!
Keep fighting the good fight, and….
ENJOY THE SHOW
W