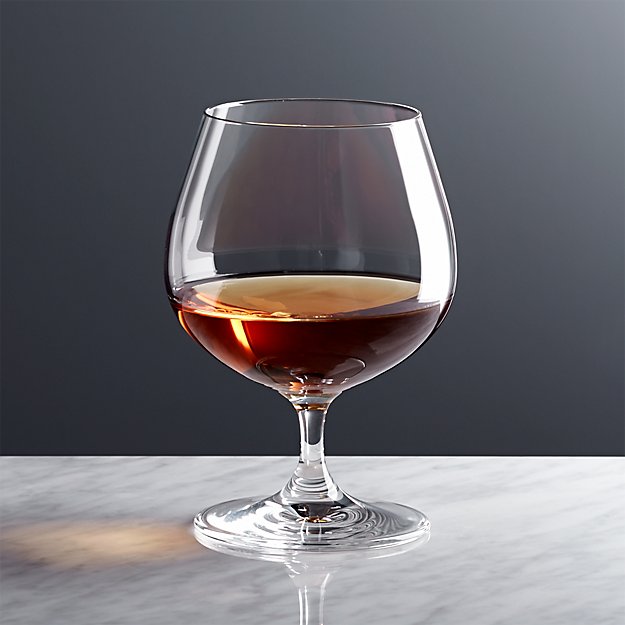 The bartender is on vacation. Enjoy a snifter of Brandy or your favorite cognac.
And, according to Crowder, none were the source of the darn thing.
I've been watching this for months. There's quite a number of videos now out on the matter.
Uh, no. Headline for narrative shaping if there ever was one. Vivek dropped major red pills that professional Republicans don't want swallowed.
Tweety Tweets:
The videos of "nuclear blasts" too?
Yeah, no.
Beware of short, southern women.
Really? This part of conspiracy lore is a bit out there even for me, and it ends up on FOX?
VIVA ESPANA!
MEME STASH: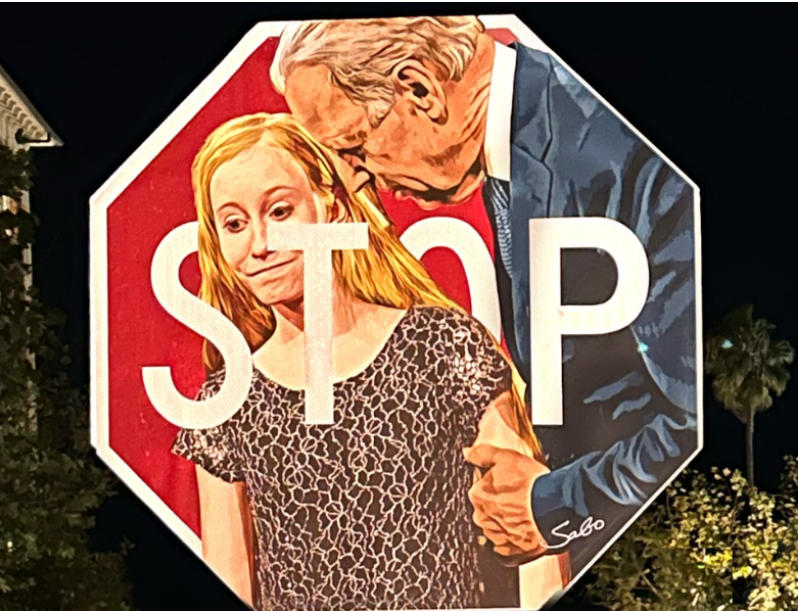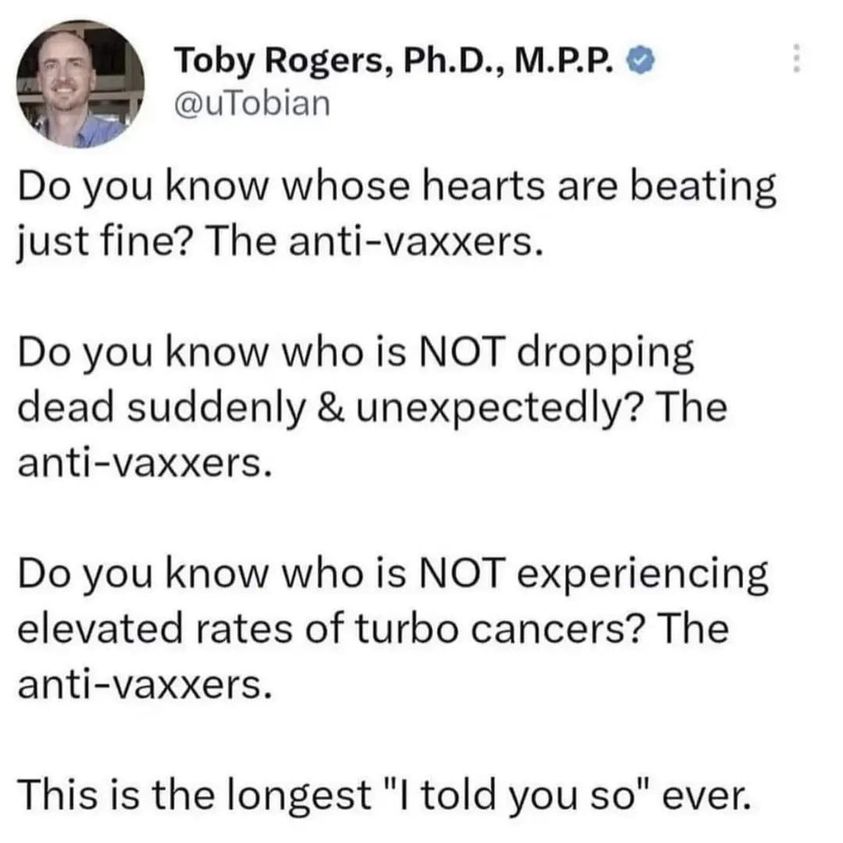 And it's heartbreaking.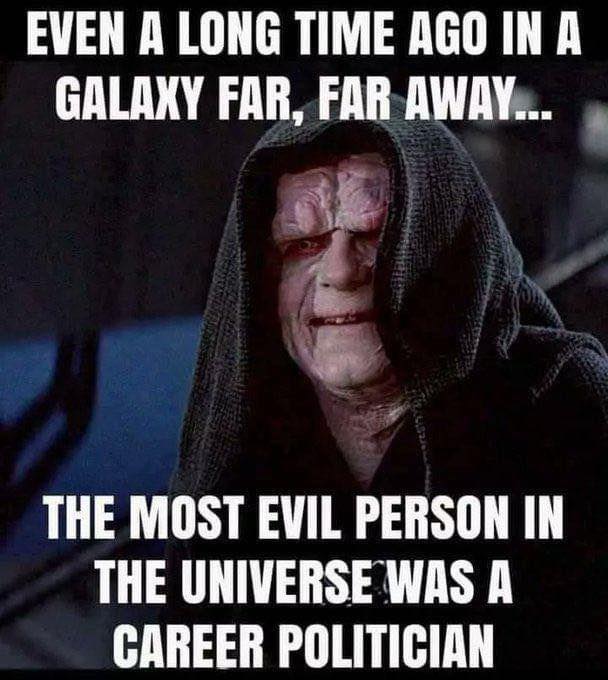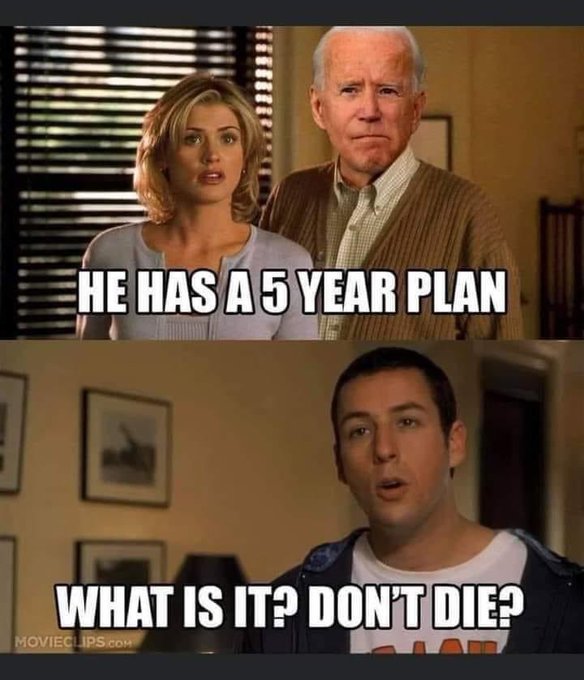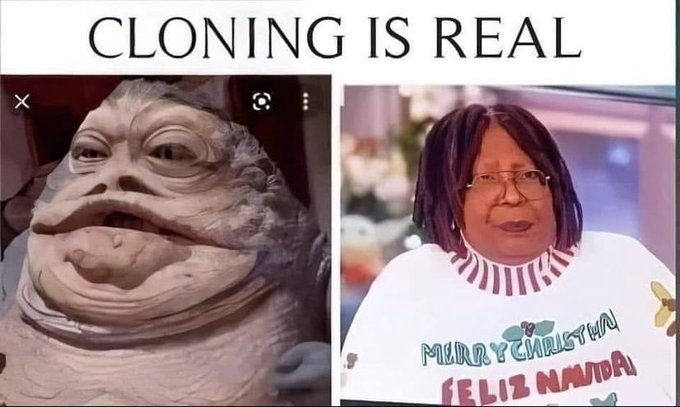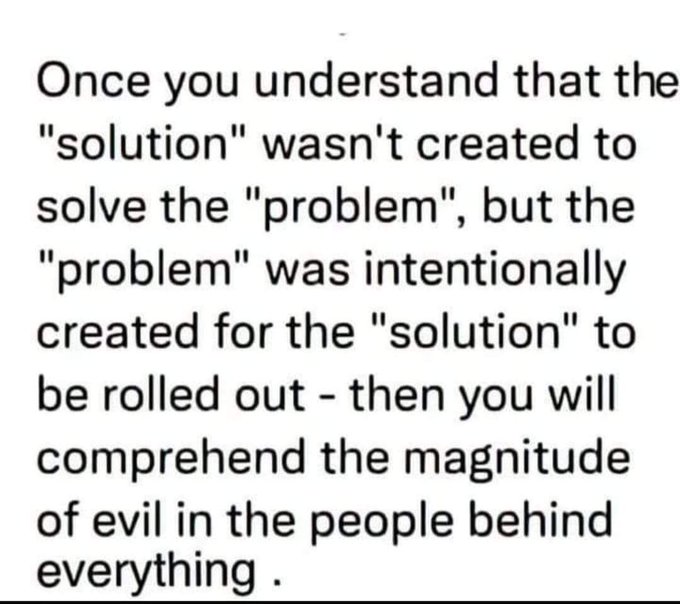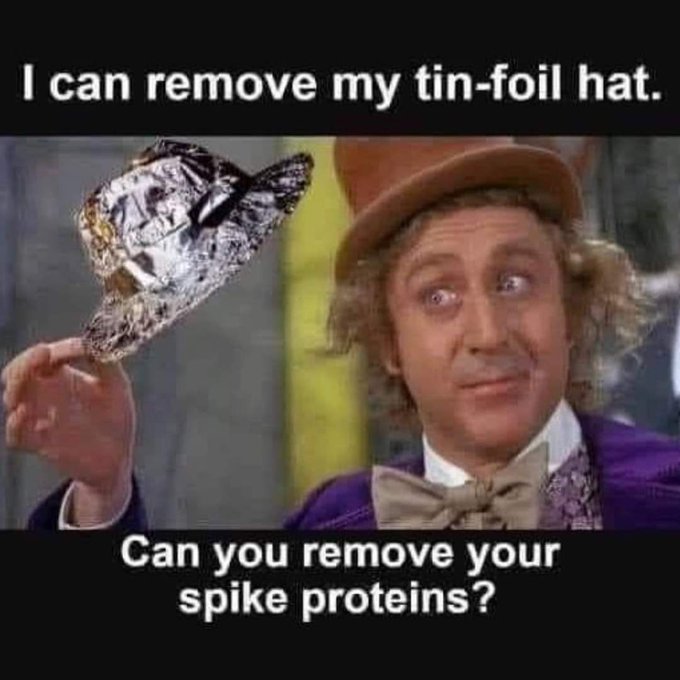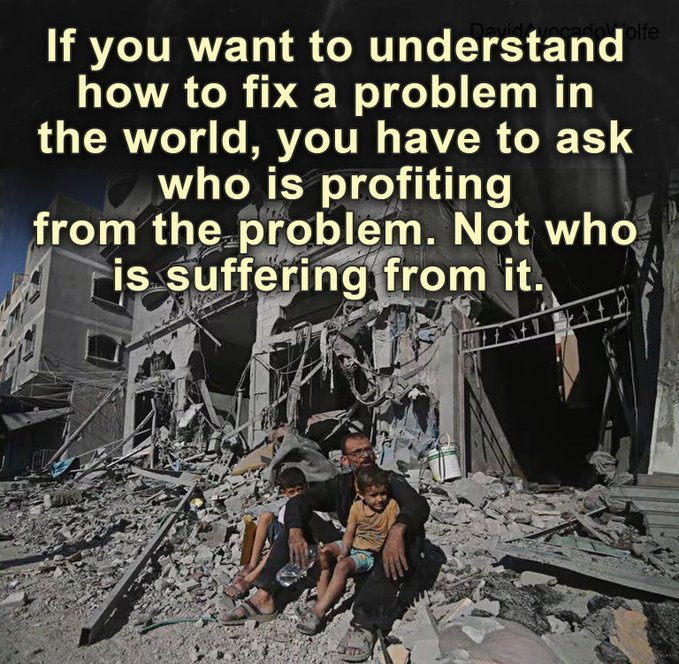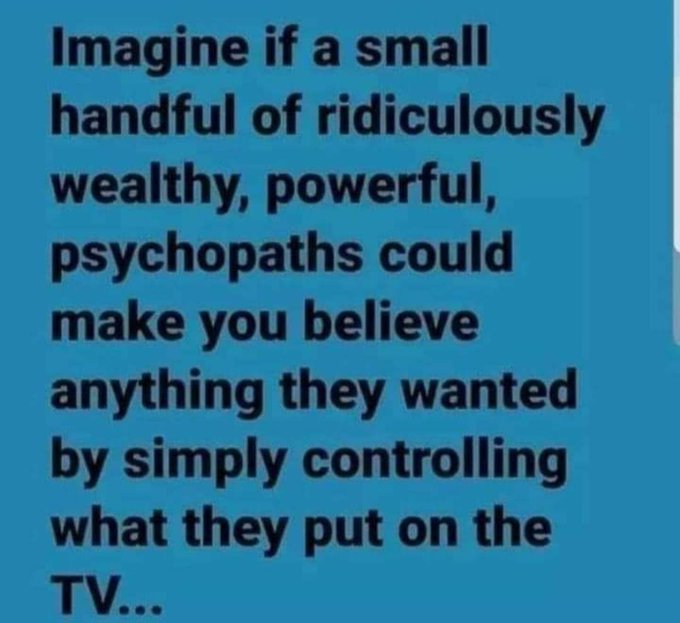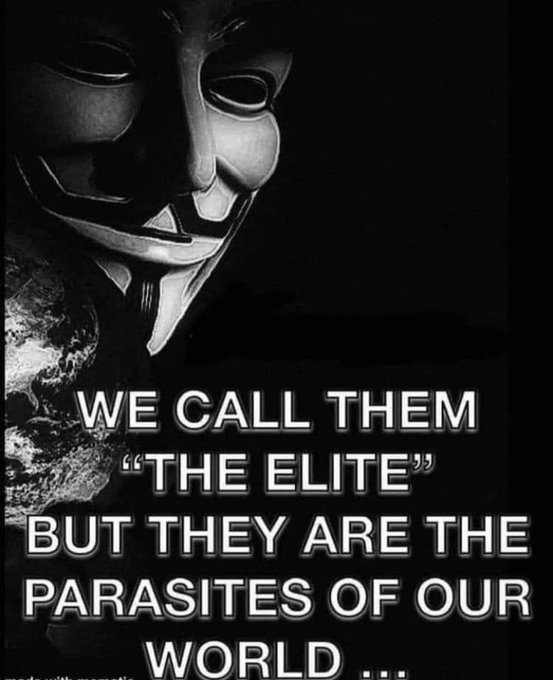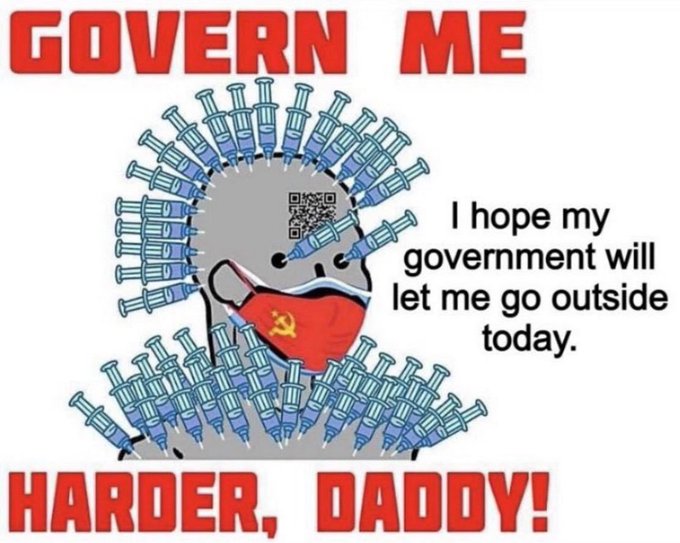 Pray for me. My brother wants one of those.
And now for the business portion of the post borrowed from Tuesday:
Guidelines for posting and discussion on this site were outlined by our host, WolfM00n. Please, review them from time to time.
The discourse on this site is to be CIVIL – no name calling, baiting, or threatening others here is allowed. Those who are so inclined may visit Wolf's other sanctuary, the U-Tree, to slog it out. There is also a "rescue" thread there for members of the Tree to rendezvous if the main site goes kablooey. A third site has been added for site outages of longer duration.
This site is a celebration of the natural rights endowed to humans by our Creator as well as those enshrined in the Bill of Rights adopted in the founding documents of the United States of America. Within the limits of law, how we exercise these rights is part of the freedom of our discussion. In that spirit, though, threats of violence real or hypothetical are out of bounds.
Fellow tree dweller the late Wheatie gave us some good reminders on the basics of civility in political discourse:
No food fights.
No running with scissors.
If you bring snacks, bring enough for everyone.
And Auntie DePat's requests:
If you see something has not been posted, do us all a favor, and post it. Please, do not complain that it has not been done yet.
The scroll wheel on your mouse can be your friend. As mature adults, please use it here in the same manner you would in avoiding online porn.
_____________________________________________________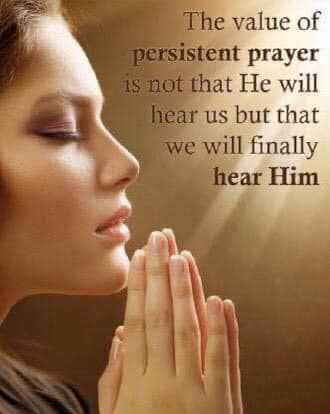 PSALMS 98:1-4
1O sing to the LORD a new song, for he has done marvelous things! His right hand and his holy arm have gotten him victory. 2The LORD has made known his victory, he has revealed his vindication in the sight of the nations. 3He has remembered his steadfast love and faithfulness to the house of Israel. All the ends of the earth have seen the victory of our God. 4Make a joyful noise to the LORD, all the earth; break forth into joyous song and sing praises!
Sang this at rehearsal this week:
SATIRE!
Have a good weekend!