Comments: Welcome to The Q Tree Forums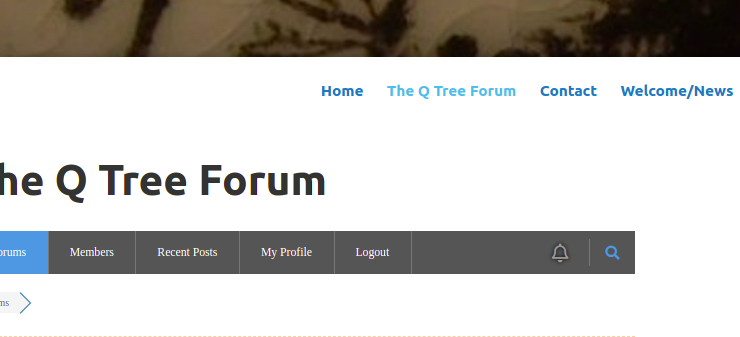 Comments on https://www.theqtree.com/2021/05/13/welcome-to-the-q-tree-forums/ are HERE.
We invite you to bring your comments about the forum article here - inside the forum!
Thus, this topic is an introductory example of how comments on an article can be redirected into the forum.
Did the image above work?  Not really.  OH WELL!!!
Thanks, y'all!
W
Hooray!  The link back here worked!
OK, so we still do dailies "over there" rather than over here?
I'm protesting!!!  BACON IS NOT A TEST!!! 😡😒😓😕☹😖😞😞😢😦😧😨😬😵😠🥺🥺🥺😡
Thanks, Wolf, for getting all this done. It should be fun!