This Merry Warrior Monday Open Thread is VERY OPEN – a place for everybody to post whatever they feel they would like to tell the White Hats, and the rest of the MAGA-KMAG-KAG! world.
Yes, it's Monday…again.
But it's okay! We'll get through it.
We've got the good stuff:
And we get to watch more Democrat splodey heads this week!
Free Speech is practiced here at the Q Tree. In fact, our host Wolfmoon encourages us to use it…and Enjoy it. "Use it or lose it", he tells us.
But please keep it civil. Discussion of Q is not only allowed but encouraged. Imagine that! We can talk about Q here and not get banned.
Please also consider the Important Guidelines, outlined here in the January 1st open thread. Let's not give the odious Internet Censors a reason to shut down this precious haven that Wolf has created for us.
Remember – your greatest gift to President Trump is FIVE WORDS:
I AM PRAYING FOR YOU.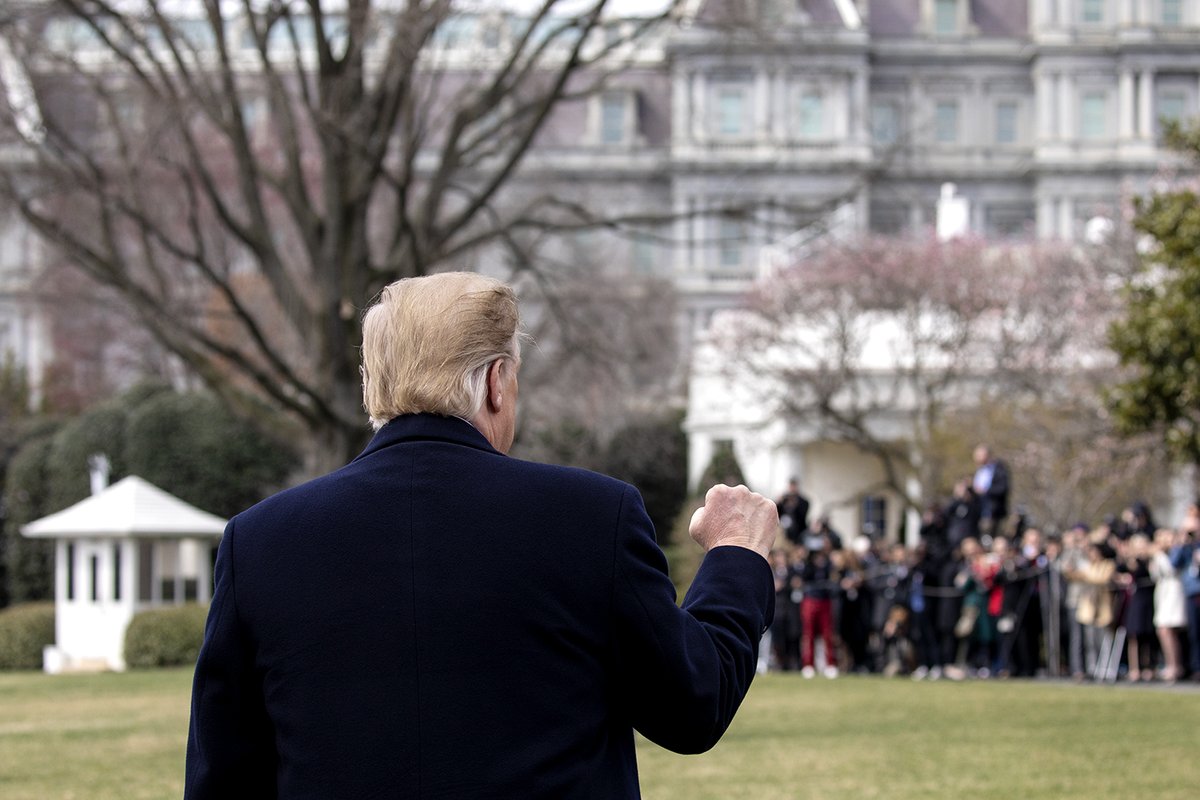 Wheatie's Rules:
No food fights.
No running with scissors.
If you bring snacks, bring enough for everyone.
……………………………………………………………………….
For your listening enjoyment, I offer this composition from TwoStepsFromHell, titled 'Star Sky':
[youtube https://www.youtube.com/watch?v=lSLvh-WdecE&w=640&h=360]
………………………………………………………………………………………….
I have often wondered what Barron was thinking here, when looking at Justice Roberts: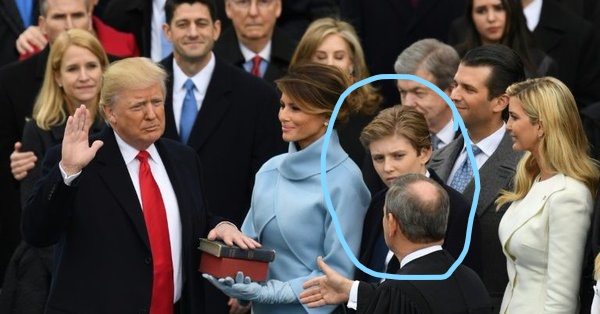 Visual descriptions for our dear Zoe, and for anyone else who may find them helpful:
Header Image: Is our President and First Lady sitting together. President Trump is giving us a thumbs up and First Lady Melania is giving us one of her radiant smiles.
Second Image: Is a moving image, a gif, of a polar bear with his head and shoulders down on the ice. He is pushing forward with his hind legs. He looks tired…but is pushing himself forward, even with his front half down on the ice.
Third Image: Is a cup of rich-looking coffee with a frothy letter Q floating on the surface. There is a small pitcher of cream above it, still pouring cream into the coffee.
Fourth Image: Is a moving image, a gif, of the cartoon characters Tweety and Jerry, dancing happily with their arms locked together.
Fifth Image: Is President Trump with his back to us, facing a gaggle of press curs across the lawn from him. His right arm is bent with his hand raised and in a fist, in line with his shoulder.
Sixth Image: Is a photo from the Inauguration, where President Trump is being sworn in by Chief Justice Roberts. Barron Trump is standing beside his mother, Melania, who is holding the Bible that our President has his hand on. Young Barron has a slight frown on his face as he is looking at Justice Roberts…as though he has noticed something strange about Roberts.