Hi folks!!
Are you ready for Round Two?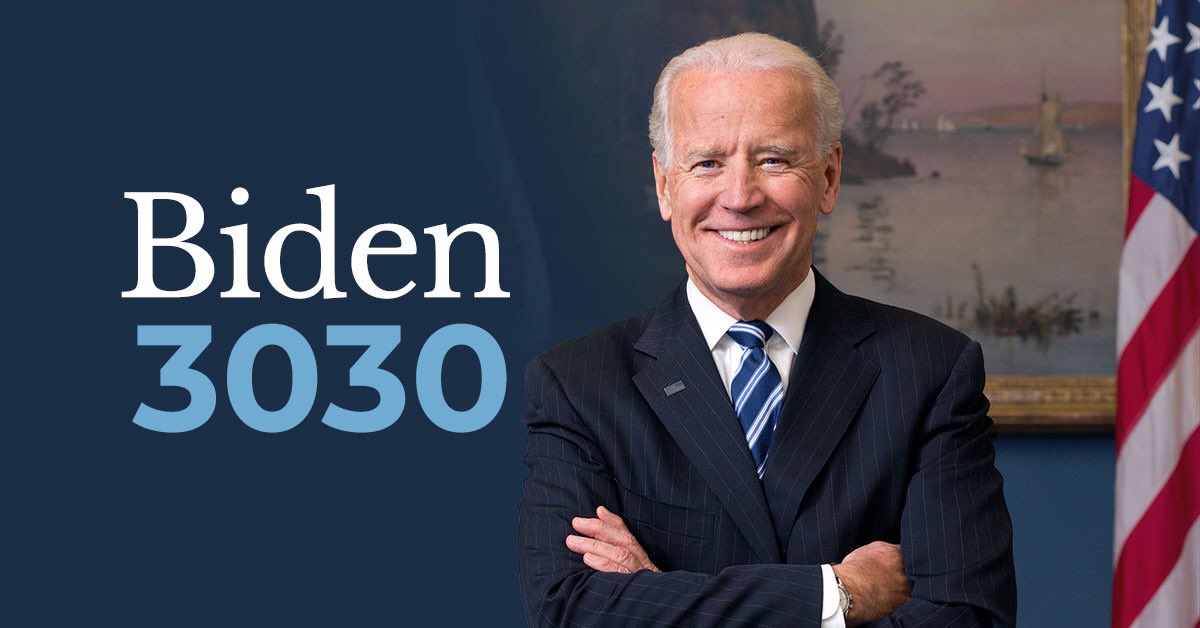 Looks like the media has decided Kamala needs to win this evening.


Debate will be live-streamed on CNN . com for those who want to watch on a device.
From now until "showtime" let's decide who will get kicked out this evening?
Who will not survive the night?
What do you think?