This HOT AUGUST [01] [PLACEHOLDER] THURSDAY open thread is VERY OPEN – a place for everybody to post whatever they feel they would like to tell the White Hats, and the rest of the MAGA / KAG! / KMAG world (KMAG being a bit of both MAGA and KAG!).
---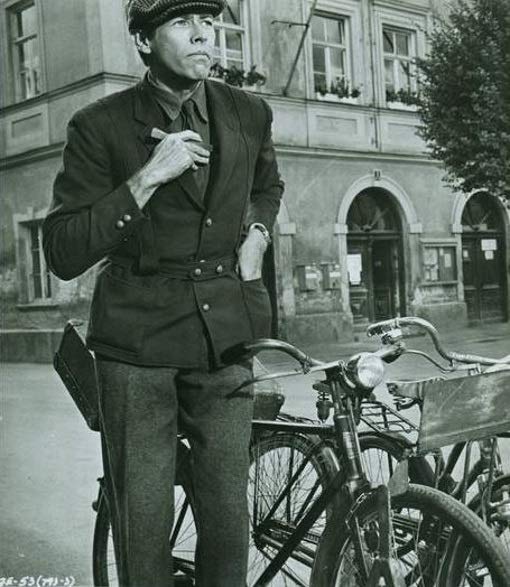 ---
You can say what you want, comment on what other people said, and so on.
Free Speech is practiced here. ENJOY IT. Use it or lose it.
Keep it SOMEWHAT civil. They tried to FORCE fake Orwellian civility on us. In response, we CHOOSE true civility to defend our precious FREEDOM from THEM.
Our rules began with the civility of the Old Treehouse, later to become the Wolverinian Empire, and one might say that we have RESTORED THE OLD REPUBLIC – the early high-interaction model of the Treehouse – except of course that Q discussion is not only allowed but encouraged, and speech is considerably freer in other ways. Please feel free to argue and disagree with the board owner, as nicely as possible.
Please also consider the Important Guidelines, outlined here in the January 1st open thread. Let's not give the odious Internet Censors a reason to shut down this precious haven.
---
SAY IT LOUD, AND SAY IT PROUD!
"MR. PRESIDENT – I AM PRAYING FOR YOU!"
---
AND WHAT TIME IS IT?
TIME TO….
DRAIN THE SWAMP
Our movement

Is about replacing

A failed

And CORRUPT

Political establishment

With a new government controlled

By you, the American People.

Candidate Donald J. Trump
---
Also remember Wheatie's Rules:
No food fights.
No running with scissors.
If you bring snacks, bring enough for everyone.
---
Let's see if we can tell this story in James Coburn pictures. You ready?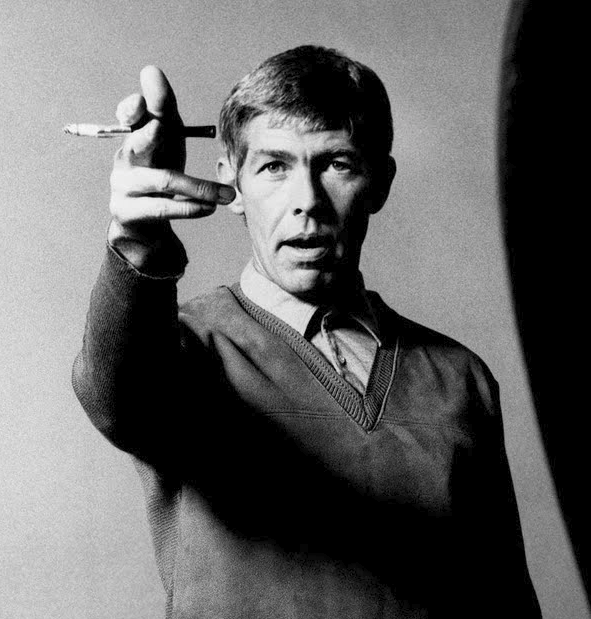 Here we go!
August is going to be an interesting month.
Oh yeah? Just HOW interesting, we might ask.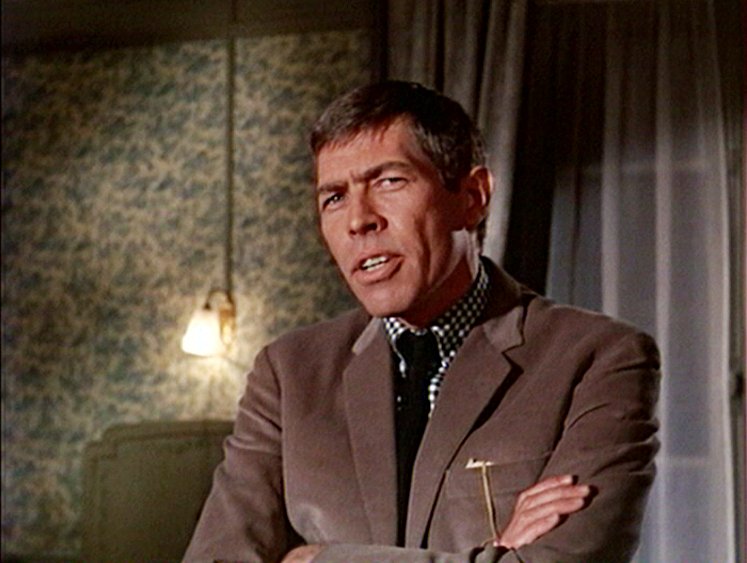 Well, based on the LEAD-UP, I'd say we're gonna see some enemy action.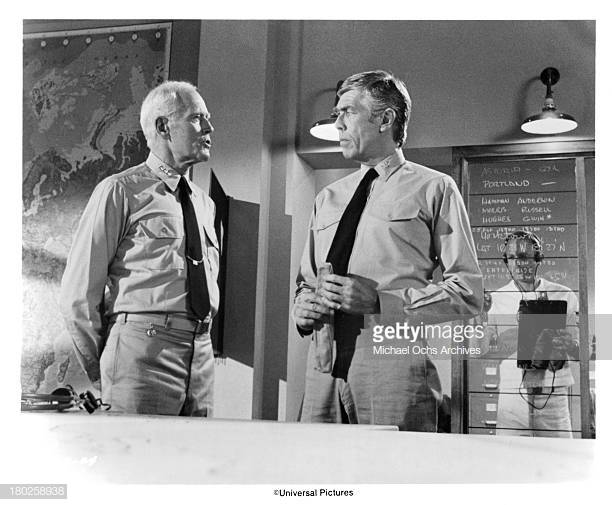 OK. Should we be worried?
HA! You're kidding – right?
Nope. We are gonna WIN this sucker.
Nevertheless, we have to be careful.
We have to be smart.
We have to be cool.
We definitely have to be wary.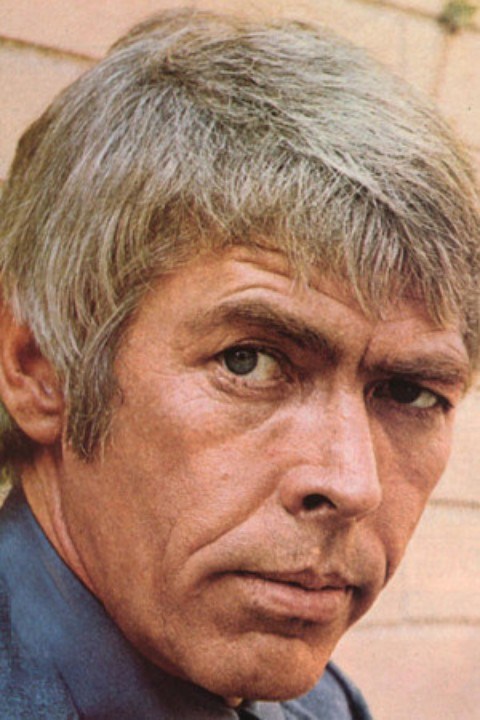 Some of us may have to be a bit stealthy.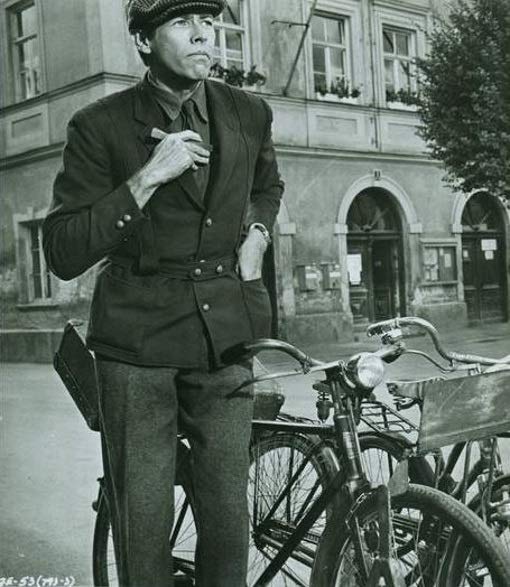 Some of us may simply be on vacation.
Others may not simply be on vacation.
We have to stay strong….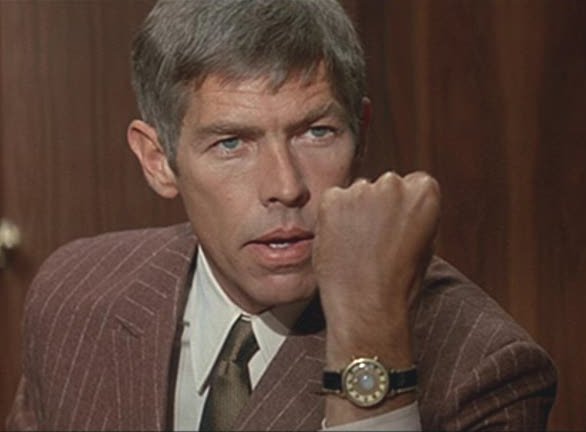 But we also have to have some fun!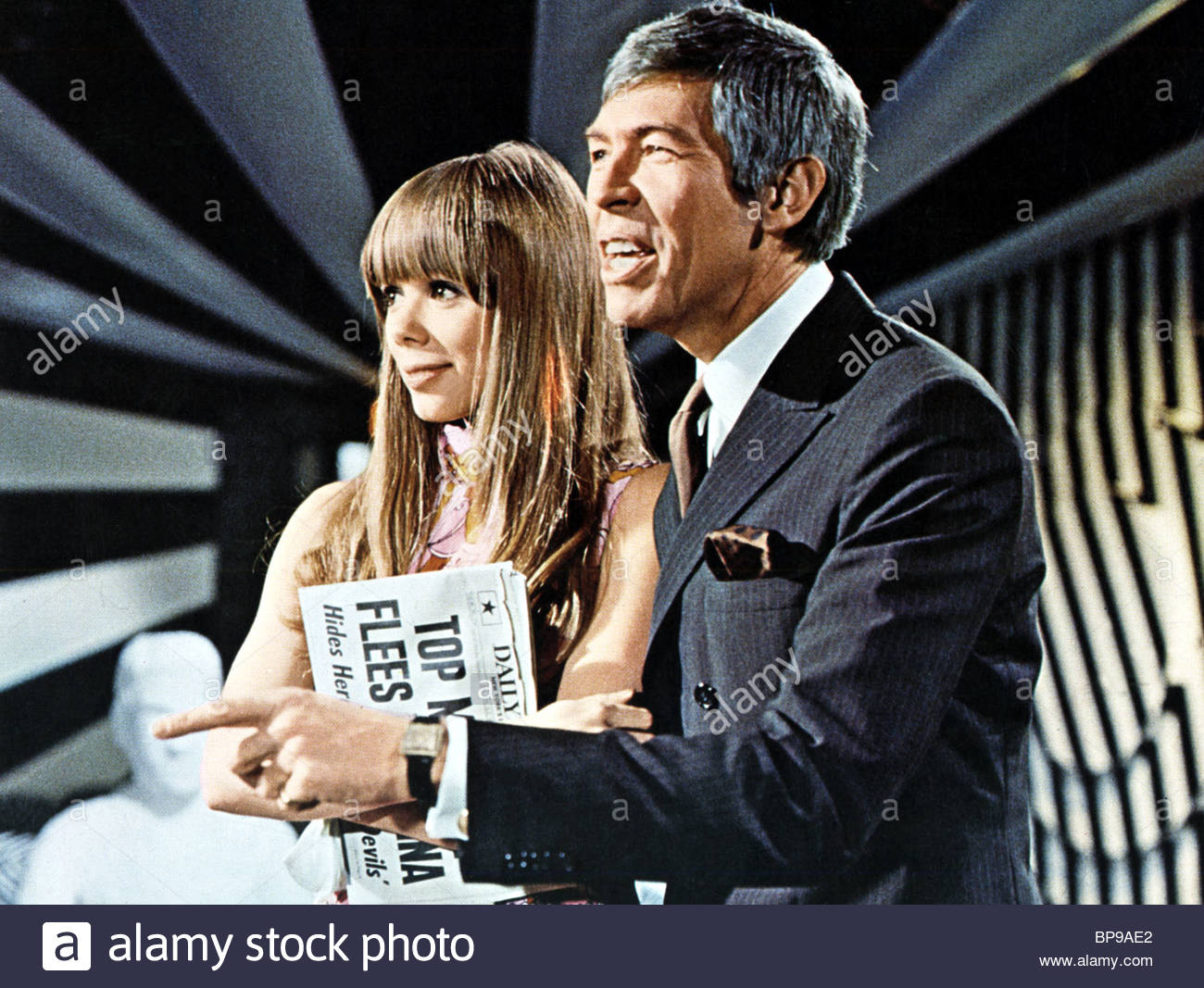 Now in the periodic, random, unpredictable, and unexplained absences of GROWLING, SNARLING WOLVES….
There may be what seem like explosive situations….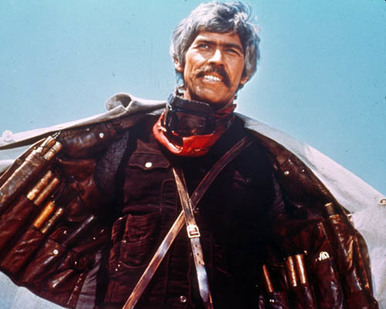 However, we believe that higher powers….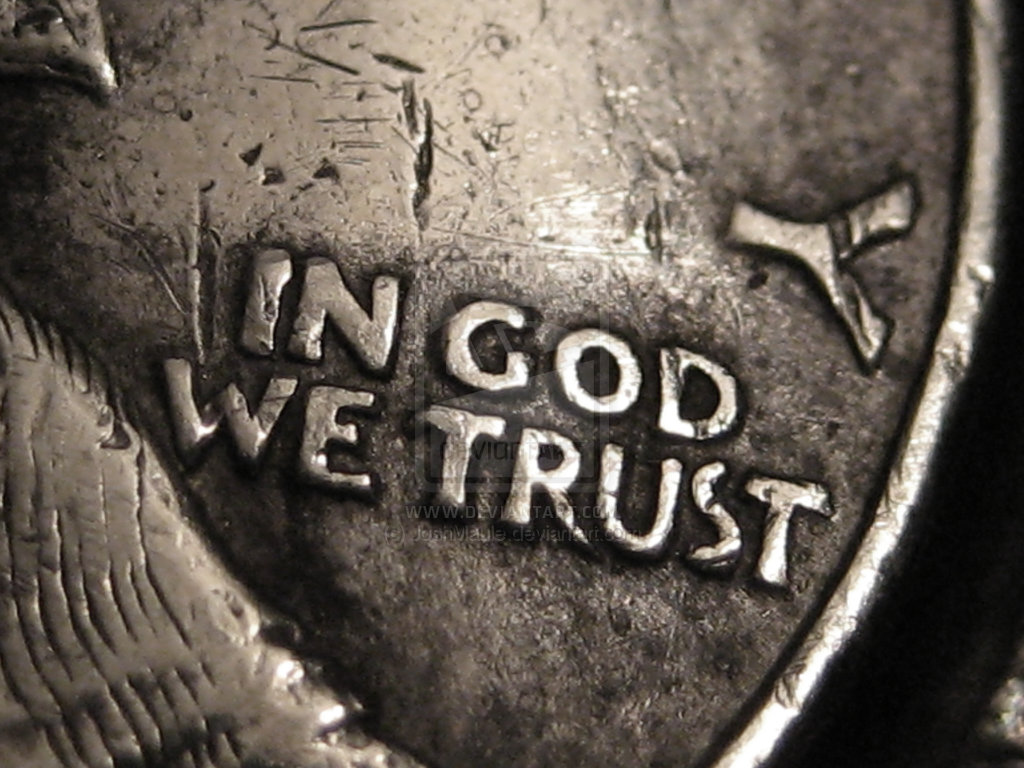 And FAITH IN PEACE and IN OURSELVES….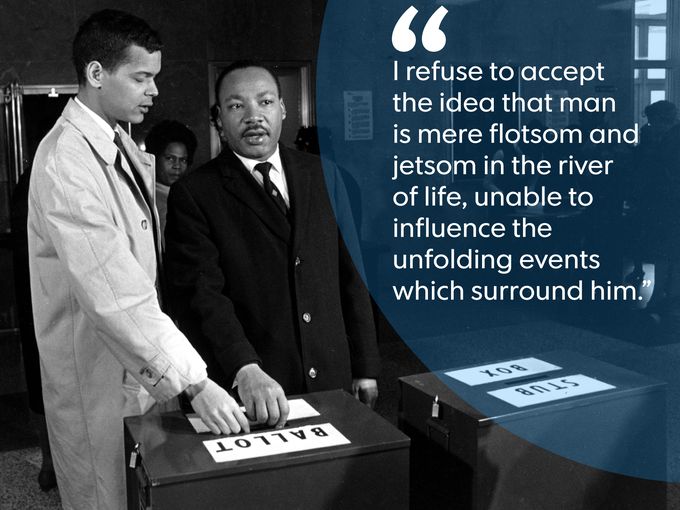 Are all we need to WIN and WIN BIG in this GIFT of a lovingly designed universe.
So stick around for a GOOD TIME.
ENJOY THE SHOW!
Maybe have some POPCORN!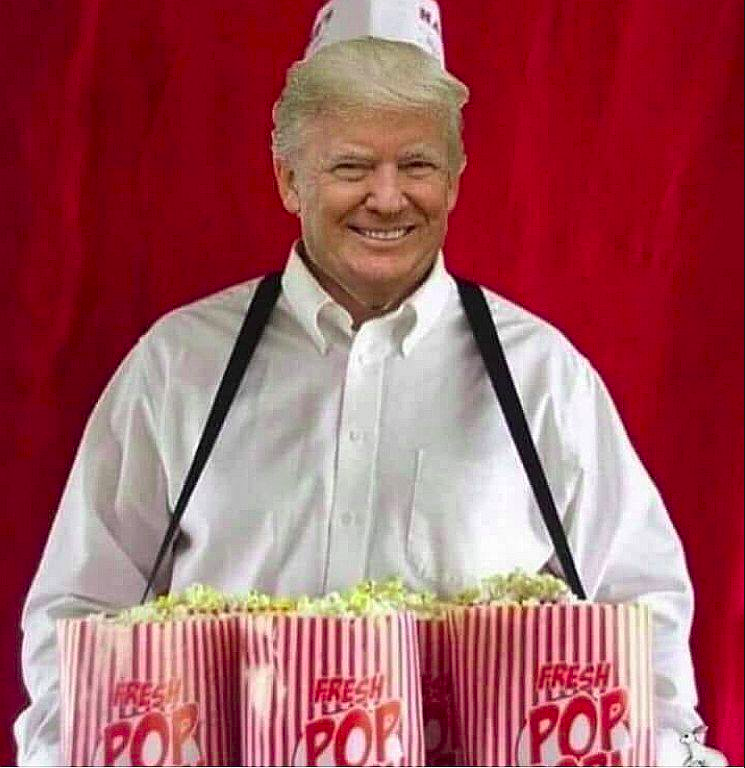 I mean – who KNOWS how much winning there will be?
We are gonna have ONE HECK OF A GOOD TIME!
Because…..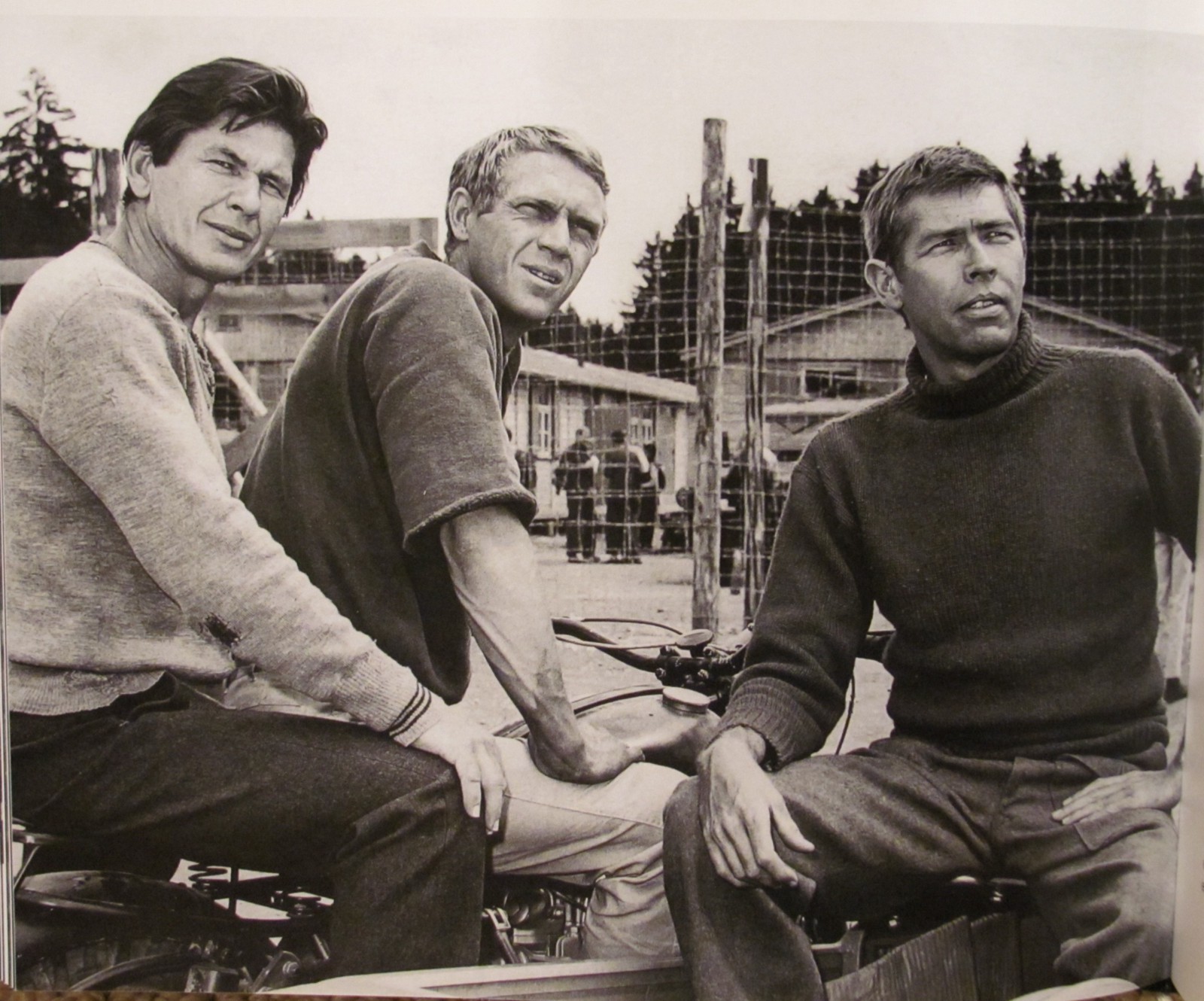 Where We Go One, We Go All.
---
W