And for those who open presents….
Don't laugh too hard. One of my brothers was watching late night TV, and these snuggle suits were advertised, and long story short, I have an Energizer Bunny suit somewhere in this house.
And for those of us dealing with unseasonably warm temperatures, this dream really does not have to come true.
Okay, so here's the deal. This is the open thread. This is where we all come to get the news that other Q tree inhabitants think is worth knowing and sharing. Please, post links to any "news" stories quoted, and ask for help if you are stumped as to how to do that. We're a friendly lot. Someone will be with you shortly, and there is no reason to have to press one for English.
Free speech, and the open exchange and hashing out of ideas is not only allowed, but encouraged. If we all don't use it, we're going to lose it. There are, however, limits to civility, and those limits are strictly observed here. We are all on the same team. No personal threats, baiting, name calling and other behavior your mother and grandmother told you not to do while calling you by your full name is allowed.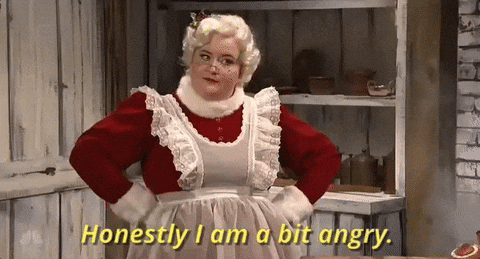 There is absolutely no reason for infighting to result in burning down the tree, house up in the branches and all. Yes, it can be rough to temper speech. However, those who would like to slog it out from the comfort of the seat behind your keyboard, Wolf has provided a venue known as the UTree. Please, take it there.
And now for some house keeping:
There are a few rules here in the branches of the Q Tree. Our host, Wolfm00n, outlined them in a post on New Years Day. Please, review these rules from time to time, maybe while waiting in line with the kids to see Santa. After all, the line does go all the way to Terre Haute.
Fellow tree dweller Wheatie gave us some good reminders on the basics of civility in political discourse:
No food fights.
No running with scissors.
If you bring snacks, bring enough for everyone.
Steve suggests – to be accurate – no shooting at the nuclear weapons, but to be safe about it, don't event point firearms toward them. I, Deplorable Patriot, bossy chick that I am, request no teasing the animals, pets and wildlife alike. FG&C asks that you wash your hands and take some vitamin C. Daughn suggests you whip the sugar with the shortning (butter) before adding the flour.
Teasing and trolling the lefties and their bastions, on the other hand is a moral imperative. Folks, this is what we escaped.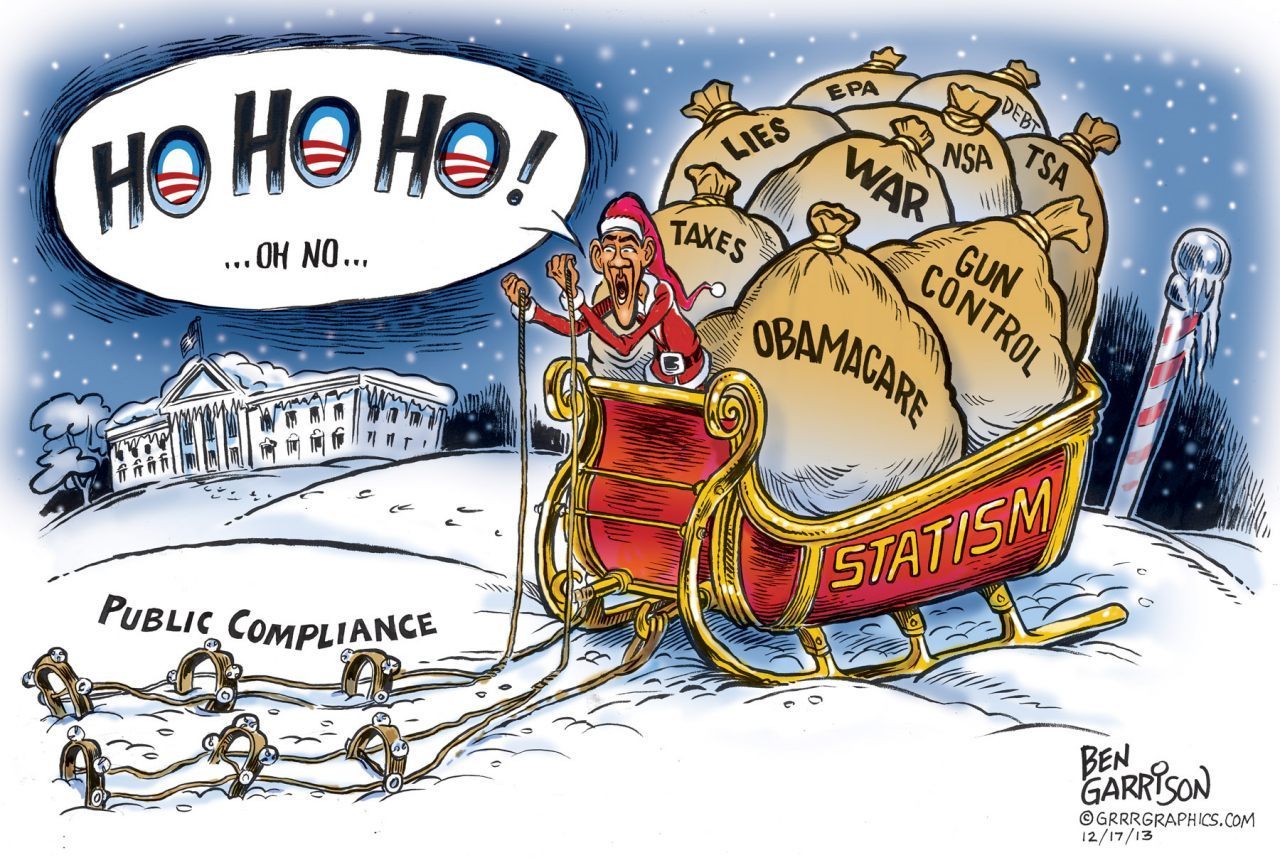 __________________________________________________
As it is Christmas….
Set to music:
As always, prayers for the fight against that which seeks to enslave us are welcome.
Not too much egg nog now.