Welcome! Come on in, the doors are open.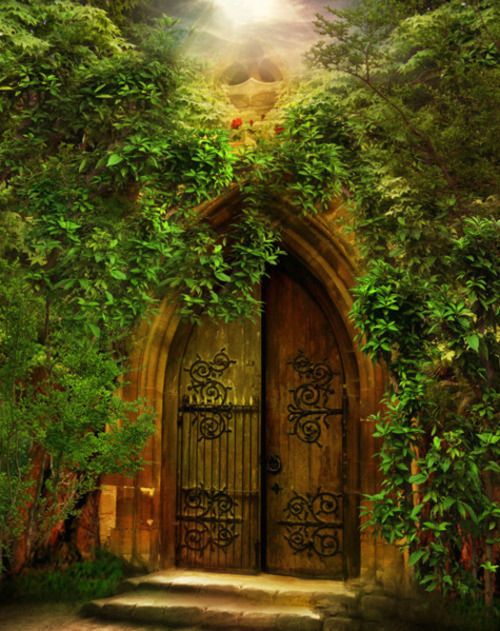 This Fortress Q Tree Saturday Open Thread is VERY OPEN – a place for everybody to post whatever they feel they would like to tell the White Hats, and the rest of the MAGA-KMAG-KAG world (with KMAG being a bit of both).
Come on in and find a comfy spot: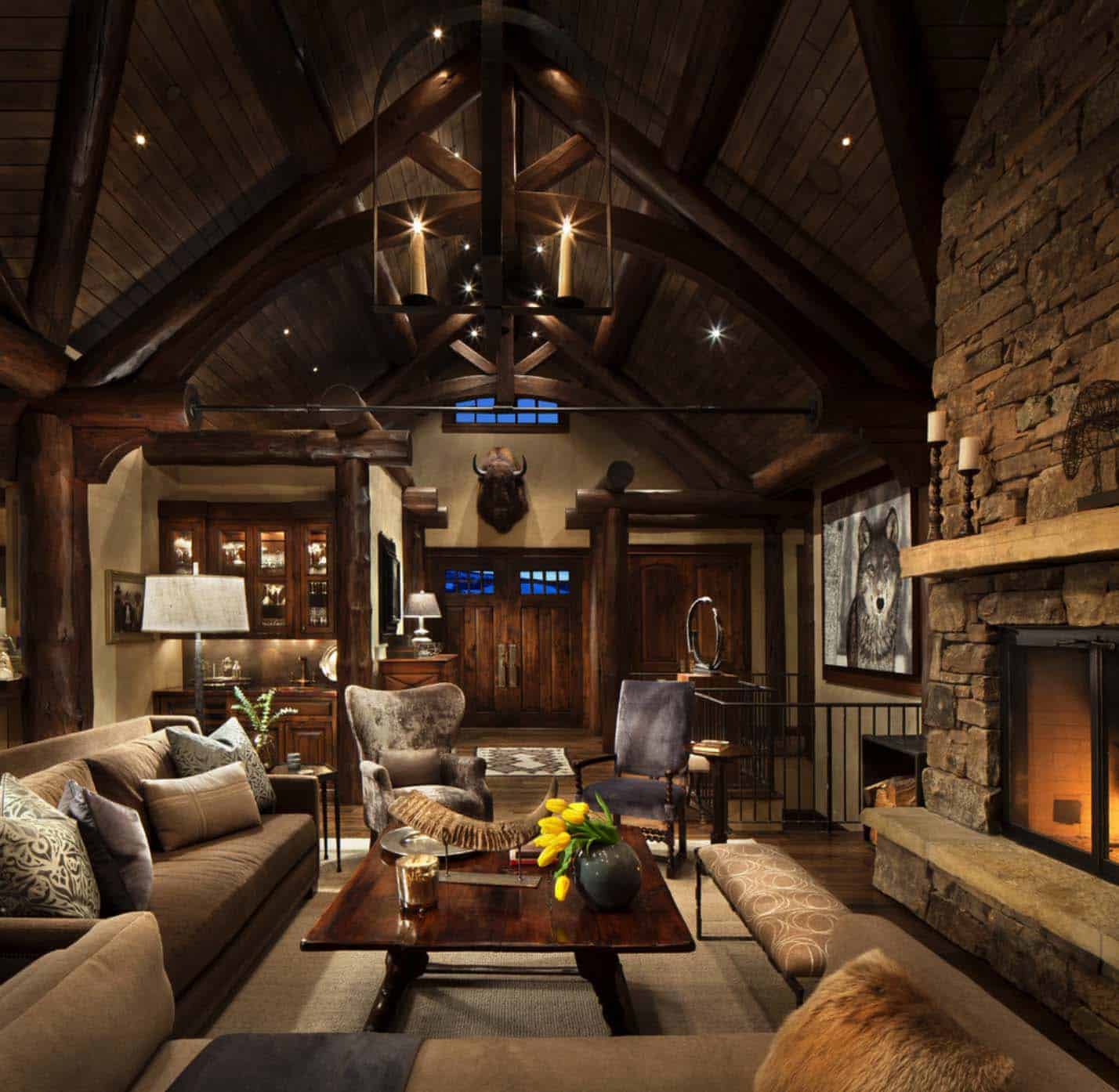 Free Speech is practiced here at the Q Tree. But please keep it civil.
Discussion of Q is not only allowed but encouraged. Imagine that! We can talk about Q here and not get banned.
Please also consider the Important Guidelines, outlined here. Let's not give the odious Internet Censors a reason to shut down this precious haven that Wolf has created for us.
With the Storm upon us…please remember to Pray for our President.
Wheatie's Rules:
No food fights.
No running with scissors.
If you bring snacks, bring enough for everyone.
………………………………………………………………………………………………
Q tells us we're "watching a movie", so for your listening enjoyment I offer these cinematic compositions from Infraction:
……………………………………………………………………………….
Visual descriptions for our dear Zoe, and for anyone else who may find them helpful:
Header & First Image: Is a view of a lone Knight on a white horse, slowly approaching on a pathway leading to a gigantic Tree. The enormous Tree is the size of a skyscraper, with a gnarled trunk and huge branches. There is a rough hillside in front of the tree…so we cannot see the base of it. Some stone ruins are off to the side of the Tree.
Second Image: Is a set of arched doors that come to a pointed arch at the top. One of the doors is slightly ajar. There is ornate scrolled iron-work on the doors at their hinges, that covers quite a bit of each door. A large metal circle serves as the handle on one door…the other door has a metal gate across the lower half.
Third Image: Is a cozy grouping of couches and chairs around a warm fire, under the watchful gaze of a Wolf on the wall.
Fourth Image: Pres Trump is wearing a windbreaker, with a sympathetic look on his face as he meets with storm victims in the rain.
…………………………………………………………………………………….
I hope the storm exposes some of the ChiComs' treachery.
And knocks out some of the Enemedia:
That would make us Deplorables very happy!