This Merry Warrior Monday Open Thread is VERY OPEN – a place for everybody to post whatever they feel they would like to tell the White Hats, and the rest of the MAGA/KMAG/KAG world (with KMAG being a bit of both).
Yes, it's Monday…again.
But it's okay! It's a Holiday!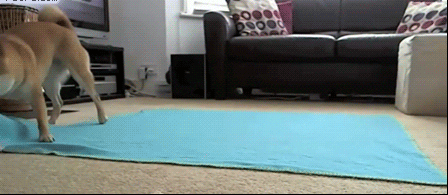 You can go back to bed: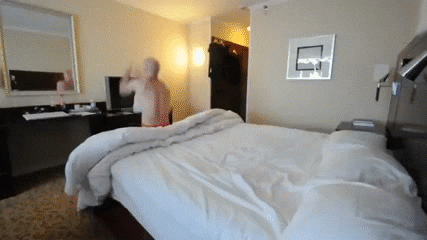 Or have a nap: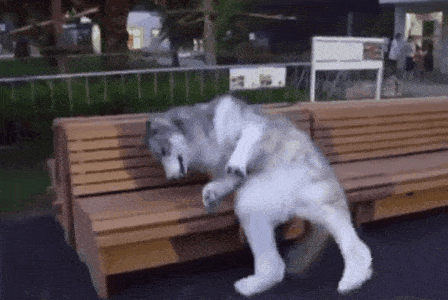 Free Speech is practiced here at the Q Tree. But please keep it civil.
Discussion of Q is not only allowed but encouraged. Imagine that! We can talk about Q here and not get banned.
Please also consider the Important Guidelines, outlined here. Let's not give the odious Internet Censors a reason to shut down this precious haven that Wolf has created for us.
With the Storm upon us…please remember to Pray for our President.
Wheatie's Rules:
No food fights.
No running with scissors.
If you bring snacks, bring enough for everyone.
…………………………………………………………………………………………………………………………
For your listening enjoyment, I offer this composition from A Shamaluev Music, titled 'Beauty':
…………………………………………………………………..
Wheatie's Word of the Day:
Y'all
"Y'all" is a contraction of two words, that has been around longer than most people realize.
These days, we think of it as a contraction of the words 'You' and 'All'.
But it dates back to a contraction of Ye and All, from the Old English that our Scots-Irish ancestors brought over with them.
Used in a sentence:
Ye all will perish if we listen to the lay-about fools who tell us that we should all share in the fruits of each others' labours.
…………………………………………………………………………………………….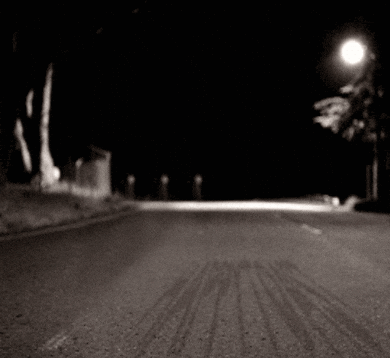 Today is Presidents Day.
Presidents Day is celebrated on the 3rd Monday of February, and started out as a holiday for Washington's Birthday on February 22nd, established in 1885.
Then, some states added a holiday for Lincoln's Birthday on February 12th.
In 1968, the Uniform Monday Holiday Act was passed and went into effect in 1971, which combined the two birthday holidays.
There is some confusion, however, as to whether or not an apostrophe should be used after "Presidents"…because we see it both ways, and even before the 's'.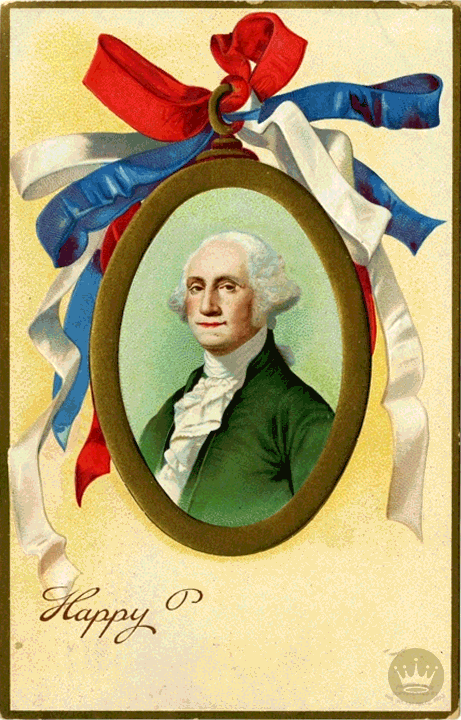 I don't know which way is the proper way…but I don't consider this guy to be in with the Presidents who are celebrated.
…………………………………………………………………………………………………………….
Found this…and thought I would post it for our Wolfie:
And by the way…Happy Q Day!