This Stormwatch Monday Open Thread is VERY OPEN – a place for everybody to post whatever they feel they would like to tell the White Hats, and the rest of the MAGA/KAG/KMAG world (with KMAG being a bit of both: Keep Making America Great).
Yes, it's Monday…again.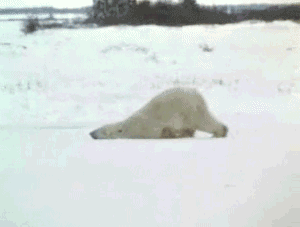 But it's okay! We'll get through it.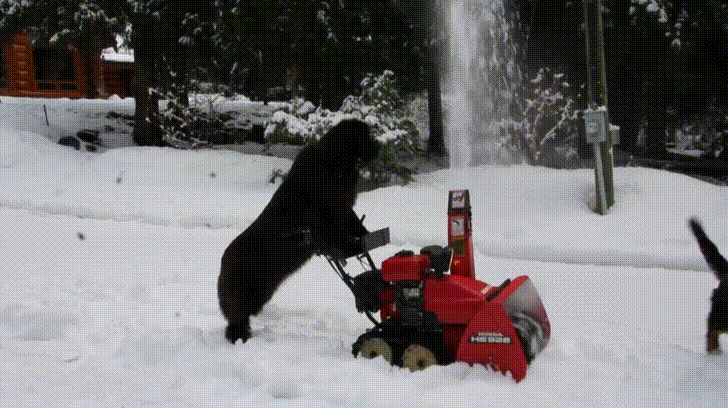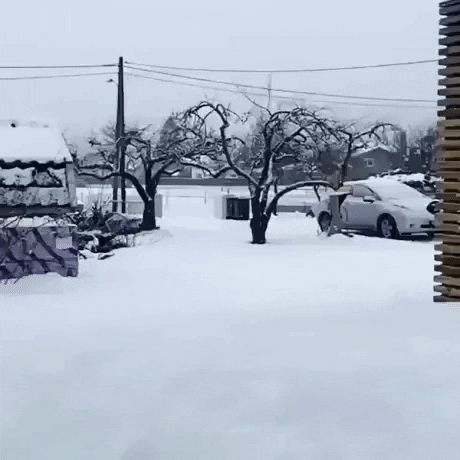 Free Speech is practiced here at the Q Tree. But please keep it civil.
Discussion of Q is not only allowed but encouraged. Imagine that! We can talk about Q here and not get banned.
Please also consider the Important Guidelines, outlined here. Let's not give the odious Internet Censors a reason to shut down this precious haven that Wolf has created for us.
Our President is fighting for us night and day…please pray for him.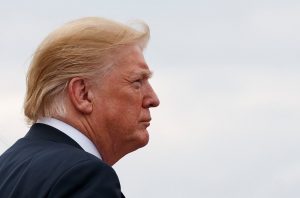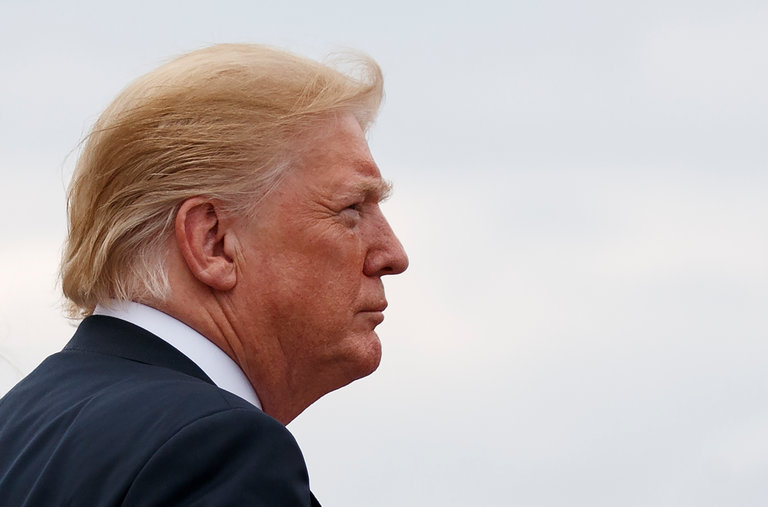 ---
For your listening enjoyment, I offer this rendition of 'Do You Hear What I Hear', by Bing Crosby:
……………………………………………………………………………….
It's hard to be patient when it seems like things are taking forever.
And what we'd really like to do is go all Chuck Norris on some lying crapweasels.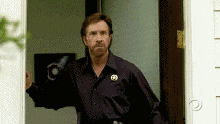 For now…we have to wait until we can say: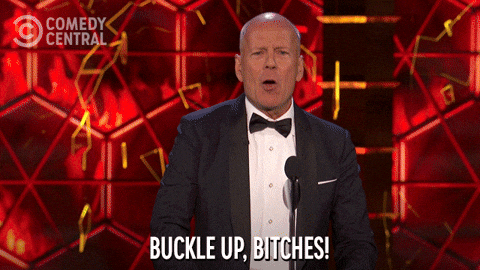 …………………………………………………………………………………
Wheatie's Word of the Day:
Ingannation
 [inn-guh-NAY-shun]
'Ingannation' is a noun which means…a deception, a cheat or falsehood.
Used in a sentence:
Leftists frequently spew ingannations to further their agenda.
…………………………………………………………………………………