All part of the same company, and the flight # was 666.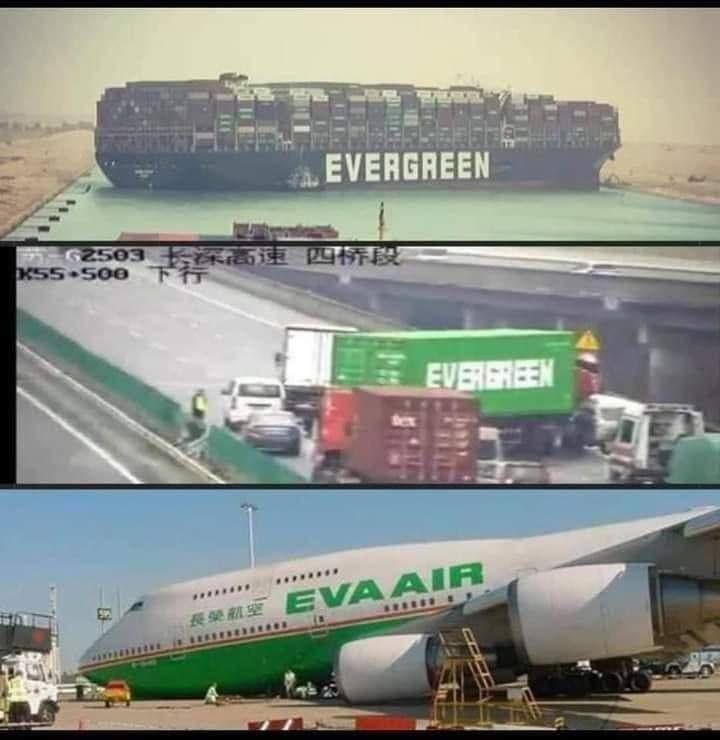 Coincidence?
The power of three and all that.
[If HOPIUM is needed, please ask for directions to the nearest Hopium Den. We'll be happy to help you out.]
Are we ready for the next act in the Chy-NAH virus that never seems to die?
Oops! Were we supposed to see that?
Probably not, but we are supposed to believe this.
Can you say "GOVERNMENT SUBSIDIES?"
4802
Q !!Hs1Jq13jV6 ID: e37132 No.10870492
Oct 1 2020 11:51:00 (EST)
Spy campaign failed.
Russia Russia Russia failed.
Weissmann [Mueller] failed.
Leaks failed.
Fake news reports failed.
Impeachment failed.
CDC/WHO recommend 'do not close' border failed.
______
What if C19 didn't exist?
Economy today?
Unemployment today?
Trade today [China phase II held accountable]?
Rally POTUS v BIDEN attendance?
BIDEN interview(s) non_basement?
BIDEN question(s) non_basement?
Removal of delay(s) re: Durham (GJ + interview(s) + testimony + DECLAS]?
Removal of BIDEN ammunition P_Debate 1, 2, and 3 [200k dead, down-economy, unemployment, debt, …..]?
Removal of mail-in ballot harvesting + fraud [normal in-person voting]?
Removal of tech [tyranny] censorship [WHO foundation _anti WHO = suspend/terminate [C19 basis]]?
Removal of bailout attempt re: CA & NY [debt solution]?
…………………….
MATHEMATICAL PROBABILITY OF C19 EVENT AS SOLUTION TO ABOVE _PERFECTLY TIMED 'WINDOW OF OPPORTUNITY' START RE: IMPACT NOV 3 P_ELECTION ADV [D]?
WHO BENEFITS THE MOST?
https://www.nytimes.com/2020/07/14/us/politics/trump-cdc-coronavirus.html
WHY DID WH STRIP CDC CONTROL OF C19 DATA?
BIGGER THAN YOU CAN IMAGINE.
Q
When the book is FINALLY written on this episode of human history, it's going to be a page turner, that's for sure.
And now for the obligatory message from our sponsors:
Here at the Q tree we believe in the concept of CIVIL open free speech and the discussion that fleshes out ideas. When commenting and participating in the OPEN discussion on this thread all comments MUST NOT CONTAIN personal threats, baiting, name calling, or other anti-social words fomenting hate, violence or destruction. Our host Wolfm00n has strict rules about that.
Fellow tree dweller Wheatie gave us some good reminders on the basics of civility in political discourse:
No food fights.
No running with scissors.
If you bring snacks, bring enough for everyone
Please, stock up on blanks for celebratory gunfire, be ready to swing from the chandeliers…and no messing with the nuclear weapons.
Please remember to remain locked and loaded and ready for trouble should the insurrectionists try to invade your space.
Those who have things to say that do not fit the generally accepted limits of "civil" discussion, Wolf has provided a venue known as the UTree. You're welcome to visit over there and say hi to anyone hanging out over there. The "Rescue Thread" is also over there. In the event a rendezvous of the tree is needed, please check it out.
Auntie DePat's requests as we are all, ahem, adults, not uncivilized pygmies:
If you see something has not been posted, do us all a favor, and post it. Please, do not complain that it has not been done yet.
The scroll wheel on your mouse can be your friend. As mature adults, please use it here in the same manner you would in avoiding online porn.
Thank you so much for any and all attention to such details. It is GREATLY appreciated by more than one party here.
One other vital note:
Please, review these rules that our host Wolfm00n outlined toward the beginning of the growth of the tree itself. it won't take long.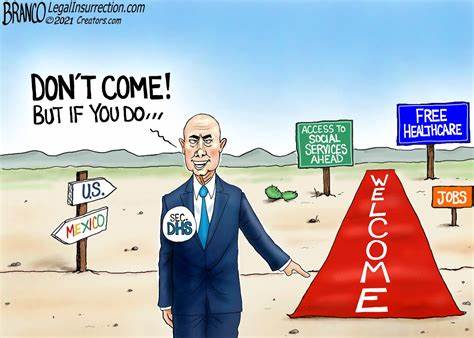 __________________________________________________
MATTHEW 26:14-25
14Then one of the twelve, who was called Judas Iscariot, went to the chief priests 15and said, "What will you give me if I deliver him to you?" And they paid him thirty pieces of silver. 16And from that moment he sought an opportunity to betray him. 17Now on the first day of Unleavened Bread the disciples came to Jesus, saying, "Where will you have us prepare for you to eat the passover?" 18He said, "Go into the city to a certain one, and say to him, `The Teacher says, My time is at hand; I will keep the passover at your house with my disciples.'" 19And the disciples did as Jesus had directed them, and they prepared the passover. 20When it was evening, he sat at table with the twelve disciples; 21and as they were eating, he said, "Truly, I say to you, one of you will betray me." 22And they were very sorrowful, and began to say to him one after another, "Is it I, Lord?" 23He answered, "He who has dipped his hand in the dish with me, will betray me. 24The Son of man goes as it is written of him, but woe to that man by whom the Son of man is betrayed! It would have been better for that man if he had not been born." 25Judas, who betrayed him, said, "Is it I, Master?" He said to him, "You have said so."
As always, prayers for the fight against that which seeks to enslave us are welcome.
Please include: President Donald Trump, the Q team, our soldiers in the field, special forces, tactical units, first responders and those working behind the scenes…and any and all people with family members in the hospital, COVID or not.