You may see something different today. Look closely at the links below…..
I have now added a FORUM to this site. The link is given on the homepage, or you can just remember it:
LINK: https://www.theqtree.com/community/
After some time playing with it, I have added the wpForo forum plugin to the site.
There's nothing there, yet. It's an empty lot. But it's a START.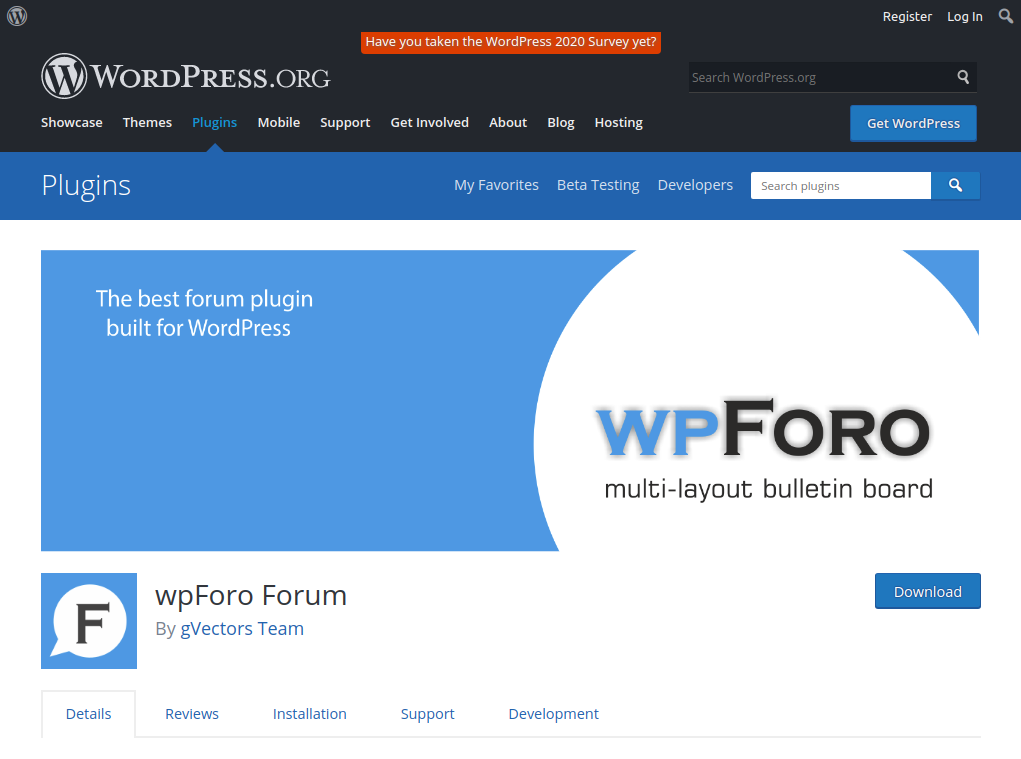 Like the commenting system, wpDiscuz, wpForo is free, but all the fun add-ons cost money. We MAY add some later.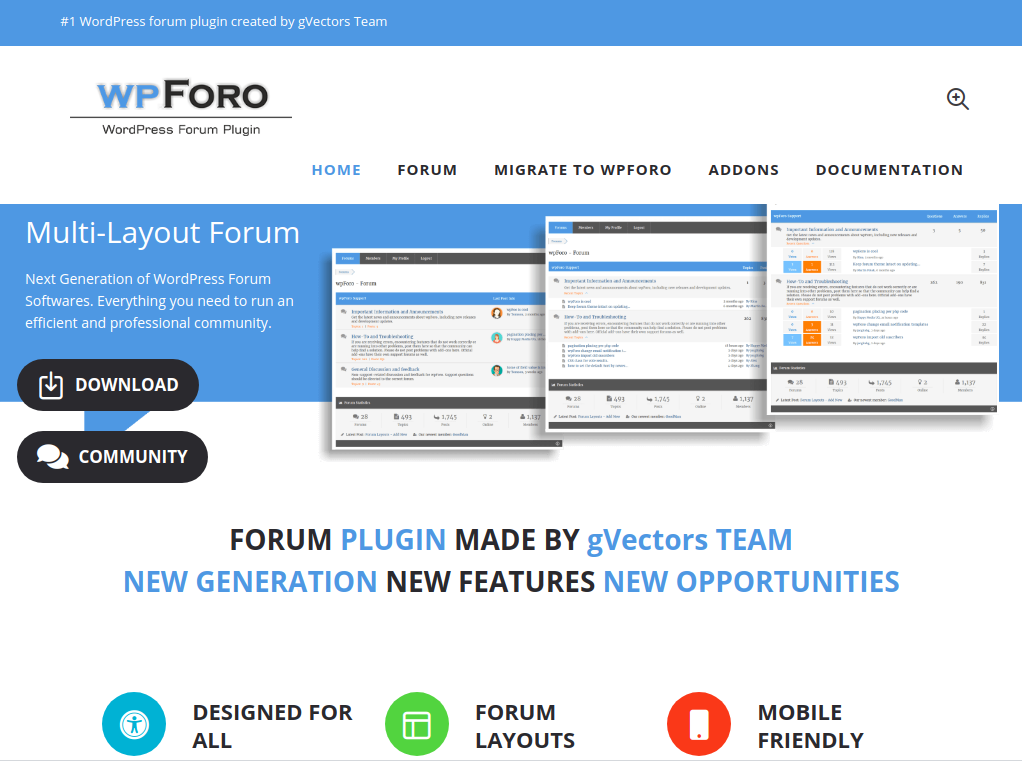 Here is what a functioning forum actually looks like…..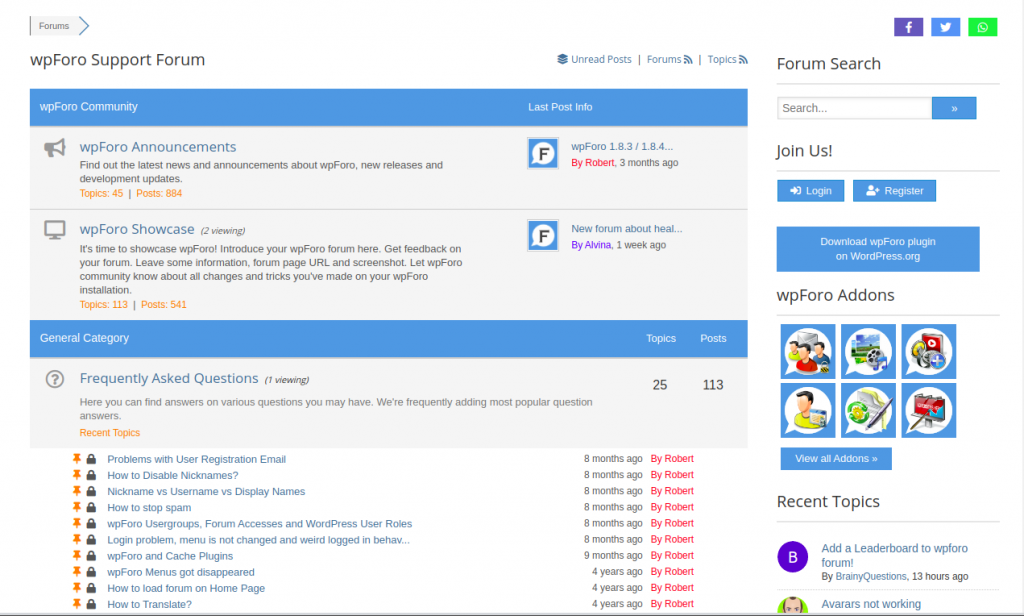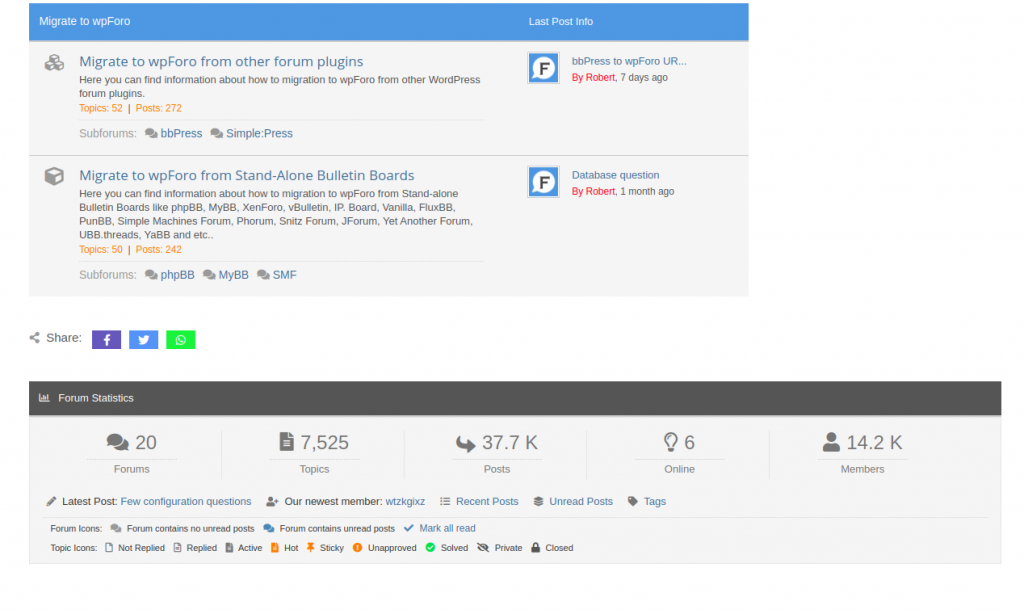 Ours isn't nearly this good yet. But it's wide open now. It's time to start playing with it.
I am planning on building this sucker with y'all. And with a lot of help and input from y'all.
Here is some of our prior discussion on the topic of the forum:
---

OK – here is an update on the new site. I'm putting it here ON the new site, so people can start getting used to commenting over here. I have decided to go for SMOOTHNESS OF TRANSITION rather than CLEAN FAST BREAK. PATIENCE. It's a virtue. Most of the posts transferred. We only have about …
---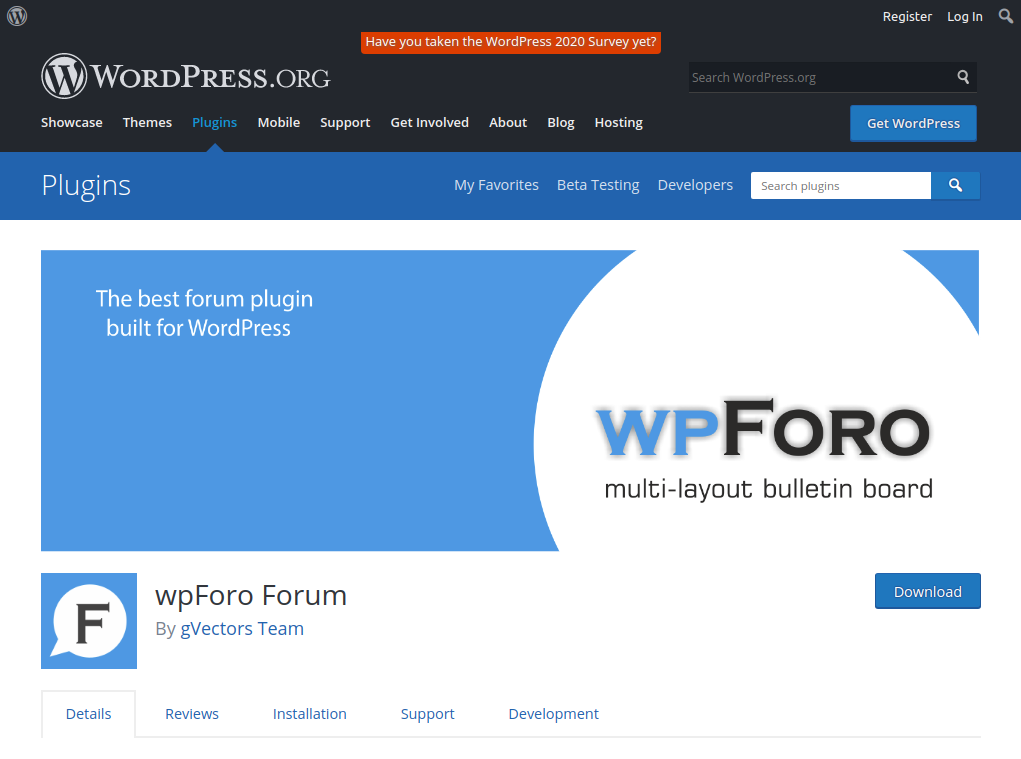 I am planning to create a "forum extension" to this site, which will allow for growth and "full free speech zones", without significantly changing the nature of THIS site. I decided AGAINST simply bringing The U Tree over to Epik. I don't really feel like that site has much of a future. I don't feel …
---
I have given the authors MODERATOR status on the FORUM so that they can help me build. All registered subscribers have REGISTERED status. This is somewhat how most forums work – people have to register to start threads.
Don't worry – we'll work through it.
ANYWAY, let's have fun and start playing with the forum and building stuff. I encourage people to tinker with the forum and comment here. I will make adjustments and add organization as needed.
W