Welcome to Wolf's Pub, our refuge from the dystopian world that is our lot for the moment. It's a Victory Gin Martini kind of day.  But let's get to that in a moment. I highly recommend watching the Bourne Legacy for a Friday Night Feature. It's predictive programming at its best…the use of viruses called 'chems' to enhance (or not) human abilities.
THE ROOT OF IT
I keep coming back to Dr. David Martin's interview with Reiner Fuellmich which you can find here. The discussion was enlightening and put together so well. What struck me was Dr. Martin's focus on the fact that to date there has been no exact sequence of the CCP virus. He said, "The exact sequence…seems to be elusive. It seems to be something that someone cannot state with 100 percent certainty that the sequence is X." This is at around the one-hour mark.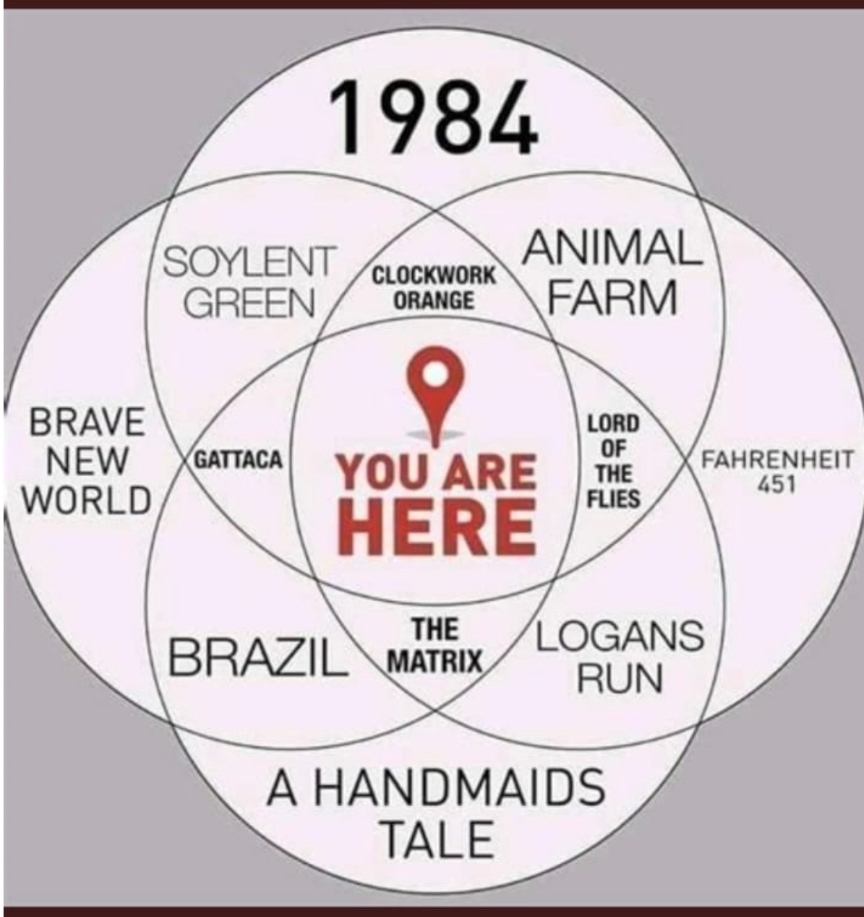 And that is why he could also say there were no variants. There is no verification of any variant beyond what we are being told by the CDC and governmental authorities.
He also shared that he can find no single governmental standard for approving Emergency Use Authorization (EUA) of the shots.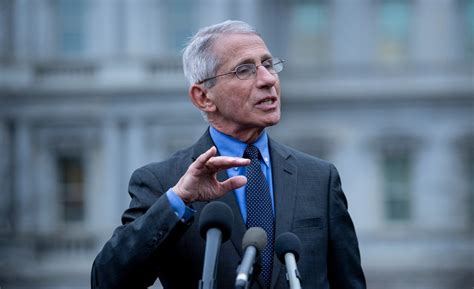 Dr. Martin also discusses that Anthony Fauci was terribly interested in the flu vaccines, and getting all Americans jabbed with annual shots. But because they were not getting enough Americans to take them they needed to focus on something else. I'm paraphrasing here, but Dr. Martin said the flu vax didn't deliver so they changed the pathogen. Again:
THE FLU VACCINE DIDN'T DELIVER SO THEY CHANGED THE PATHOGEN.
They created the "illusion of demand."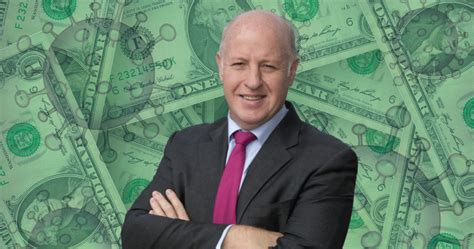 THEY MANUFACTURED THE EVENT IN ORDER TO CREATE THE DEMAND.
He also quotes Dr. Peter Daszek, who said, "Investors will follow where they see profit."
No need to discuss all the new billionaires who have invested in deceiving us, bankrupting the world economy, causing untold suffering and death, all for filthy lucre and worldly power.
I think it's important to ponder the enormity of the crimes that have been committed against humanity. I once heard a French missionary priest say that when a human has lost his conscience, he ceases to be human and becomes like an animal.
Reminds me of that quote from the Chronicles of Narnia (The Lion, the Witch, and the Wardrobe):
Friends, we are dealing with the same murderous spirit that desired the crucifixion of Jesus Christ. It's the spirit that infected the Pharaoh of old who would kill the baby Moses, or the spirit that possessed Herod and killed the Holy Innocents. The same spirit that pursued Christ to the Cross.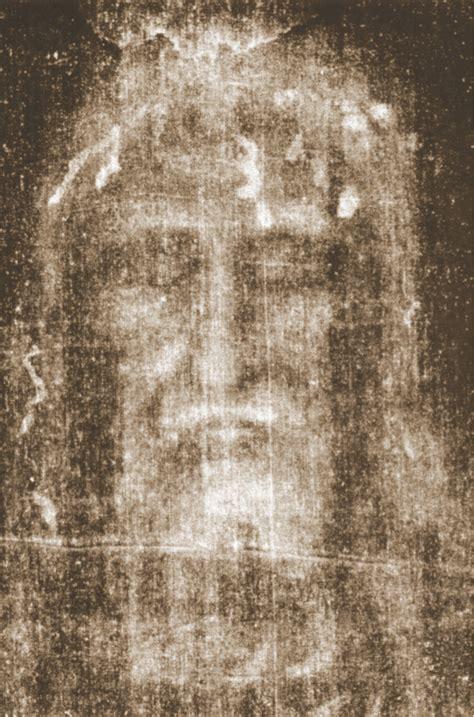 THE DRAGON
It is the spirit that possesses every tyrant throughout history, characterized by a rage so encompassing that one's humanity can be effectively deleted if it is indulged and entertained.
The faces of those who have allowed this spirit to engulf them (and believe me, they have consented to it) look like anyone else, even seem rational and normal. But they think nothing of sacrificing their own souls and the lives of every single person they can muster power and control over.
You can see how the love of money is the ROOT of ALL evil. That unnatural love evolves into the most despicable and ungodly evil one can imagine. So, let us not underestimate what we are fighting against.
Let us pray on our knees this day, on behalf of each other, for all patriots, and for victory over that ancient evil that has arisen again. Those of you who are prayer warriors will know what it costs to speak these things. The attacks will come, but with God's help and grace, we will triumph.
HOUSE RULES
I can just feel the brotherly love here. It is palpable. But just in case one of the bots wants to review the rules, go here. I would suggest they also hop on over to the Utree and leave us be, but we also need that place in case there's a Cain and Abel moment (God forbid) or we need to reconvene for some unforeseen circumstance.
VICTORY GIN, YOU SAY?
Since I mentioned our current dystopian situation, it came to me to look for a cocktail from the year 1984. Little did I know that I would find a cocktail from the book "1984." Yes! You will enjoy the video. It's a hoot and we need to laugh. Recipe is below the video.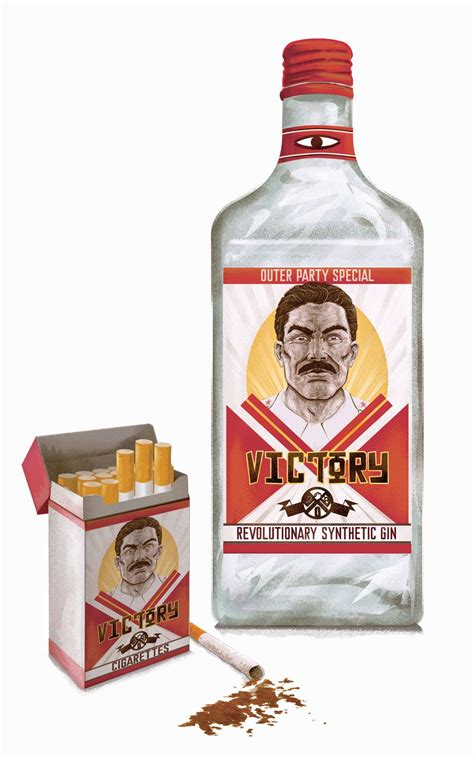 I'll just quote from the show notes below the video. Personally, I'm going to enjoy a real gin, with the added healthful benefits of the TONIC and a STAR ANISE and some Vitamin C via the LIME:
"Ever wanted to drink in a nightmarish dystopian horror reality? What do you mean you already are?

********************************** This week on How to Drink I'm coming to you from the home front on Air Strip One mixing up a fresh batch of Victory Gin Martini. The 1948 George Orwell novel, '1984', features the main character Winston drinking copious amounts of this industrial waste product turned "gin" at the Chestnut Tree Cafe. The book describes it as being "oily" and "tasting of Chinese Rice Spirit" so, oh boy, this is gonna be double plus delicious. Still, I think I managed to thread the needle of remaining true to the book and also somehow drinkable."
A FITTING FINISH FOR FRIDAY'S DAILY THREAD
(Quare fremuerunt. The vain efforts of persecutors against Christ and his church.)
Why have the Gentiles raged, and the people devised vain things?
The kings of the earth stood up, and the princes met together, against the Lord and against his Christ.
Let us break their bonds asunder: and let us cast away their yoke from us.
He that dwelleth in heaven shall laugh at them.
Then shall he speak to them in his anger, and trouble them in his rage.
But I am appointed king by him over Sion his holy mountain, preaching his commandment.
The Lord hath said to me: Thou art my son, this day have I begotten thee.
Ask of me, and I will give thee the Gentiles for thy inheritance, and the utmost parts of the earth for thy possession.
Thou shalt rule them with a rod of iron, and shalt break them in pieces like a potter's vessel.
And now, O ye kings, understand: receive instruction, you that judge the earth.
Serve ye the Lord with fear: and rejoice unto him with trembling.
Embrace discipline, lest at any time the Lord be angry, and you perish from the just way.
When his wrath shall be kindled in a short time, blessed are all they that trust in him.