Wolf's Pub is open for business! Summer is nearing its end, but the political heat is as hot as ever. I confess to a bit of fatigue regarding the Covidic Religion of the Commie/Davos Crowd. What on earth possessed those people to attempt the takedown of the WHOLE WESTERN WORLD AT ONCE?
Oh wait, it was Saaa-taaan!
Talk about fighting a two-front war, these arrogant folks thought taking down all the European nations, plus Great Britain, Australia, New Zealand, and the United States at once would give them a clear road to the rest of the globe. The Total Totalitarian's Tool, aka Joe Biden, was hard at it yesterday. I was not impressed.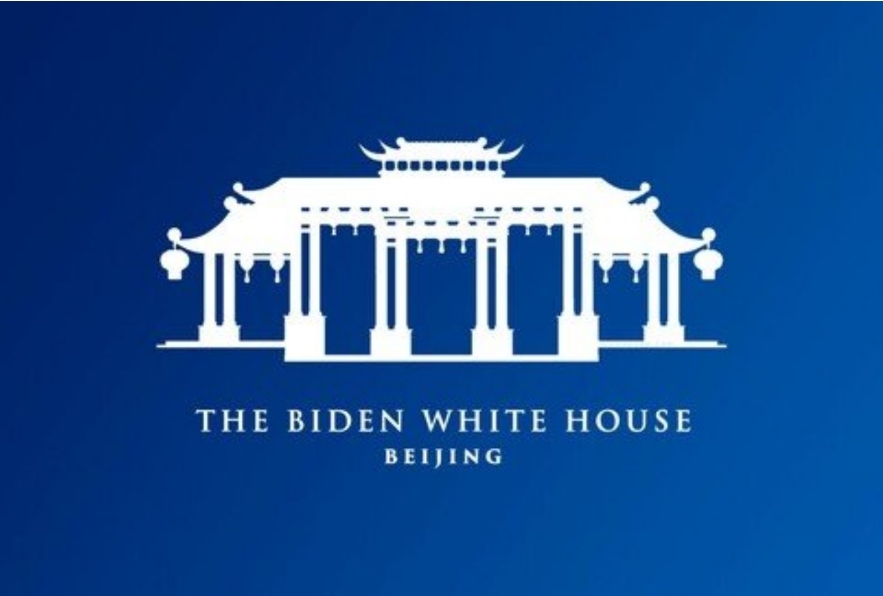 Well, they may think they are ushering in the Great Reset, but I suspect it won't be the one they have been planning on. Such is how things work out when the Darkness attempts to put out the Light. The light-bearers are awake, each of us shining our little lights in towns and communities across America and the world.
And the darkness comprehends it not. They don't get us. They can't get us. We will win.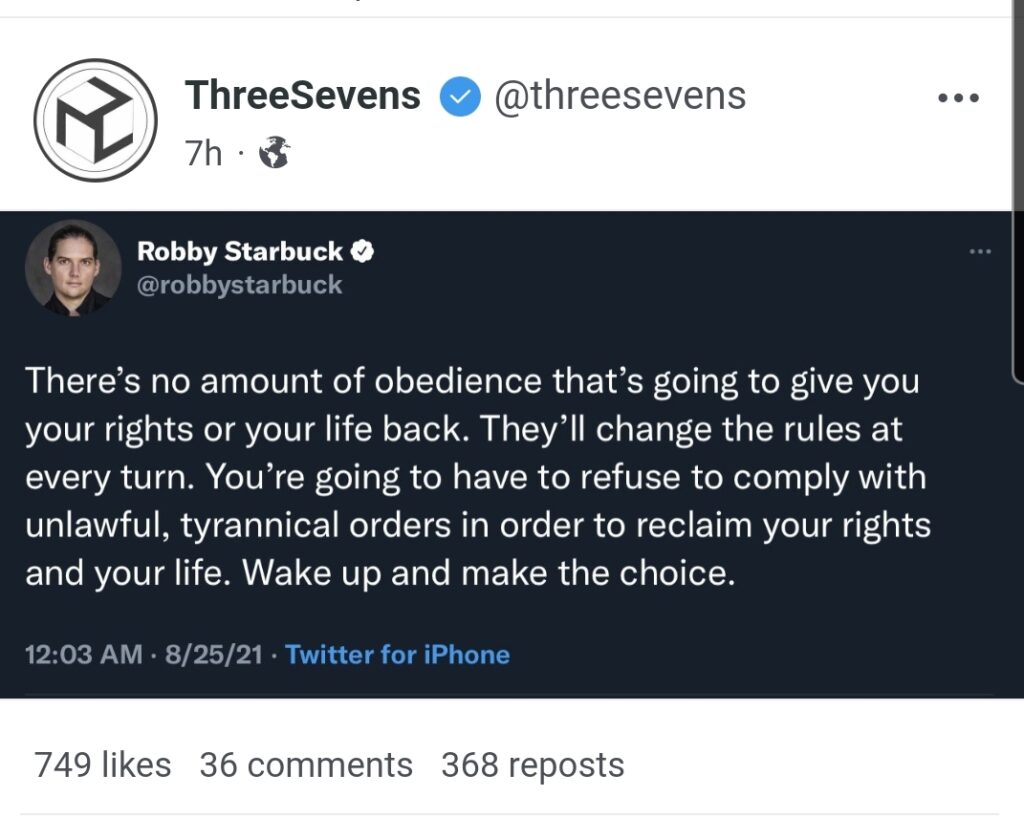 Now is the time to put pressure on city councils, school boards, county commissioners, local hospital staff and so on TO DO THE RIGHT THING. Urge them to uphold their oaths to the Constitution of the United States and their medical oath to: First, Do No Harm.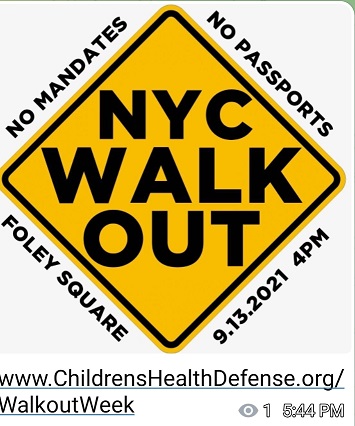 Call them out! Some of these people are engaging in the genocide of the most vulnerable among us. Some of them are breaking their oath of loyalty to our nation by upholding tyrannical mandates and emergency declarations. They are indulging in a power grab that attempts to implement a totalitarian government that will have complete control over every aspect of our lives.
I think the time of giving them the benefit of the doubt is over. They need to be called out…good and hard. It's one thing to call out a national politician who can easily avoid the hoi polloi. It's another thing for a local politician to get called on the carpet in his own small town.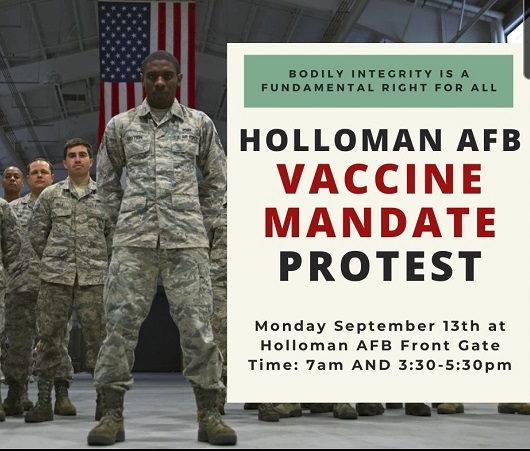 ANOTHER VIEW
The Conservative Treehouse is so good at mixing hand-wringing with good analysis. That said, it's worthwhile to read this article, which enumerates how the Covidic Secular Religion is opening the door to that power grab we all see and have been experiencing. FTA:
"On October 23rd, 2020, those behind the Biden campaign dropped all pretense, openly having their candidate state publicly his intention to control the lives of all Americans using the authority of a weaponized federal government to advance national COVID-19 regulations.

The Dept of Transportation would be the agency enforcing a national interstate transit mask and/or vaccine requirement. However, don't focus on the DoT part of what he was saying in 2020… that was only one creek… Instead focus on the downstream use of all federal regulatory agencies and how they align within a Federal COVID compliance agenda… that's the river.

Think about the Dept of Agriculture (SNAP/food stamps), the Dept. of Labor, the Dept of Education, the Occupational Health and Safety Administration (OSHA), Housing and Urban Development, Health and Human Services, Dept of Labor, Dept of Energy and how they would join with the DoT to create the aggregate raging river of regulation.

Think about the federal government using mandates for enforced national COVID-19 compliance rules. Think about USDA (Dept of Agriculture) and OSHA federal inspections for social distancing, masks, vaccinations (etc) in all businesses, not just restaurants.

Think about the COVID-19 regulatory and compliance system and what political beneficiaries stand to gain…"
Yep, they have all kinds of things planned. But it damn sure doesn't mean they are gonna be able to implement it. The light of millions of people is shining and it's gonna blind those suckers.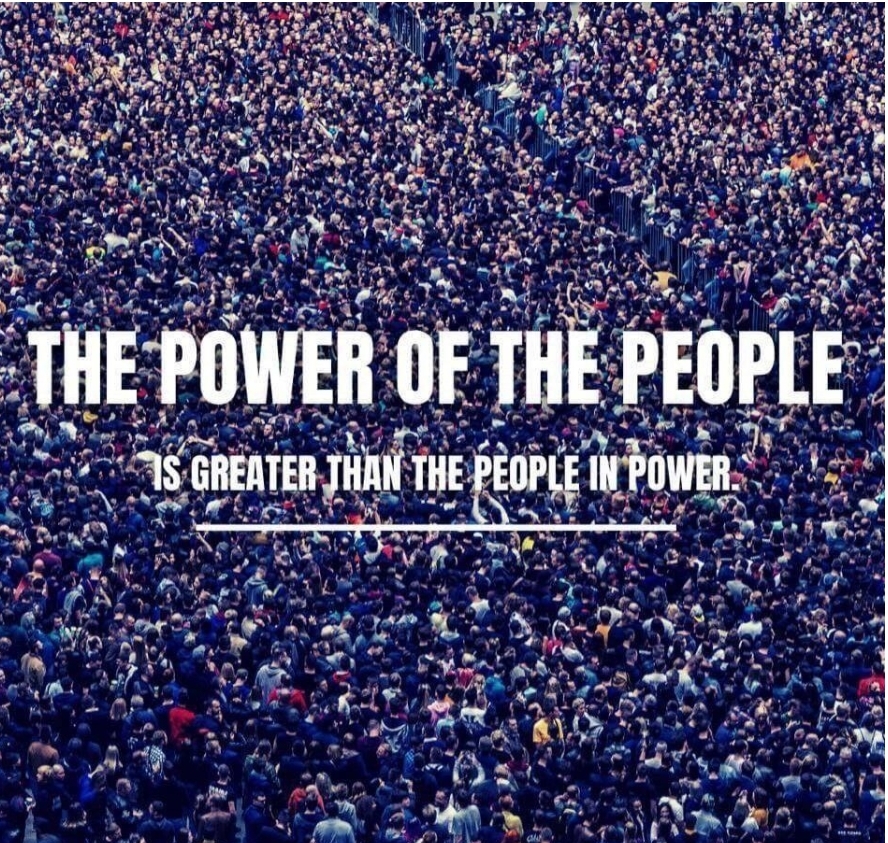 Have you noticed that they haven't been arresting any more people? I mean, the Capitol Police have sued the January 6 attendees. The enormous stupidity and weakness of such a move!
Chase Bank had to backtrack when they tried to cancel General Flynn. They haven't been able to shut down the truthful doctors like Zev Zelenko and Dr. McCullough and hundreds of others.
The Bidenazis had to withdraw David Chipman's ATF nomination. And now they are preparing to sue Texas over the heartbeat bill.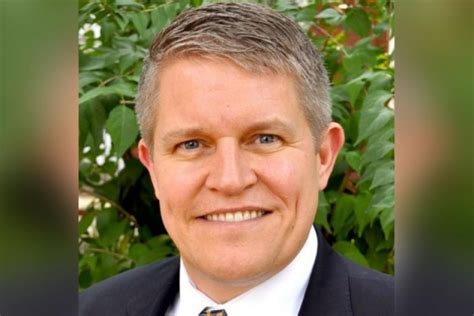 The information war is being won by the LIGHT-BEARERS. Independent media is destroying the Big Government Corporate Media. Their numbers are dismal. We don't have to win everyone over. We just have to keep truth's standard flying.
Frankly, those who want the truth have access to it. Those who don't will not accept it anyway. So now we begin the offensive in our communities. Letters to the editor, online forums, in our churches, businesses, and local government. Hey, picketing can be very effective!
We put the pressure on and we don't let up.
SHINE THE LIGHT ON THE DARKNESS WHEREVER YOU FIND IT. GIVE THEM HELL!
What is happening is straight up destruction of our republic and our way of life. Make the local leaders answerable for what they are allowing to happen in your community.
FRIDAY FORTIFICATION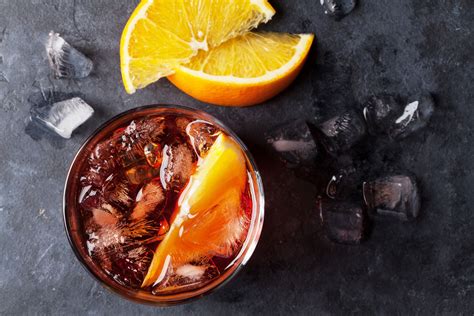 How about a light but bracing drink special today? The Americano is on deck. An Italian drink that became popular with traveling Americans in the early 20th century, the Americano was also the first drink that James Bond ordered in Ian Fleming's Casino Royale.
Composed of Compari (go here for a nice description of Compari), Sweet Vermouth, and Club Soda, the Americano is a drink worthy of James Bond:
And just for nice, here's the poker scene in Casino Royale:
If I was a betting woman, I would bet on us Americanos over the Commie/globalists. Every day. All day.
HOUSE RULES
We know the drill here. Make nice. Kiss Kiss. Punch Punch belongs at the Utree, which is also a great place to reconvene after we've been attacked here. Which is becoming quite common. Oy.
Rules of good play here.
ODDS AND ENDS
That's the Betsy Ross Flag in the header. Our first official flag of the United States of America. There's some ignorant CRT lies about it that have been going around. Dispelled here.
Do keep up with the Ice Age Farmer on Telegram. He's more active there, lately. And he's right to keep preaching food security.