Cover image: Wheat Harvest in Salt Lake, 1911, Lorus Bishop Pratt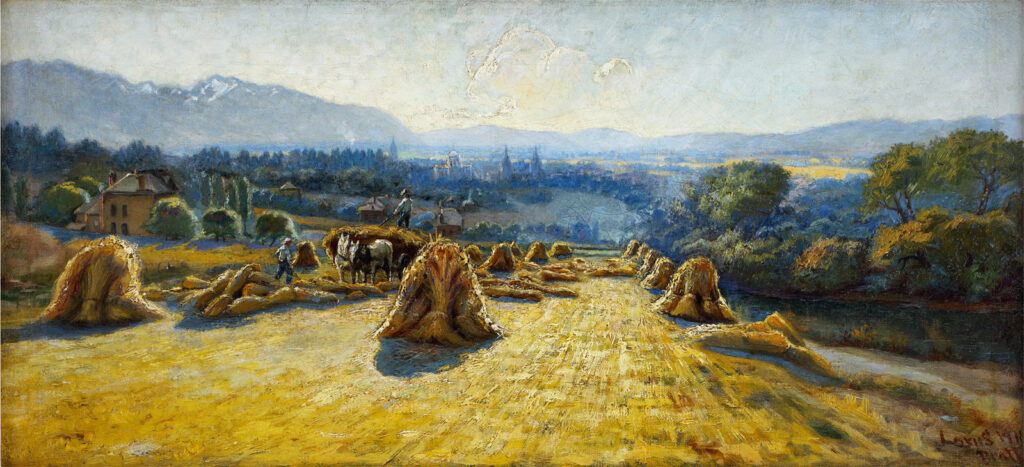 Part 3 is out:
On Monday morning, while doing the daily "catch up" with all accounts followed by me, this video from the Sunday morning church of the mainstream media kept appearing.
Nunes is anxious for John Durham to get on with it, just as the rest of us are. He's expecting criminal indictments.
Also from the daily "catch up" on Monday:
A point of order.

There is no "Trump's CIA" or "Biden's CIA".

The Central Intelligence Agency is entirely corrupt and engages in horrific behavior no matter who is in office.

The extracurricular labels are designed to offer cover by means of political loyalty. A ploy meant to keep you focused off the true extent of the horror unfolding.

The CIA plotted to murder an innocent journalist and his family (including his infant children) who was exposing US war crimes. Discussions were had at the very highest levels of multiple administrations, and plans were drawn out for various scenarios.

There are no innocent hands there.
None.
Babylon must fall.
Word is that innocent journalist is Julian Assange. Zero Hedge writes:
A bombshell Yahoo News investigation published Sunday is being called the most important deep-dive exposé in years detailing the lengths the CIA and US national security state went to nab WikiLeaks founder Julian Assange while he was holed up at the Ecuadoran embassy. US officials were even having meetings discussing possible assassination of the man who exposed so many secrets of American military and clandestine actions abroad.

Dozens of US intelligence officials, including many who had served under the Trump administration, are now confirming the CIA considered "options" for kidnapping and/or assassinating Assange and that plans were mulled over at the highest levels of CIA leadership. "More than 30 former U.S. officials — eight of whom described details of the CIA's proposals to abduct Assange," are sourced in the report, which further reveals the CIA targeted journalists who worked closely with WikiLeaks, including Glenn Greenwald…

WikiLeaks itself had publicized on multiple occasions reports of its legal and media team being victims of "professional operations" by CIA assets, and even provided surveillance footage of a "grab team" at various points camped outside the Ecuadorian embassy in London. We also learn that attempts to tie WikiLeaks to the Russian government was part of a CIA propaganda campaign tied to its 'dirty war' on the media entity.

Here's how the lengthy and stunning investigative report begins:
In 2017, as Julian Assange began his fifth year holed up in Ecuador's embassy in London, the CIA plotted to kidnap the WikiLeaks founder, spurring heated debate among Trump administration officials over the legality and practicality of such an operation.

Some senior officials inside the CIA and the Trump administration even discussed killing Assange, going so far as to request "sketches" or "options" for how to assassinate him. Discussions over kidnapping or killing Assange occurred "at the highest levels" of the Trump administration, said a former senior counterintelligence official. "There seemed to be no boundaries."

The conversations were part of an unprecedented CIA campaign directed against WikiLeaks and its founder. The agency's multipronged plans also included extensive spying on WikiLeaks associates, sowing discord among the group's members, and stealing their electronic devices.
This was during a period of time that then CIA director Mike Pompeo began publicly calling WikiLeaks a "non-state hostile intelligence service" – which the report says was an attempt to introduce legal justification for targeting its members and close journalist associates.
Pompeo is being blamed by YAHOO. Think about that before taking it at face value.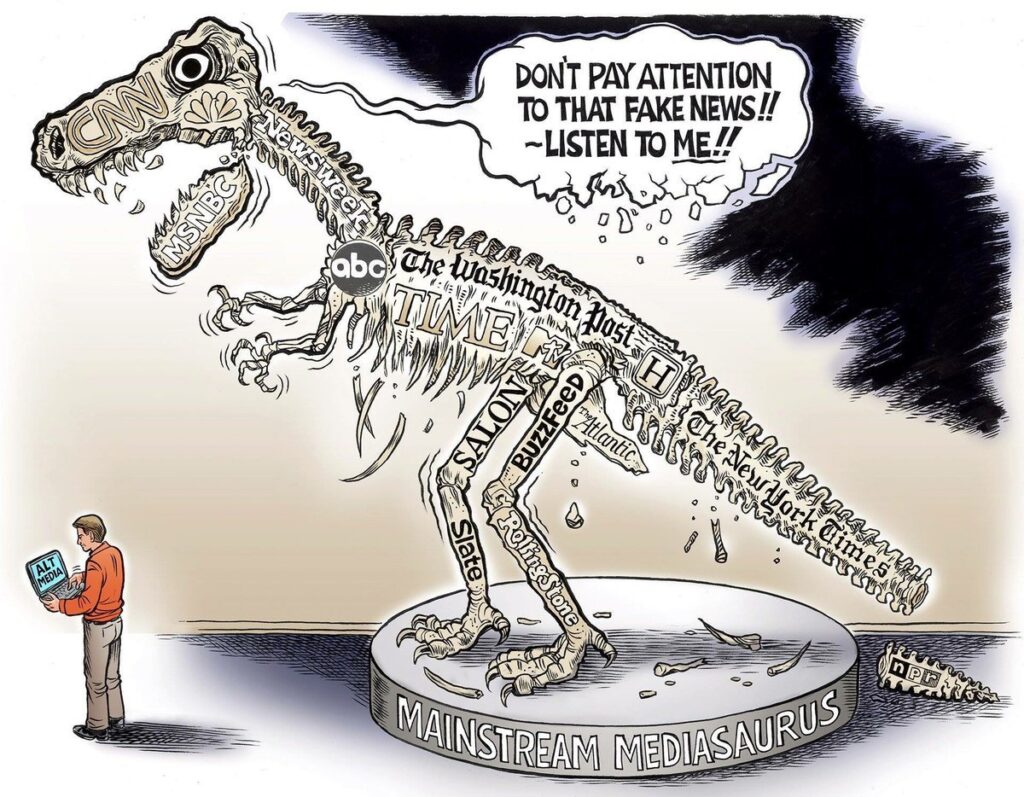 Let's see….
That's more confirmation bias brainwashing, but okay.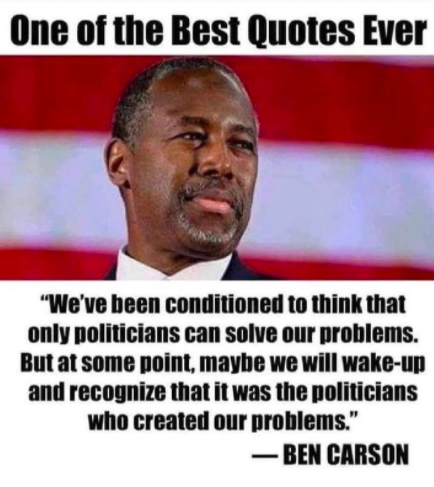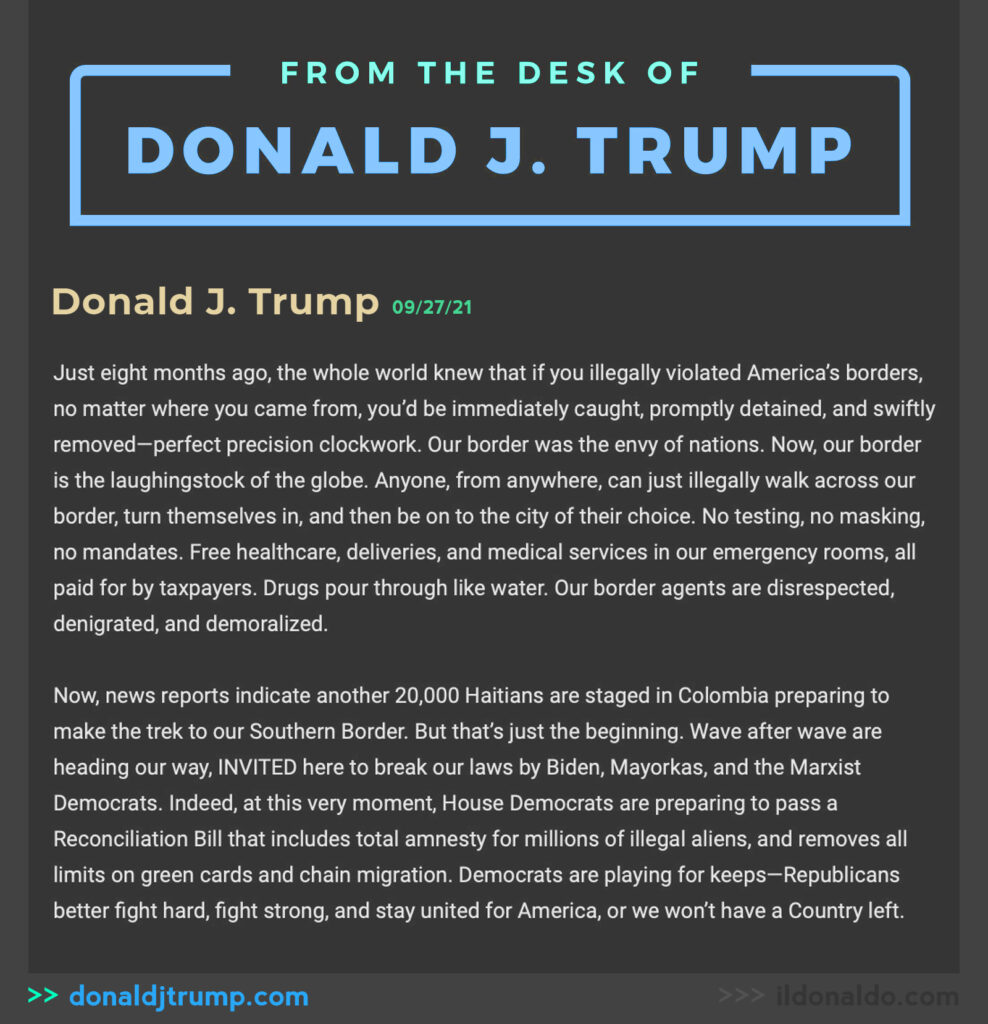 And that's not even the half of what they are up to.
The list is out of what Republicans voted to allow red flag laws.
Here is a list of each Republican Congress member who voted in support of the NDAA with the red flag provision intact:

Rick W. Allen – Georgia

Mark E. Amodei – Nevada

Don Bacon – Nebraska

James R. Baird – Indiana

Troy Balderson – Ohio

Jim Banks – Indiana

Andy Barr – Kentucky

Cliff Bentz – Oregon

Jack Bergman – Michigan

Stephanie I. Bice – Oklahoma

Gus M. Bilirakis – Florida

Mike Bost – Illinois

Kevin Brady – Texas

Vern Buchanan – Florida

Larry Bucshon – Indiana

Ken Calvert – California

Kat Cammack – Florida

Jerry L. Carl – Alabama

Earl L. "Buddy" Carter – Georgia

John R. Carter – Texas

Madison Cawthorn – North Carolina

Liz Cheney – Wyoming

Tom Cole – Oklahoma

Eric A. "Rick" Crawford – Arkansas

Dan Crenshaw – Texas

Rodney Davis – Illinois

Scott DesJarlais – Tennessee

Mario Diaz-Balart – Florida

Neal P. Dunn – Florida

Jake Ellzey – Texas

Pat Fallon – Texas

Randy Feenstra – Iowa

Drew Ferguson IV – Georgia

Scott Fitzgerald – Wisconsin

Brian K. Fitzpatrick – Pennsylvania

Charles J. "Chuck" Fleischmann – Tennessee

Virginia Foxx – North Carolina

Scott Franklin – Florida

Matt Gaetz – Florida

Mike Gallagher – Wisconsin

Andrew R. Garbarino – New York

Bob Gibbs – Ohio

Carlos A. Gimenez – Florida

Tony Gonzales – Texas

Anthony Gonzalez – Ohio

Kay Granger – Texas

Garret Graves – Louisiana

Sam Graves – Missouri

Mark E. Green – Tennessee

Brett Guthrie – Kentucky

Diana Harshbarger – Tennessee

Vicky Hartzler – Missouri

Jaime Herrera Beutler – Washington

French Hill – Arkansas

Ashley Hinson – Iowa

Trey Hollingsworth – Indiana

Richard Hudson – North Carolina

Darrell Issa – California

Ronny Jackson – Texas

Chris Jacobs – New York

Mike Johnson – Louisiana

Bill Johnson – Ohio

Dusty Johnson – South Dakota

David P. Joyce – Ohio

John Joyce – Pennsylvania

John Katko – New York

Fred Keller – Pennsylvania

Trent Kelly – Mississippi

Mike Kelly – Pennsylvania

Young Kim – California

Adam Kinzinger – Illinois

David Kustoff – Tennessee

Darin LaHood – Illinois

Doug Lamborn – Colorado

Robert E. Latta – Ohio

Jake LaTurner – Kansas

Julia Letlow – Louisiana

Billy Long – Missouri

Frank D. Lucas – Oklahoma

Blaine Luetkemeyer – Missouri

Nancy Mace – South Carolina

Nicole Malliotakis – New York

Tracey Mann – Kansas

Kevin McCarthy – California

Michael T. McCaul – Texas

Lisa C. McClain – Michigan

Patrick T. McHenry – North Carolina

David B. McKinley – West Virginia

Peter Meijer – Michigan

Daniel Meuser – Pennsylvania

Carol D. Miller – West Virginia

Mariannette Miller-Meeks – Iowa

John R. Moolenaar – Michigan

Blake D. Moore – Utah

Gregory F. Murphy – North Carolina

Dan Newhouse – Washington

Devin Nunes – California

Jay Obernolte – California

Greg Pence – Indiana

August Pfluger – Texas

Tom Reed – New York

Guy Reschenthaler – Pennsylvania

Cathy McMorris Rodgers – Washington

Harold Rogers – Kentucky

David Rouzer – North Carolina

Maria Elvira Salazar – Florida

Steve Scalise – Louisiana

Austin Scott – Georgia

Michael K. Simpson – Idaho

Adrian Smith – Nebraska

Christopher H. Smith – New Jersey

Victoria Spartz – Indiana

Pete Stauber – Minnesota

Michelle Steel – California

Elise M. Stefanik – New York

Bryan Steil – Wisconsin

Claudia Tenney – New York

Glenn Thompson – Pennsylvania

Michael R. Turner – Ohio

Fred Upton – Michigan

David G. Valadao – California

Jefferson Van Drew – New Jersey

Beth Van Duyne – Texas

Ann Wagner – Missouri

Tim Walberg – Michigan

Jackie Walorski – Indiana

Michael Waltz – Florida

Brad R. Wenstrup – Ohio

Bruce Westerman – Arkansas

Joe Wilson – South Carolina

Robert J. Wittman – Virginia

Steve Womack – Arkansas

Don Young – Alaska
Legislation goes to the Senate to die, so this might be just an exercise, but these people clearly do not care about the Second Amendment. Either that or their staffs didn't bother to read the bill.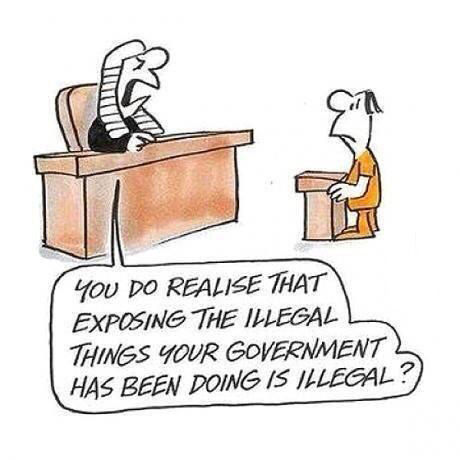 Unfortunately, yes.
Something to remember, always.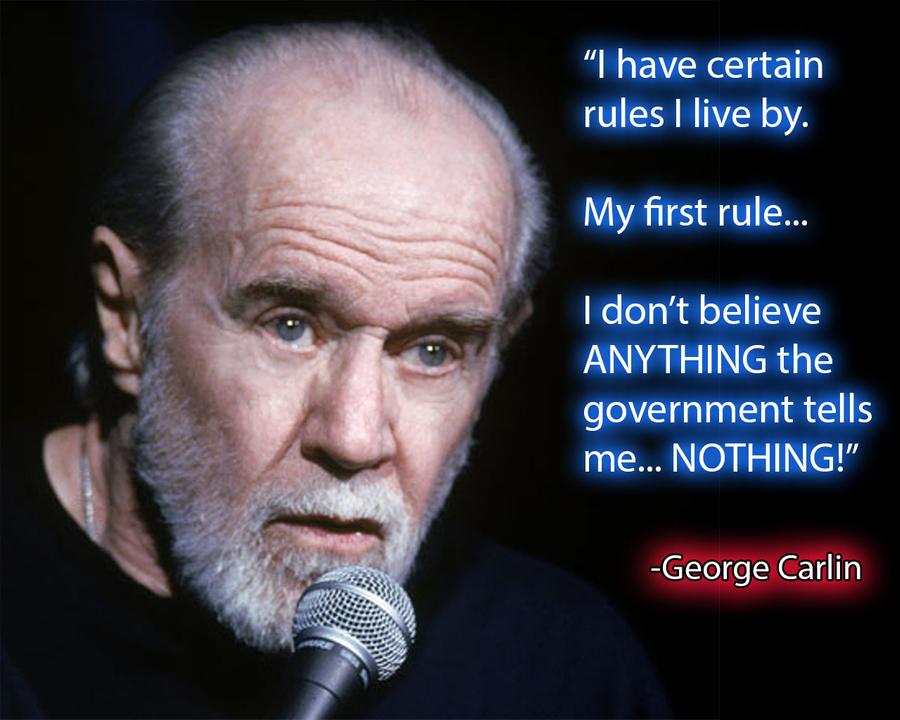 Per the boss's instruction: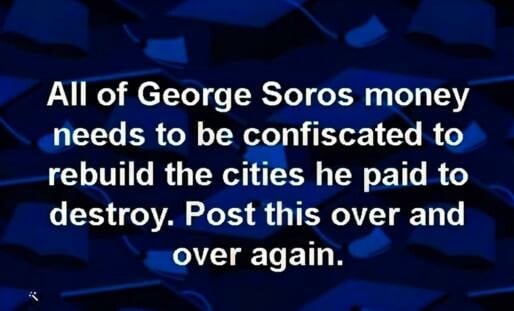 I'd throw in a few Rockefellers and Rothschilds also.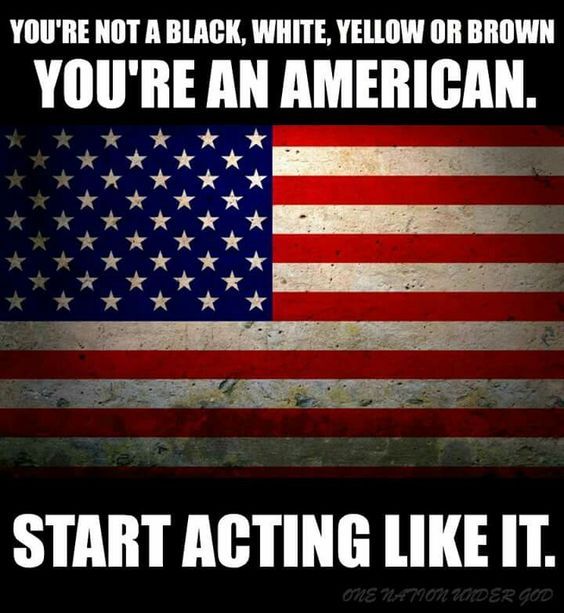 Of course, this does not mean committing felonies, but standing up to the forces that want to tear this nation – and humanity apart. The very people XVII told us will be destroyed by the time this movie comes to an end are currently roaming the halls of power…supposedly. It's a sickening sight.
And now for some mood music:
I still like Kate Smith's version of this.
As one of my voice teachers put it, she was a megaphone. Pure megaphone.
Your weekly reminder to take the pledge, and if the non-mainstream people are to be believed, including Lin Wood, we will need to take this seriously very soon:
"I do solemnly swear (or affirm) that I will support and defend the Constitution of the United States against all enemies, foreign and domestic; that I will bear true faith and allegiance to the same; that I take this obligation freely, without any mental reservation or purpose of evasion; and that I will well and faithfully discharge the duties of the office on which I am about to enter: So help me God."
Last week's message from General Flynn.
Be fearless and don't wait for the next superstar to stand up and fight back against this health tyranny…each of us has our own inner strength to take the harder right path. In your communities, at your local city council meetings, school board hearings, zoning board meetings, everywhere elected officials reside, we should be in there ensuring they are doing what we the people voted for them to do. Get involved now, no more waiting for someone else to do it…it is our time, our moment in history and our obligation to the next generation and the one after that…Local Action has a National Impact
And now for the nitty gritty of the Q Tree 5 minute, stand up, Tuesday morning meeting version of the Daily Thread.
Ahem.
Guidelines for posting and discussion on this site were outlined by our host, WolfM00n. Please, review them from time to time.
The discourse on this site is to be CIVIL – no name calling, baiting, or threatening others here is allowed. Those who are so inclined may visit Wolf's other sanctuary, the U-Tree, to slog it out. There is also a "rescue" thread there for members of the Tree to rendezvous if the main site goes kablooey.
This site is a celebration of the natural rights endowed to humans by our Creator as well as those enshrined in the Bill of Rights adopted in the founding documents of the United States of America. Within the limits of law, how we exercise these rights is part of the freedom of our discussion.
Fellow tree dweller Wheatie gave us some good reminders on the basics of civility in political discourse:
No food fights.
No running with scissors.
If you bring snacks, bring enough for everyone.
And Auntie DePat's requests as we are all, ahem, allegedly adults:
If you see something has not been posted, do us all a favor, and post it. Please, do not complain that it has not been done yet.
The scroll wheel on your mouse can be your friend. As mature adults, please use it here in the same manner you would in avoiding online porn.
Thank you so much for any and all attention to such details. It is GREATLY appreciated by more than one party here.
__________________________________________________
ZECHARIAH 8:20-23
20"Thus says the LORD of hosts: Peoples shall yet come, even the inhabitants of many cities; 21the inhabitants of one city shall go to another, saying, `Let us go at once to entreat the favor of the LORD, and to seek the LORD of hosts; I am going.' 22Many peoples and strong nations shall come to seek the LORD of hosts in Jerusalem, and to entreat the favor of the LORD. 23Thus says the LORD of hosts: In those days ten men from the nations of every tongue shall take hold of the robe of a Jew, saying, `Let us go with you, for we have heard that God is with you.'"
109
Anonymous ID: hHkrVD7x No.148156632
Nov 5 2017 20:06:36 (EST)
Anonymous ID: pqW40Wgk No.148156518
Nov 5 2017 20:05:48 (EST)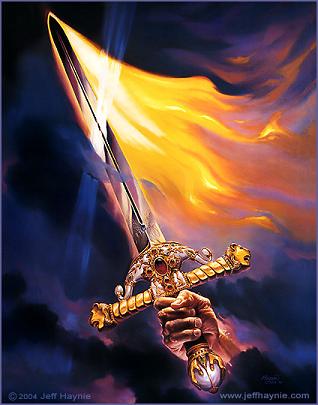 >>148154137
St. Michael the Archangel, defend us in battle. Be our protection against the wickedness and snares of the devil. May God rebuke him, we humbly pray. And do thou, Prince of the Heavenly Hosts, by the power of God, cast down to Hell Satan and all his evil spirits, who prowl about the world seeking the ruin of souls. Amen.
>>148156518
Amen brother.
Q
As always, prayers for the fight against that which seeks to enslave us are welcome. Via con Dios.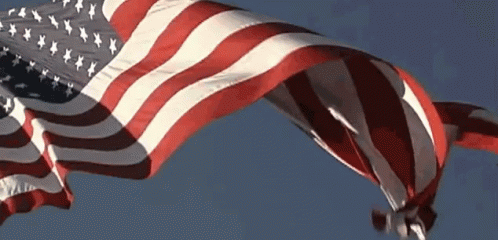 JP nails it this week.