Cover image: February Thaw 2020 by Charles Birchfield.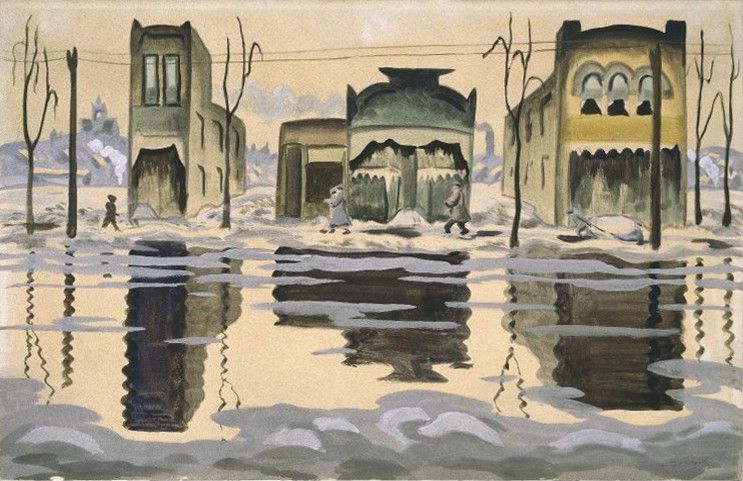 When in the course of human events Patel Patriot comes out with a new installment of his devolution series, time needs to be taken to take a gander at what he has to say.
The thing is he put Part 15 out the day after Christmas and a whole lot of us were otherwise occupied. Part 16 is also out and deals with Chinese President Xi. (I'll try to tackle that tomorrow. We're in the middle of pre-storm preparations here, and yours truly has some things to deal with at home.)
One of the issues Patel is facing is the number of people saying, "WE NEED A WIN," so in Part 15 he actually posts a list he found of the other side's FAILURES in relation to the apparent defeat in the 2020 election.
Part of that may have to do with We the People, and the various states fighting back on specific line items, but even that does not explain why GITMO remains open let alone that it's been expanded.
Wait, there's more.
Then Patel talks about the idea of President Trump having Judas Goats in the government, much like there were such figures placed in his administration, which he undoubtedly knew was going to happen when he took the job.
The idea that Trump's Judas Goats have infiltrated the enemy helps us to understand some of Trump's actions. Not only do Judas Goats guide the enemy into poor decisions, but they can also provide intel to the good guys. Judas Goats or no, Trump and his team have been ten steps ahead of the enemy. They always seem to know what the enemy is going to do next. COVID is a perfect example of this orchestrated foreknowledge.

I'm going to prove to you that Trump knew the enemy's pandemic plans in advance. That advanced knowledge made Trump and team able to make appropriate countermoves. Let's see what we can piece together.
Patel then goes into the moves made by Obama BEFORE Trump took office, and the moves Trump made after he took office which have not been rescinded. Please, visit the devolution site for the details, most of which will merely be reminders to regular readers of this site.
Before we move on, let's do a quick summary of what we've put together so far.
Two days after the moratorium on gain-of-function research was lifted, Fauci made the statement that "no doubt Trump will face surprise infectious disease outbreak"

There are multiple examples of NGOs and the political establishment holding "pandemic exercises"

The United States Government was funding gain-of-function research at the Wuhan Institute of Virology through grant money originating from the Anthony Fauci led NIAID

Trump's December 2017 National Security Strategy specifically mentions pandemics that "Take lives, generate economic losses, and contribute to the loss of confidence in government institutions"

Trump's September 2018 NSPM 14 was specifically geared toward supporting national biodefense and was issued in conjunction with the National Biodefense Strategy

The National Biodefense Strategy discusses deliberate biological threats and outlines support and preservation of continuity of operations

NSPM 14 established a committee chaired by the Secretary of Health and Human Services that was tasked with implementing the National Biodefense Strategy

NSPM 14 established the National Security Advisor as the lead for policy coordination and review to provide strategic input and facilitate policy integration for Federal biodefense efforts
There's more having to do with influenza vaccines, and others on this site are far more equipped to comment on all of that than this writer.
This, though, aside from the weed details, is the meat of the argument that the [CB] pushed up their time table for releasing the virus.
I've said before that if Donald Trump knew the election was going to be stolen and did nothing about it, then I would consider him complicit in the destruction of America. I'm going to say the same thing here regarding COVID-19. If Donald Trump knew there was going to be a pandemic, which I believe he did, and he didn't take steps to fight it, then I would consider him complicit in the destruction brought about by the pandemic as well.
Trump did take steps to fight the scamdemic, but they were overshadowed by the "science" and the people setting the narrative.
Operation Warp Speed established a partnership between DoD and HHS to support the development, manufacture, and distribution of vaccines. Remember why the DoD and HHS are so important:
The Secretary of HHS is the chair of the Biodefense Steering committee tasked with implementing the National Biodefense Strategy that was established by NSPM 14

The Secretary of Defense and the Secretary of HHS co-chaired the National Influenza Vaccine Task Force.

EO 13887 allowed the Secretary of Defense to implement vaccine development within the DoD
Within the framework of OWS, the DoD and HHS are assisting Big Pharma in fast-tracking their vaccine development, manufacturing, and distribution. We know Big Pharma is part of the Deep State and would love to keep us in a perpetual state of vaccines and variants. If Trump hadn't issued EO 13887 and then implemented OWS, it could have taken years upon years before we ever saw a vaccine, and that perpetual nightmare of variants and vaccines would have become a reality. Just how long would they have kept us locked down? Instead, EO 13887 paved the way for fast-tracked vaccines and the DoD and HHS helped get these Big Pharma vaccines to the public ASAP. This heroically sabotaged the Deep State's original plan. Their entire timeline was overhauled and replaced with Trump's timeline.
Emphasis added.
1350
Q !4pRcUA0lBE ID: 36da6f No.1391731
May 12 2018 22:24:18 (EST)
If America falls, the World falls.
God bless our brave fighting men & women.
They deserve our deepest gratitude.
Through their strength, and the millions of united Patriots around the World, we will succeed in this fight.
Peace through strength.
Now comes the pain.
Q
What we did not know at the time is that the pain would include us, the people.
When I look at the above results, it tells me that Trump's pro-vaccine stance isn't geared towards his base. A majority of his supporters will still vote for him regardless, and those same supporters still won't get the jab even though Trump supports it. Trump knows all of this. Trump has taught his base to question what the mainstream media and government officials tell us. Trump has taught us to do our own research and use our freedom of choice to make the decision we feel is best. So if his pro-vax stance isn't geared towards his supporters, we can logically determine it's for those who don't support him.

Clif High has presented what I would consider to be the best explanation of Trump's pro-vaccine stance. This brief 15 minute video outlines it. It's a great theory that fits the facts available to us.

When Trump talks about the vaccines, we simply can't take him at face value. EO 13887 and OWS dramatically accelerated all timelines, causing the Deep State to panic and go all-in on increasingly unhinged mandates, variants, and vaccines. Don't forget what Trump's ultimate goal here is – he is trying to unite America against those who seek to control and destroy us. He is engineering a mass awakening and he has to do so while carefully navigating the COVID and vaccine situation. How do you reach the half the population who have been savagely indoctrinated by the leftist universities and mainstream media? They believe the vaccines are literally the only solution to ending the pandemic. How would the media react to Trump coming out against the vaccine?

We can speculate all day long as to why Trump is doing what he is doing but we won't have the answers until the dust settles. If you're looking for why he has been so consistent in his pro-vax stance, you won't find the answer here but this is what I can tell you – Donald Trump knew a pandemic was coming and he took steps to prepare for it.
Since then, President Trump has gone mum on vaccines, and that will eventually disappear as new memories form.
In the meantime, it is worth remembering the point about Trump, and by extension, the XVII operation, that part of the purpose was to get the people to remember how to do our own research and think for ourselves.
With the trucker convoys now gaining traction, we are learning to stand up for ourselves on a level none of us have ever had to do.
Is the convoy movement itself part of the plan?
Does it matter?
So long as We the people make it happen, the whole exercise is a Godsend.
Memes will return probably Thursday so long as the electricity does not go out in these parts. We're due to get a humdinger with ice.
Something to remember, always.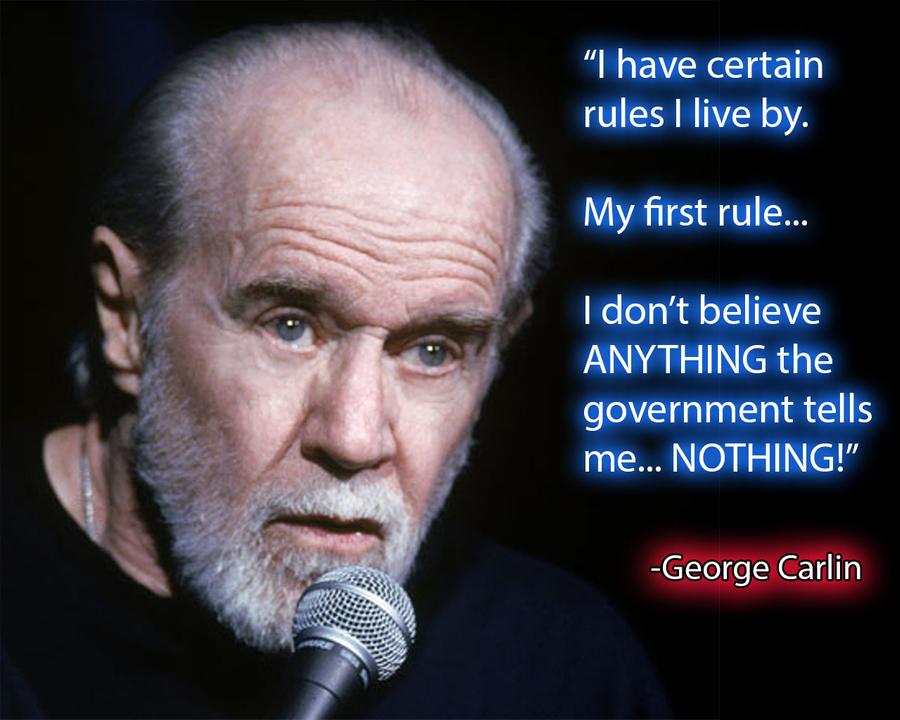 Per the boss's instruction: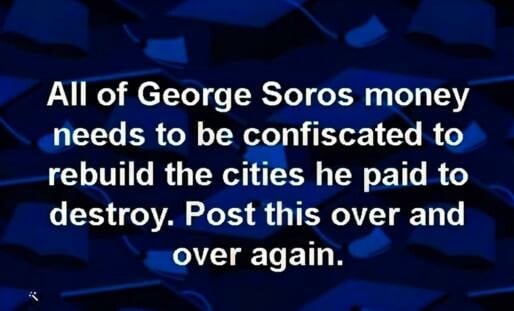 I'd throw in a few Rockefellers and Rothschilds also.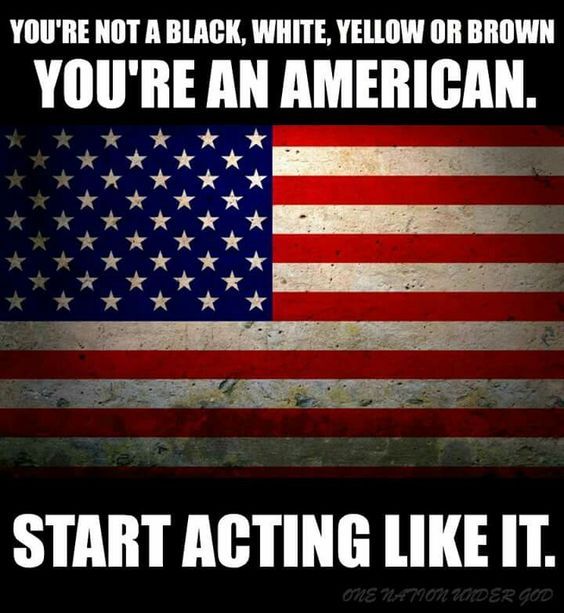 Of course, this does not mean committing felonies, but standing up to the forces that want to tear this nation – and humanity apart. The very people XVII told us will be destroyed by the time this movie comes to an end are currently roaming the halls of power…supposedly. It's a sickening sight.
And now for some mood music:
Your weekly reminder to take the pledge:
"I do solemnly swear (or affirm) that I will support and defend the Constitution of the United States against all enemies, foreign and domestic; that I will bear true faith and allegiance to the same; that I take this obligation freely, without any mental reservation or purpose of evasion; and that I will well and faithfully discharge the duties of the office on which I am about to enter: So help me God."
Guidelines for posting and discussion on this site were outlined by our host, WolfM00n. Please, review them from time to time.
The discourse on this site is to be CIVIL – no name calling, baiting, or threatening others here is allowed. Those who are so inclined may visit Wolf's other sanctuary, the U-Tree, to slog it out. There is also a "rescue" thread there for members of the Tree to rendezvous if the main site goes kablooey. A third site has been added for site outages of longer duration.
This site is a celebration of the natural rights endowed to humans by our Creator as well as those enshrined in the Bill of Rights adopted in the founding documents of the United States of America. Within the limits of law, how we exercise these rights is part of the freedom of our discussion.
Fellow tree dweller Wheatie gave us some good reminders on the basics of civility in political discourse:
No food fights.
No running with scissors.
If you bring snacks, bring enough for everyone.
And Auntie DePat's requests:
If you see something has not been posted, do us all a favor, and post it. Please, do not complain that it has not been done yet.
The scroll wheel on your mouse can be your friend. As mature adults, please use it here in the same manner you would in avoiding online porn.
Thank you so much for any and all attention to such details. It is GREATLY appreciated by more than one party here.
__________________________________________________
PSALMS 86:1-6
1Incline thy ear, O LORD, and answer me, for I am poor and needy. 2Preserve my life, for I am godly; save thy servant who trusts in thee. Thou art my God; 3be gracious to me, O Lord, for to thee do I cry all the day. 4Gladden the soul of thy servant, for to thee, O Lord, do I lift up my soul. 5For thou, O Lord, art good and forgiving, abounding in steadfast love to all who call on thee. 6Give ear, O LORD, to my prayer; hearken to my cry of supplication.
109
Anonymous ID: hHkrVD7x No.148156632
Nov 5 2017 20:06:36 (EST)
Anonymous ID: pqW40Wgk No.148156518
Nov 5 2017 20:05:48 (EST)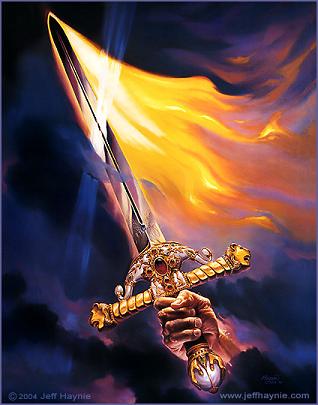 >>148154137
St. Michael the Archangel, defend us in battle. Be our protection against the wickedness and snares of the devil. May God rebuke him, we humbly pray. And do thou, Prince of the Heavenly Hosts, by the power of God, cast down to Hell Satan and all his evil spirits, who prowl about the world seeking the ruin of souls. Amen.
>>148156518
Amen brother.
Q
As always, prayers for the fight against that which seeks to enslave us are welcome. Via con Dios.