---
BWAHAHAHAHA!
Goes well with Elon Musk refusing board membership at Twitter!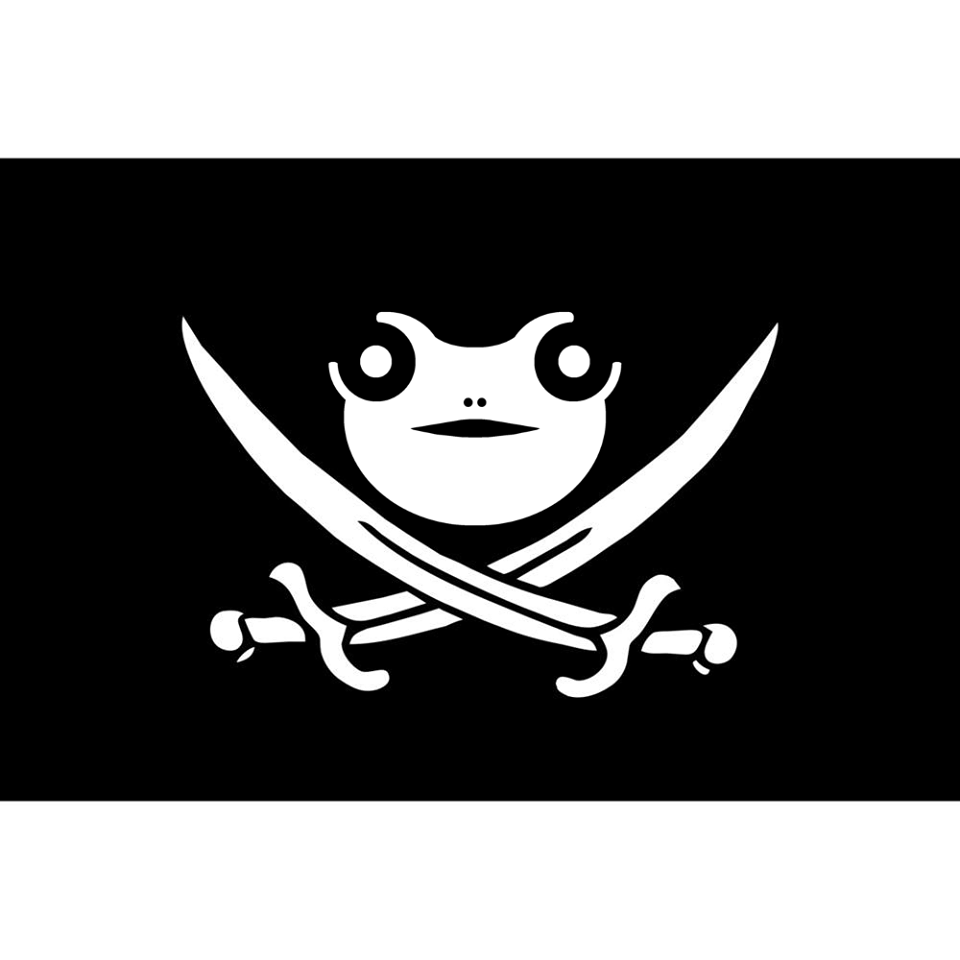 Twitter may have kicked me off for making a "QAnon" comment, but not only did I land in a better home on GAB – I eventually got my BLUE CHECK MARK!!!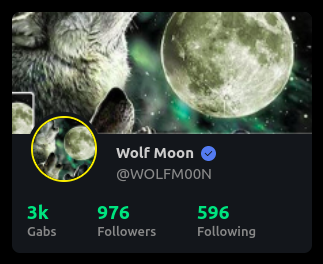 LINK: https://gab.com/WOLFM00N
To get a blue check on Gab, one needs to merely prove that one is, in fact, the same Gab user, by publishing that fact (Gab identity) under the other "verified" identity.
This is the information I provided to Gab – my WordPress identity.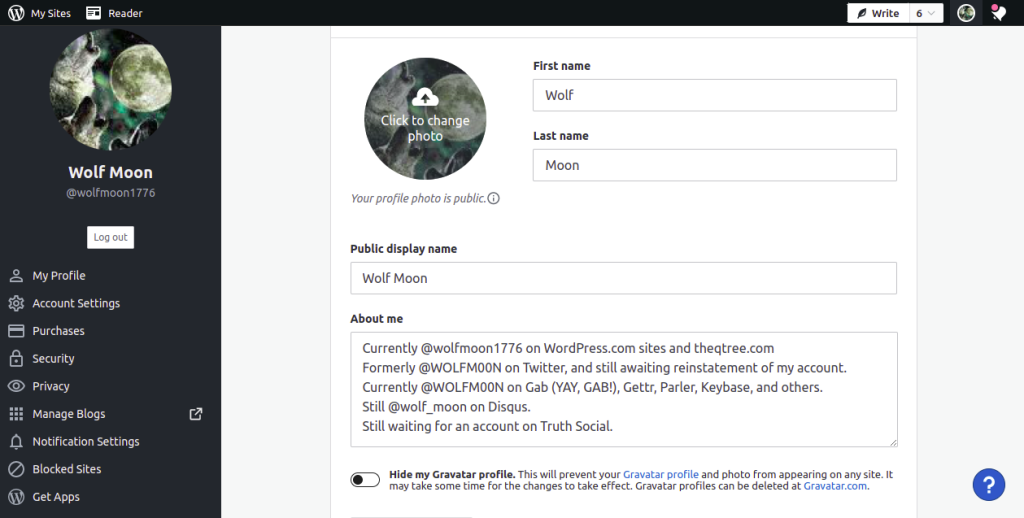 Here is that bio information in plain text:
---
Currently @wolfmoon1776 on WordPress.com sites and theqtree.com
Formerly @WOLFM00N on Twitter, and still awaiting reinstatement of my account.
Currently @WOLFM00N on Gab (YAY, GAB!), Gettr, Parler, Keybase, and others.
Still @wolf_moon on Disqus.
Still waiting for an account on Truth Social.
---
But hey – now that I'm a BIG SHOT, I'll still remember where I came from. *ROLLS EYES*
LMAO!
Yeah, it's stupid.
BUT I GOT A BLUE CHECKMARK!!! YIPPEE!!!
W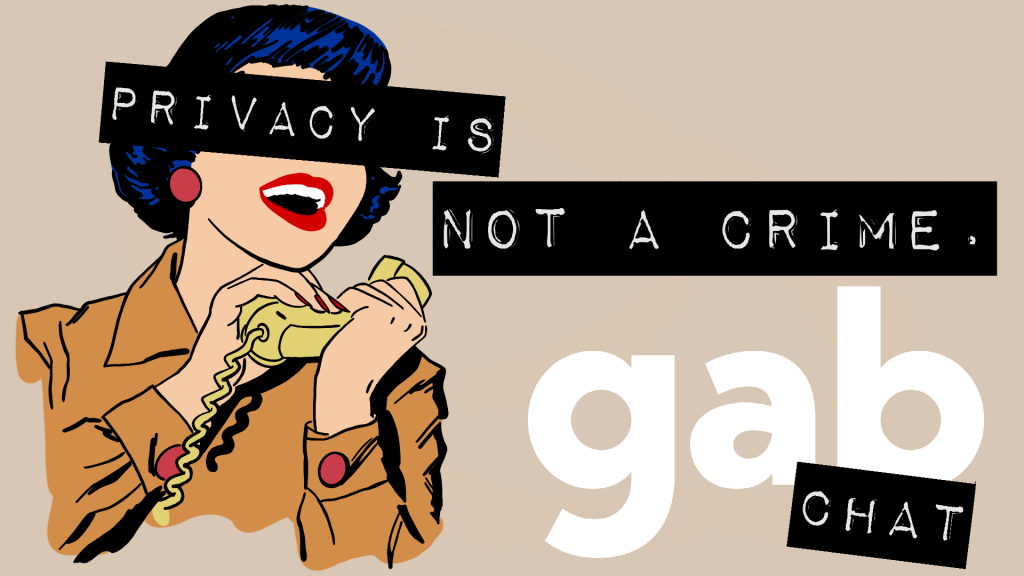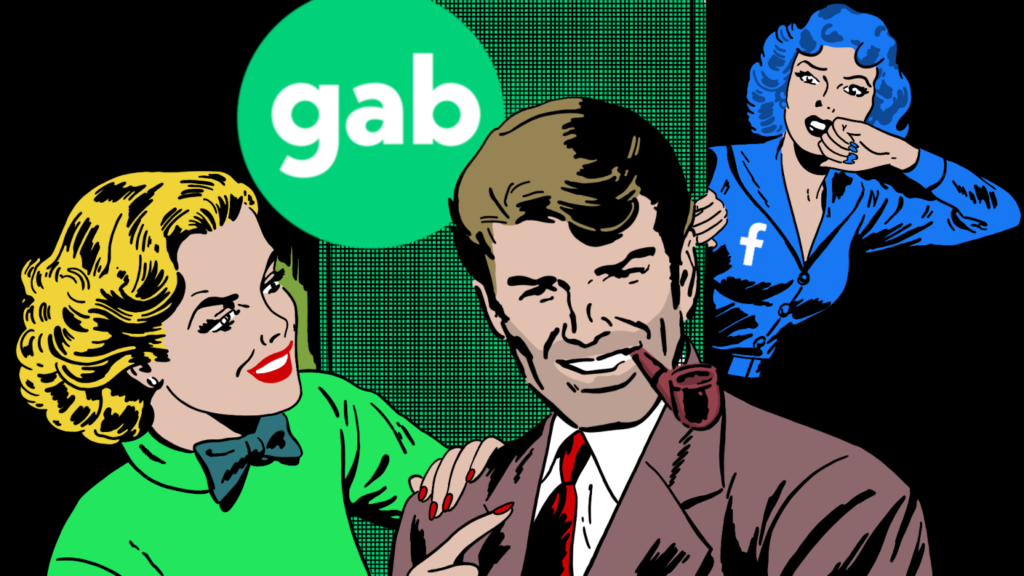 "Where's my pipe? This calls for a SMOKE!"