Cover image: Spring Rain by John Sloan, Delaware Art Museum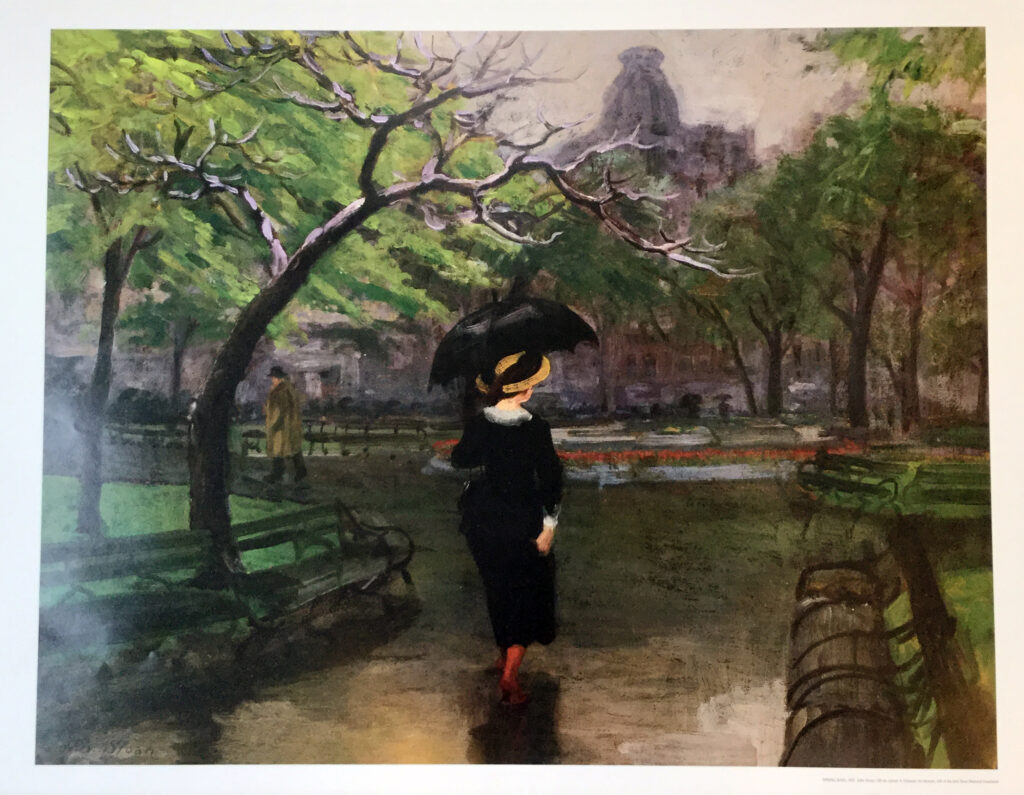 Okay, starting with something meaty.
⚔️AbsoluteConviction1776⚔️🇺🇸 (🇺🇸⚔️Absolute1776⚔️🇺🇸)
No one told us this was gonna be easy.

Not Q. Not President Trump. Not General Flynn. Not me, and not a single credible Anon ran around telling anybody this was gonna be easy – or fast.

As a matter of fact – President Trump told us straight up. He said, and I quote – "I am a war time President".

Well …. Let's ponder on that for a moment.

*looks at American War Involvement from 2016-2020*

Funny. I didn't see any wars being fought by the United States Military in the way of which we've become so accustomed in that time frame.

So I need you to ask yourself – what, exactly, was he referring to?

Allow me to answer this for you – He was referring to taking down the cabal. You see – the war he is/was commanding is a new kind of war. It isn't overt. It isn't fought with boots on the ground. It has been fought for decades through backdoor deals, black ops, and infiltration of every single American institution. It is a war we'd still be unaware of if not for Q.

As Reagan feared – we have been rotted from the inside out.

So how do you fix the rot? The same way. From the inside out. You infiltrate [their] institutions. You play along with [them], you make friends with [them]. You spend so much time around [them], that knowing how [they] operate becomes second nature.

Game theory.

Think Trump's association with the Clintons, or Epstein. Or Flynn's association with certain unsavory characters. Infiltration goes both ways, frens.

The moment Trump turned on them at the Al Smith dinner, they knew they were done. The moment he stood in the lobby of the CIA and said he was dismantling the "5th Column", they knew they had no way out.

And yesterday, when John Durham said "we have it all" – [they] had to face the grim reality that Q isn't a larp. That Durham isn't bullshitting around, and that Trump wasn't lying when he said "we caught the swamp … we caught them all".

It is slow. It is painful for all involved. I remind you that we were told "it had to be this way". And I don't know about you, but everyday that passes I see more and more waking up. I see more and more liberals ditching their support for Democrats and the far left.

People truly needed to be shown how deep the corruption and evil went. Simply telling them would have done no good at this point.

The Great Awakening is also The Great Unveiling.

We are all being forced to look in a mirror and adjust our perspective, priorities, and even our faith. We are all being made to feel fear at it's most primal level – for that is when fight or flight kicks in, and I truly believe [they] are about to see that the majority of humans will in fact choose fight over flight.

And therein lies the purpose of the scare event being necessary. Because only legitimate fear awakens the warrior in every soul.

We all feel it. Even myself. If you say you aren't a little afraid or worried at this point, you're lying. It's okay to be afraid, but make sure to let it pass. Don't hold on to it. Don't allow it to dictate the level of faith, hope, or love you contain.

You are a Light. A beacon. A child of God. We are all here to make manifest His glory and love. We are all here for a purpose. And that purpose is NOT to watch the world fall to Satanism. Our purpose is witness the dawn of an age of glory and peace.

Be not afraid. Christ has you.

Be not afraid. Glory lies ahead.

Be not afraid. Light surrounds you.

Be not afraid. Love surrounds you.

BE. NOT. AFRAID.

I ask a favor of all those who read this; Pray. Have faith. Be patient. And trust that God is going to see us through this.

In Jesus' name I pray for peace/comfort and protection for all eyes reading this. For my Non-Christian friends, I extend the very same love and light to you as well.

Hang in there, frens. We're all warriors, and God wins.

We're all God's children, and when ya think about it – when has He EVER failed you? The answer is never. And the proof is that you're reading this right now.

God bless and Godspeed, Frens & Patriots.
The real war was not and is not going to be televised. Whatever we are seeing on the "news" is all distraction.
Looks like it finally happened.
Well….
But, nothing is happening.
Where do they come up with this stuff?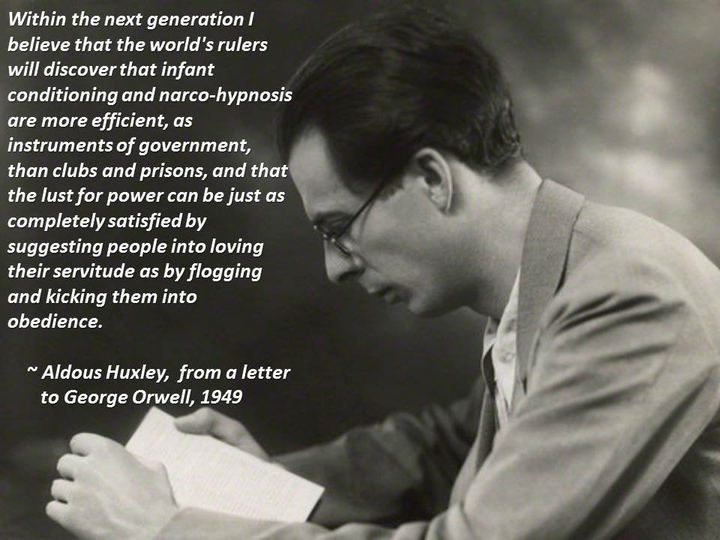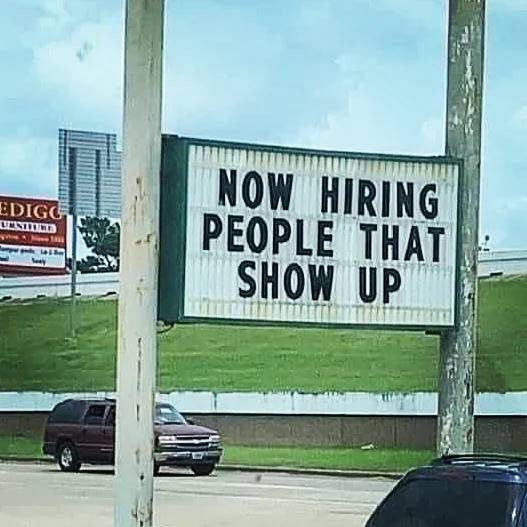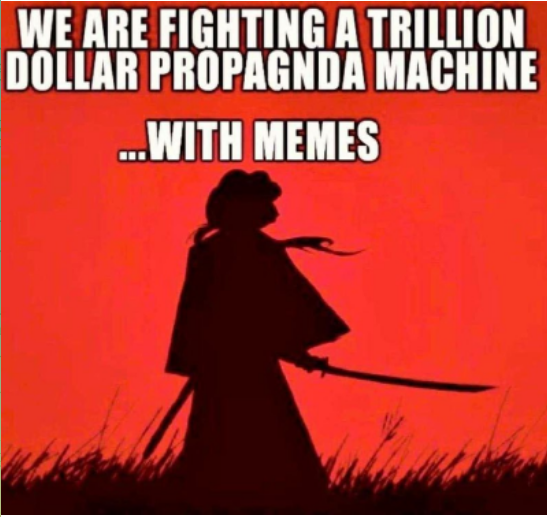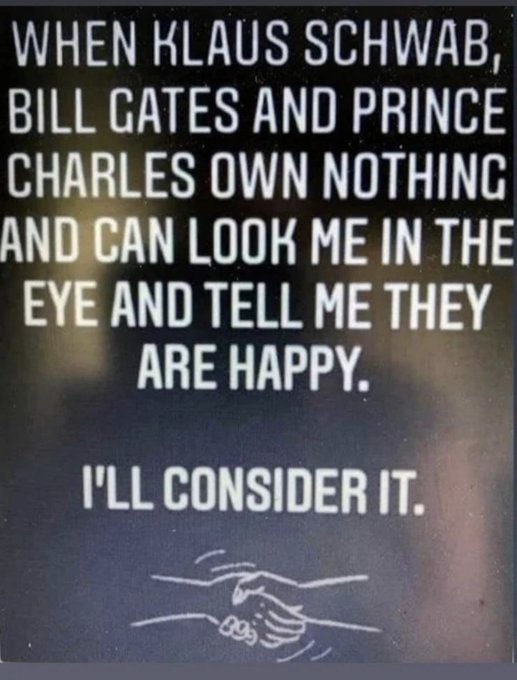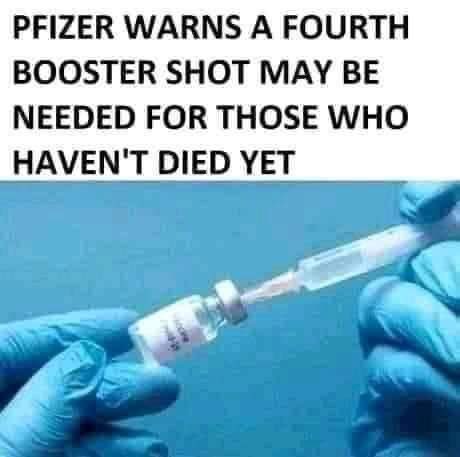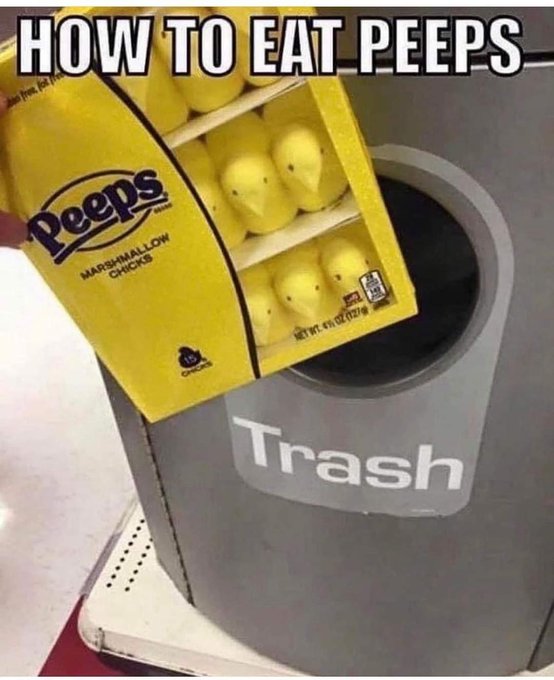 Something to remember, always.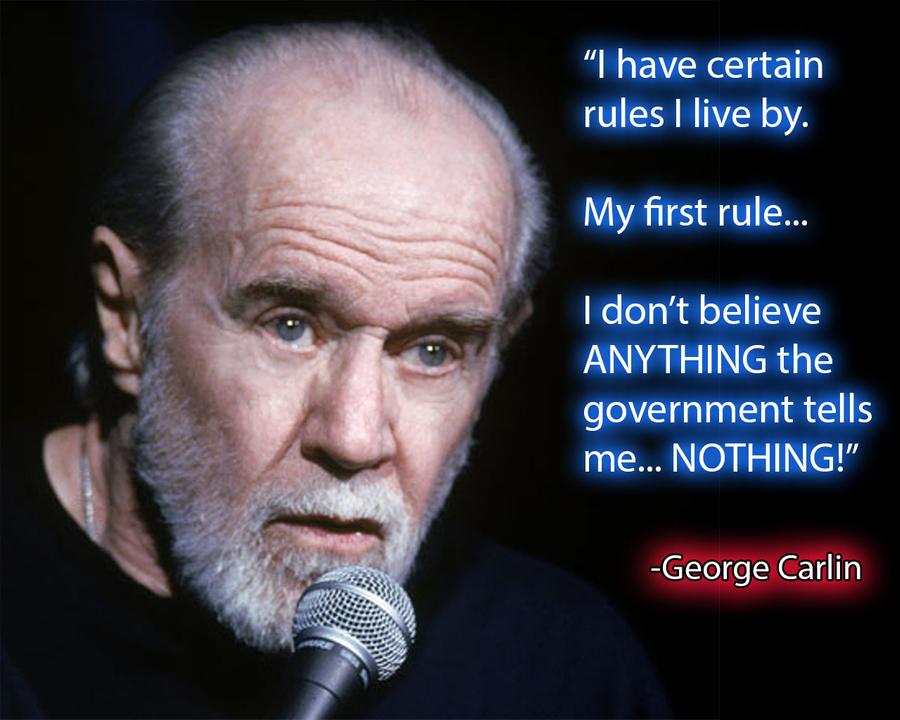 Per the boss's instruction: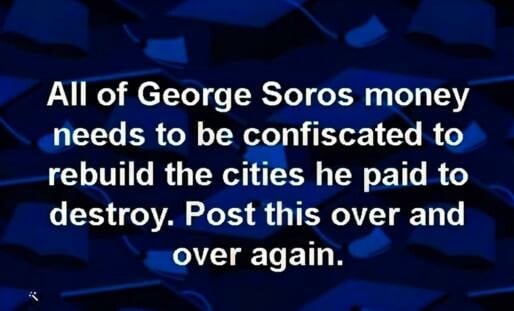 I'd throw in a few Rockefellers and Rothschilds also.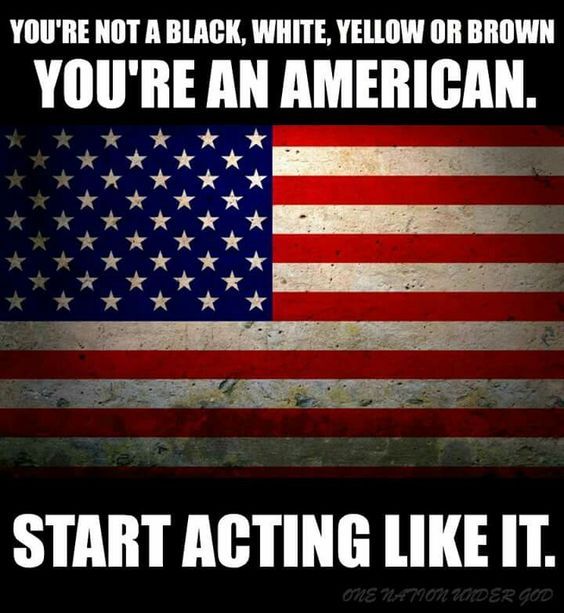 Of course, this does not mean committing felonies, but standing up to the forces that want to tear this nation – and humanity apart. The very people XVII told us will be destroyed by the time this movie comes to an end are currently roaming the halls of power…supposedly. It's a sickening sight.
Your weekly reminder to take the pledge:
"I do solemnly swear (or affirm) that I will support and defend the Constitution of the United States against all enemies, foreign and domestic; that I will bear true faith and allegiance to the same; that I take this obligation freely, without any mental reservation or purpose of evasion; and that I will well and faithfully discharge the duties of the office on which I am about to enter: So help me God."
Guidelines for posting and discussion on this site were outlined by our host, WolfM00n. Please, review them from time to time.
The discourse on this site is to be CIVIL – no name calling, baiting, or threatening others here is allowed. Those who are so inclined may visit Wolf's other sanctuary, the U-Tree, to slog it out. There is also a "rescue" thread there for members of the Tree to rendezvous if the main site goes kablooey. A third site has been added for site outages of longer duration.
This site is a celebration of the natural rights endowed to humans by our Creator as well as those enshrined in the Bill of Rights adopted in the founding documents of the United States of America. Within the limits of law, how we exercise these rights is part of the freedom of our discussion.
Fellow tree dweller Wheatie gave us some good reminders on the basics of civility in political discourse:
No food fights.
No running with scissors.
If you bring snacks, bring enough for everyone.
And Auntie DePat's requests:
If you see something has not been posted, do us all a favor, and post it. Please, do not complain that it has not been done yet.
The scroll wheel on your mouse can be your friend. As mature adults, please use it here in the same manner you would in avoiding online porn.
Thank you so much for any and all attention to such details. It is GREATLY appreciated by more than one party here.
__________________________________________________
ACTS 2:36-41
36Let all the house of Israel therefore know assuredly that God has made him both Lord and Christ, this Jesus whom you crucified." 37Now when they heard this they were cut to the heart, and said to Peter and the rest of the apostles, "Brethren, what shall we do?" 38And Peter said to them, "Repent, and be baptized every one of you in the name of Jesus Christ for the forgiveness of your sins; and you shall receive the gift of the Holy Spirit. 39For the promise is to you and to your children and to all that are far off, every one whom the Lord our God calls to him." 40And he testified with many other words and exhorted them, saying, "Save yourselves from this crooked generation." 41So those who received his word were baptized, and there were added that day about three thousand souls.
109
Anonymous ID: hHkrVD7x No.148156632
Nov 5 2017 20:06:36 (EST)
Anonymous ID: pqW40Wgk No.148156518
Nov 5 2017 20:05:48 (EST)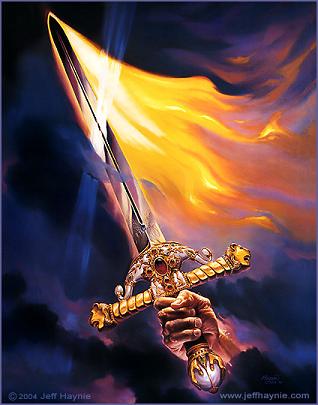 >>148154137
St. Michael the Archangel, defend us in battle. Be our protection against the wickedness and snares of the devil. May God rebuke him, we humbly pray. And do thou, Prince of the Heavenly Hosts, by the power of God, cast down to Hell Satan and all his evil spirits, who prowl about the world seeking the ruin of souls. Amen.
>>148156518
Amen brother.
Q
As always, prayers for the fight against that which seeks to enslave us are welcome. Via con Dios.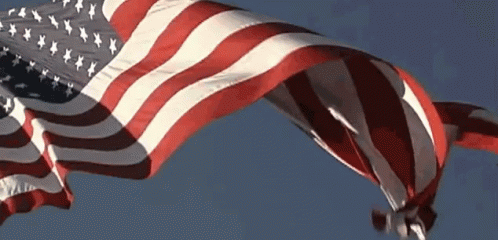 And the latest from JP.