Let's see…what do we have for today….
TheStormHasArrived17Forwarded from Pepe Lives Matter 🐸 (Pepe Lives Matter)My current thoughts:
Q wakes up a subset of people. They learn to rely on each other and expose the lies, search for truth. They learn the meaning of WWG1WGA.
Trump must be visibly out of office for the fall of the central banks. Putin waits and attacks Ukraine (possibly stopping bioweapon number 2) at the right time. He takes away their DS hub. They try to eliminate Putin's economy. He backed his money in gold. The US is Epsteining itself. The federal reserve and the central banks must fall or humanity will never be free. Putin started a domino.
Now Xi shuts down his country under the guise of covid but in reality he's shutting down the supply chain. They are imploding the entire system and there's nothing anyone can do to stop it. The precipice will be felt. The entire system will be brought down in Biblical fashion. Wealth transfer happens in spades. The cabal loses their finances to God's people.
Trump can come back at the opportune time and present new systems and an awakened world will be ready to move forward without the cabal.
And of course, this:
Oh, wait, this is a Chicom and a German person speaking in English…hinky.
Can you say DISINFORMATION?
Billionaire Elon Musk is not making any friends from the progressive faction on social media ever since he made an offer to purchase Twitter, but now he has taken aim at them again.

Between January and March Netflix lost around 200,000 subscribers it said in its quarterly report yesterday which caused the stock to fall 25 percent, and Musk believes that it is because the service is "unwatchable" because of wokeness.

"The woke mind virus is making Netflix unwatchable," he said in response to a report from Slashdot.
Is the mouse trapped?
This is better than a split mask, but still…germs are a part of a musician's life.
Ain't that a beautiful sight?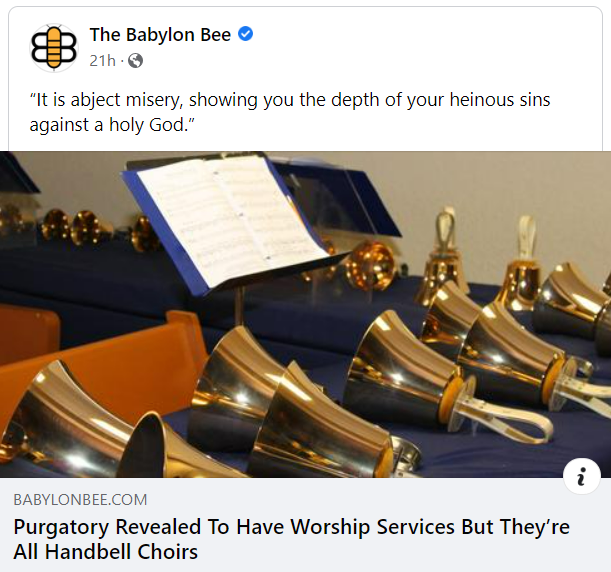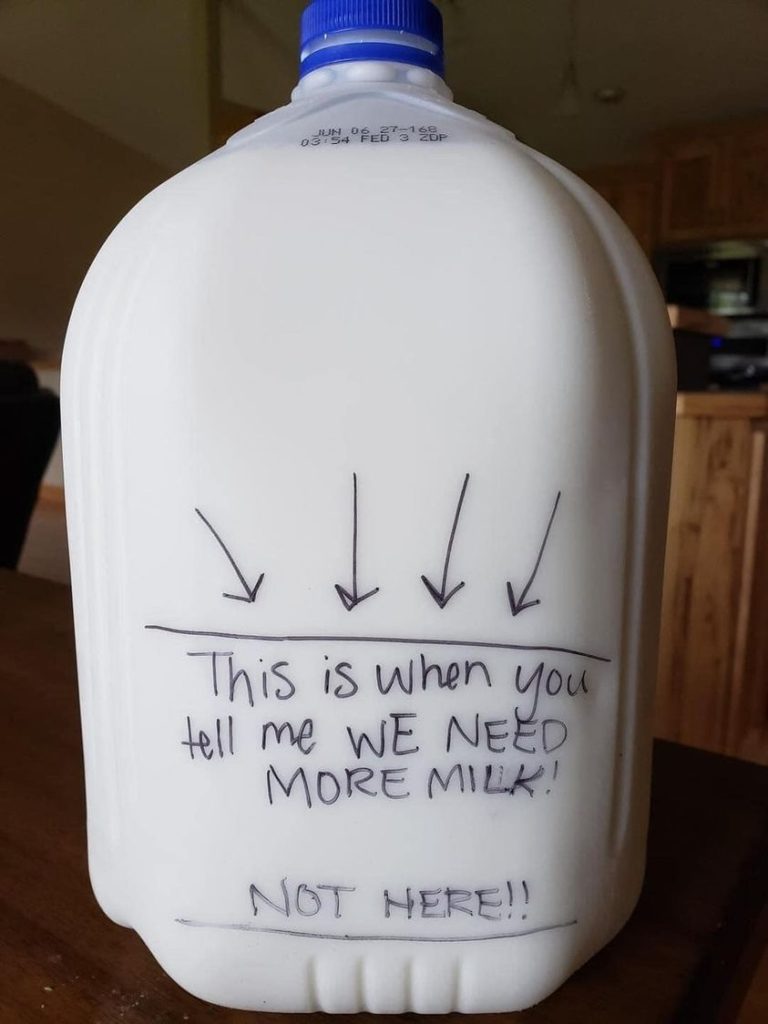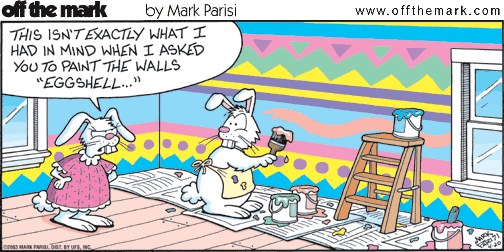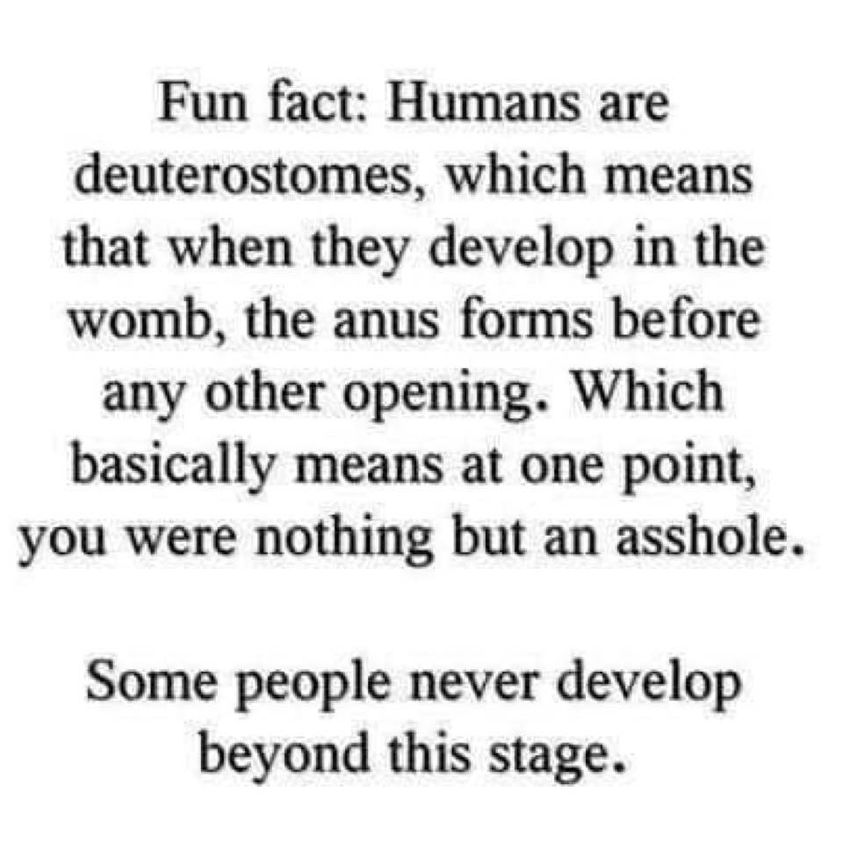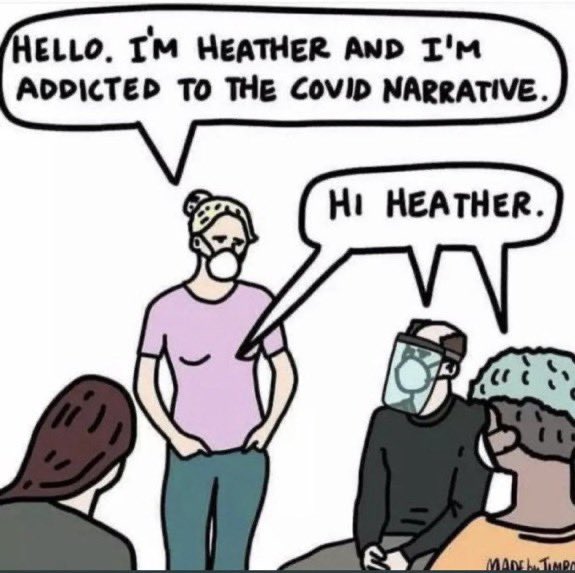 This describes more than one family member.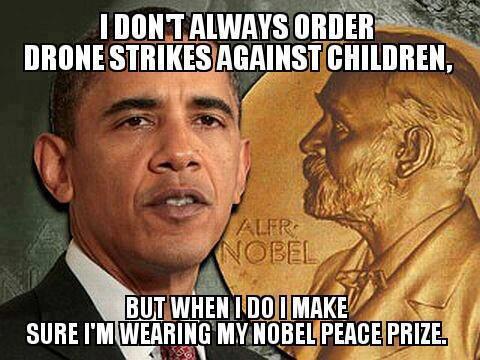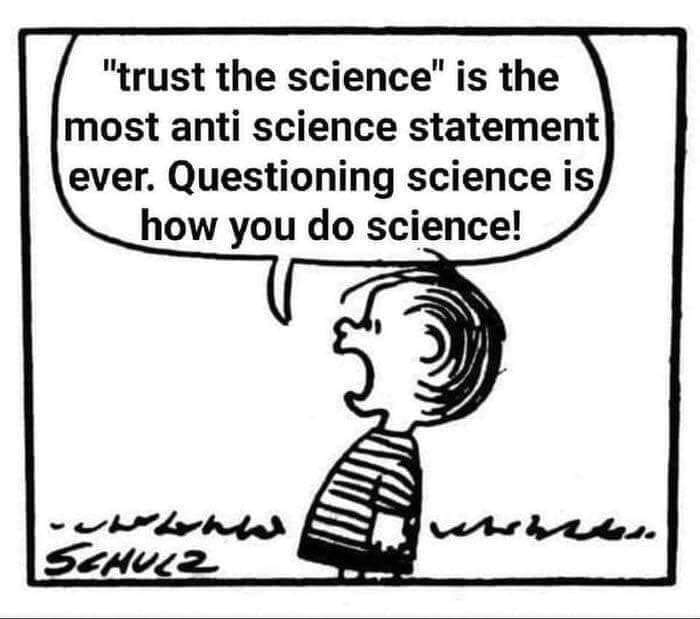 Cat died, body incorrupt.
____________________________________
One of the obstacles to full understanding of just what the enemy is all about revolves around the concept of symbolism.
____________________________________
And now for the business portion.
Please review our HOST and site owner's Guidelines for posting and discussion for this site. Wolf is kind enough to put up with *most* of us and our antics after thorough vetting. Violators of the baiting and deliberately attempting to divide the group rules WILL face consequences.
The discourse on this site is to be CIVIL – no name calling, baiting, or threatening others here is allowed. Company manners are appreciated. Those who are so inclined may visit Wolf's other sanctuary, the U-Tree, to slog out discussions best saved for a wrestling mat. If, for some reason, this site is not available, head over to the UTree and visit the post at the top of the list or the closest rescue thread.
This site is a celebration of the natural rights endowed to humans by our Creator as well as those enshrined in the Bill of Rights adopted in the founding documents of the United States of America. Within the limits of law, how we exercise these rights is part of the freedom of our discussion.
THAT MEANS THAT ALL OF US HERE ARE ENTITLED TO OUR OPINIONS AND PREJUDICES, ETC., SO LONG AS THEY CAUSE NO PHYSICAL HARM TO OTHERS OR DOXX OUR FELLOW TREE DWELLERS.
All opinions here are valued for the diversity they bring to the issues, and the shaping of understanding regarding topics for which many of us do not have all information. Correcting the record on any one topic is appreciated.
Be careful in expressing thoughts as we would all like to think well of the rest of the group, and ill-thought out comments have a way of wrecking that for everyone.
Fellow tree dweller Wheatie gave us some good reminders on the basics of civility in political discourse:
No food fights
No running with scissors
If you bring snacks, be sure they are made with bacon
Auntie DePat's requests as we are all supposedly adults and don't just play them on TV like the body doubles pretending to be the squatter in chief:
If you see something has not been posted, do us all a favor, and post it. Please, do not complain that it has not been done yet.
The scroll wheel on your mouse can be your friend. As mature adults, please use it here in the same manner you would in avoiding online porn.
Thank you so much for any and all attention to such details. It is GREATLY appreciated by more than one party here.
____________________________________________________
LUKE 24:35-48
35Then they told what had happened on the road, and how he was known to them in the breaking of the bread. 36As they were saying this, Jesus himself stood among them. 37But they were startled and frightened, and supposed that they saw a spirit. 38And he said to them, "Why are you troubled, and why do questionings rise in your hearts? 39See my hands and my feet, that it is I myself; handle me, and see; for a spirit has not flesh and bones as you see that I have." 41And while they still disbelieved for joy, and wondered, he said to them, "Have you anything here to eat?" 42They gave him a piece of broiled fish, 43and he took it and ate before them. 44Then he said to them, "These are my words which I spoke to you, while I was still with you, that everything written about me in the law of Moses and the prophets and the psalms must be fulfilled." 45Then he opened their minds to understand the scriptures, 46and said to them, "Thus it is written, that the Christ should suffer and on the third day rise from the dead, 47and that repentance and forgiveness of sins should be preached in his name to all nations, beginning from Jerusalem. 48You are witnesses of these things.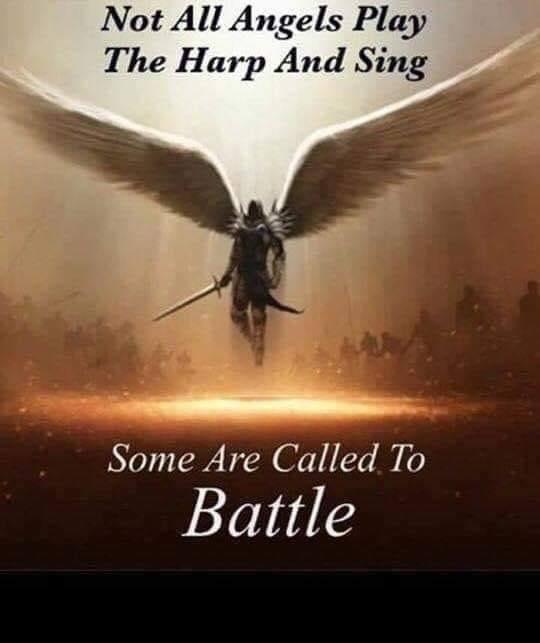 _____________________________________________________