Since your friendly neighborhood author crashed big time, this is not going to be pretty, but hopefully effective.
Reading section:
We're called women.
Depends on how hard they try.
More like brainwashed, but, yes, feminized women are rather spoiled.
A little highbrow, but, yes.
The lines between disorder, unrest, and civil conflict are blurring.
I'm game for a good bargain hunt.
You can't make this stuff up.
Twitter section:
Meme section: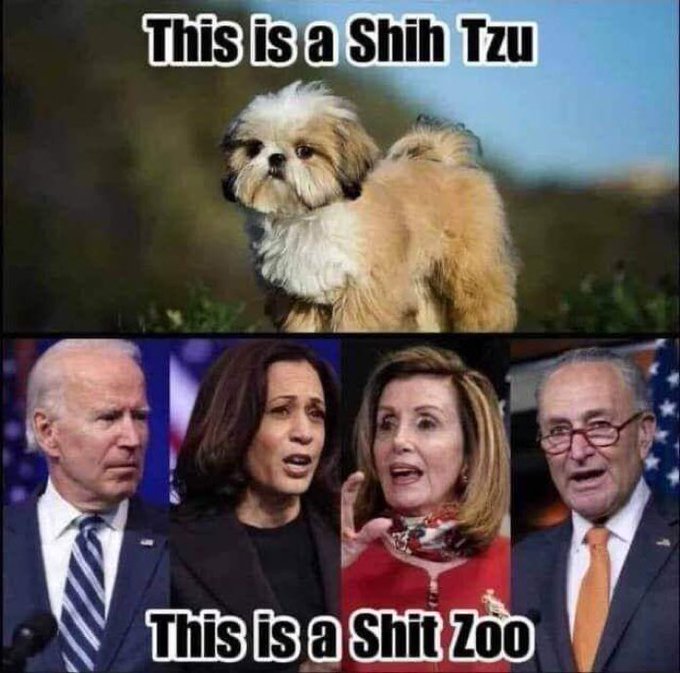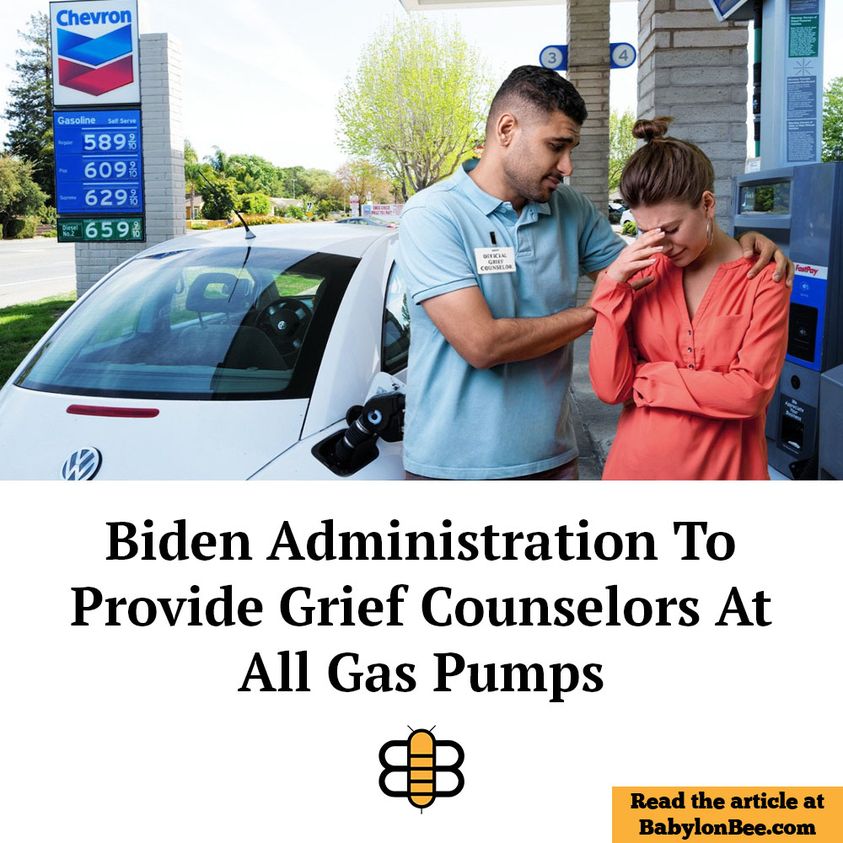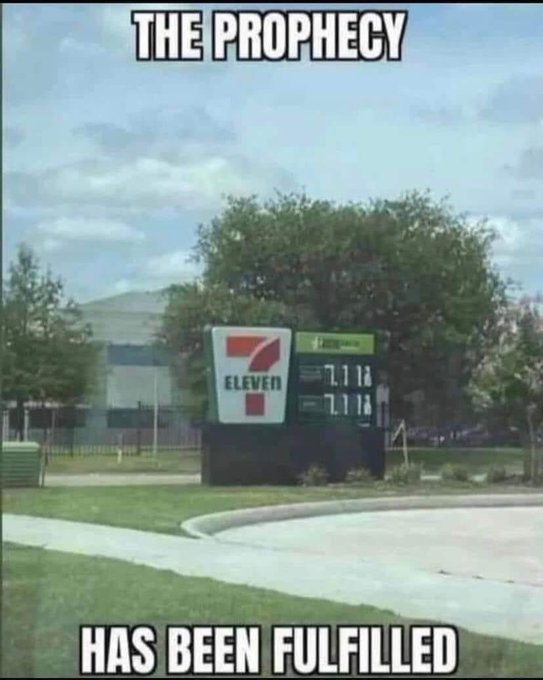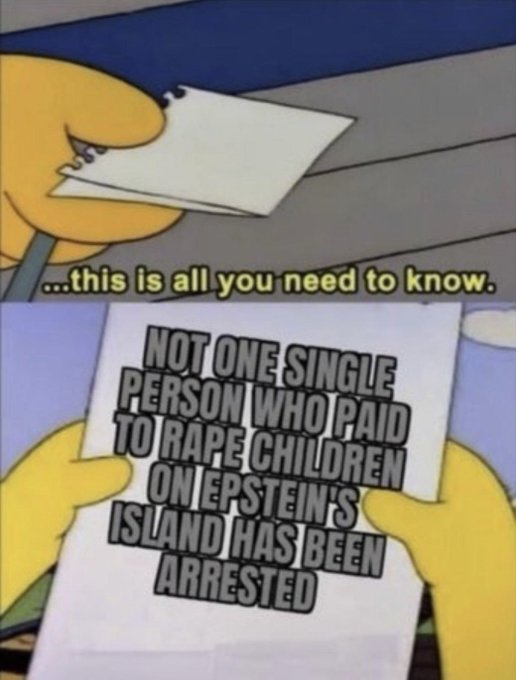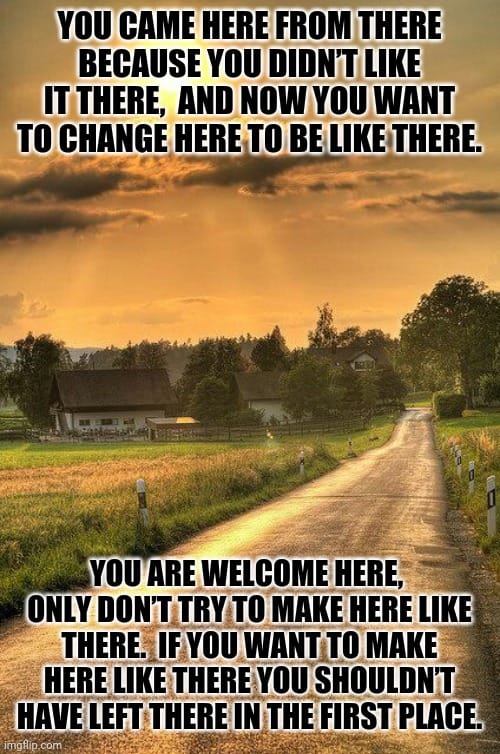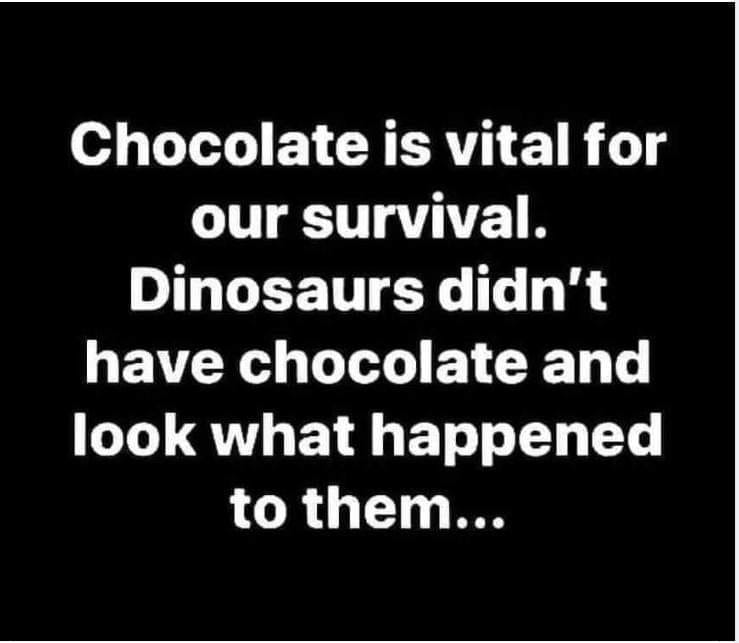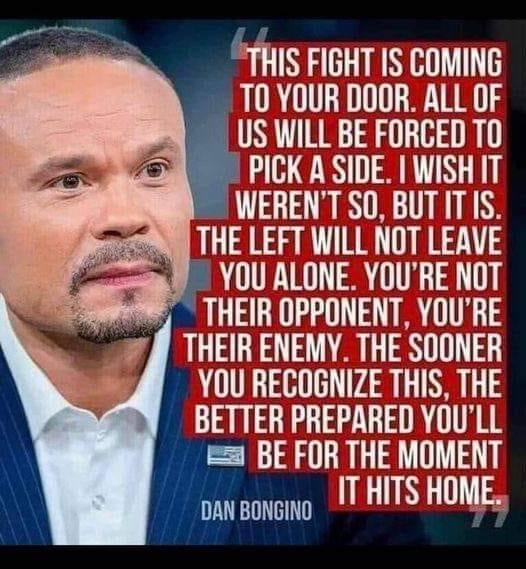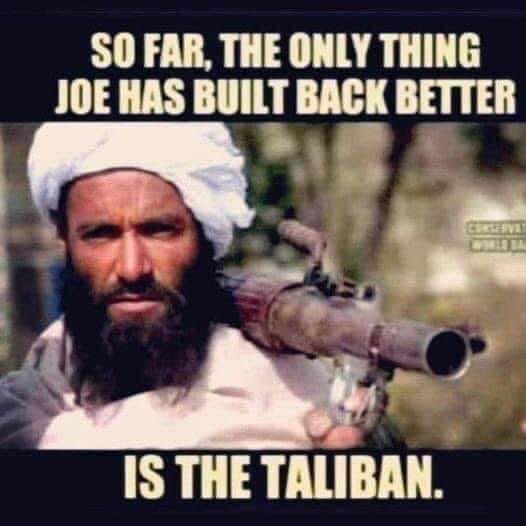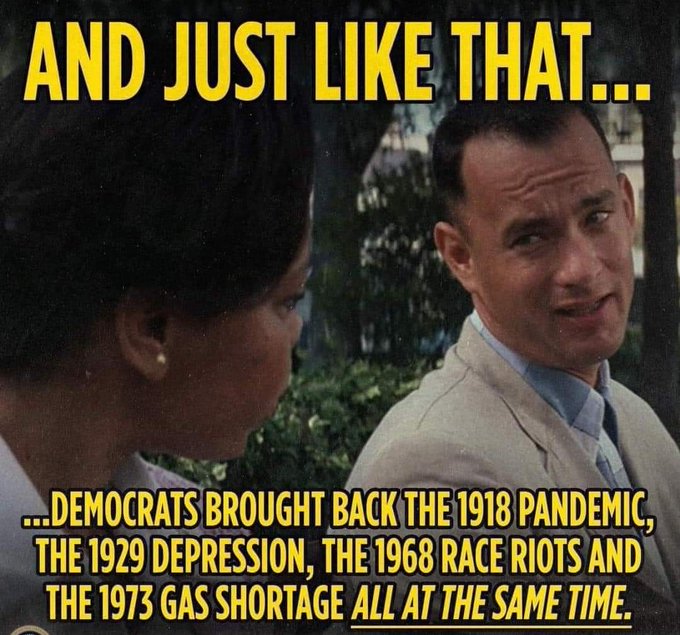 And the Irish Potato Famine.
____________________________________
And now for the business portion.
Please review our HOST and site owner's Guidelines for posting and discussion for this site. Wolf is kind enough to put up with *most* of us and our antics after thorough vetting. Violators of the baiting and deliberately attempting to divide the group rules WILL face consequences.
The discourse on this site is to be CIVIL – no name calling, baiting, or threatening others here is allowed. Company manners are appreciated. Those who are so inclined may visit Wolf's other sanctuary, the U-Tree, to slog out discussions best saved for a wrestling mat. If, for some reason, this site is not available, head over to the UTree and visit the post at the top of the list or the closest rescue thread.
This site is a celebration of the natural rights endowed to humans by our Creator as well as those enshrined in the Bill of Rights adopted in the founding documents of the United States of America. Within the limits of law, how we exercise these rights is part of the freedom of our discussion.
THAT MEANS THAT ALL OF US HERE ARE ENTITLED TO OUR OPINIONS AND PREJUDICES, ETC., SO LONG AS THEY CAUSE NO PHYSICAL HARM TO OTHERS OR DOXX OUR FELLOW TREE DWELLERS.
All opinions here are valued for the diversity they bring to the issues, and the shaping of understanding regarding topics for which many of us do not have all information. Correcting the record on any one topic is appreciated.
Be careful in expressing thoughts as we would all like to think well of the rest of the group, and ill-thought out comments have a way of wrecking that for everyone.
Fellow tree dweller Wheatie gave us some good reminders on the basics of civility in political discourse:
No food fights
No running with scissors
If you bring snacks, be sure they are made with bacon
Auntie DePat's requests as we are all supposedly adults and don't just play them on TV like the body doubles pretending to be the squatter in chief:
If you see something has not been posted, do us all a favor, and post it. Please, do not complain that it has not been done yet.
The scroll wheel on your mouse can be your friend. As mature adults, please use it here in the same manner you would in avoiding online porn.
Thank you so much for any and all attention to such details. It is GREATLY appreciated by more than one party here.
____________________________________________________
SIRACH 48:1-14
1Then the prophet Elijah arose like a fire, and his word burned like a torch. 2He brought a famine upon them, and by his zeal he made them few in number. 3By the word of the Lord he shut up the heavens, and also three times brought down fire. 4How glorious you were, O Elijah, in your wondrous deeds! And who has the right to boast which you have? 5You who raised a corpse from death and from Hades, by the word of the Most High; 6who brought kings down to destruction, and famous men from their beds; 7who heard rebuke at Sinai and judgments of vengeance at Horeb; 8who anointed kings to inflict retribution, and prophets to succeed you. 9You who were taken up by a whirlwind of fire, in a chariot with horses of fire; 10you who are ready at the appointed time, it is written, to calm the wrath of God before it breaks out in fury, to turn the heart of the father to the son, and to restore the tribes of Jacob. 11Blessed are those who saw you, and those who have been adorned in love; for we also shall surely live. 12It was Elijah who was covered by the whirlwind, and Elisha was filled with his spirit; in all his days he did not tremble before any ruler, and no one brought him into subjection. 13Nothing was too hard for him, and when he was dead his body prophesied. 14As in his life he did wonders, so in death his deeds were marvelous.
PSALMS 97:1-7
1The LORD reigns; let the earth rejoice; let the many coastlands be glad! 2Clouds and thick darkness are round about him; righteousness and justice are the foundation of his throne. 3Fire goes before him, and burns up his adversaries round about. 4His lightnings lighten the world; the earth sees and trembles. 5The mountains melt like wax before the LORD, before the Lord of all the earth. 6The heavens proclaim his righteousness; and all the peoples behold his glory. 7All worshipers of images are put to shame, who make their boast in worthless idols; all gods bow down before him.
MATTHEW 6:7-15
7"And in praying do not heap up empty phrases as the Gentiles do; for they think that they will be heard for their many words. 8Do not be like them, for your Father knows what you need before you ask him. 9Pray then like this: Our Father who art in heaven, Hallowed be thy name. 10Thy kingdom come. Thy will be done, On earth as it is in heaven. 11Give us this day our daily bread; 12And forgive us our debts, As we also have forgiven our debtors; 13And lead us not into temptation, But deliver us from evil. 14For if you forgive men their trespasses, your heavenly Father also will forgive you; 15but if you do not forgive men their trespasses, neither will your Father forgive your trespasses.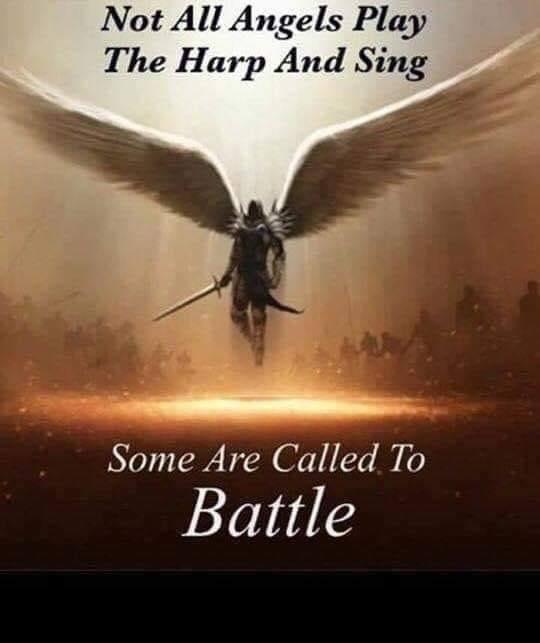 _____________________________________________________