Before we dig in, I opened the Bartender's Bible and got this: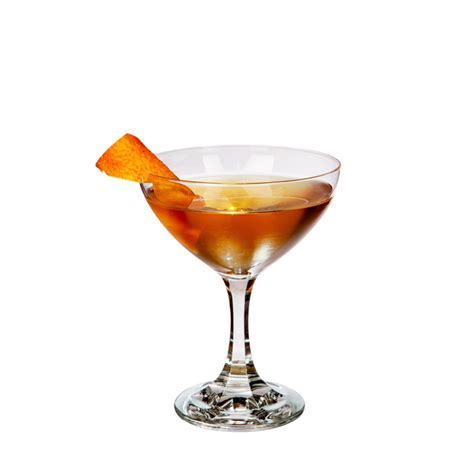 Brainstorm
2 Ounces Scotch
1/2 Ounce Benedictine
1 teaspoon sweet vermouth
In a mixing glass half filled with ice cubes, combine all of the ingredients. Stir well. Strain into a cocktail glass.
On Thursday, despite previous disappointments, President Trump's Supreme Court picks came through big time.
Oops. The Senate is busy trying to restrict the second amendment with red flag laws and Justice Clarence Thomas as well as Alito, Roberts, Gorsuch, Kavanaugh and Coney-Barrett all just confirmed it's pretty bullet proof.
And then there was this:
Realization begins to dawn that the states are going to have to walk back a whole lot of restrictions.
The liberals aren't taking this well at all.
The north side of my hometown really looks more like a war zone, but yes.
Second place for the Trump picks came through big time:
That should be a no brainer.
And the third is a victory for states' rights in addition to election integrity:
The US. Supreme Court has ruled 8-1 that leaders of North Carolina's Republican legislature can step in to advocate for a voter ID law in court that they believe the state's Democratic attorney general isn't fighting hard enough to defend.

Liberal Justice Sonia Sotomayor was the only one to dissent in the case, which has been closely watched given November's crucial midterm elections are just months away.

"At the heart of this lawsuit lies a challenge to the constitutionality of a North Carolina election law. But the merits of that dispute are not before us, only an antecedent question of civil procedure: Are two leaders of North Carolina's state legislature entitled to participate in the case under the terms of Federal Rule of Civil Procedure," Gorsuch wrote in the opinion.

"Within wide constitutional bounds, States are free to structure themselves as they wish. Often, they choose to
conduct their affairs through a variety of branches, agencies, and elected and appointed officials. These constituent pieces sometimes work together to achieve shared goals; other times they reach very different judgments about important policy questions and act accordingly. This diffusion of governmental powers within and across institutions may be an everyday feature of American life. But it can also pose its difficulties when a State's laws or policies are challenged in federal court," he added.
HALLELUJAH!
Really, the left was not happy about three big defeats in one day.
It will be 50 times worse.
Let's see…what tabs were open before all that happened….
True the Vote and Protect America Now have joined forces in a new partnership to help protect American elections. ProtectAmerica.vote is an initiative that will provide local sheriffs with information, resources, and tools to support election integrity in their county.
Good luck with that effort.
Twitter has been on a recruitment drive of late, hiring a host of former feds and spies. Studying a number of employment and recruitment websites, MintPress has ascertained that the social media giant has, in recent years, recruited dozens of individuals from the national security state to work in the fields of security, trust, safety and content.

Chief amongst these is the Federal Bureau of Investigations. The FBI is generally known as a domestic security and intelligence force. However, it has recently expanded its remit into cyberspace. "The FBI's investigative authority is the broadest of all federal law enforcement agencies," the "About" section of its website informs readers. "The FBI has divided its investigations into a number of programs, such as domestic and international terrorism, foreign counterintelligence [and] cyber crime," it adds.

For example, in 2019, Dawn Burton (the former director of Washington operations for Lockheed Martin) was poached from her job as senior innovation advisor to the director at the FBI to become senior director of strategy and operations for legal, public policy, trust and safety at Twitter. The following year, Karen Walsh went straight from 21 years at the bureau to become director of corporate resilience at the silicon valley giant. Twitter's deputy general counsel and vice president of legal, Jim Baker, also spent four years at the FBI between 2014 and 2018, where his resumé notes he rose to the role of senior strategic advisor.
Nothing to see here. Move along.
The UniParty issue does not start in Washington DC, it surfaces in Washington DC.

The UniParty agenda, the origin of the crap that we see surface in a toxically corrupt federal government, starts IN YOUR STATE.

The UniParty is an outcome of the private organizations that run the political parties known as the RNC and DNC.  This is where almost all voters and political followers get lost.  The Republican and Democrat parties are not affiliated with any construct of the United States government.  They are private entities, private clubs, that can establish any set of rules and regulations for the people within the club/party.   That's where the origin of the feces begins.

The club can accept or deny membership for any person who wants to run for political office.  The RNC and DNC clubs essentially select the politicians.  There is nothing within this process that is even remotely democratic, representative or even visible in the framework of the U.S. constitution.

Private corporations known as the RNC and DNC run the professional political apparatus, and from that origination all of the corruption in the body politic -as outlined in the visible UniParty agenda- surfaces.   Two clubs, both funded by Wall Street power brokers, globalists and ultra-rich mega-donors, select the members who will represent their interests in Washington DC.   That's the root of the issue.
Some curious things on journalism popped up:
To say there's a disconnect between many journalists and the public they serve is a gross understatement, according to a new in-depth survey by the nonpartisan Pew Research Center. 

Per Pew, 65 percent of the nearly 12,000 journalists surveyed say the media do a solid job of "covering the most important stories of the day" and reporting news accurately. But a solid majority of the American public at large has the opposite view, with just 35 percent feeling the same way. That's a 30-point perception gap. 
I just came upon an article in the N.Y. Times, via RCP, about the attempts by evil conservatives to use the courts to block government efforts to limit the production of "greenhouse" gases.  It caught my attention because the author, Coral Davenport, appeared on PBS's Washington Week some years ago.  She went on and on about how Florida would soon be submerged unless drastic measures were taken.  The moderator, the late Gwen Ifill, had to shut her up and move on to another topic.  Foam almost started dripping from her mouth.  And yet, she's still cranking out this screed.

This did seem rather unusual until I remembered a much earlier event.  Before climate change was the global emergency du jour, there was a rebellious movement within the Sierra Club to consider uncontrolled immigration across our southern border as a serious environmental problem.  This was immensely controversial, considering the political correctness typical of the club's rank and file.  The S.F. Chronicle then posted an op-ed by one of the club's directors, who just happened to have a Hispanic surname.  In the piece, he claimed that immigration is not a problem, environmental or otherwise.  The real problem, he stated, is personal freedom.  He went so far as to say the environment is put in peril because we get to live where we want to live, work where we want to work, eat what we want to eat, and go where we want to go.

Hmmm.  Davenport's article also stated that government needs to have more power over how we live.  And, going back to Washington Week, I had been a regular viewer for decades.  They had some real talent on the panel, such as David S. Broder, considered by many to be the dean of the Washington press corps.  Now they are moderated by Yamiche Alcindor, a total lightweight.  Once, when she was a panelist, she stated as fact that Republicans were opposed to the Affordable Care Act (AKA "Obamacare") for no other reason than that Obama is Black.  There was then a moment of stunned silence among the other panelists.  Gee, economics, consumer sovereignty, patient modality, and other realities of medical practice might be of more significance.  I could take only the first five minutes of Yamiche's stewardship of the show before changing my viewing habits.
Can't say I disagree.
It looks like the Fed and the White House got their signals crossed.
More at Revolver News.
From the "you can't make this stuff up" desk:
While Jim Harden waits for those responsible for firebombing the pro-life CompassCare pregnancy center he runs in upstate New York to be brought to justice, he's facing another, unexpected investigation — of the clinic itself.

One of several pro-abortion measures New York Gov. Kathy Hochul signed into law on June 13 authorizes the state's commissioner of health, currently Dr. Mary T. Bassett, to conduct an in-depth study of pro-life pregnancy centers like CompassCare that don't provide abortion services. 

The probe will assess the impact that so-called "limited service pregnancy centers" have on women's access to "accurate, non-coercive health care information" and "a comprehensive range of reproductive and sexual health care services," the legislation states. A final report is due in December 2023.

Harden, CompassCare's CEO, told CNA that the state wants him to turn over information on CompassCare's donors, patients, service processes, affiliates, and more. Meanwhile, no arrests have been made in the June 7 firebombing and vandalism of the clinic, located in the Buffalo suburb of Amherst, New York.
Wow.
More Russia stuff from BioClandestine:
This might seem strange to many Americans, since you all have been conditioned to immediately assume Russian media is "taboo" or "Russian disinformation". I see it as the other side of the argument.

There's a pretty serious situation going on here. 2 global superpowers are accusing the 3rd superpower of creating and unleashing biological weapons on the planet. And with how many times US MSM got caught blatantly lying to us about what was going on in Ukraine, they can't really blame us for seeking other avenues for truth.

Also, I knew something was up when the Deep State and all of their subservient entities started banning RT, and all other Russian news outlets from their platforms. Big tech, social media, MSM, all of them have banned Russian news outlets, and will flag them as "disinformation". And the record shows when these entities ban something this heavily, it normally turns out to be true.

This is an equation we are all trying to solve, and we can't solve it without all of the variables. The Deep State DESPERATELY doesn't want you to have access to Russian media, because that supplies you with the missing variable(s) to solve the equation. The solution to the equation is that the Deep State created C19, and a laundry list of other pathogens, and unleashed them on the world.
Russian MIL are reporting they have intelligence that shows "two reporters from CNN news channel escorted by 10 servicemen of Azov nationalist battalion have arrived in Odessa for recording prepared terrorist attacks on civilian facilities in order to accuse Russia of using prohibited methods of warfare. We warn the so-called civilised West in advance that the abovementioned and other provocations by the Ukrainian authorities about the 'atrocities of the Russians' are soon to be widely circulated through the Western media and in various resources of the Internet."

It's fine. Just CNN working with Nazis in Ukraine to film a planned terrorist attack and blame it on Russia, to cover up for their Deep State overlords who got caught making bioweapons in Ukraine. Nothing to see here folks.
READING ROOM MATERIAL:
As Jerry Seinfeld once explained:
According to most studies, people's number one fear is public speaking. Number two is death. Death is number two. Does that sound right? This means to the average person, if you go to a funeral, you're better off in the casket than doing the eulogy.
With the Biden administration we are truly in a wilderness of curved mirrors, where people don't trust what they see and what government says. The people behind Joe Biden don't even try to hide the fact that their agenda constitutes what many feel is nothing short of betrayal — a government against the people.

We are passing through a time when the elite of our society call right, wrong and wrong, right, and when evil is called good and good is called evil.  
In the past twenty years and, with accelerating speed in the past ten years, computer algorithms determine what information Americans receive and even dictate how they should respond to that information. There is an ancient method of analyzing information that allows people to see and understand all sides of an issue. It's practiced in Yeshivas (traditional Jewish education schools that focus on Biblical and religious texts) but can be applied anywhere. American cultural and political discourse would improve greatly if it were added to American education.

I recommend a Netflix special production, The Social Dilemma, to everyone I meet—friends, relatives, shopkeepers, and even strangers. Although understated in tone, the movie is hard-hitting as it exposes the business model companies such as Facebook, Google, Twitter, and Instagram use to affect our thinking. The documentary's conclusion is that computer algorithms have learned—on their own—how to reward humans to increase the amount of attention they pay to their devices. Then, the information technology companies sell the accumulated increased attention to advertisers in an auction-like process. Each person's attention-increase is worth a few cents. These cents add up, making these giants the richest companies that have ever existed.

What the algorithms have learned is to feed back to people the same ideas with which they have already felt comfortable. Anything contradicting their present belief systems is blocked because it would reduce or end their attention and, thus, lower their monetary worth both to those who control the search engines and the advertisers who buy that "attention." Truth has no bearing on the information that the systems provide to each person. Each person gets exactly what he feels at home with. Ideas are only of value if they increase attention; never for their contents.
Republic. This is a republic. Sheesh.
Tweets:
Personally, I don't like to carry the weight, but sheesh. People, how long has it been now that this has been restricted?
Memes: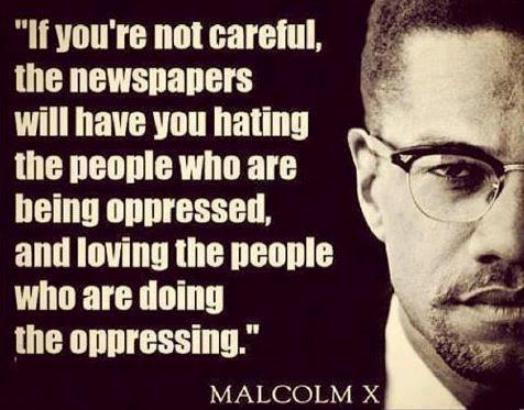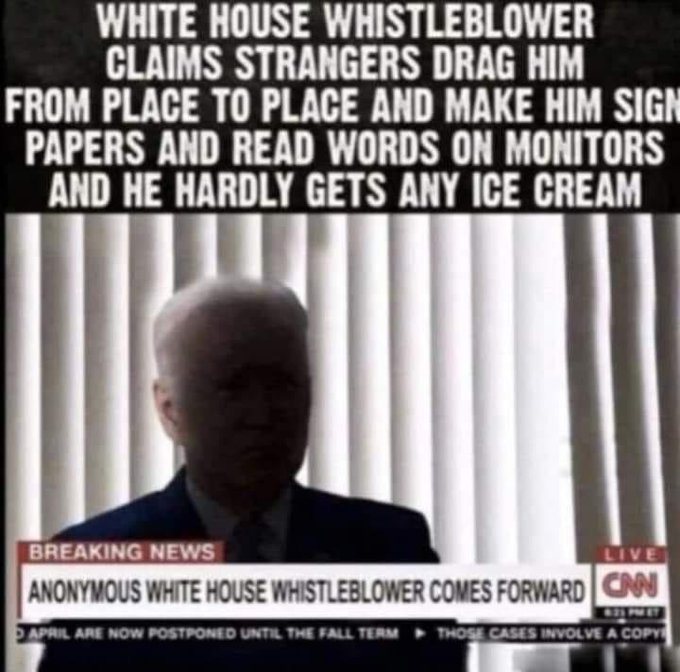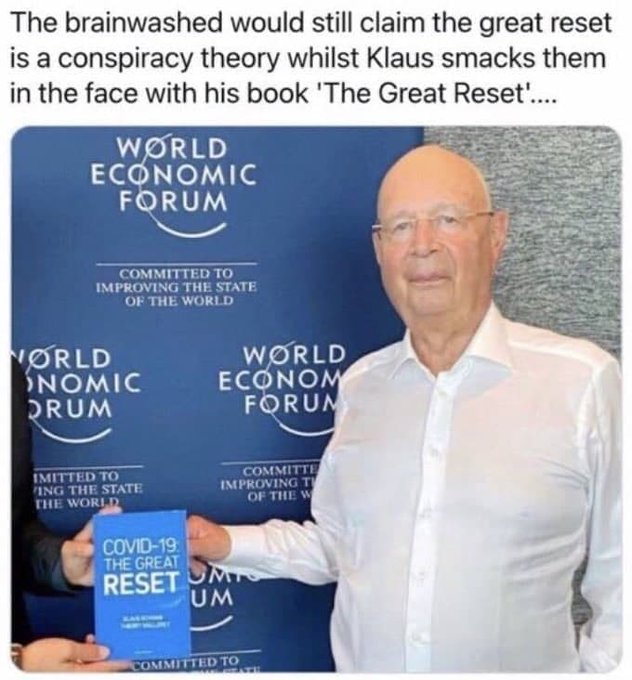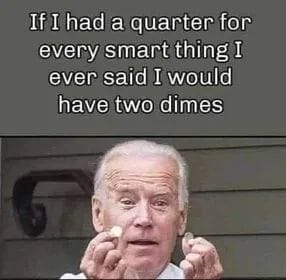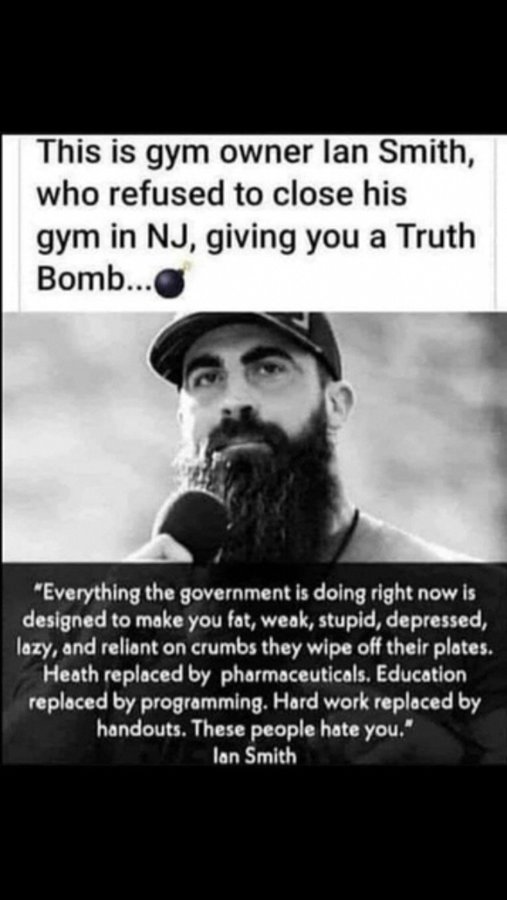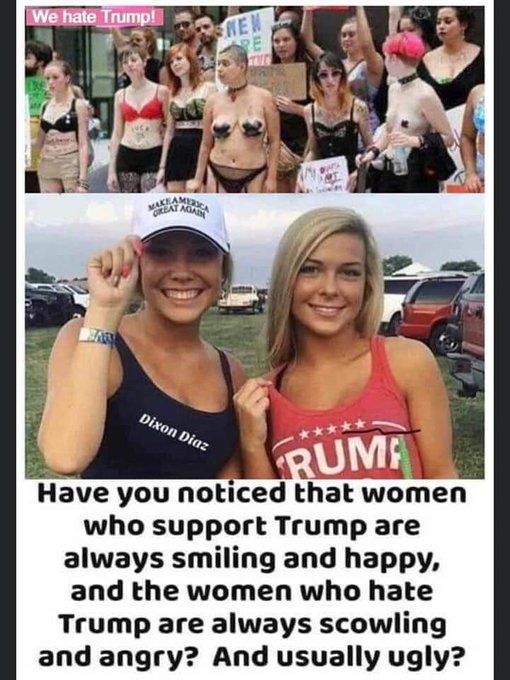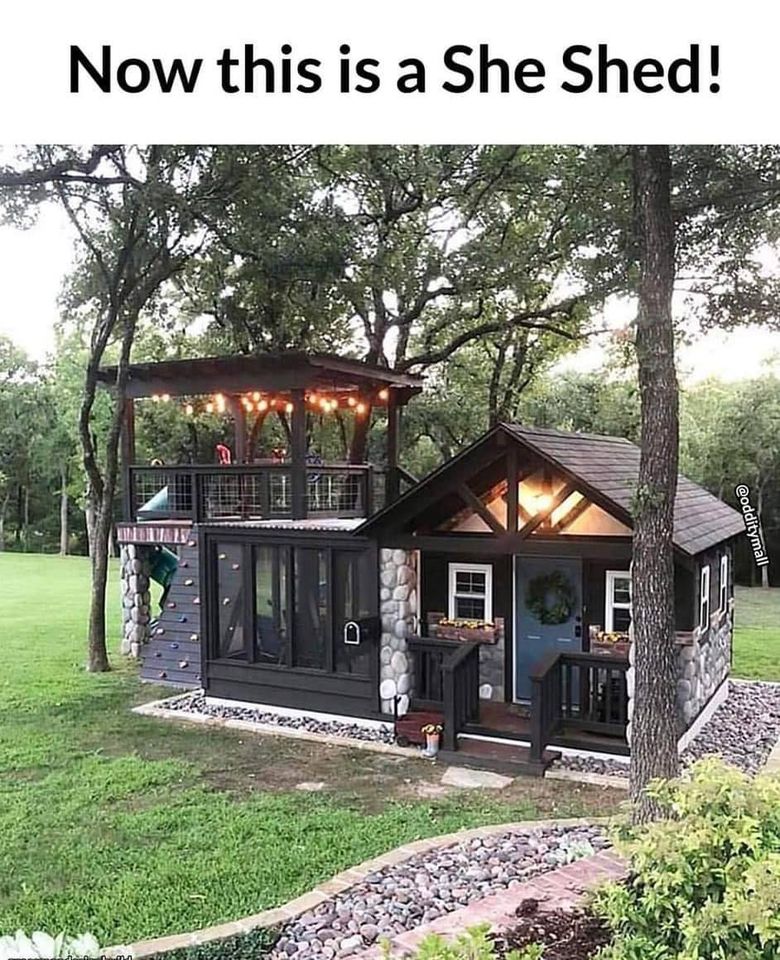 Oh, snap, how did that get in there.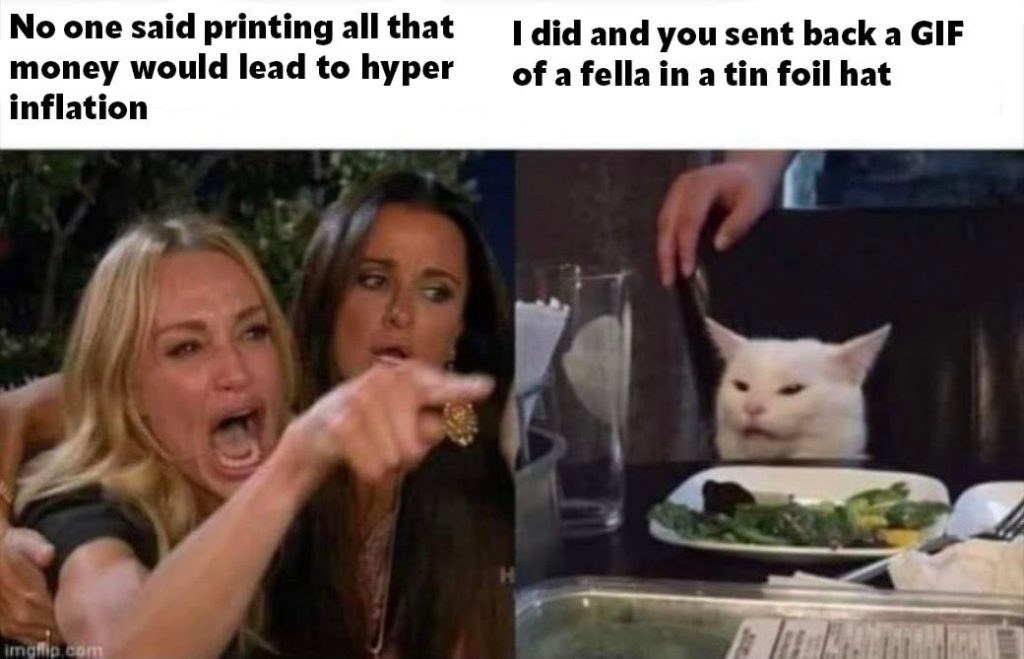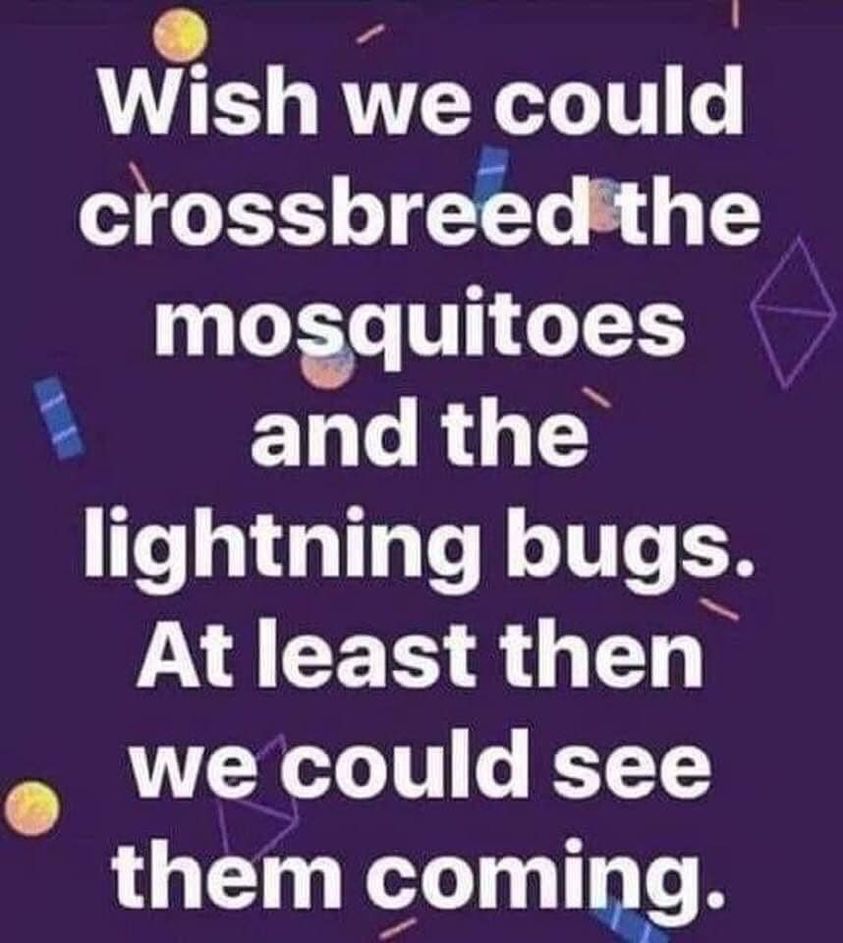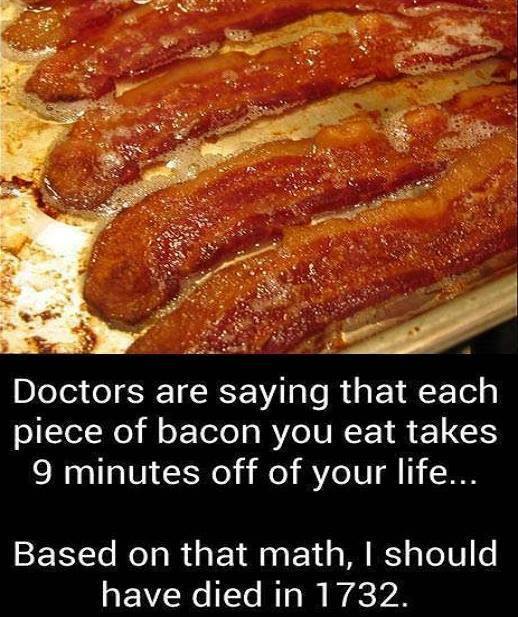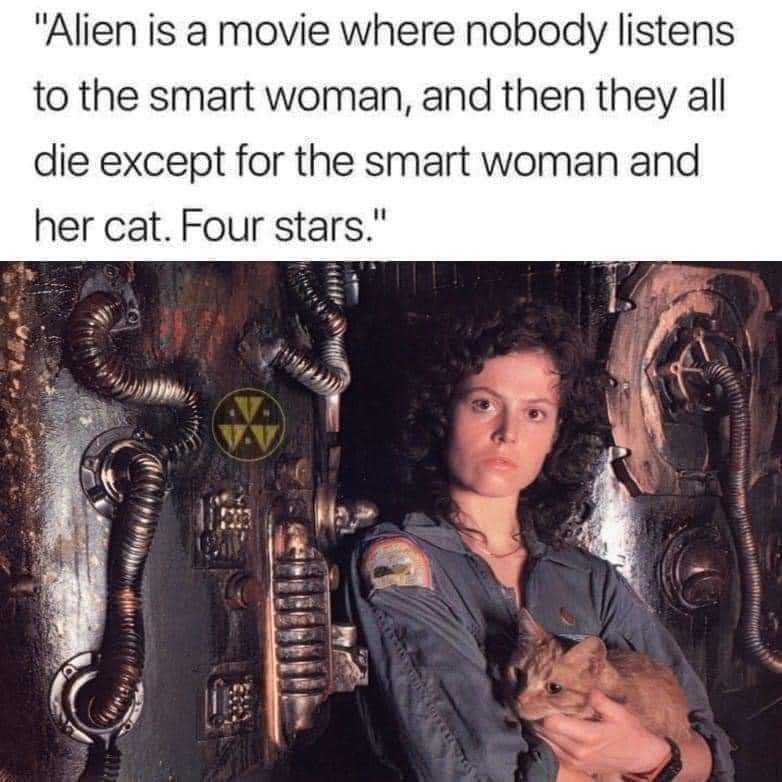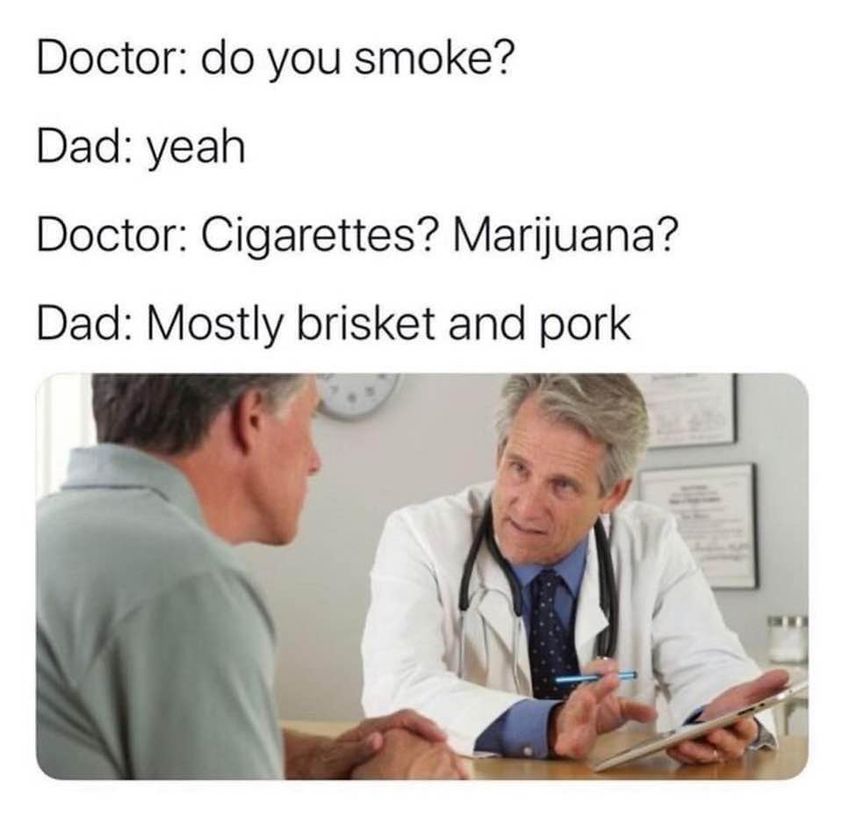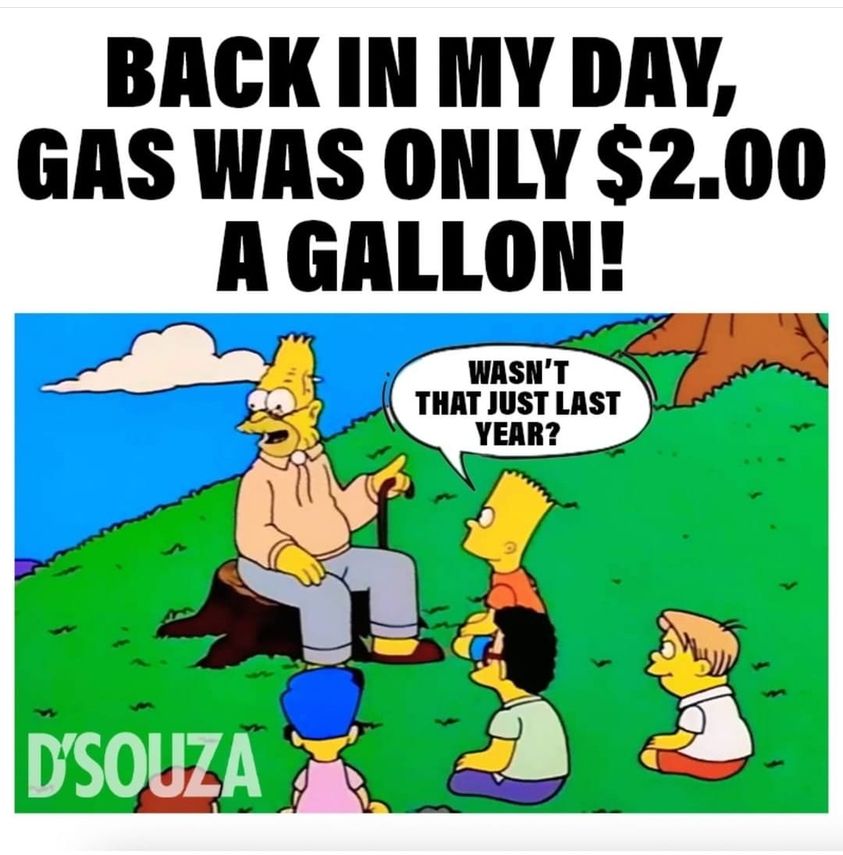 On Thursday it was $4.83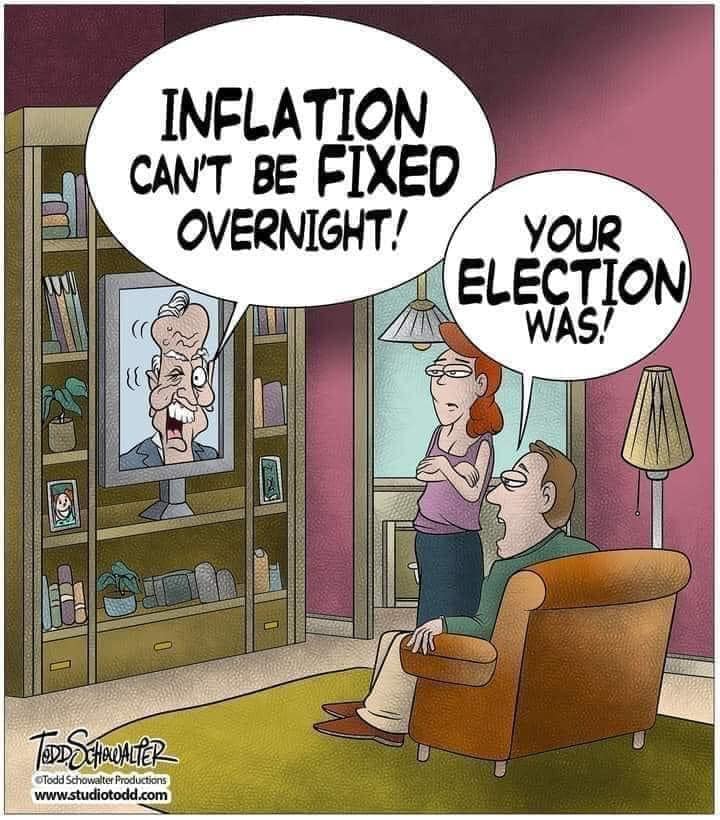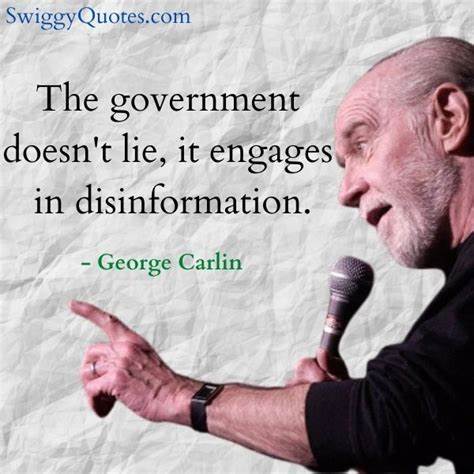 And now for the business portion of the post borrowed from Tuesday:
Guidelines for posting and discussion on this site were outlined by our host, WolfM00n. Please, review them from time to time.
The discourse on this site is to be CIVIL – no name calling, baiting, or threatening others here is allowed. Those who are so inclined may visit Wolf's other sanctuary, the U-Tree, to slog it out. There is also a "rescue" thread there for members of the Tree to rendezvous if the main site goes kablooey. A third site has been added for site outages of longer duration.
This site is a celebration of the natural rights endowed to humans by our Creator as well as those enshrined in the Bill of Rights adopted in the founding documents of the United States of America. Within the limits of law, how we exercise these rights is part of the freedom of our discussion.
Fellow tree dweller Wheatie gave us some good reminders on the basics of civility in political discourse:
No food fights.
No running with scissors.
If you bring snacks, bring enough for everyone.
And Auntie DePat's requests:
If you see something has not been posted, do us all a favor, and post it. Please, do not complain that it has not been done yet.
The scroll wheel on your mouse can be your friend. As mature adults, please use it here in the same manner you would in avoiding online porn.
_____________________________________________________
EZEKIEL 34:11-16
11"For thus says the Lord GOD: Behold, I, I myself will search for my sheep, and will seek them out. 12As a shepherd seeks out his flock when some of his sheep have been scattered abroad, so will I seek out my sheep; and I will rescue them from all places where they have been scattered on a day of clouds and thick darkness. 13And I will bring them out from the peoples, and gather them from the countries, and will bring them into their own land; and I will feed them on the mountains of Israel, by the fountains, and in all the inhabited places of the country. 14I will feed them with good pasture, and upon the mountain heights of Israel shall be their pasture; there they shall lie down in good grazing land, and on fat pasture they shall feed on the mountains of Israel. 15I myself will be the shepherd of my sheep, and I will make them lie down, says the Lord GOD. 16I will seek the lost, and I will bring back the strayed, and I will bind up the crippled, and I will strengthen the weak, and the fat and the strong I will watch over; I will feed them in justice.
LUKE 15:3-7
3So he told them this parable: 4"What man of you, having a hundred sheep, if he has lost one of them, does not leave the ninety-nine in the wilderness, and go after the one which is lost, until he finds it? 5And when he has found it, he lays it on his shoulders, rejoicing. 6And when he comes home, he calls together his friends and his neighbors, saying to them, `Rejoice with me, for I have found my sheep which was lost.' 7Just so, I tell you, there will be more joy in heaven over one sinner who repents than over ninety-nine righteous persons who need no repentance.
SATIRE!
Or truth…you decide.
Guess I'll need to go to the movies:
Have a great weekend.