It's Thursday already?
f ideology is the unreachable perfection of human governance, then politics is the direction we happen to be facing while considering our next move to that end.
The primary target of the "sustainability" movement is fossil fuel, the burning of which allegedly is causing catastrophic climate change. Heedless of the fact that fossil fuel provides more than 80 percent of all energy consumed worldwide, banks, hedge funds and institutional investors throughout the Western world are using ESG criteria (environment, social, governance), to deny the financing necessary to maintain or build new fossil fuel infrastructure.

It's working. Pressure from governments, international NGOs, and global finance is now delivering unprecedented shifts in policies around the world, creating needless scarcity and turmoil.
Spend enough time on Reddit or Twitter and you'll hear plenty about these "Traditionalists." It is said they are quietly seizing control of right-wing groups all throughout the West. They control everyone from Vladimir Putin to Donald Trump to King Charles III. And they pose a threat far greater than Christian nationalism.

Had they but world enough and time, the Traditionalists would (quite literally) bring us back to the year zero. They are at war with Modernity itself. They would tear down liberal democracy and build a great pagan reich on its smoldering ruins. And, with each passing day, they come just a little bit closer to their goal.

As with all conspiracy theories, there's a kernel of truth at the center. (Anyone who doubts the existence of elite satanic pedophiles should google "Herod Antipas.") Before we can separate that kernel from all the hot, buttery fluff, we have to learn a little more about Traditionalism itself. And we should start by making a distinction between the School's two main branches: the Guénonians and the Evolians.
Asked for her opinions about the mental health crisis among young people, Bridge replied, "Kids spend way too much time on social media and not enough time in relationships. Not enough time outside. Not enough time eating good, healthy food." Daum admits it "sounds pretty logical to me" but it's clear that the two of them inhabit very different worlds. Eventually we get to the question I just knew was coming.
Daum: Do you think that Donald Trump made everybody go crazy?

Bridge: What do you mean by "made everybody go crazy"?

Daum: In my world, I know a lot of people who were so distressed about the election of Trump that they had to go on anxiety medication. They couldn't sleep. It dominated their lives, their goals, their thoughts, their relationships, their conversations for four years and even to this day.

Bridge: That is the most ridiculous thing I've ever heard. Why would you let one person in the world control your life? Are you that weak?
What those women want is a constant feed of flat irons to heat damage their hair.
TWEETS:
I like my San Pelligrino.
MEMES: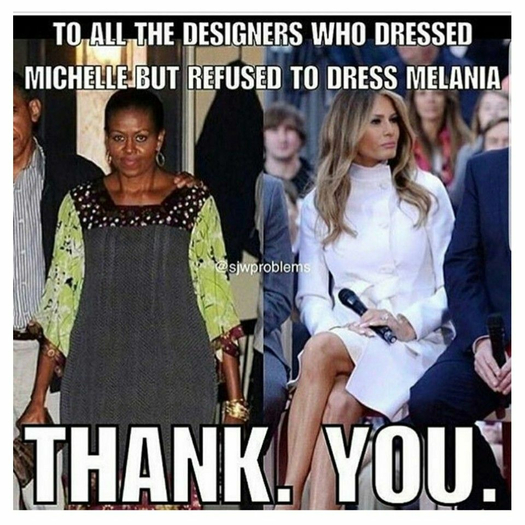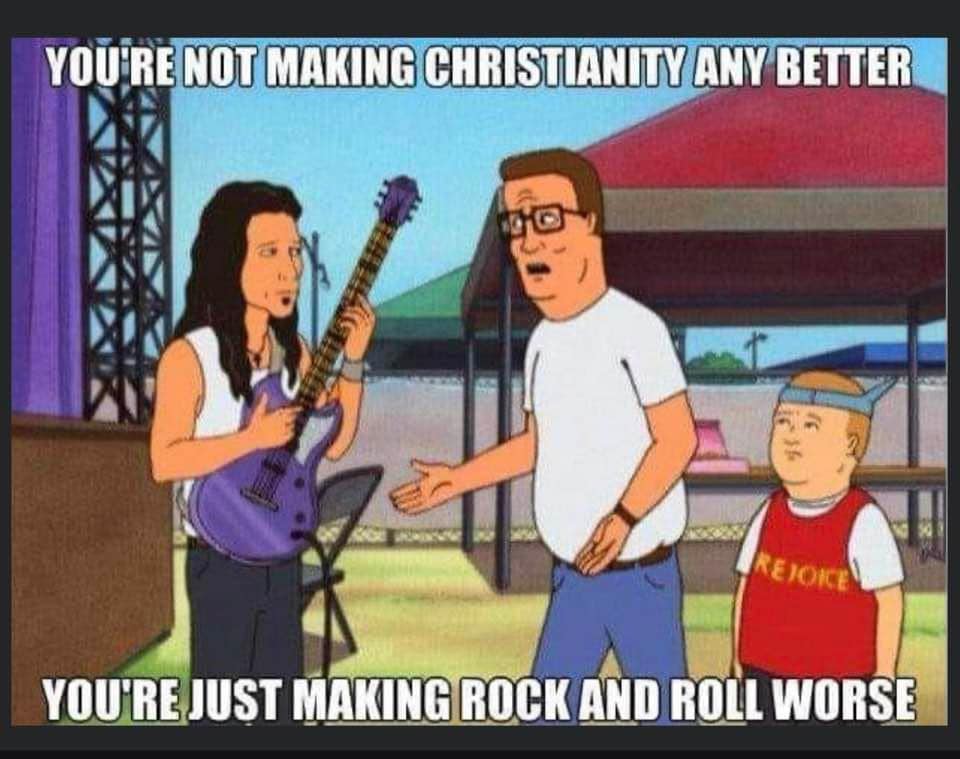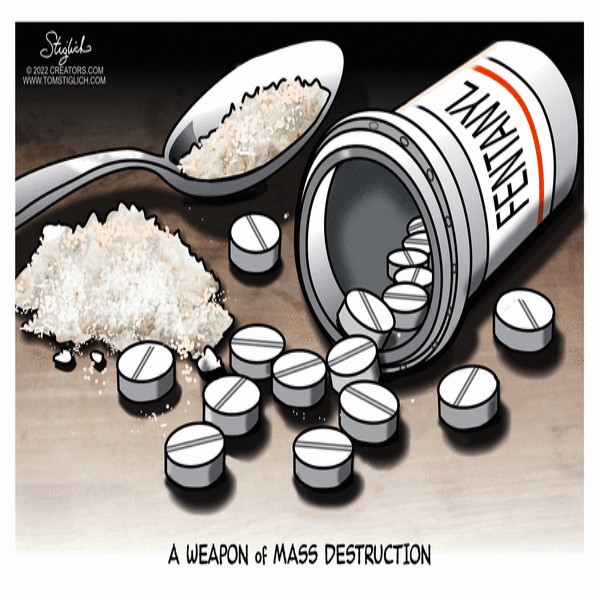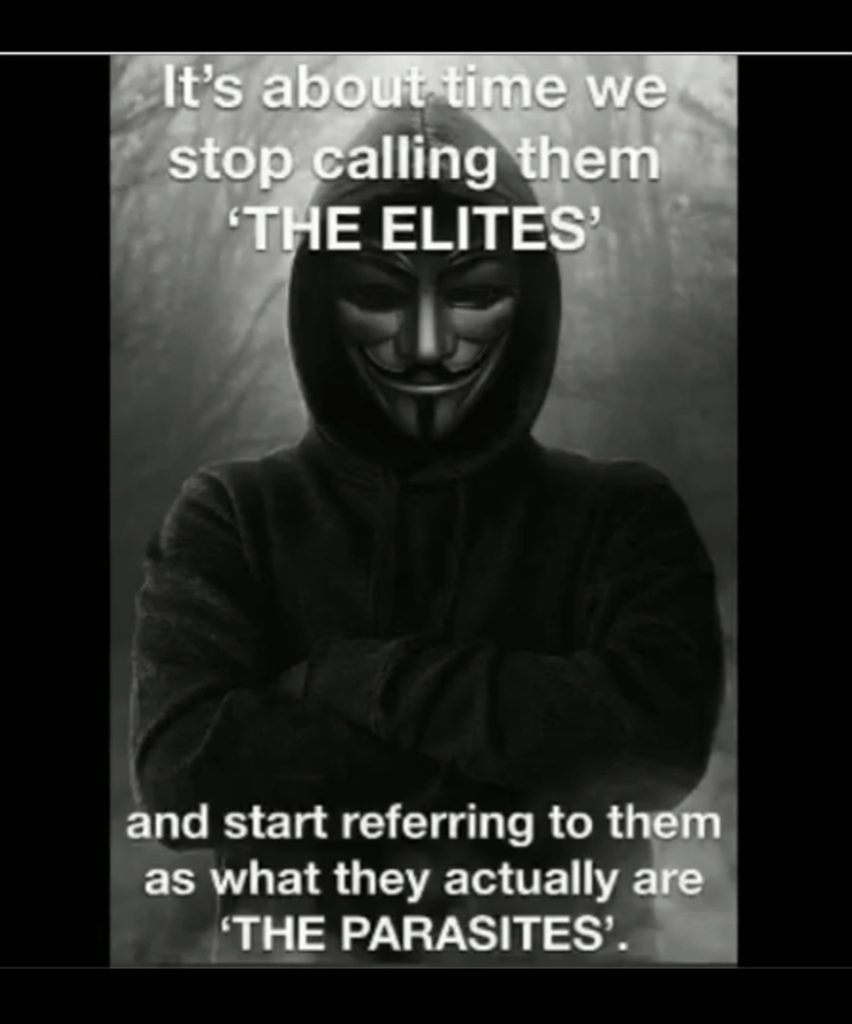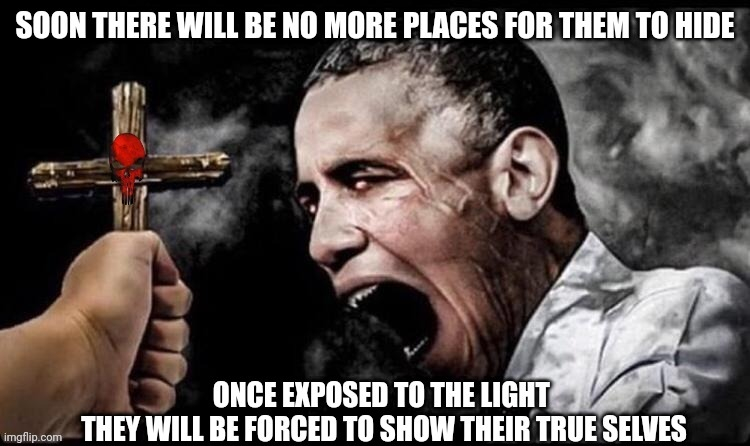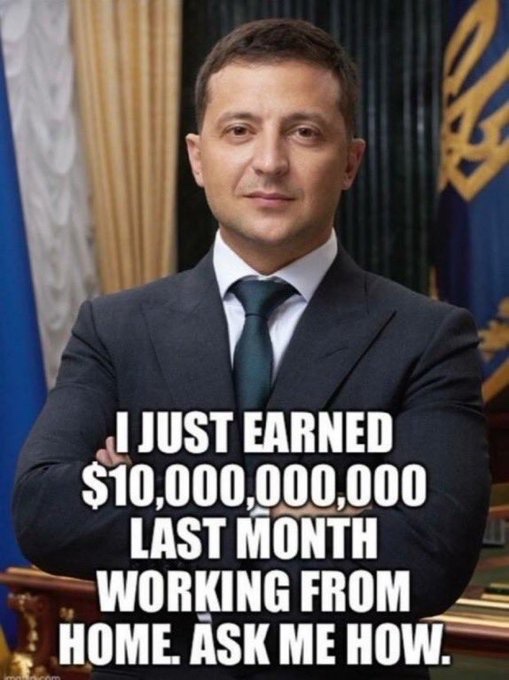 ____________________________________
And now for the business portion.
Please review our HOST and site owner's Guidelines for posting and discussion for this site. Wolf is kind enough to put up with *most* of us and our antics after thorough vetting. Violators of the baiting and deliberately attempting to divide the group rules WILL face consequences.
The discourse on this site is to be CIVIL – no name calling, baiting, or threatening others here is allowed. Company manners are appreciated. Those who are so inclined may visit Wolf's other sanctuary, the U-Tree, to slog out discussions best saved for a wrestling mat. If, for some reason, this site is not available, head over to the UTree and visit the post at the top of the list or the closest rescue thread.
This site is a celebration of the natural rights endowed to humans by our Creator as well as those enshrined in the Bill of Rights adopted in the founding documents of the United States of America. Within the limits of law, how we exercise these rights is part of the freedom of our discussion.
THAT MEANS THAT ALL OF US HERE ARE ENTITLED TO OUR OPINIONS AND PREJUDICES, ETC., SO LONG AS THEY CAUSE NO PHYSICAL HARM TO OTHERS OR DOXX OUR FELLOW TREE DWELLERS.
All opinions here are valued for the diversity they bring to the issues, and the shaping of understanding regarding topics for which many of us do not have all information. Correcting the record on any one topic is appreciated.
Be careful in expressing thoughts as we would all like to think well of the rest of the group, and ill-thought out comments have a way of wrecking that for everyone.
Fellow tree dweller, the late Wheatie, gave us some good reminders on the basics of civility in political discourse:
No food fights
No running with scissors
If you bring snacks, be sure they are made with bacon
Auntie DePat's requests as we are all supposedly adults and don't just play them on TV like the body doubles pretending to be the squatter in chief:
If you see something has not been posted, do us all a favor, and post it. Please, do not complain that it has not been done yet.
The scroll wheel on your mouse can be your friend. As mature adults, please use it here in the same manner you would in avoiding online porn.
Thank you so much for any and all attention to such details. It is GREATLY appreciated by more than one party here.
____________________________________________________
LUKE 11:5-13
5And he said to them, "Which of you who has a friend will go to him at midnight and say to him, `Friend, lend me three loaves; 6for a friend of mine has arrived on a journey, and I have nothing to set before him'; 7and he will answer from within, `Do not bother me; the door is now shut, and my children are with me in bed; I cannot get up and give you anything'? 8I tell you, though he will not get up and give him anything because he is his friend, yet because of his importunity he will rise and give him whatever he needs. 9And I tell you, Ask, and it will be given you; seek, and you will find; knock, and it will be opened to you. 10For every one who asks receives, and he who seeks finds, and to him who knocks it will be opened. 11What father among you, if his son asks for a fish, will instead of a fish give him a serpent; 12or if he asks for an egg, will give him a scorpion? 13If you then, who are evil, know how to give good gifts to your children, how much more will the heavenly Father give the Holy Spirit to those who ask him!"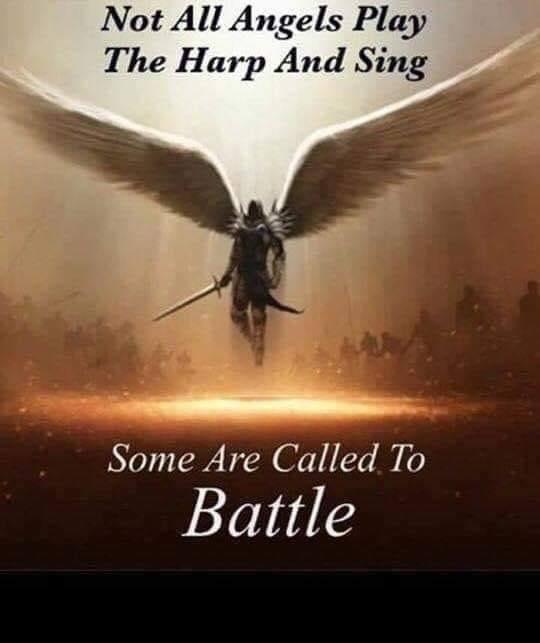 _____________________________________________________