Bourbon Old Fashioned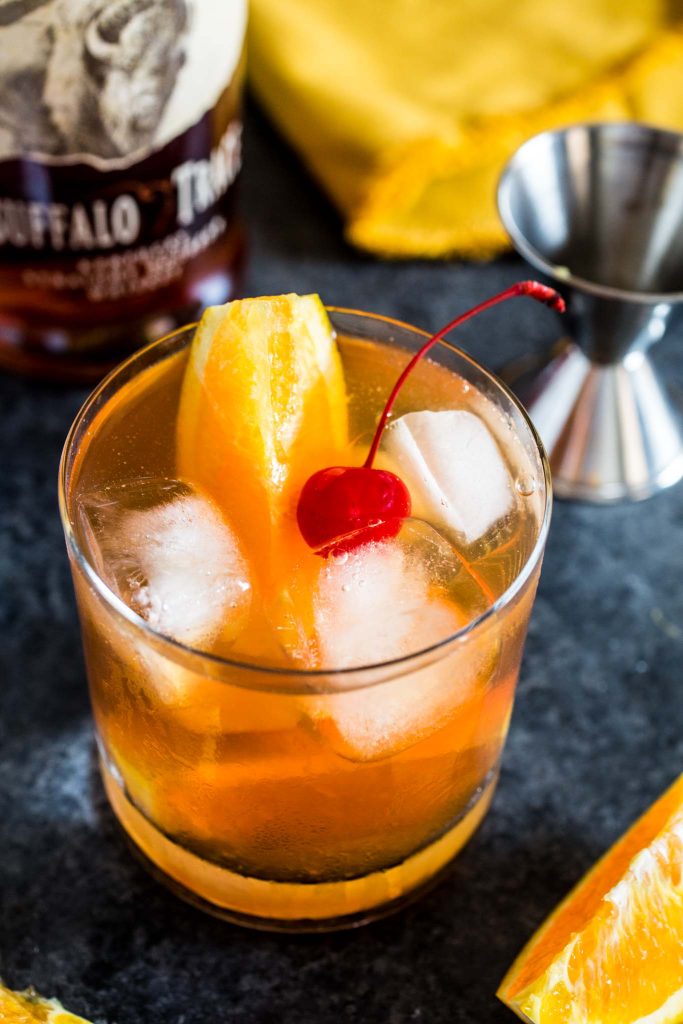 3 dashes bitters
1 teaspoon water
1 sugar cube
3 ounces Bourbon
1 orange slice
1 maraschino cherry
In an old fashioned glass, muddle the bitters and water into the sugar cube, using the back of a teaspoon. Almost fill the glass with ice cubes and add the Bourbon. Garnish with the orange slice and the cherry. Serve with a swizzle stick.
Anyone else ready for the show to take its next plot twist? Seriously, this waiting is getting old.
Devin Nunes has said pretty directly that he expects the Durham report to send several senior-level Obama staffers to prison…

That assertion was somewhat upset by recent reports that the entire investigation may be over, with no convictions or lengthy prison sentences for anyone.

What isn't widely reported was what the investigation uncovered and the implications of those discoveries.
Some people still think this will result in revelations, if nothing else.
Leftist wishful thinking:
Long before the fiction writer Dan Brown arrived on the literary scene with his stories of esoterica, people have been intrigued with the idea of secret societies working in the shadows, carrying out evil plots against them. On this score, it would be hard to beat the Freemasons.

Here is a group of characters that has piqued the imaginations of men throughout the centuries. Back in 1798, John Robison, a professor of Natural Philosophy, and Secretary to the Royal Society of Edinburgh, published a book that made a big splash throughout Europe. The publication carried the lengthy title, 'Proofs of a Conspiracy against All the Religions and Governments of Europe, Carried on in the Secret Meetings of Freemasons, Illuminati and Reading Societies.' Had John Robison attempted to publish such a book in our day, he would have been quickly written off as a conspiracy theorist nut job along the lines of Alex Jones. But in 1798, the book was taken quite seriously.

Robison, himself a Mason, attempted to prove that not only the French Revolution, but many other historic events of the day were the result of this secret fraternity's machinations.
"I call them the fake vote store. That's the mail in ballots. We shouldn't have mail in ballots, unless somebody's very, very sick or it's military far away," Trump told the Just the News, No Noise television show in a wide-ranging interview aired Wednesday night on the Real America's Voice network.

The former president said the long delays — sometimes stretching days or a week or more — before many states finalize election results in close races has shaken America's confidence and created doubt in foreign countries. The delays, he said, are from the prolific use of mail-in ballots in some states that can sometimes be counted several days after the election if they have an Election Day postmark.

"We should go to paper ballots, like they did in France. Thirty-six million people (voted) and they had no disputes. Everyone had paper ballots, and it was one-day voting. They didn't store them over there in the corner, and you see the boxes moving all over the place," he said.

The state "should go to one-day voting. They should go to paper ballots. And you would have elections that everybody could be proud of. Because right now, this country is a laughingstock all over the world. They're laughing at our stupid elections," he added.
HEAR, HEAR!
Proof of the vileness of the depopulation gang.
This level of evil just is mind boggling.
Yeah, no.
There are two middle classes in America: the servile middle class and the independent middle class. The servile middle class is made up of those who work for global corporations and our governments: including local, state, and federal. These middle class and upper middle class livelihoods, northern Virginia being ground zero, are the byproduct of serving the global collective elite who run the corporations and operate the governments these Americans serve.

The independent middle class, by contrast — the middle class of entrepreneurs, those who work for them, and the upper middle classes who work for the businesses that are targeted for destruction by the collective elite (like oil and natural gas businesses and their employees) — is free from the parasitic rot of global collectivism and must, therefore, be destroyed. For this middle class exists independent of the collectivist machinery.

The politicization of the servile middle class has become apparent for all to see. Corporations are mandating woke policies that all must accept to continue working for them. Agents of the state are sent to hound and arrest their fellow citizens on behalf of the global collectivist elite. If you are to remain a middle-class American, then you must be a slave to the collectivist elite to keep your relatively comfortable and cushy life.

This is also why entrepreneurship and "capitalism" are attacked by the collectivist totalitarians and is represented as a history of rape, theft, and pillage — something to be ashamed of and something that "good" and "honest" (read: servile) people living in the twenty-first century shouldn't be engaged in. By becoming an entrepreneur, a small business owner, and employer of many workers, you perpetuate the system of racist capitalism built on theft, exploitation, and slavery! Not only that, but you're also engaged in exploiting your workers as we speak.
From ancient Greece to Venezuela, a bloody path of brutality has almost always been left in the wake of new governments coming to power. They either cast off the entirety of the old governments or leave some small remnants for show. In both cases, countless billions have suffered.

With Rome, the Senate became a puppet to Caesars who had absolute power. And more often than not, cruelty from the likes of Nero and Caligula were carried out on Romans.

The French Revolution led to the complete removal of government and a replacement by mob rule. It was the psychopath, Robespierre, who controlled the mob. The mob brutalized and murdered anyone he wanted them to target without question.

The French Revolution created nothing but chaos. When anyone who had any idea about running government was killed or in hiding, very little got done. The chaos ended up with Robespierre's head being severed, and after a shambling interval, Napoleon taking power.

A tyrant replaced a psychotic tyrant, who replaced a tyrant. The average French people were no better off under any of them.
After Revolver News's investigative reports last month yielded irrefutable forensic evidence that the DOJ and FBI are withholding critical information regarding the so-called January 6th pipe bomber, we have decided to go one step further.

Using the 3D "street view" software available on Google Earth, we captured the precise walking path from the front door of the DNC building to the exact location where the DNC pipe bomb was placed. This walkthrough shows the DNC bomb was quite literally just around the corner from the DNC building's main entrance, and right next to a security station.
About 3,000 of the approximately 18,000 Protestant pastors in Germany in the 1930s openly supported Adolf Hitler, and about the same number ended up opposing his tyrannical rule.

But it was the vast majority of ministers, about 12,000, who chose to remain silent – arguing it wasn't their place to engage in politics – who enabled the Nazis to "crush the heroic 3,000" who stood up against the dictator, points out Eric Metaxas in his new book "Letter to the American Church."

"That is the nightmare – that they thought it would be safe," Metaxas said in an interview with James Robison on the "LIFE Today" television program.

The pastors, Metaxas said, decided: "We won't take a position. We don't want to be political. We'll just keep our nose down, preach our little stuff on Sunday morning, and when we leave this building, we're going to bow to the authority of the state."

Metaxas contends the American church today mirrors the silence of the German church before the Holocaust.
When the FED initiated the zero interest rate policy (ZIRP) to solve the 2008 financial crisis and began quantitative easing, it distorted the entire financial world. This was the elite bankers' choice as it saved the biggest of banks while harming the entire system. It provided the banks with spreads as with ZIRP, their borrowing costs were nil. It juiced economic activity as suddenly long term rates crashed but with short term rates at zero we still had a positive yield curve. This also had a perverse effect on metrics as some metrics incorporated the slope of the yield curve and this artificial positive slope made metrics look better than reality. Remember the green shoots meme? That was part of the shoots.
See, there are still people interested.
Moore told Breitbart News, "They wanted me to use fear to manipulate people into voting blue, or into voting not Trump… And when they're giving examples of the things they wanted me to say — don't say 'Trump and his allies,' say 'Trump Republicans' — it became really clear that this was about putting out information… to impact midterms."
That means that all Trump-MAGA supporters need to move Heaven and earth to vote on November 8.
Not good.
And in the good news department:
LINCOLN — Nebraska Senator Ben Sasse is expected to resign to take a job with the University of Florida. The university issued a statement naming Sasse as their recommendation for sole finalist for its president by unanimous recommendation from its Board of Trustees.

"The University of Florida is the most interesting university in America right now," Sasse said in the release. "It's the most important institution in the nation's most economically dynamic state — and its board, faculty and graduates are uniquely positioned to lead this country through an era of disruption. The caliber of teaching and research at UF is unmistakable, carried out through the core principles of shared governance and academic freedom. I'm thrilled about the opportunity to work alongside one of the nation's most outstanding faculties."

Politico also reported the news, citing "two people familiar with the Nebraska Republican's plans."

His replacement will be appointed by the governor of Nebraska. 
Tweety Tweets:
More careful? That's an understatement.
Talk about chutzpah.
I realize this is a family site, but this was good.
What a slimeball.
True.
Interesting….
MEME STASH: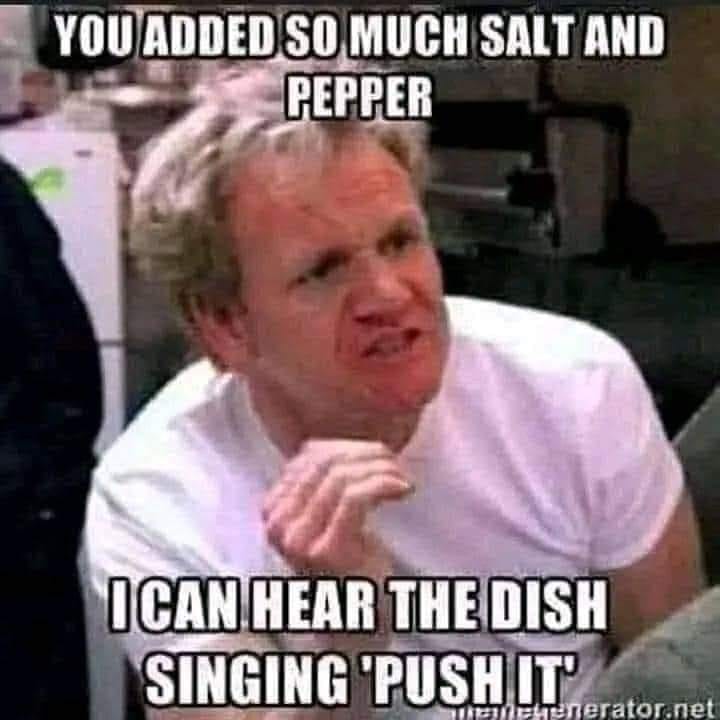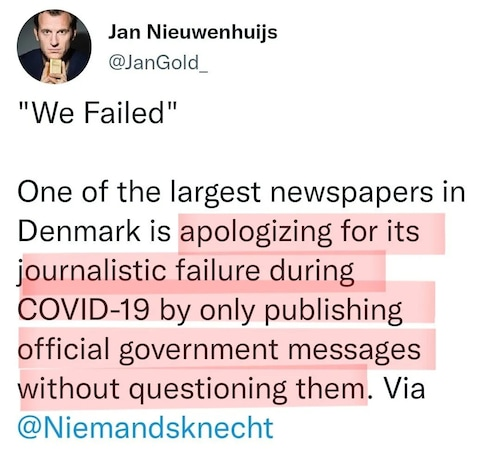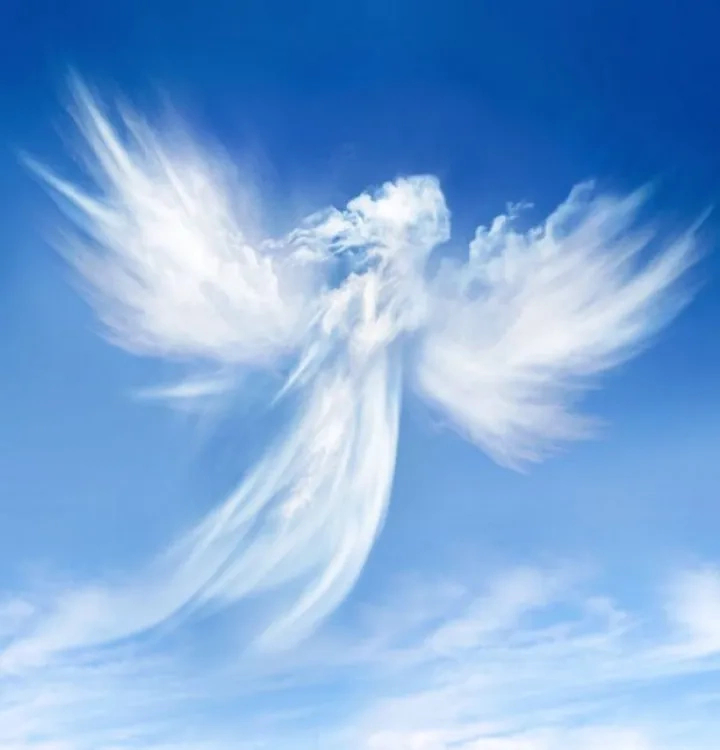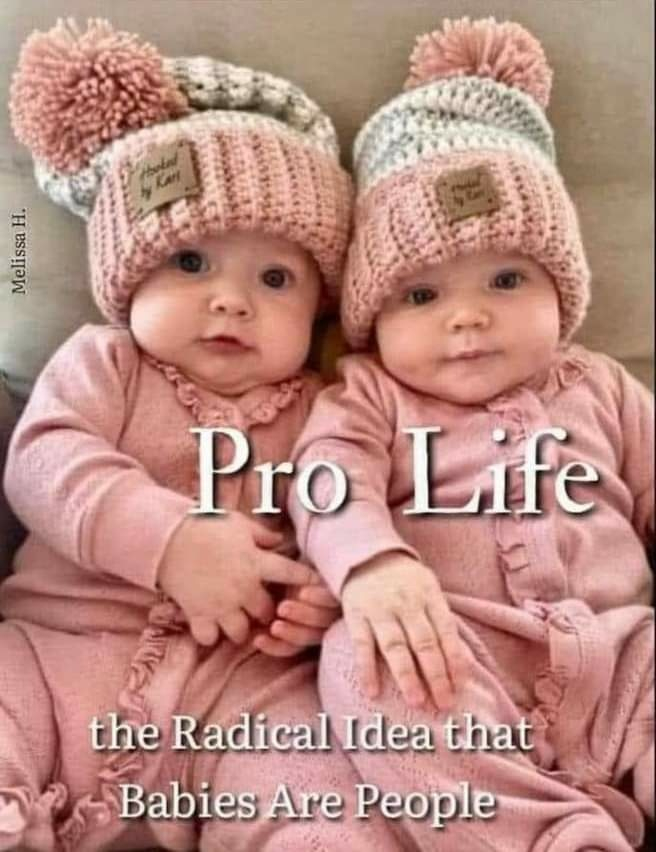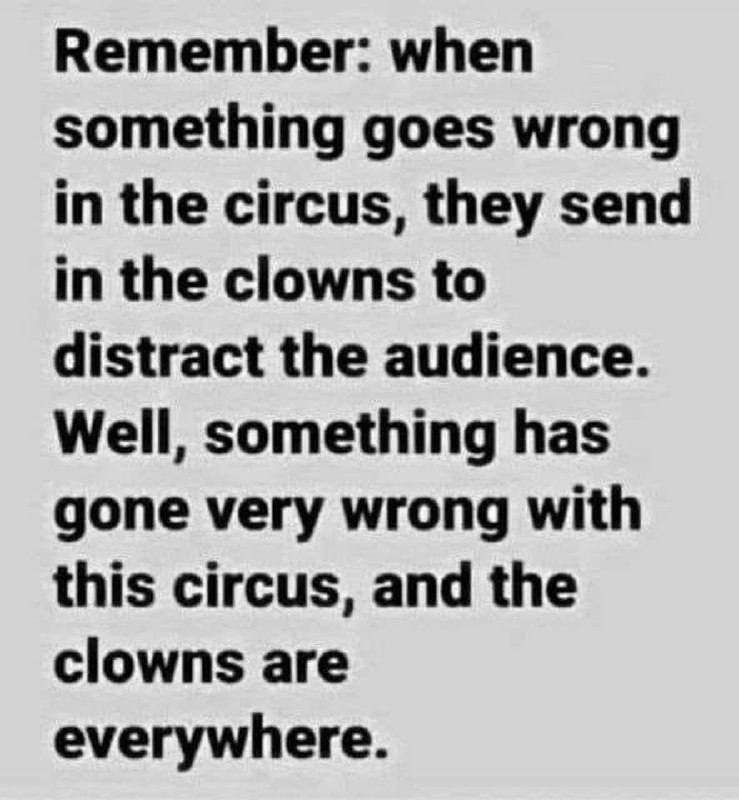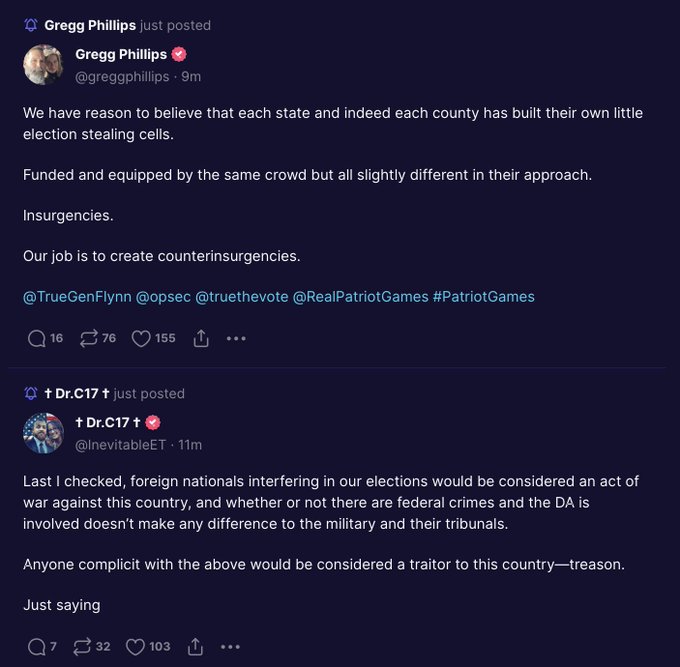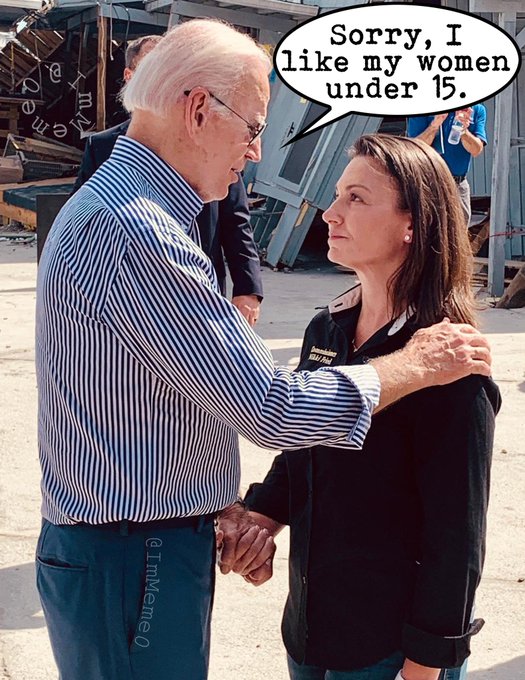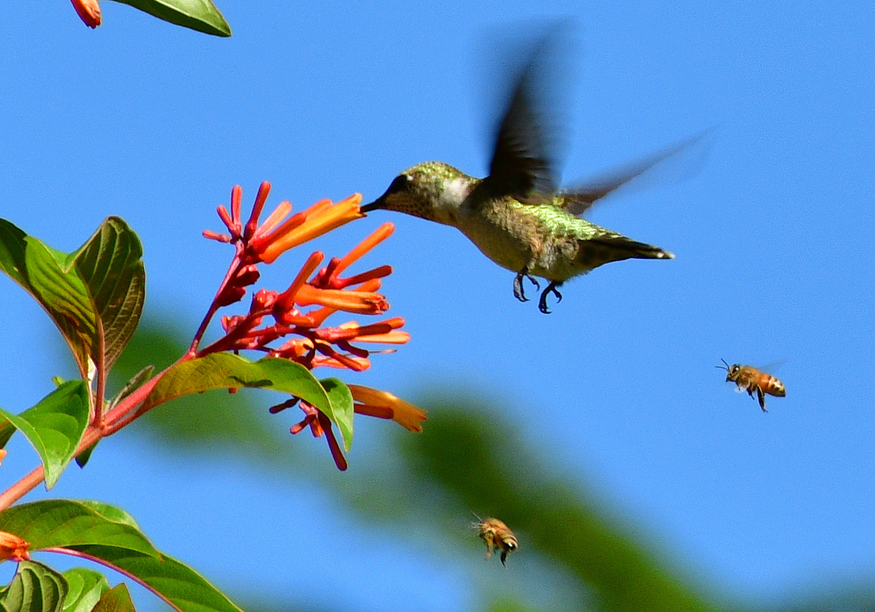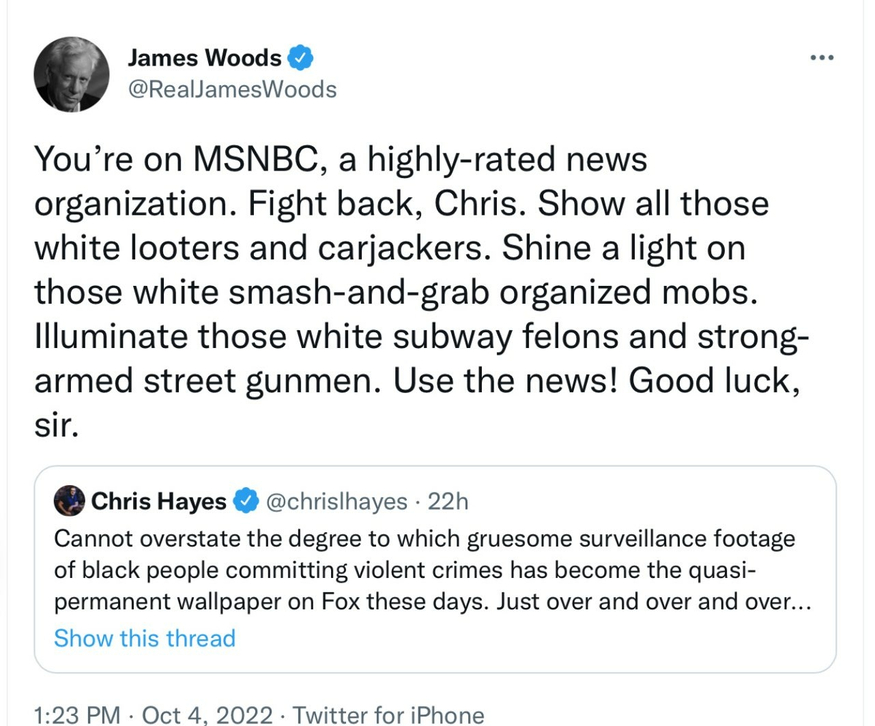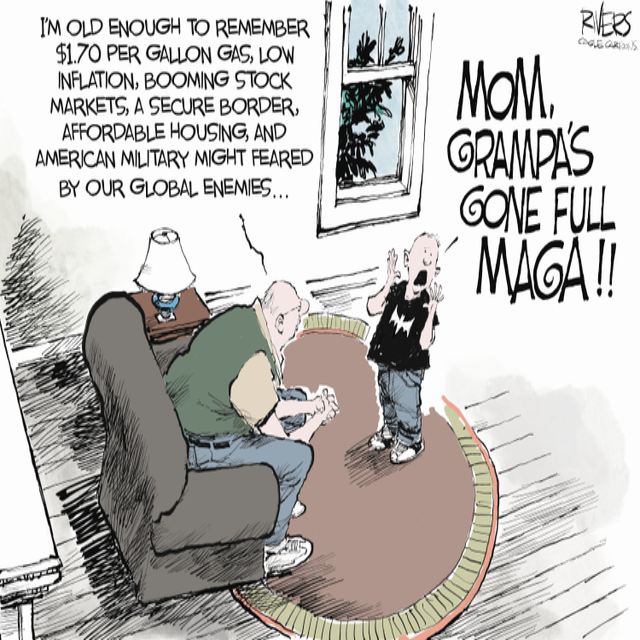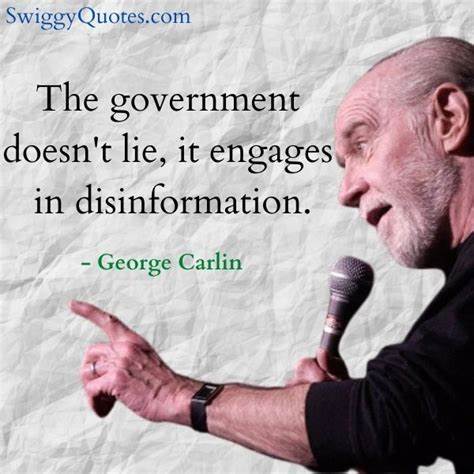 And now for the business portion of the post borrowed from Tuesday:
Guidelines for posting and discussion on this site were outlined by our host, WolfM00n. Please, review them from time to time.
The discourse on this site is to be CIVIL – no name calling, baiting, or threatening others here is allowed. Those who are so inclined may visit Wolf's other sanctuary, the U-Tree, to slog it out. There is also a "rescue" thread there for members of the Tree to rendezvous if the main site goes kablooey. A third site has been added for site outages of longer duration.
This site is a celebration of the natural rights endowed to humans by our Creator as well as those enshrined in the Bill of Rights adopted in the founding documents of the United States of America. Within the limits of law, how we exercise these rights is part of the freedom of our discussion.
Fellow tree dweller the late Wheatie gave us some good reminders on the basics of civility in political discourse:
No food fights.
No running with scissors.
If you bring snacks, bring enough for everyone.
And Auntie DePat's requests:
If you see something has not been posted, do us all a favor, and post it. Please, do not complain that it has not been done yet.
The scroll wheel on your mouse can be your friend. As mature adults, please use it here in the same manner you would in avoiding online porn.
_____________________________________________________
LUKE 1:46-55
46And Mary said, "My soul magnifies the Lord, 47and my spirit rejoices in God my Savior, 48for he has regarded the low estate of his handmaiden. For behold, henceforth all generations will call me blessed; 49for he who is mighty has done great things for me, and holy is his name. 50And his mercy is on those who fear him from generation to generation. 51He has shown strength with his arm, he has scattered the proud in the imagination of their hearts, 52he has put down the mighty from their thrones, and exalted those of low degree; 53he has filled the hungry with good things, and the rich he has sent empty away. 54He has helped his servant Israel, in remembrance of his mercy, 55as he spoke to our fathers, to Abraham and to his posterity for ever."
SATIRE!
AUSTIN, TX — Hopes for a quick and easy transaction for billionaire-inventor-entrepreneur Elon Musk's purchase of the popular social media platform Twitter were dashed today as it was revealed Musk's ATM would only allow him to withdraw $200 at a time.

"This is certainly not optimal," Musk said calmly to reporters after leaving the ATM at a local 7-Eleven with only $200 in his pocket, "but we've waited a long time to push this deal through, so waiting a bit longer shouldn't be too much of a problem."
Have a great weekend.