Are we ready?
Today we begin with the Tik Tok bill. Banning Tik Tok is one thing. What the lobbyists, uh, Congress has written in this bill goes WAAAAYYYYY beyond that.
As written, the bill by Senator John Warner (D-Va.) would authorize the secretary of commerce to "identify, deter, disrupt, prevent, prohibit . . . or otherwise mitigate . . . [and] address any risk arising from . . . any property . . . that the Secretary determines . . . poses an undue or unacceptable risk of . . . interfering in . . . the result or reported result of a Federal election, as determined in coordination with the Attorney General, the Director of National Intelligence . . . " or, "activities by a foreign adversary that are designed to undermine democratic processes and institutions or steer policy and regulatory decisions in favor of the strategic objectives of a foreign adversary."
That would presumably include anyone who publishes words contrary to the accepted See Why Aye narratives.
Following up on the article from yesterday re AI and the private funding drying up, here is a podcast episode from the Catholic Talk Show that discusses the pitfalls and dangers of the technology. (I promise, there is no actual hard core Dogma in the discussion.)
And regarding the very technology discussed in that podcast:
Okay, onward into the weeds:
My conclusion is that we bend over backwards, turn the other cheek and give the benefit of the doubt to those who've declared themselves our political enemies because we feel we must remain on the moral high ground and be true to our beliefs.

One of those beliefs is that all people have the right to speak their minds however objectionable or wrong-headed/wrong-hearted their comments and core beliefs may be. We conservatives defend the right of every person to be wrong, and because we've been brought up to believe that there are just some things that civilized people don't do to each other, we leave our flank exposed to attack from those on the Left.

We let our ideals get the better of us.
The case against making talented young people do menial labor.
Given the number of billionaires whose fortunes and assets are based on oil, one has to wonder how long this electric car thing is going to go on.
Brian Killmeade couldn't carry Trump's bookbag.
Tweets!
Yeah, we kind of figured that out over the weekend.
MEMES!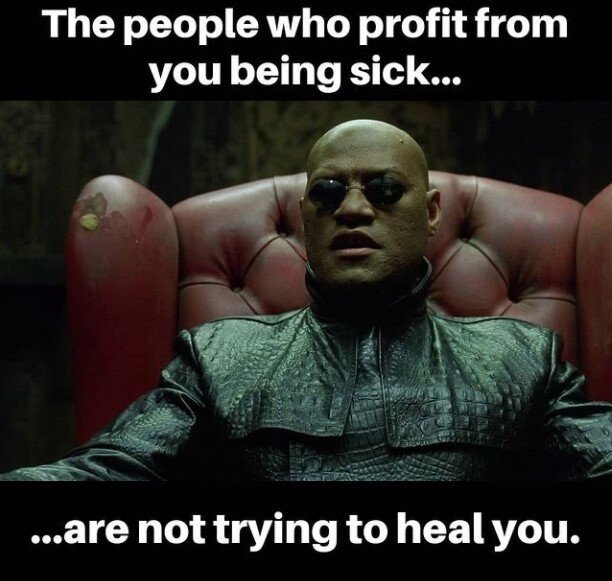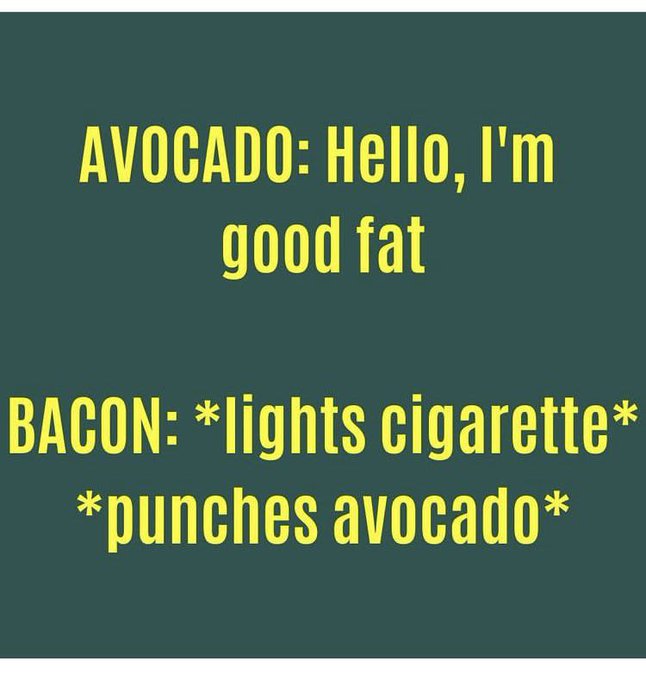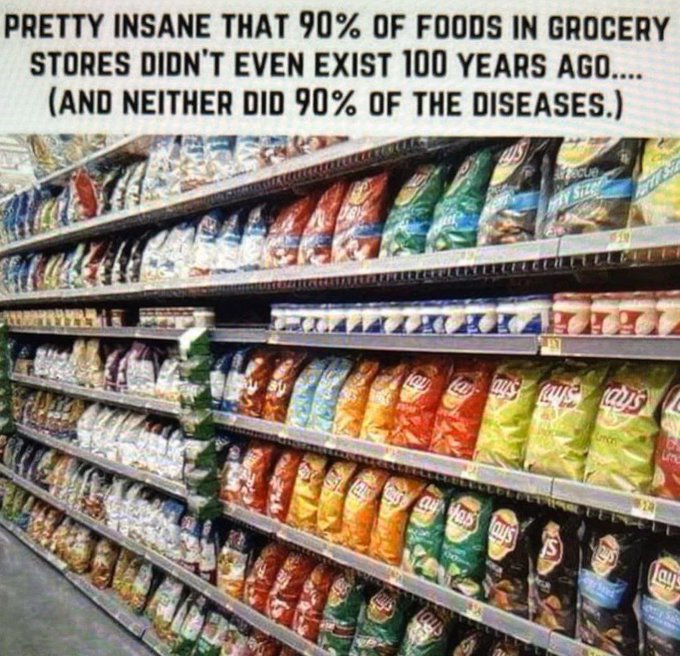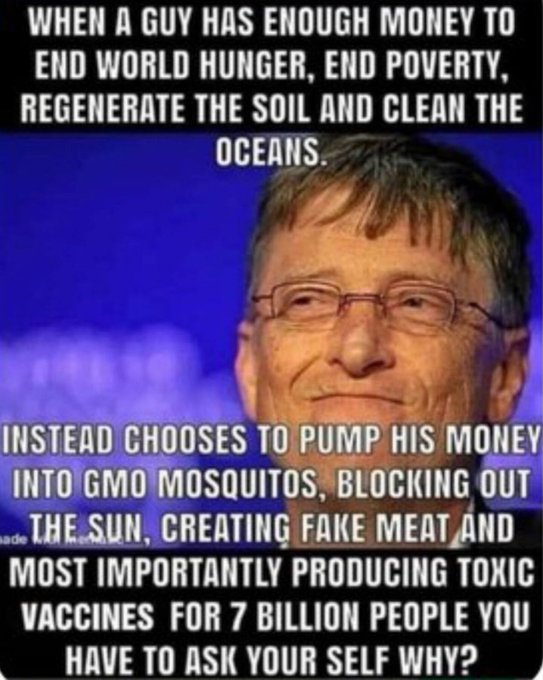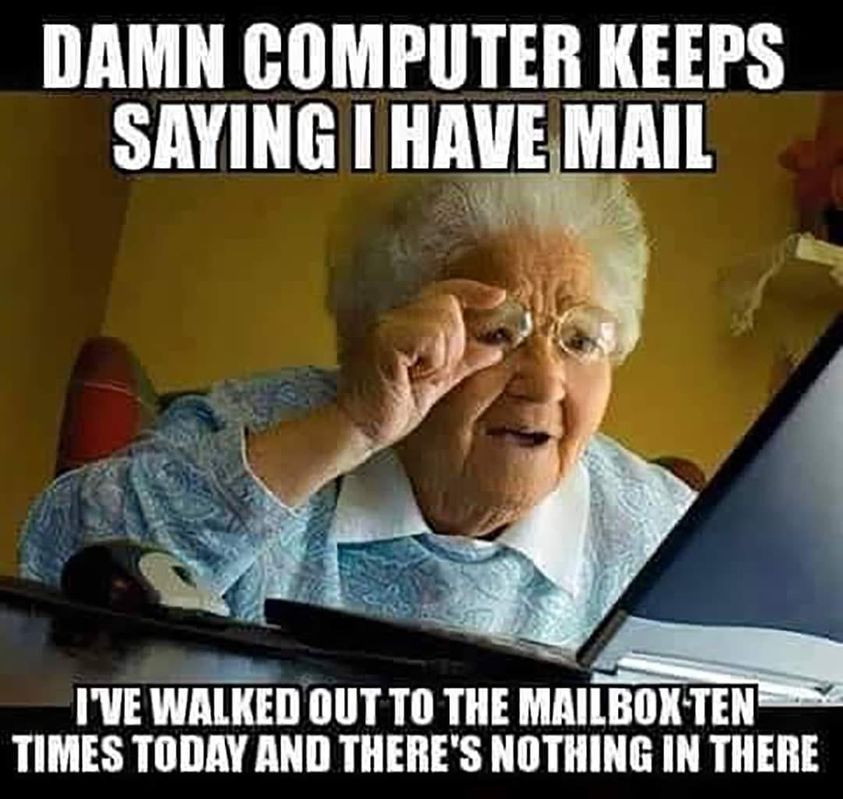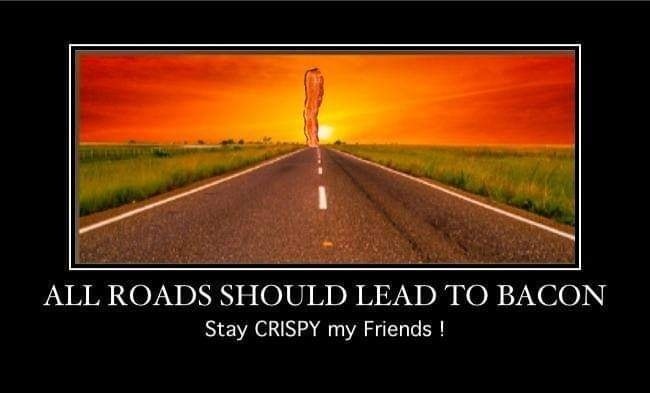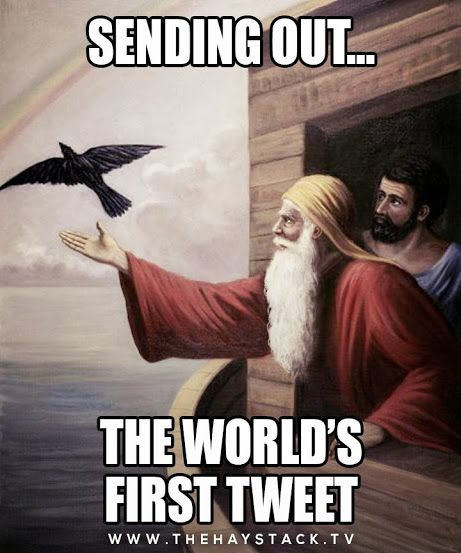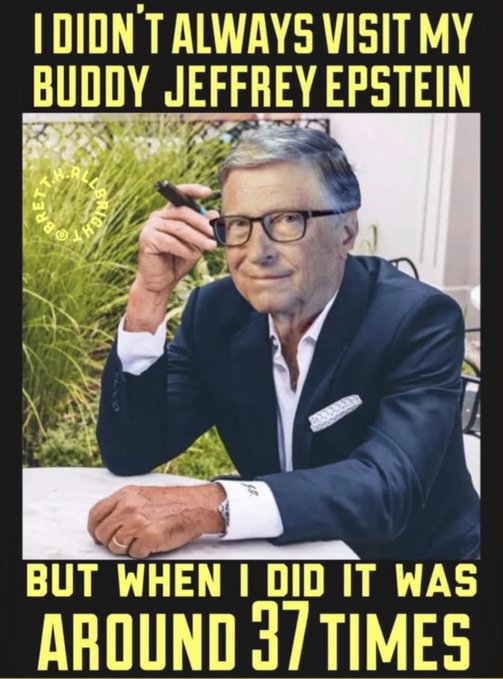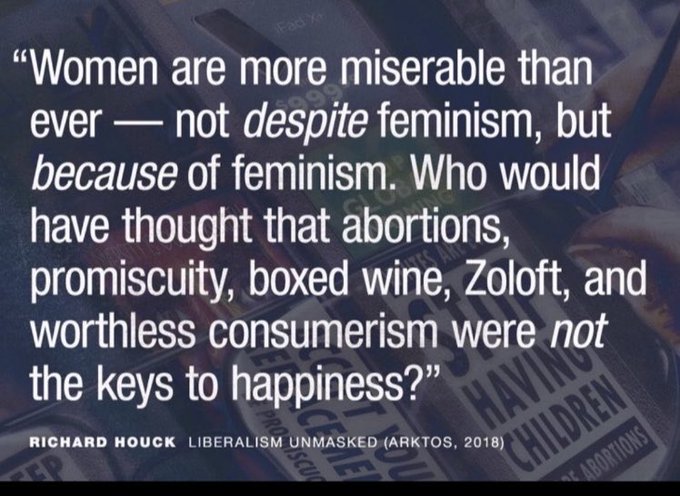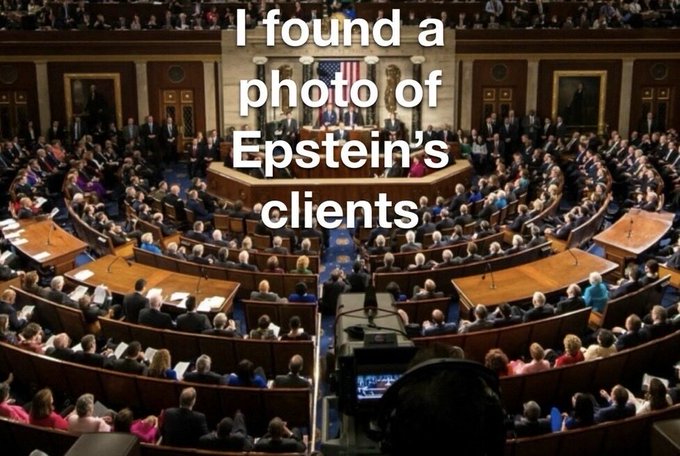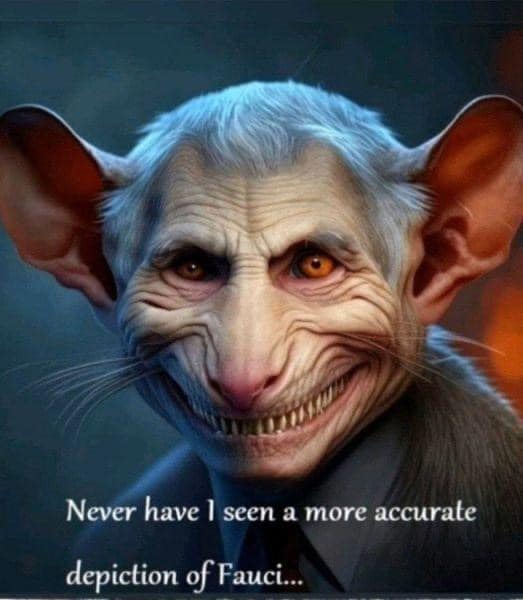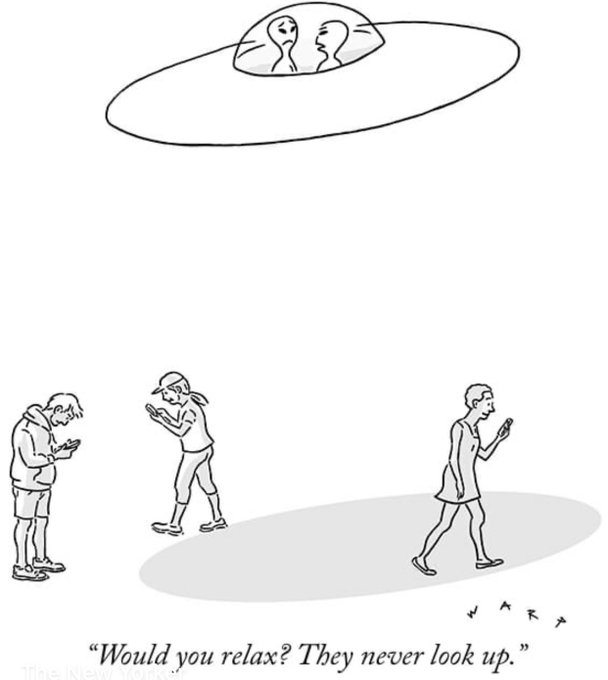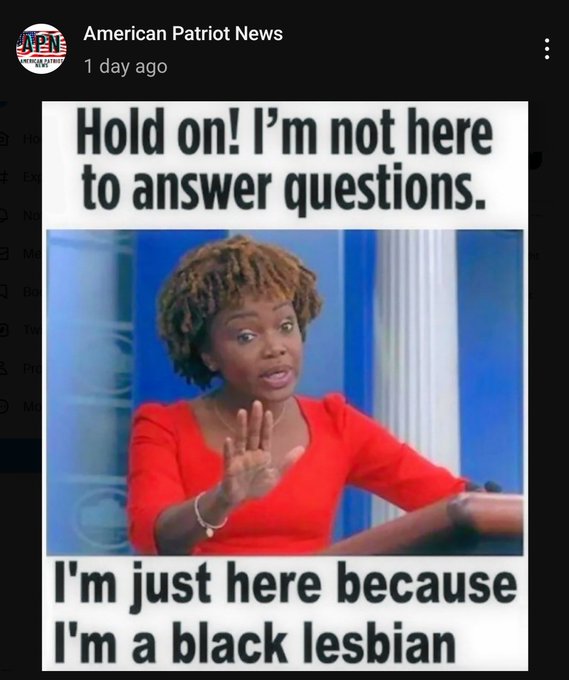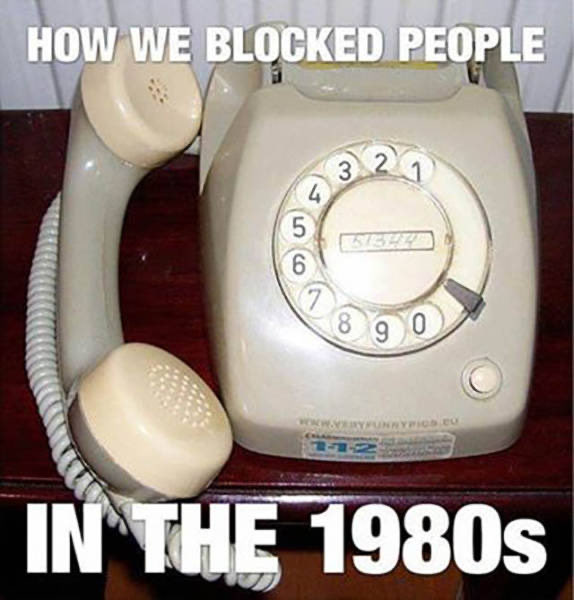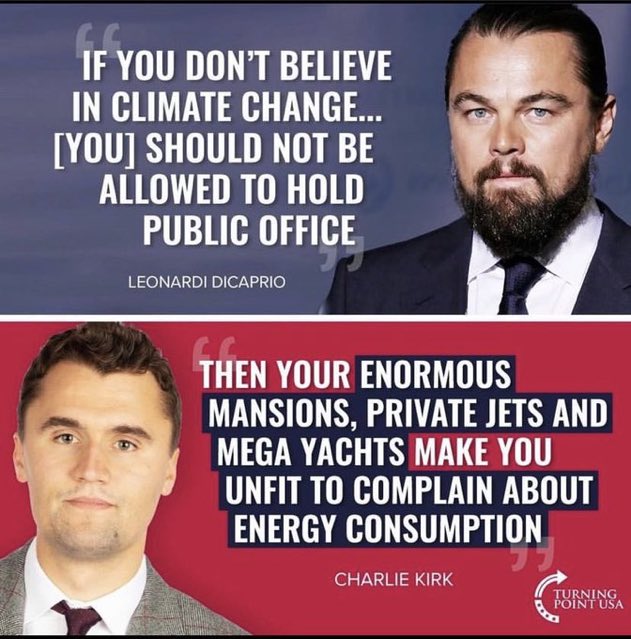 Unless I'm mistaken this is the female who gave birth in the Great Tide Pool behind the Monterey Bay Aquarium a few years back. The whole think was caught on video.
Have a good day y'all.
(I don't remember who brought this to a daily in the comments, but thanks.)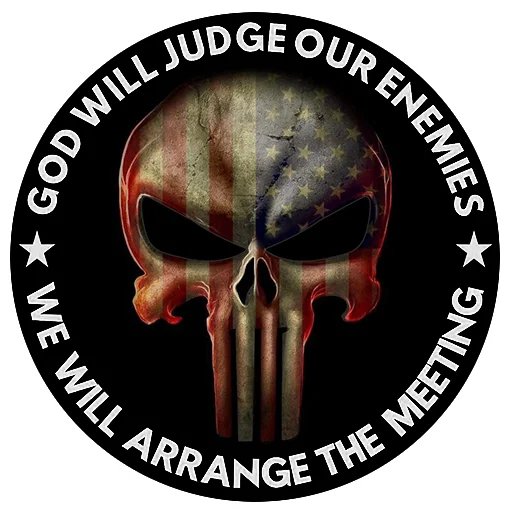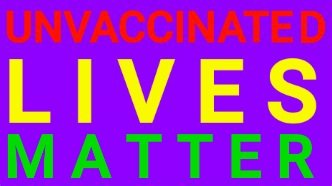 And, of course, the obligatory George Carlin: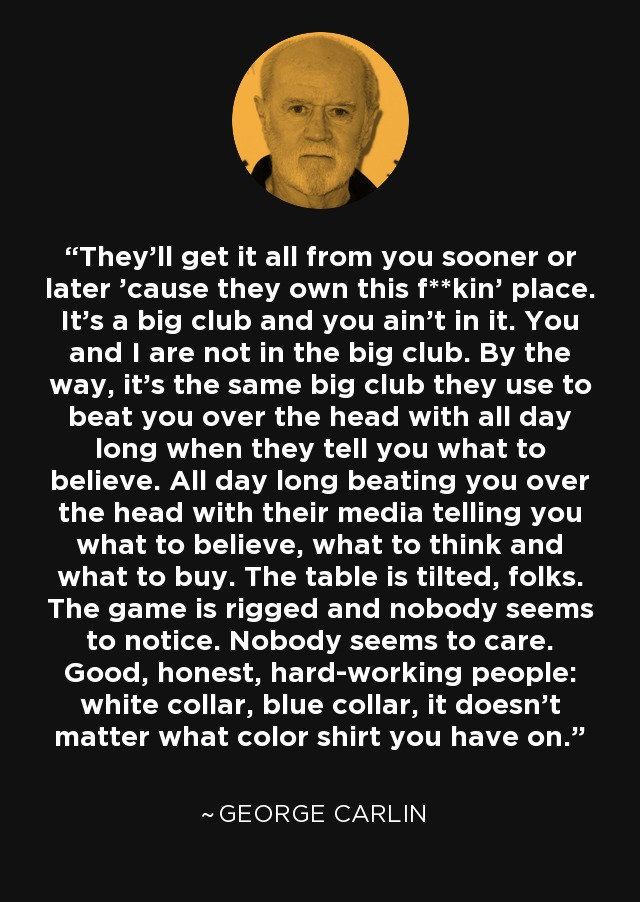 Per the Boss: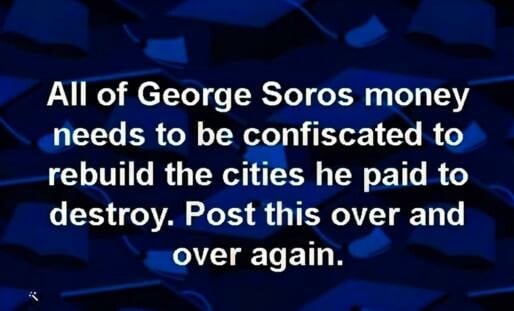 PLAY BALL!
And now for the obligatory message from our sponsors:
Here at the Q tree we believe in the concept of CIVIL open free speech and the discussion that fleshes out ideas. When commenting and participating in the OPEN discussion on this thread all comments MUST NOT CONTAIN personal threats, baiting, name calling, or other anti-social words fomenting hate, violence or destruction. Our host Wolfm00n has strict rules about that.
Fellow tree dweller, the late Wheatie, gave us some good reminders on the basics of civility in political discourse:
No food fights.
No running with scissors.
If you bring snacks, bring enough for everyone
Please, stock up on blanks for celebratory gunfire, be ready to swing from the chandeliers…and no messing with the nuclear weapons.
Please remember to remain locked and loaded and ready for trouble should the insurrectionists try to invade your space.
Those who have things to say that do not fit the generally accepted limits of "civil" discussion, Wolf has provided a venue known as the UTree. You're welcome to visit over there and say hi to anyone hanging out over there. The "Rescue Thread" is also over there. In the event a rendezvous of the tree is needed, please check it out, as well as the newest rescue venue.
Auntie DePat's requests:
If you see something has not been posted, do us all a favor, and post it. Please, do not complain that it has not been done yet.
The scroll wheel on your mouse can be your friend. As mature adults, please use it here in the same manner you would in avoiding online porn.
Thank you so much for any and all attention to such details. It is GREATLY appreciated by more than one party here.
One other vital note:
Please, review these rules that our host Wolfm00n outlined toward the beginning of the growth of the tree itself. it won't take long.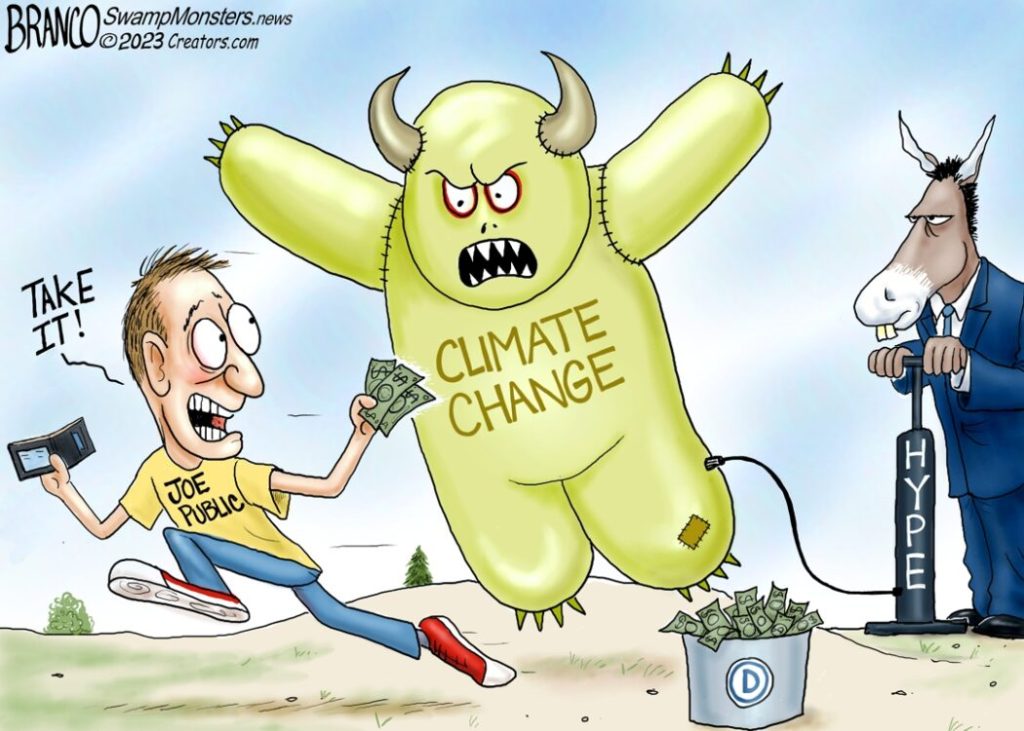 __________________________________________________
DANIEL 3:14-20, 91-92, 95
14King Nebuchadnezzar questioned them: "Is it true, Shadrach, Meshach, and Abednego, that you will not serve my god, or worship the golden statue that I set up? 15Be ready now to fall down and worship the statue I had made, whenever you hear the sound of the trumpet, flute, lyre, harp, psaltery, bagpipe, and all the other musical instruments; otherwise, you shall be instantly cast into the white-hot furnace; and who is the God that can deliver you out of my hands?" 16Shadrach, Meshach, and Abednego answered King Nebuchadnezzar, "There is no need for us to defend ourselves before you in this matter. 17If our God, whom we serve, can save us from the white-hot furnace and from your hands, O king, may he save us! 18But even if he will not, know, O king, that we will not serve your god or worship the golden statue which you set up." 19Nebuchadnezzar's face became livid with utter rage against Shadrach, Meshach, and Abednego. He ordered the furnace to be heated seven times more than usual 20and had some of the strongest men in his army bind Shadrach, Meshach, and Abednego and cast them into thewhite-hot furnace. 91King Nebuchadnezzar rose in haste and asked his nobles, "Did we not cast three men bound into the fire?" "Assuredly, O king," they answered. 92"But," he replied, "I see four men unfettered and unhurt, walking in the fire, and the fourth looks like a son of God." 95Nebuchadnezzar exclaimed, "Blessed be the God of Shadrach, Meshach, and Abednego, who sent his angel to deliver the servants that trusted in him; they disobeyed the royal command and yielded their bodies rather than serve or worship any god except their own God.
Bagpipes?
DANIEL 3:52-56
52"Blessed are you, O Lord, the God of our fathers, praiseworthy and exalted above all forever; And blessed is your holy and glorious name, praiseworthy and exalted above all for all ages. 53Blessed are you in the temple of your holy glory, praiseworthy and glorious above all forever. 54Blessed are you on the throne of your kingdom, praiseworthy and exalted above all forever. 55Blessed are you who look into the depths from your throne upon the cherubim, praiseworthy and exalted above all forever. 56Blessed are you in the firmament of heaven, praiseworthy and glorious forever.
JOHN 8:31-42
31Jesus then said to the Jews who had believed in him, "If you continue in my word, you are truly my disciples, 32and you will know the truth, and the truth will make you free." 33They answered him, "We are descendants of Abraham, and have never been in bondage to any one. How is it that you say, `You will be made free'?" 34Jesus answered them, "Truly, truly, I say to you, every one who commits sin is a slave to sin. 35The slave does not continue in the house for ever; the son continues for ever. 36So if the Son makes you free, you will be free indeed. 37I know that you are descendants of Abraham; yet you seek to kill me, because my word finds no place in you. 38I speak of what I have seen with my Father, and you do what you have heard from your father." 39They answered him, "Abraham is our father." Jesus said to them, "If you were Abraham's children, you would do what Abraham did, 40but now you seek to kill me, a man who has told you the truth which I heard from God; this is not what Abraham did. 41You do what your father did." They said to him, "We were not born of fornication; we have one Father, even God." 42Jesus said to them, "If God were your Father, you would love me, for I proceeded and came forth from God; I came not of my own accord, but he sent me.
As always, prayers for the fight against that which seeks to enslave us are welcome.
Please include: President Donald Trump, the Q team, our soldiers in the field, special forces, tactical units, first responders and those working behind the scenes…and any and all people with family members in the hospital, COVID or not.
And…members of the QTree who no longer participate for one reason or another.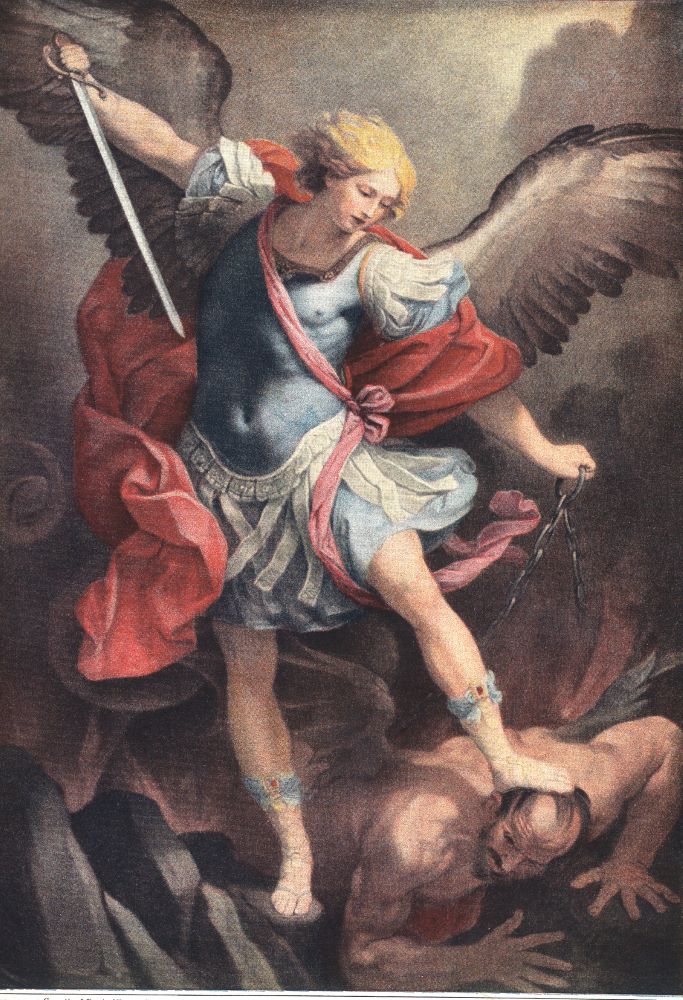 It is quite clear, as per Wolf's message from July, that we are under spiritual attack. Building up a robust arsenal of prayer and discipline is a must in fighting the enemy and his minions.
In that spirit, the Prayer to St. Michael the Archangel from Tuesday's threads, and the Breastplate of St. Patrick, not to mention the Litany of Humility are favorites recommended by exorcists in spiritual warfare.
SATIRE SECTION