Cover image: Spring Time! by Jill Van Sickle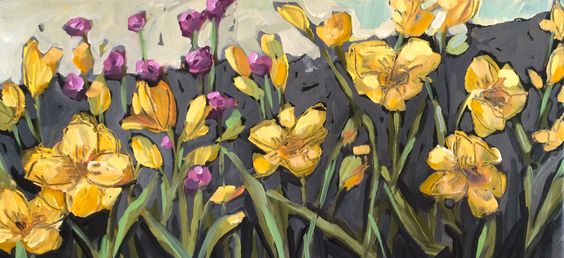 Before launching into it, we take a moment to pray for the innocent lives taken in Nashville on Monday, as well as the victims of the tornado over the weekend.
Eternal rest grant to them, O Lord, and may Perpetual Light shine upon them. May they rest in peace. Amen.
Re Ron DeSanctimonious…lots of headlines:
SHOCKING! Not.
Sundance's offerings on this topic from over the weekend:
Well, alrighty then. It's official Ron DeSanctimonious is a uniparty hack. Got it.
Let's see….
In 2016, Trump brought up a 'Conspiracy theory' that the man who was connected to the Waco event with Hillary Clinton did not commit suicide but was murdered by the Clintons. Fake news Jake Tapper tried to shame him for speaking out about it.

Tapper:

"Mr. Trump has repeated an outrageous and long-ago debunked falsehood about former Deputy White House Counsel Vince Foster a friend, of Bill and Hillary Clinton's until his tragic suicide."

Trump:

"I don't bring Foster's death up because I don't know enough to really discuss it. I will say there are people who who continue to bring it up because they think it was absolutely a murder. I don't do that because I don't think it's fair."
If certain stories in the conspiracy community are true, Waco was NOT the reason Vince Foster was murdered. I have no doubt he was murdered in a cover up, just not about that incident, but one that is not all that well known.
Gee, I wonder why. Personally, I would not want an electric Mustang.
I bring this here as a point of interest due to a tidbit I picked up in a past life. The reason why the government started funding embryonic stem cell research was because the private investment money for the efforts dried up after a number of decades. There were no returns on investment. I wonder if we're seeing that with AI.
The RESTRICT Act is not limited to just TikTok. It gives the government authority over all forms of communication domestic or abroad and grants powers to "enforce any mitigation measure to address any risk" to national security now and in any "potential future transaction"
Hmm….
The bond market went boom.
The proposition that "Trumpism" could exist without its progenitor appears to have failed.
Paging Rod DeSantis.
And there's shoreline in Nebraska.
Review of essential Sundance from over the weekend:
Tweet hopper:
Meme & Fun hopper: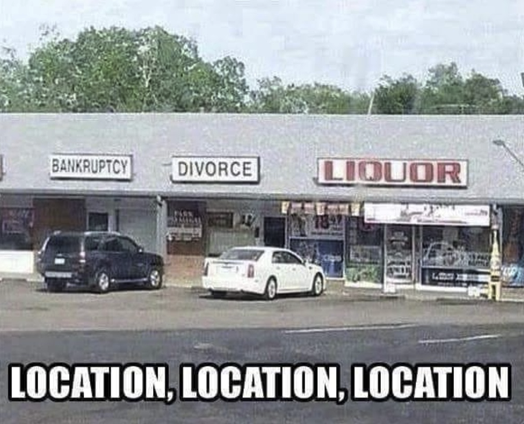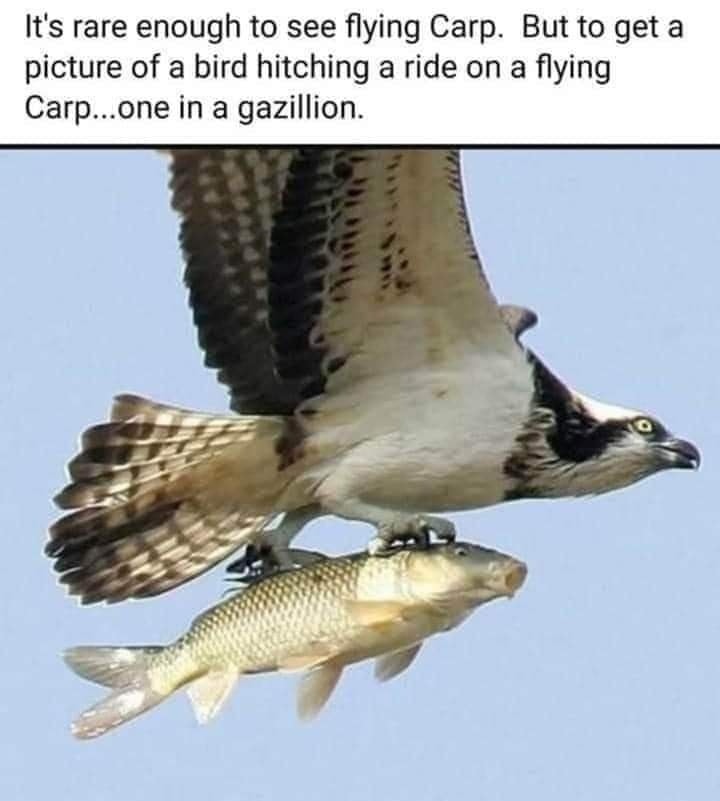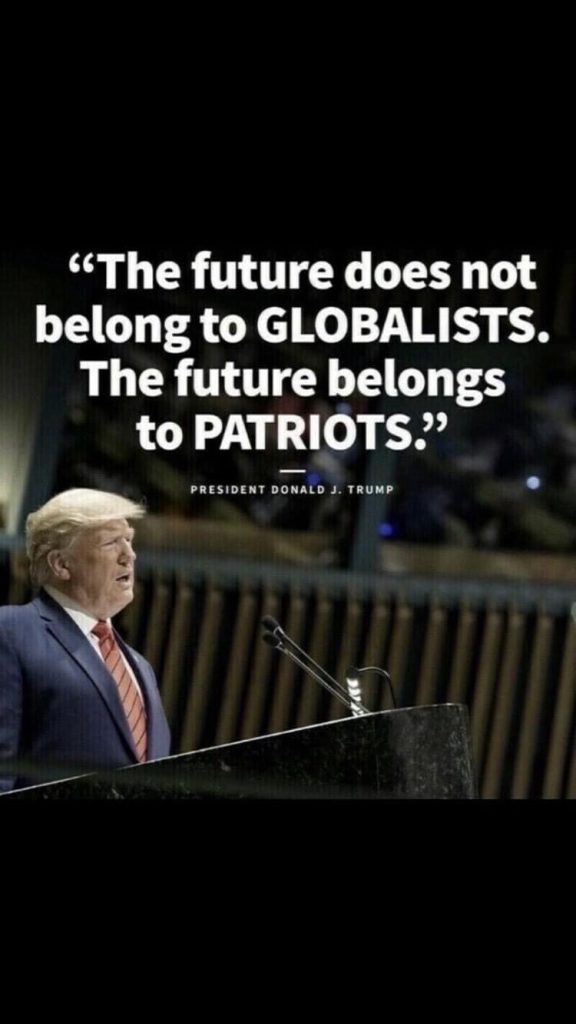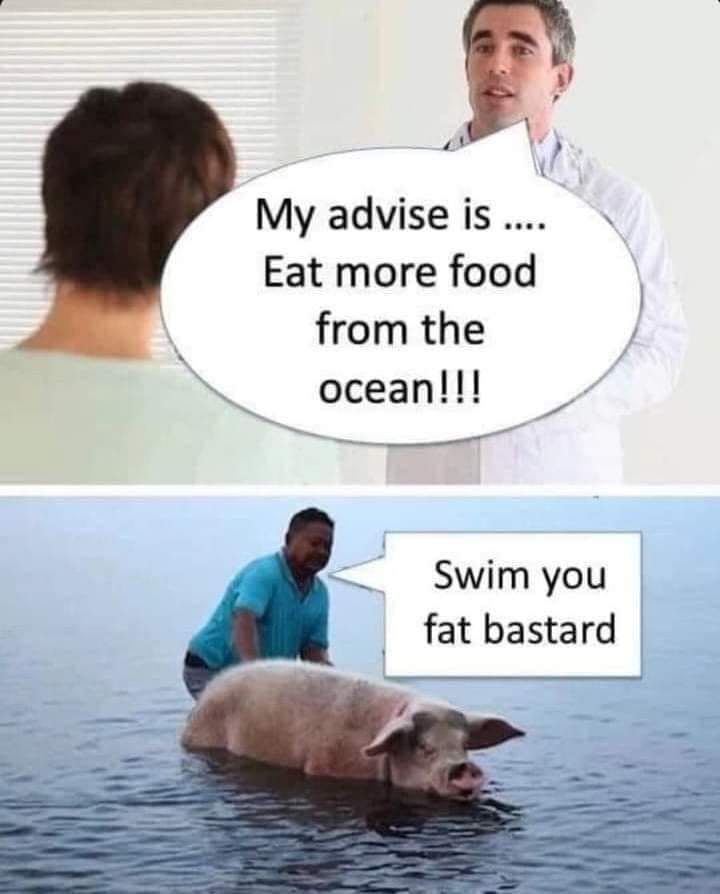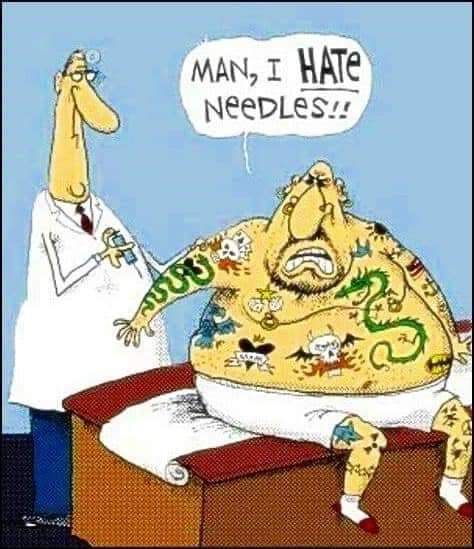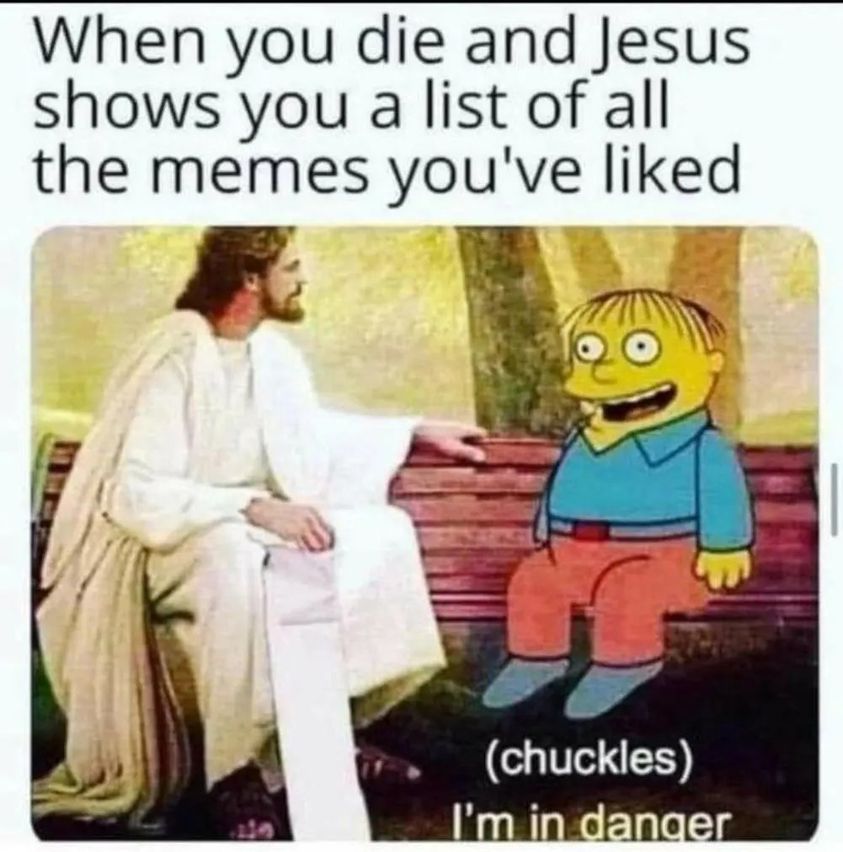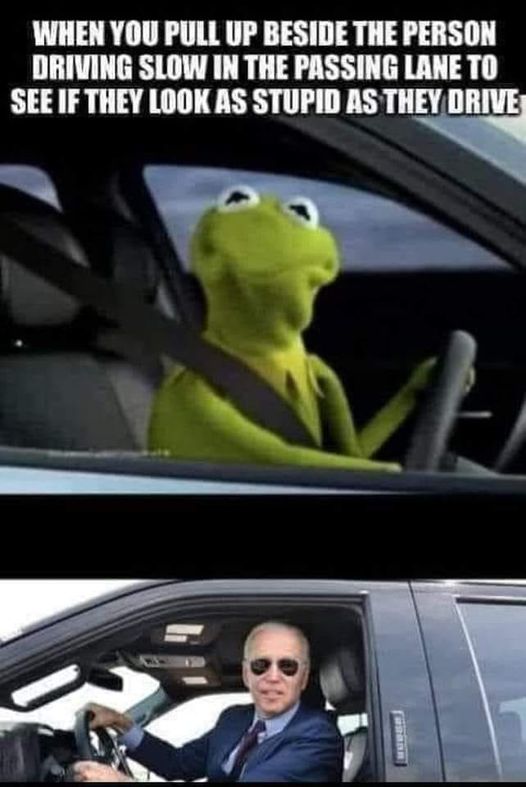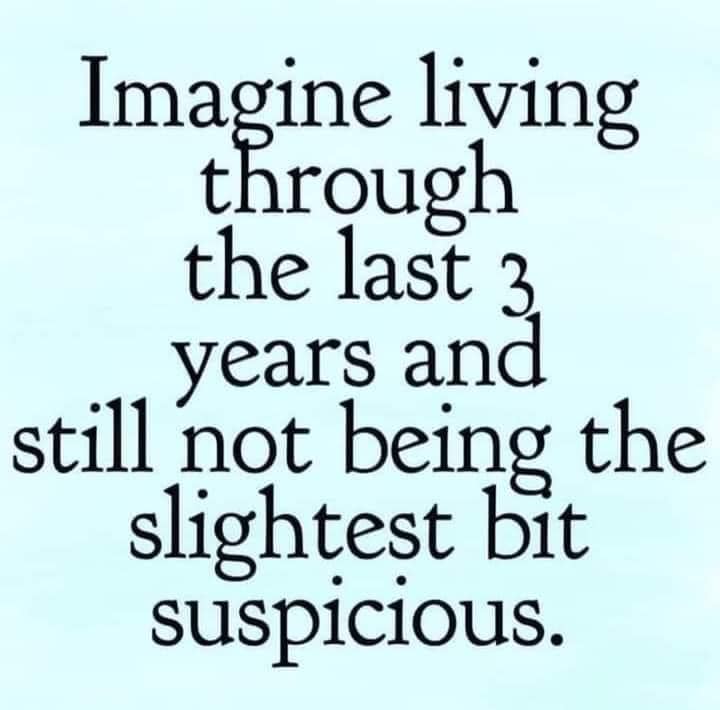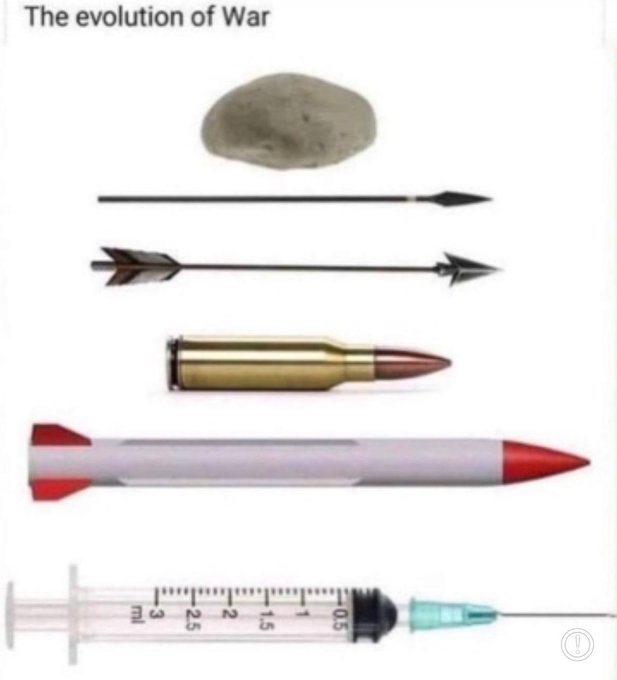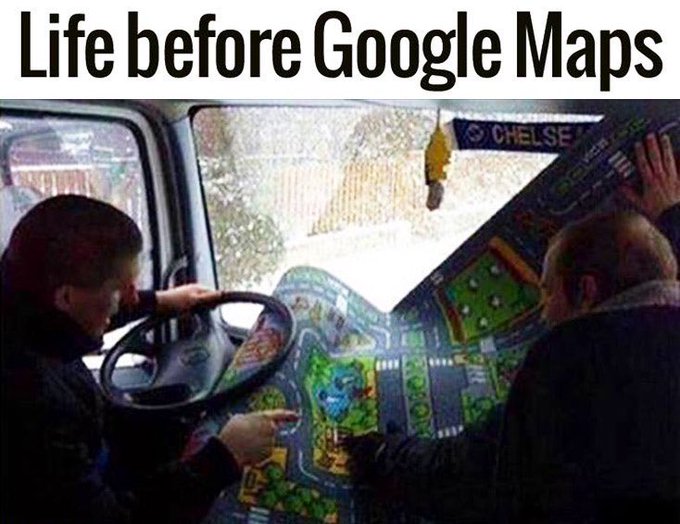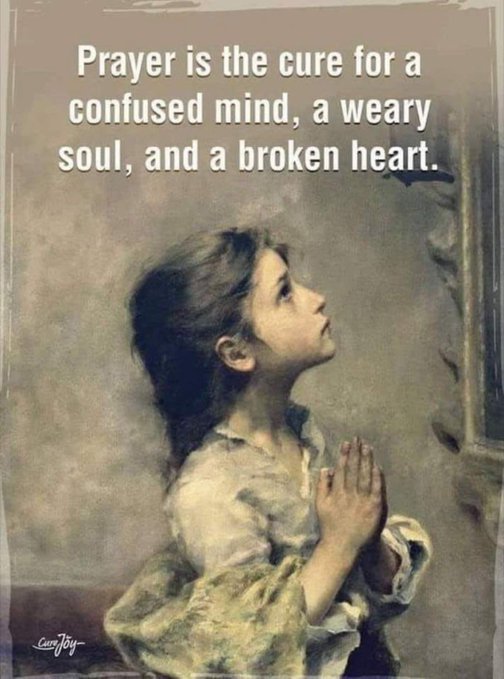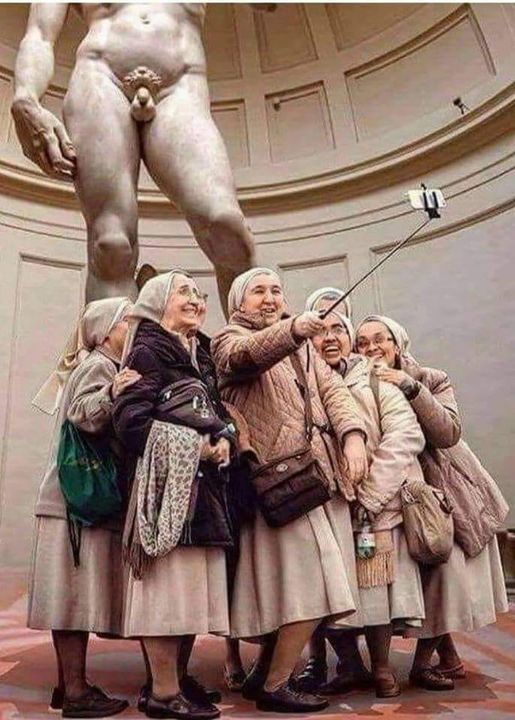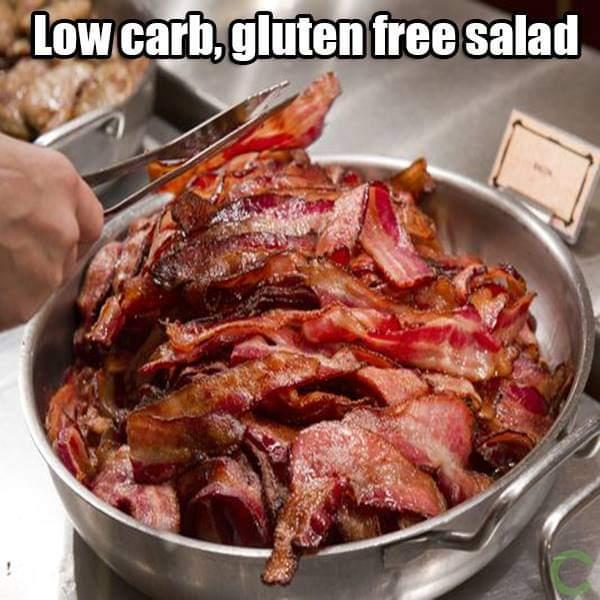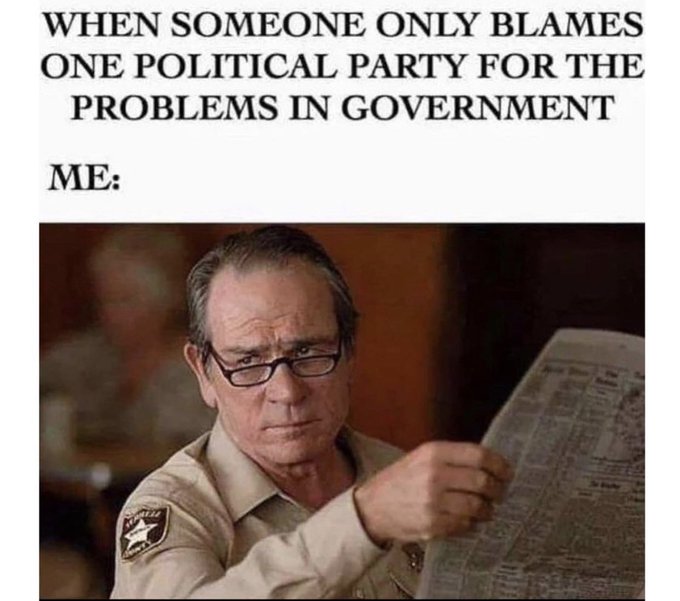 Something to remember, always.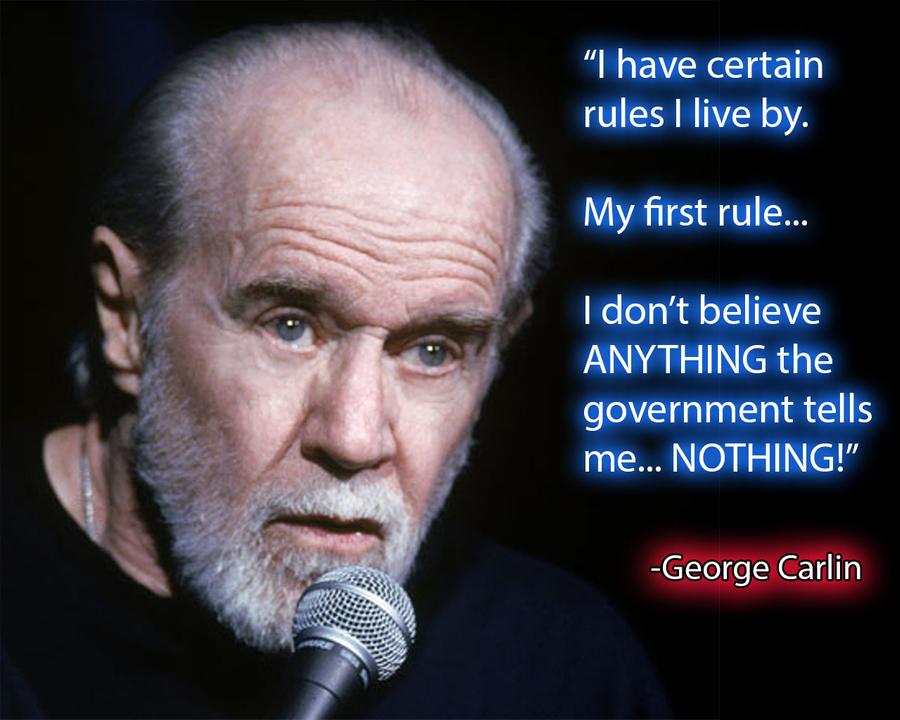 Per the boss's instruction: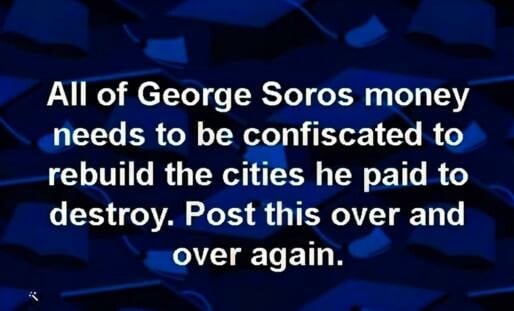 I'd throw in a few Rockefellers and Rothschilds also.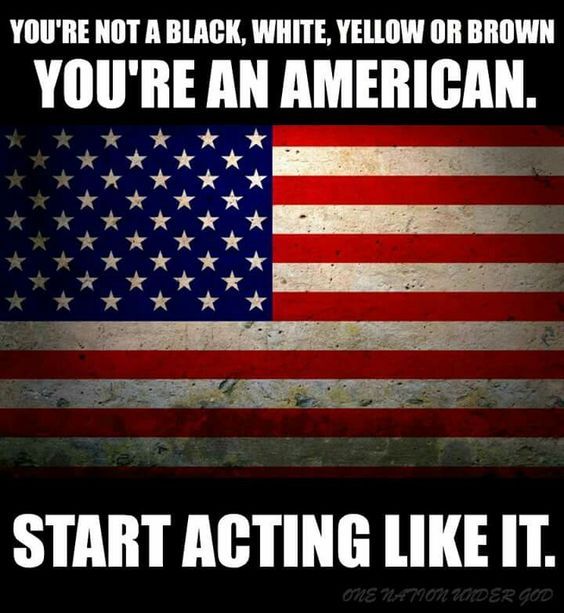 Of course, this does not mean committing felonies, but standing up to the forces that want to tear this nation – and humanity apart. The very people XVII told us will be destroyed by the time this movie comes to an end are currently roaming the halls of power…supposedly. It's a sickening sight.
Guidelines for posting and discussion on this site were outlined by our host, WolfM00n. Please, review them from time to time.
The discourse on this site is to be CIVIL – no name calling, baiting, or threatening others here is allowed. Those who are so inclined may visit Wolf's other sanctuary, the U-Tree, to slog it out. There is also a "rescue" thread there for members of the Tree to rendezvous if the main site goes kablooey. A third site has been added for site outages of longer duration.
This site is a celebration of the natural rights endowed to humans by our Creator as well as those enshrined in the Bill of Rights adopted in the founding documents of the United States of America. Within the limits of law, how we exercise these rights is part of the freedom of our discussion.
Fellow tree dweller, the late Wheatie, gave us some good reminders on the basics of civility in political discourse:
No food fights.
No running with scissors.
If you bring snacks, bring enough for everyone.
And Auntie DePat's requests:
If you see something has not been posted, do us all a favor, and post it. Please, do not complain that it has not been done yet.
The scroll wheel on your mouse can be your friend. As mature adults, please use it here in the same manner you would in avoiding online porn.
Thank you so much for any and all attention to such details. It is GREATLY appreciated by more than one party here.
__________________________________________________
NUMBERS 21:4-9
4From Mount Hor they set out by the way to the Red Sea, to go around the land of Edom; and the people became impatient on the way. 5And the people spoke against God and against Moses, "Why have you brought us up out of Egypt to die in the wilderness? For there is no food and no water, and we loathe this worthless food." 6Then the LORD sent fiery serpents among the people, and they bit the people, so that many people of Israel died. 7And the people came to Moses, and said, "We have sinned, for we have spoken against the LORD and against you; pray to the LORD, that he take away the serpents from us." So Moses prayed for the people. 8And the LORD said to Moses, "Make a fiery serpent, and set it on a pole; and every one who is bitten, when he sees it, shall live." 9So Moses made a bronze serpent, and set it on a pole; and if a serpent bit any man, he would look at the bronze serpent and live.
JOHN 8:21-30
21Again he said to them, "I go away, and you will seek me and die in your sin; where I am going, you cannot come." 22Then said the Jews, "Will he kill himself, since he says, `Where I am going, you cannot come'?" 23He said to them, "You are from below, I am from above; you are of this world, I am not of this world. 24I told you that you would die in your sins, for you will die in your sins unless you believe that I am he." 25They said to him, "Who are you?" Jesus said to them, "Even what I have told you from the beginning. 26I have much to say about you and much to judge; but he who sent me is true, and I declare to the world what I have heard from him." 27They did not understand that he spoke to them of the Father. 28So Jesus said, "When you have lifted up the Son of man, then you will know that I am he, and that I do nothing on my own authority but speak thus as the Father taught me. 29And he who sent me is with me; he has not left me alone, for I always do what is pleasing to him." 30As he spoke thus, many believed in him.
109
Anonymous ID: hHkrVD7x No.148156632
Nov 5 2017 20:06:36 (EST)
Anonymous ID: pqW40Wgk No.148156518
Nov 5 2017 20:05:48 (EST)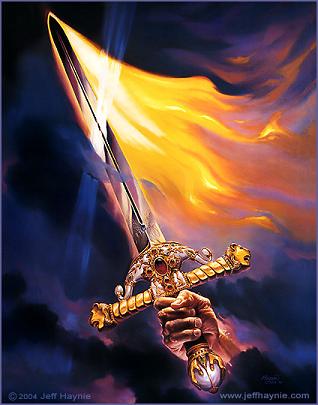 >>148154137
St. Michael the Archangel, defend us in battle. Be our protection against the wickedness and snares of the devil. May God rebuke him, we humbly pray. And do thou, Prince of the Heavenly Hosts, by the power of God, cast down to Hell Satan and all his evil spirits, who prowl about the world seeking the ruin of souls. Amen.
>>148156518
Amen brother.
Q
As always, prayers for the fight against that which seeks to enslave us are welcome. Via con Dios.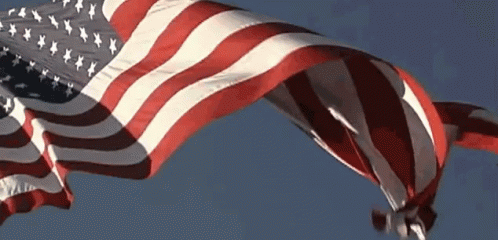 Satire