This wonderful SECOND AMENDMENT PROMISES MADE PROMISES KEPT SUNDAY open thread is VERY OPEN – a place for everybody to post whatever they feel they would like to tell the White Hats, and the rest of the MAGA world.
Say what you want, comment on what other people said, comment on people's comments. Keep it civil. Treehouse rules, but expect lots of QAnon.
---
Remember – your greatest gift to President Trump is FIVE WORDS:
I AM PRAYING FOR YOU
---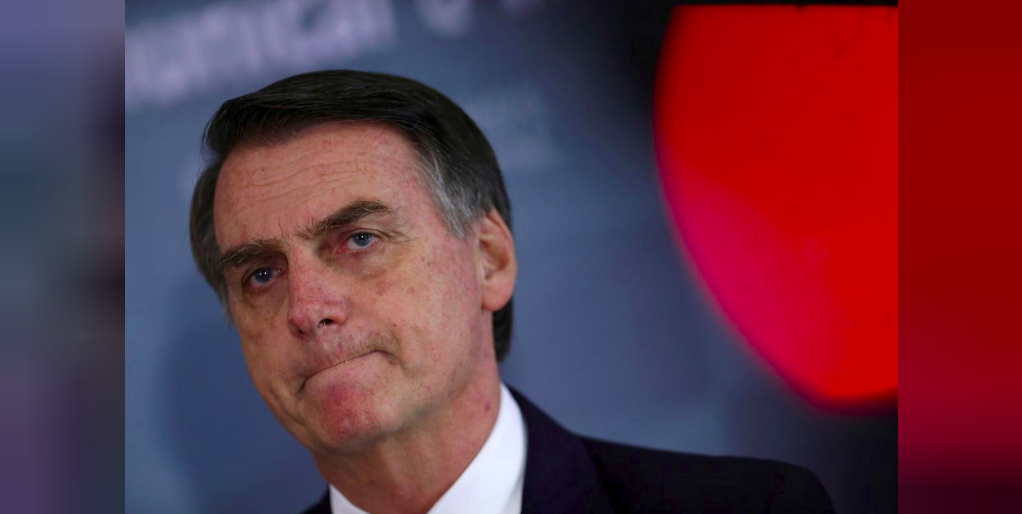 SAO PAULO (Reuters) – Brazil's far-right President-elect Jair Bolsonaro said on Saturday he plans to issue a decree allowing all Brazilians without criminal records to own firearms, welcome news to many core supporters who want him to loosen Brazil's strict gun laws.

Throughout his campaign, Bolsonaro had pledged to dismantle Brazil's current gun legislation, which presents various bureaucratic and legal obstacles for people seeking to purchase firearms. That message appealed to many Brazilians who want to use guns for self-defense amid sky-high levels of violent crime.

"By decree, we plan to guarantee the ownership of firearms by citizens without criminal records," Bolsonaro, who takes office on Jan. 1, wrote on Twitter on Saturday.

Reuters, 12/29/2018
https://www.reuters.com/article/us-brazil-guns/brazils-president-elect-plans-decree-allowing-wider-gun-ownership-idUSKCN1OS0HN
Power is returning to the people.
WW.
W