VSGPOTUS delivering one of his BEST EVER!!!
(This is a still of the video.)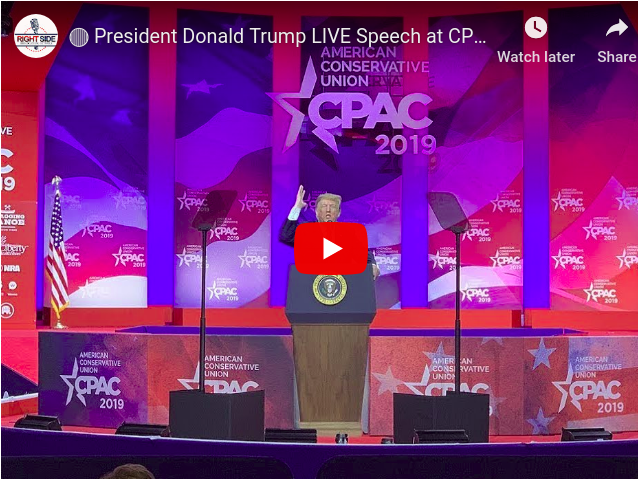 POTUS is firing in all directions!!!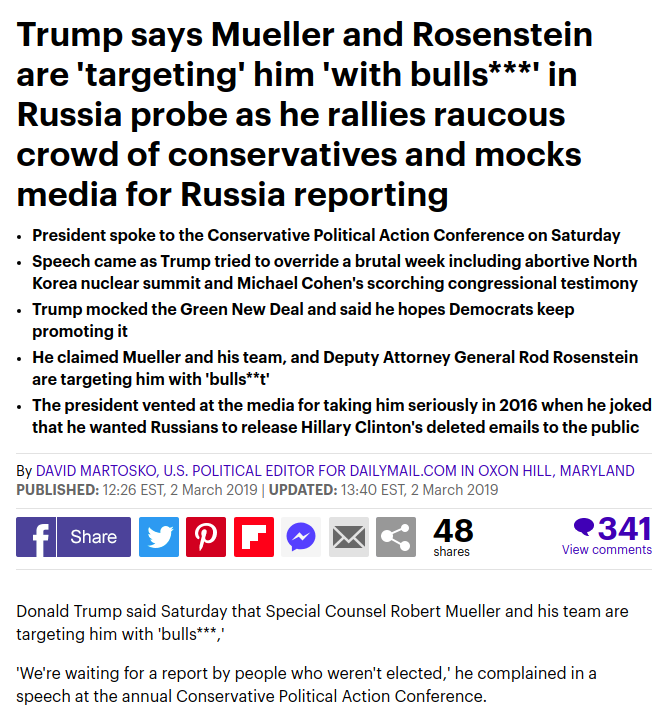 https://www.dailymail.co.uk/news/article-6764047/Were-going-better-2020-Trump-predicts-election-CPAC-conservative-convention.html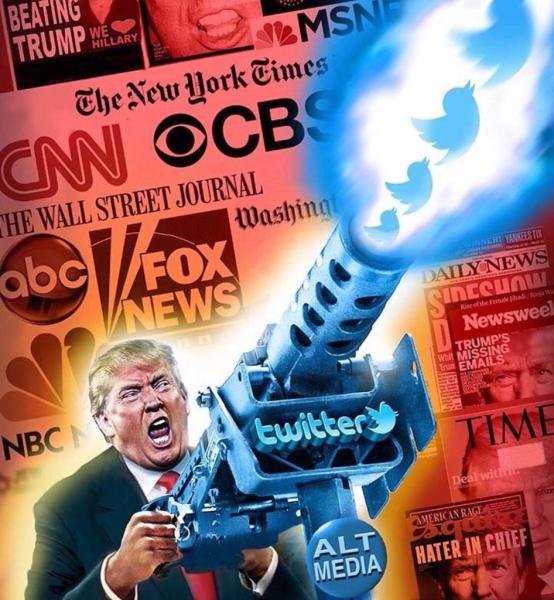 Here is the RSBN video! Get out of the "LIVE" mode and you can click into the beginning of the speech.
Here is the Golden State News version. Same thing – get out of "live" mode.
Thanks to sunnydaysall for providing this great version!
Here is the RT video, which you can actually HEAR. The WaPo video SUCKS and is UNLISTENABLE.
IMAGINE THAT!
I will add more versions as I can.
W