Welcome! The doors are open, come on inside!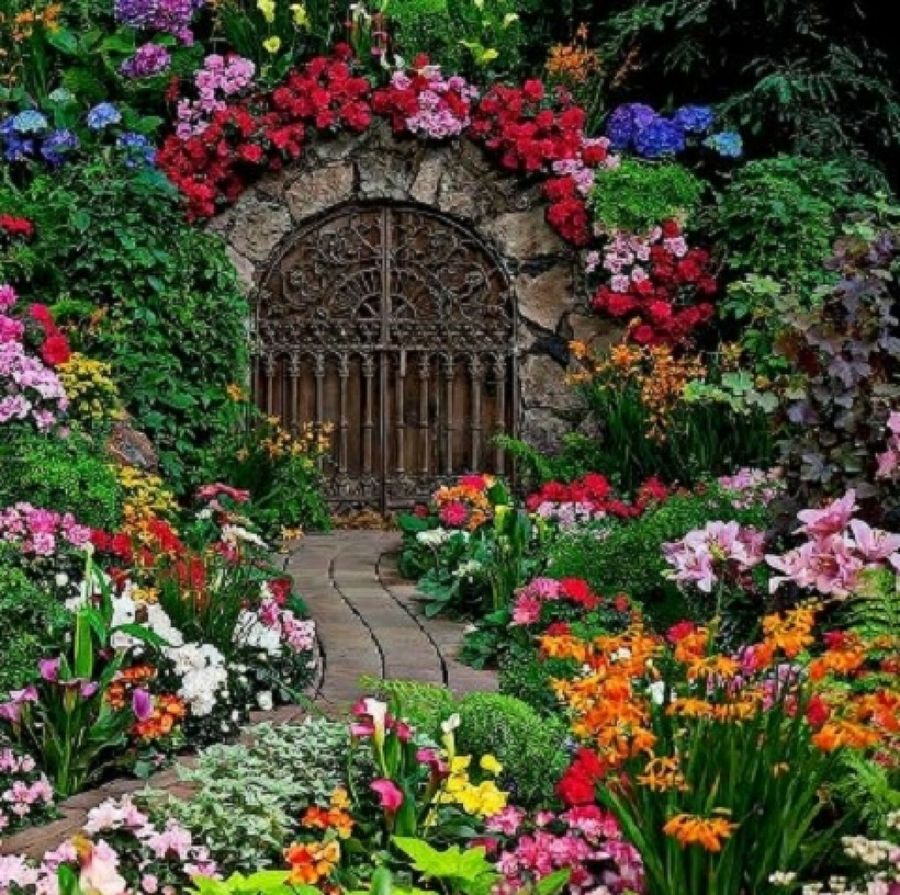 This Shining Light Saturday Open Thread is VERY OPEN – a place for everybody to post whatever they feel they would like to tell the White Hats, and the rest of the MAGA world.
Come on in and get comfy: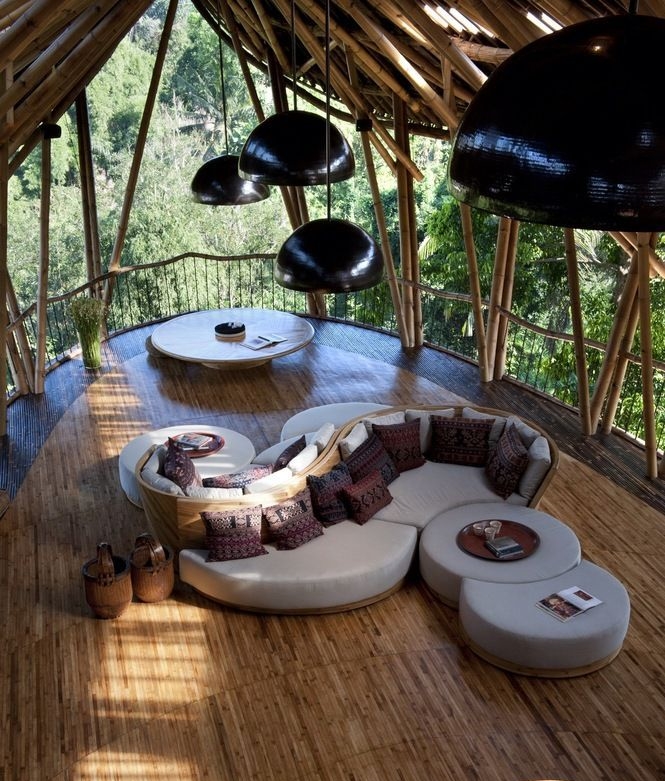 Free Speech is practiced here at the Q Tree. In fact, our host Wolfmoon encourages us to use it…and Enjoy it. "Use it or lose it", he tells us.
But please keep it civil. Be kind to each other and help one another if you can. We all want the same thing…to see our beloved country safe, secure and strong again.
We can argue points and disagree with each other…even with our host, Commander Wolf…but please do so as nicely as possible. Discussion of Q is not only allowed but encouraged.
Imagine that! We can talk about Q here and not get banned.
Please also consider the Important Guidelines, outlined here in the January 1st open thread. Let's not give the odious Internet Censors a reason to shut down this precious haven that Wolf has created for us.
Remember – your greatest gift to President Trump is FIVE WORDS:
I AM PRAYING FOR YOU.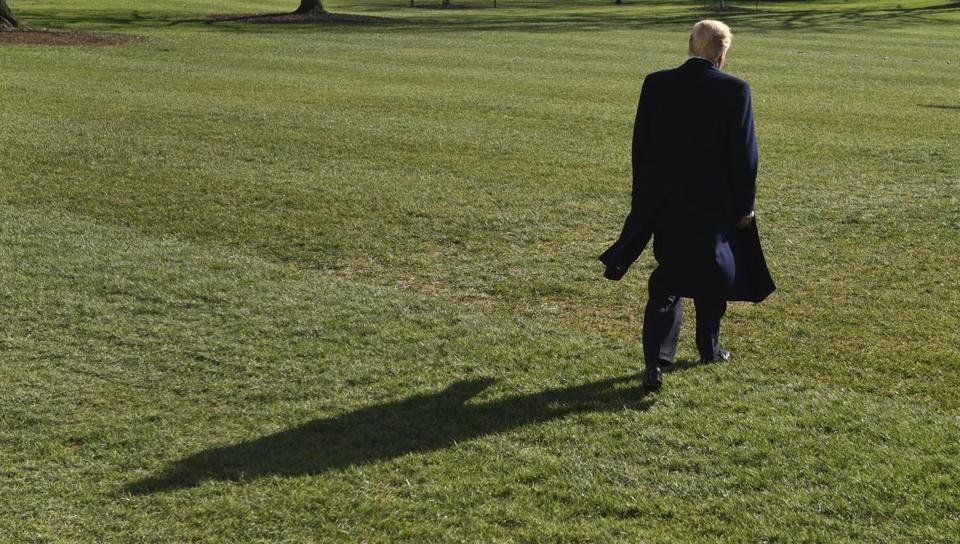 Wheatie's Rules:
No food fights.
No running with scissors.
If you bring snacks, bring enough for everyone.
………………………………………………………………..
For your listening enjoyment, I offer this composition Mix from the artist known as Fearless Motivation, from the songs titled "Date with Destiny" and "Keep your Luck":
[youtube https://www.youtube.com/watch?v=HRI8BatS1z0&w=640&h=360]
…………………………………………………………………….
Visual Descriptions for our dear Zoe, and for anyone else who may find them helpful:
Top Image: Is a gigantic Tree reaching up into white fluffy clouds. Rays of the sun are emerging through the clouds and are streaming through the Tree's leafy canopy and massive branches. There are wisps of clouds around the lower sections of the Tree's giant trunk.
Second Image: Is a view of a winding stone path surrounded on each side by a thick growth of a variety of colorful flowers. The path leads to an arched doorway with double doors. There is an ornate metal gate as an outer cover for the doorway. More flowers and lush green ivy completely surround the doorway on all sides.
Third Image: Is a rounded open room-sized viewing deck, looking out over tree tops. There is a cushioned S-shaped seating console in the center of the room, with lots of throw pillows. Round cushioned ottomans are positioned against it, fitting into the concave sections of it's S-shape. Towards the outer edge of the deck is a small fire pit in the center of a round cushioned bench. There is free-form railing around the outer edge of the deck.
Fourth Image: Is a back view of President Trump striding across the White House lawn. His posture suggests that he is deep in thought. He is in a long dark topcoat with his arms at his side. Bright sunlight creates a long shadow trailing behind him.
Bottom Image: President Trump and First Lady Melania are holding hands, departing the White House for the Easter Weekend. The President gives a small wave to the reporters, but FL Melania is looking straight ahead.

…………………………………………………………..