Welcome! The door is open, come on inside!
We get a Rally today!
This Rally Day Saturday Open Thread is VERY OPEN – a place for everybody to post whatever they feel they would like to tell the White Hats, and the rest of the MAGA world.
Come on in and get comfy: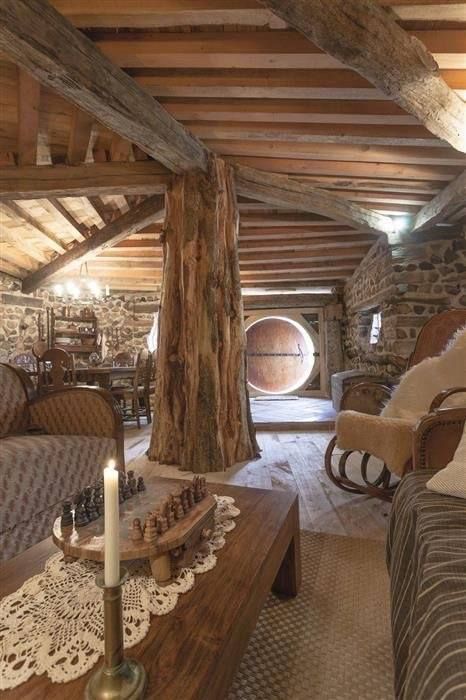 Free Speech is practiced here at the Q Tree. In fact, our host Wolfmoon encourages us to use it…and Enjoy it. "Use it or lose it", he tells us.
But please keep it civil. Discussion of Q is not only allowed but encouraged. Imagine that! We can talk about Q here and not get banned.
Please also consider the Important Guidelines, outlined here in the January 1st open thread. Let's not give the odious Internet Censors a reason to shut down this precious haven that Wolf has created for us.
Remember – your greatest gift to President Trump is FIVE WORDS:
I AM PRAYING FOR YOU.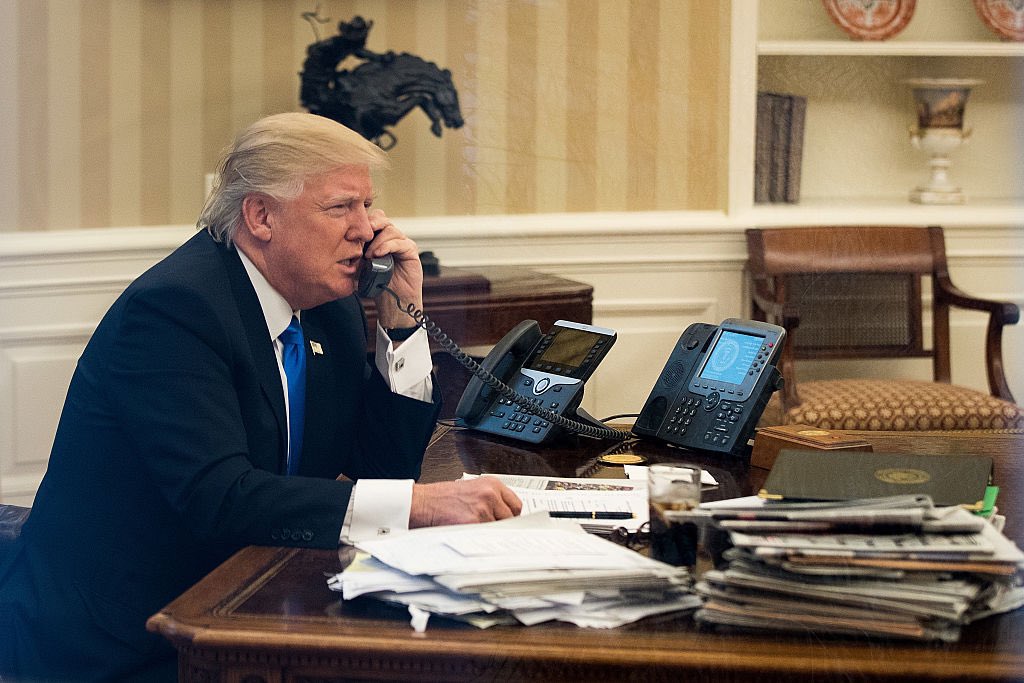 Wheatie's Rules:
No food fights.
No running with scissors.
If you bring snacks, bring enough for everyone.
……………………………………………………….
For your listening enjoyment, I offer this composition from the talents of BrunuhVille, titled: 'The Wolf and the Moon'.
https://www.youtube.com/watch?v=I_mz89ModgE
……………………………………………………………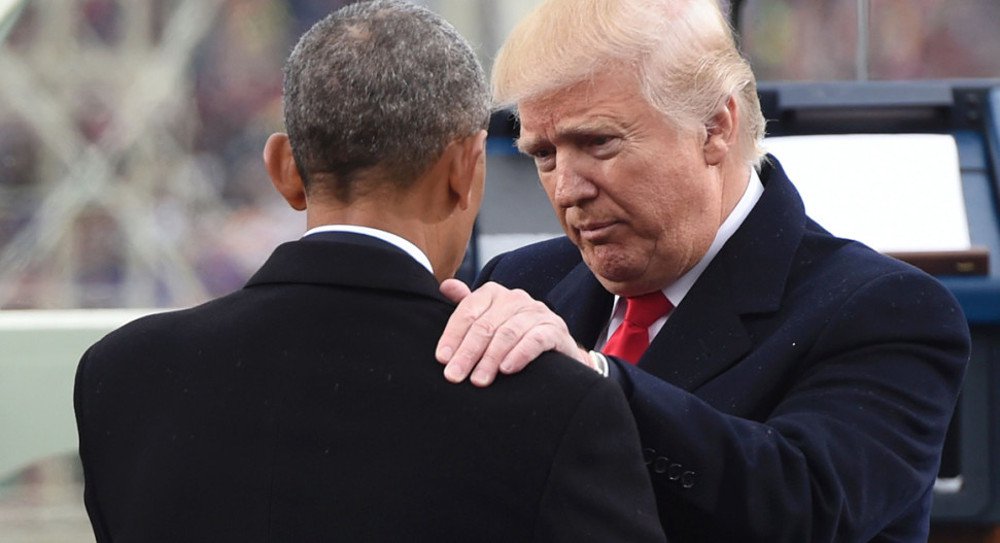 ……………………………………………………….
Visual Descriptions for our dear Zoe, and for anyone else who may find them helpful:
Top Image: It is the base of a huge majestic Tree, with a lovely carved door. The door is arched at the top with a carved frame around it. There is a wide path of stone steps leading up to the doorway. Lush green growth surrounds the Tree, with mounds of different flowers growing up from around the Tree's massive, exposed roots. Round lanterns are hanging from a few of the Tree's branches, giving off a soft light. Butterflies are visiting the flowers…and a long-tailed pheasant is flying up from a mound of flowers.
Second Image: Is a cozy, soft lit room with a large tree trunk in the center. There are comfy-looking couches and a coffee table with a wooden chess set. Beside them is a bent-wood rocker with shearling throw on it. In the background, there is a table and chairs.
Third Image: Is President Trump sitting at his desk in the Oval Office. He is on the phone, saying something, and has a serious look on his face. The desktop is covered with stacks of folders and papers. Between the stacks sits a glass of what is probably Diet Coke.
Video Image: Is a white wolf standing on a precipice, looking out over a fantasy scene of a valley with a winding lake at the bottom. There is what looks like a giant moon in the night sky…but it is not our moon because it has a ring in orbit around it. In the distance are snow-covered mountains. The giant moon has sections that look to be breaking off of it.
Bottom Image: Is from Inauguration Day. President Trump is standing face to face with HusseinO and has his hand on the usurper's shoulder. Our President has a curious look on his face that looks like a mixture of resolve and disdain.
…………………………………………………
Did I mention we get a Rally today?