---
This very special
SAFETY & SECURITY SUNDAY open thread
is VERY OPEN – a place for everybody
to post whatever they feel they would like
to tell the White Hats, and the rest of the MAGA world.
---
Say what you want, comment on what other people said,
comment on people's comments.
Keep it civil.  Treehouse rules, but expect lots of QAnon.
---
See the January 1st daily thread for the rules of the road,
which are few but important.
---
Remember – your greatest gift to President Trump is FIVE WORDS:
I AM PRAYING FOR YOU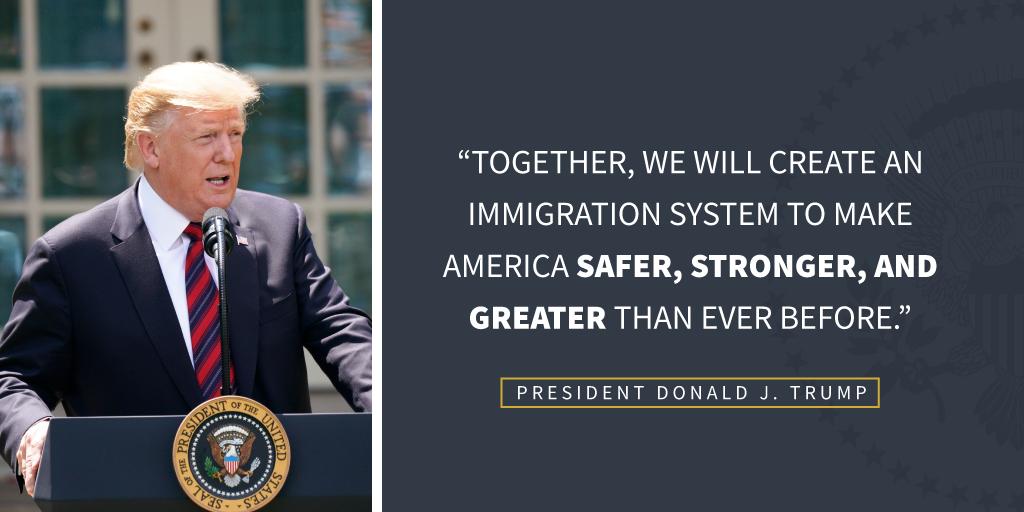 ---
Safety & Security Sunday
While our Lion, President Donald J. Trump, fights for our safety and security here at home, the very same media that was fully outraged by (maybe) shootings in mosques in New Zealand is giving absolutely zero coverage of oppression on a scale we may find difficult to comprehend.
A day after militants ambushed a church and killed six, another attack in northern Burkina Faso targeting Christians has left four dead, including a church leader. These attacks on the church in the West African country, as well as others in the last few weeks, have invoked a state of panic among Christian communities in the region.
:
In the last 12 months, the increasing violence across Mali and Niger, as well as Burkina Faso, has led to a five-fold rise in the displacement of the local population. More than 330,000 people have left their homes, in addition to 100,000 refugees —creating what some news outlets have called an "unexpected humanitarian crisis."

https://twitter.com/winmatt53/status/1122296929122123777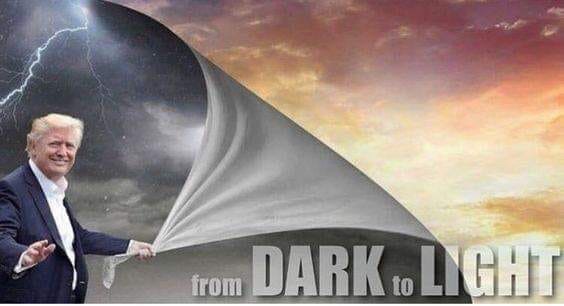 What a marvelous mystery.  How can it be, for those who believe, that both our Nation's security and the horrors endured by the persecuted church around the world, the path from darkness to light is the same? Prayer. Turning our hearts to God to find the courage to live true to our convictions and His leading.
---
"They called the apostles in, had them whipped, and ordered them never again to speak in the name of Jesus; and then they set them free. As the apostles left the Council, they were happy, because God had considered them worthy to suffer disgrace for the sake of Jesus."
---
For the first couple hundred years of the Church the persecution was intense. There were no "career clergy" looking for a comfortable job with nice benefits. In fact, those dedicated to obedience to Christ in a leadership role were the first to be arrested. To be physically harmed. To be killed.
And so it is to this day in most of the world we live in. Even in America those who live by their convictions are the first to discover the cost of standing by them. And so we come back to our courageous world-changer President, Donald J. Trump.
He stands tall and fights even when he knows it's placed him in danger of experiencing all of the above. Thank God for this man who lives by his convictions and is not afraid to enter into the battle space we find ourselves in.
Not only to fight, but to WIN a victory we all need dearly.
Think*3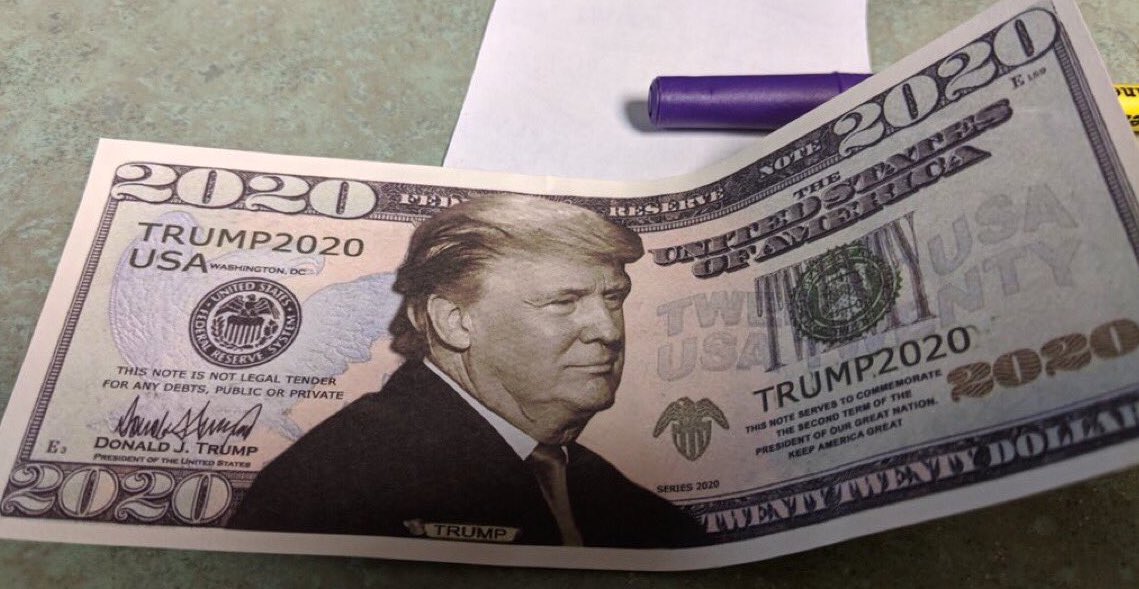 ---