Hot August is coming to a close, and – well – it was HOT. At least, in my opinion it was hot.
It started off with a GREAT Trump rally….
At which point the wicked Cabal responded like it always does.

Which resulted in 8chan being shut down and Q being DEPLATFORMED.
Kinda. As in "kinda not really, but WHATEVER, you caballies."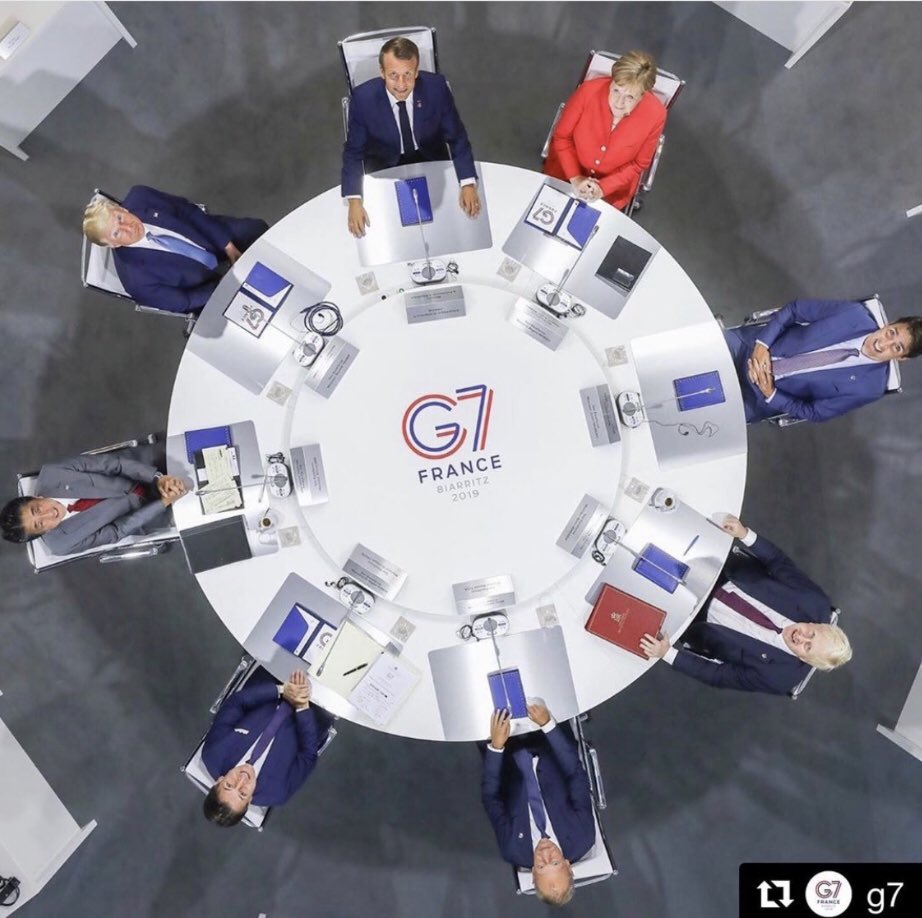 But then I saw this….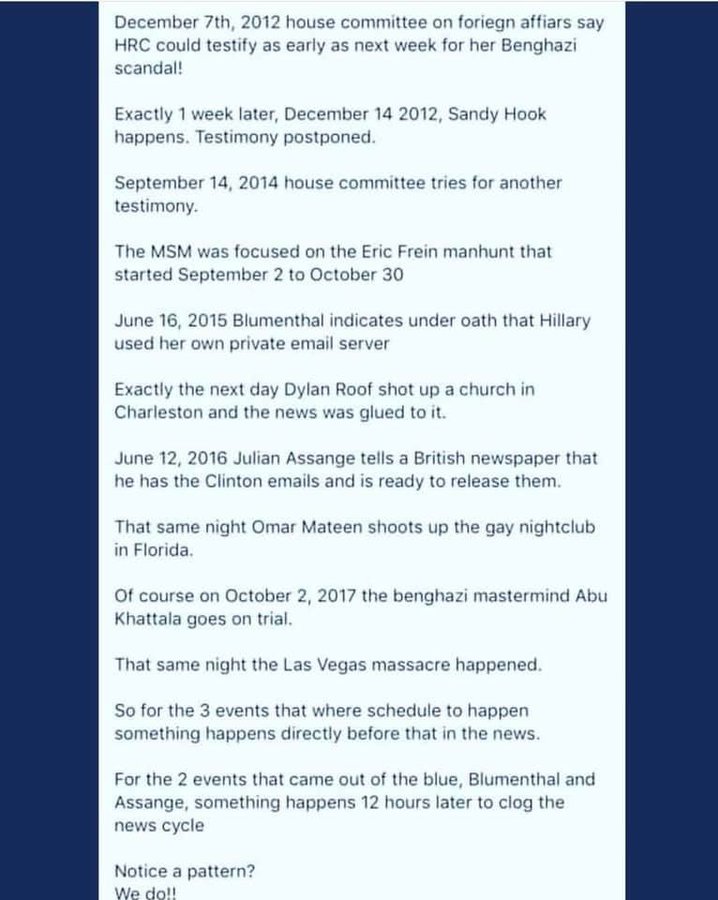 Which led to certain realizations….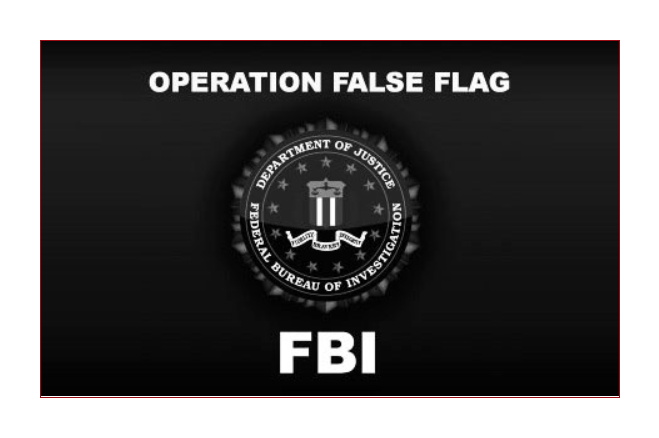 Confirmed by others….
Which prompted me to ask some questions….
https://wqth.wordpress.com/2019/08/05/how-many-innocent-people-will-you-allow-them-to-kill-to-make-you-give-up-your-guns/
….Which made me also ask some questions about what in the hell these people were REALLY trying to do….
https://wqth.wordpress.com/2019/08/06/f5-fbi-false-flag-failure-forum/
….and THAT made me understand their GOALS – their rather INSIDIOUS GOALS – which of course needed OUTING in a very bad way….
https://wqth.wordpress.com/2019/08/10/top-10-reasons-red-flag-laws-are-bad-for-america/
….and once I realized that the BIGGEST goal was inhibition of our SPEECH – well – I just rammed a CONSTITUTION-SIZED poison pill down that DRAGON THROAT….
https://wqth.wordpress.com/2019/08/14/speech-protecting-the-red-flags/
AND RIGHT IN THE MIDDLE OF THE "RED FLAG" FIGHT, THIS RIDICULOUS SHIT HAPPENED.
Yeah.
We weren't born yesterday.
Knowing what I know about how these people "grease the wheels" with MK, and seeing that they pulled off an airplane-wrecking chain of extraordinary incompetence in multiple people to make sure this guy "committed suicide", I realized that we are up against WORLD-CLASS CAPABILITIES. This is WAR in ways that go beyond any kind of criminal activity this world has ever seen before, in my humble opinion.
These people pull off whatever they want, and leave a trail of plausible deceptions behind. It is, quite literally, "the event people" I keep talking about.
So at this point, I'm thinking that MAYBE whatever MK tech these people are using must be WAY beyond 1981 stuff. But that thought just sits there, unable to compute.
Then, for completely different reasons, I get blown away by THIS VIDEO:
This video, connecting secret nuclear and alien tech to science I was innocently interested in via the public sector, explained in a very general but still-mysterious way, WHY bad things started happening to me at a certain point in time. I had no clue that I was wandering into stuff that was going to get me into a LOT of trouble. WEIRD STUFF was definitely going on. I am STILL not sure how it all relates, but I definitely know it's all connected.
So I run out to get a Bob Lazar DVD, which I cannot find, but I come home with something else:
….and THAT prompts me to realize that things are somewhat different than I thought, but in other ways a lot like I suspected. Prompting me to write THIS….
https://wqth.wordpress.com/2019/08/22/grey-swan-event-flock-why-nothing-can-stop-whats-coming/
And just as a kind of aside, I should probably mention that the title image:
….was taken from here….
https://phys.org/news/2016-08-unconventional-laser-robust-imaging.html
….and is very likely related to newer Cabal scanner tech discussed here….
https://wqth.wordpress.com/2019/04/07/our-favorite-gun-free-zones/
SO – WHERE WAS I?
Ah, yes. HOT AUGUST. And yes. August was kinda hot.
But I think there is going to be a LOT of light in September.
---
SO – I have to start off with a question.
Is there anybody who wants to begin doing a DAILY THREAD one day a week? The available days are Tuesday, Wednesday, Thursday and Friday.
Let me know if you want to do this A.S.A.P., because I'm going to begin preparing September's daily open threads, on all the available days not covered by Wheatie and T3.
Now – WHY am I doing this? Well, the bottom line is that this last month has shown me WHY I need to be working on BATTLE POSTS every month – not just once in a while. I need to engage the other side promptly and strongly. And in order to write those battle posts, I need to have time away from creating and posting on the open threads.
Thus, I will again be creating "placeholder" Open Threads, before the next month begins. I may try to add a bit more diversity to these posts, but they are too good of a "thing" to pass up, and I need them! Quickly!
So – there you have it. Let's bring MAJOR light to the darkness in September!
W