Now that the skunks have been let loose on the MAGA train, here is a primer from a classic movie a little older than me on having turn coats high up in any warfare operation.
Plain and simply, there is no way any war is going to be conducted without traitors at the very top of the food chain on every side.
On Wednesday, we found out in very painful fashion just exactly who the enemies of Make America Great Again are in Congress, and the rest of the government, and yes, it goes all the way to the people just under President Donald Trump.
4024

Q !!Hs1Jq13jV6 ID: da9947 No.8978612 📁
Apr 30 2020 17:59:59 (EST)

Sometimes you can't TELL the public the truth.
YOU MUST SHOW THEM.
A deeply entrenched enemy who controls the vast majority of communications is only defeated by……….
Game theory.
Q
That includes MAGA no matter how much President Donald Trump uses confirmation bias to ingratiate himself with the enemy.
(In psy-ops circles POTUS has been famous for this for decades, hence his "backing" of Fauci, Birx, face masks and vaccines which may well unravel soon.)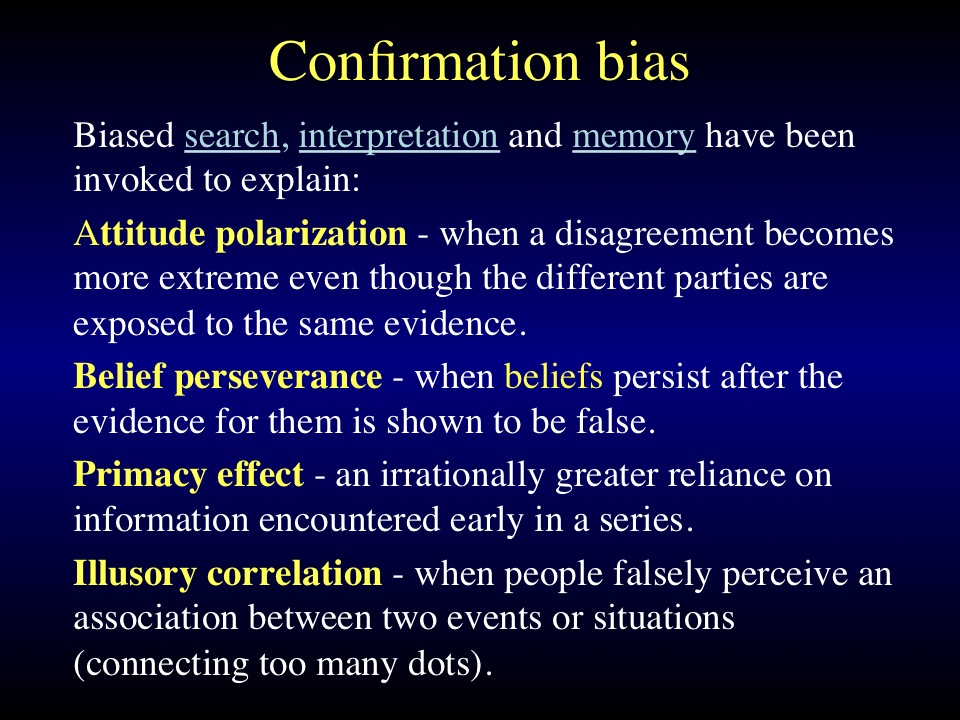 4121
Q !!Hs1Jq13jV6 ID: e506e9 No.9050799 📁
May 6 2020 10:37:53 (EST)


Sometimes you can't TELL the public the truth.
YOU MUST SHOW THEM.
ONLY THEN WILL PEOPLE FIND THE WILL TO CHANGE.
Q
Why is this? Cognitive dissonance which is on full display DAILY among all groups of people in this nation, even here at the Q Tree.
And here my mother thought learning about psychology in college was a waste of time. She still does…and I can't seem to change her mind on that.
So, what about the stunt pulled at the Capitol building on Wednesday?
Totally agreed.
IT…WAS…STAGED.
And now, our VSGPDJT has been outright CENSORED on social media.
[That's red line, what? I can't find the Q post at the moment and my brother is not buying any of this, talking at me about Biden being certified the winner, just like the St. Louisan he is where deconstruction is a matter of life and hope is somebody else's dream.]
Never mind. Here it is.
Jun 4 2020
4414
Q !!Hs1Jq13jV6 ID: 866b8a No.9473673 📁
Jun 4 2020 18:49:59 (EST)
EAM LOYALISTS:
RED1: POTUS twitter removal
RED2: Central communications blackout [continental US]
RED3: CLAS movement PELOSI or PENCE
RED4: Movement of MIL assets [10th Mountain_1st Marine_CPSD_Marine_QVIR] to central locations under guise of citizen riot control.
RED5: NAT MIL COM CEN
RED6: SEC OF DEF _instruct1
USSS
CASTLE_ROCK
Q
Still, many of We the People are outright panicked in large part because they haven't ditched the mainstream media yet.
Jun 13 2020
4461
Q !!Hs1Jq13jV6 ID: c7e053 No.9599384 📁
Jun 13 2020 14:03:17 (EST)
EZlRSs1WoAAZ7lS.jpg⬇
Only when evil is forced into the light can we defeat it.
Only when they can no longer operate in the [shadows] can people see the truth for themselves.
Only when people see the truth [for themselves] will people understand the true nature of their deception.
Seeing is Believing.
Sometimes you can't tell the public the truth.
YOU MUST SHOW THEM.
ONLY THEN WILL PEOPLE FIND THE WILL TO CHANGE.
It had to be this way.
This is not another 4-year election.
GOD WINS.
Q
We're there, I hope. Well, most of us anyway.
So, where do we stand with all this? POTUS laid it out in his speech today, one that just about all members of the Senate, and most of the House of Representatives chose to ignore.
Mood music…well, I'd just go with XVII's choice in the last drop, but that particular video has been removed from Youtube.
_______________________________________________
As usual, this is the daily thread, the place to put all information that needs to be out there – Q drops, Q drop decodes, riot information, news flashes, Chy-na flu updates, fashionable mask photos, satire, memes, and of course cute animal videos.
In the meantime, the short and sweet version of "THE RULES" is here borrowed from Tuesday:
Guidelines for posting and discussion on this site were outlined by our host, WolfM00n. Please, review them from time to time.
The discourse on this site is to be CIVIL – no name calling, baiting, or threatening others here is allowed. Those who are so inclined may visit Wolf's other sanctuary, the U-Tree, to slog it out.
This site is a celebration of the natural rights endowed to humans by our Creator as well as those enshrined in the Bill of Rights adopted in the founding documents of the United States of America. Within the limits of law, how we exercise these rights is part of the freedom of our discussion.
Fellow tree dweller Wheatie gave us some good reminders on the basics of civility in political discourse:
No food fights…okay wrapped chocolate miniatures are fair game
No running with scissors, we're going to need them to cut wrapping paper
If you bring snacks, be sure they are made with bacon
Auntie DePat's requests as we are all, ahem, adults, not uncivilized pygmies:
If you see something has not been posted, do us all a favor, and post it. Please, do not complain that it has not been done yet.
Please, check the CURRENT page, at least, of posts for the item you have to bring to the tree. It may well have been posted previously. Twinsing can't usually be helped, but for Q-Treepers pressed for time, all efforts to keep the current page, at least, repeat free will prevent additional comments that call for the scroll wheel.
The scroll wheel on your mouse can be your friend. As mature adults, please use it here in the same manner you would in avoiding online porn.
Thank you so much for any and all attention to such details. It is GREATLY appreciated by more than one party here.
__________________________________________________
From Psalm 71/72:
[2] Give to the king thy judgment, O God: and to the king's son thy justice: To judge thy people with justice, and thy poor with judgment. [3] Let the mountains receive peace for the people: and the hills justice. [4] He shall judge the poor of the people, and he shall save the children of the poor: and he shall humble the oppressor. [5] And he shall continue with the sun, and before the moon, throughout all generations.
[6] He shall come down like rain upon the fleece; and as showers falling gently upon the earth. [7] In his days shall justice spring up, and abundance of peace, till the moon be taken away. [8] And he shall rule from sea to sea, and from the river unto the ends of the earth. [9] Before him the Ethiopians shall fall down: and his enemies shall lick the ground. [10] The kings of Tharsis and the islands shall offer presents: the kings of the Arabians and of Saba shall bring gifts:
[11] And all kings of the earth shall adore him: all nations shall serve him. [12] For he shall deliver the poor from the mighty: and the needy that had no helper. [13] He shall spare the poor and needy: and he shall save the souls of the poor. [14] He shall redeem their souls from usuries and iniquity: and their names shall be honourable in his sight. [15] And he shall live, and to him shall be given of the gold of Arabia, for him they shall always adore: they shall bless him all the day.
Prayers for the nation, the salvation of humanity, and all of us here as well as our families are welcome.
_______________________________________________________
Feb 26 2019
2901
Q !!mG7VJxZNCI ID: 087672 No.5399134 📁
Feb 26 2019 16:04:55 (EST)
[INTERNAL CIVIL WAR]
All-out assault against the duly elected President of the United States.
We have never experienced anything like this in our history.
Treason & sedition at the highest levels of office throughout many departments [F + D].
Propaganda arm [FAKE NEWS MEDIA] of the D party in full attack mode (no facts, only statements).
Propaganda arm [FAKE NEWS MEDIA] of the D party prevent-limit 'sheep (you)' from learning the TRUTH.
Propaganda arm [FAKE NEWS MEDIA] of the D party retain-control of NARRATIVE (control over you).
House D's in full attack mode (no facts, only statements).
Senate D's in full attack mode (no facts, only statements).
THIS IS THEIR LAST STAND.
Fear of prosecution?
Fear of the public learning the TRUTH?
Fear of losing POWER?
Bribes, blackmail, threats, etc. all being deployed.
WE ARE AT WAR.
Q