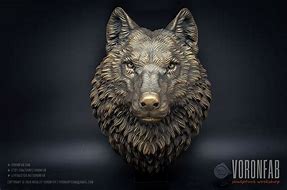 Hey everyone! It's Friday, and Wolf's Pub is wide open to American patriots.

The globo-communists are gonna end up on the ash heap of history. Don't care how much AI y'all try and stuff down our throats. Don't care how much psyops y'all pull on us. Don't care about how many lies y'all tell us.
Don't care what y'all think about us. Trust me, what we think of you is just precious.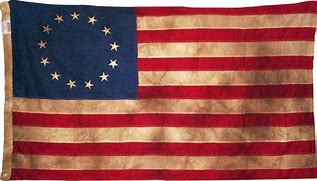 Hey, Globalists and Communists, there's something called the American Spirit. I know it fills you with rage. Hehehe. Let me just sit a moment and enjoy that. Ahhhhhhh. So good. The only reason I ain't cussing you out like a fishwife, is because I'm trying to abide by the Rules of this place. Speaking of which:

House Rules
I know it grates on the nerves to be civil to the enemy. I mean, it GRATES ON THE NERVES. Much easier to be civil to the brethren. But, we can do this. Let's bless them that curse us. I suspect it actually inflames them in a metaphysical way, God having a divine sense of humor and all.
So, our burly bouncers are at the ready to show you to the UTree if brawling is your preference this day. Otherwise, please review the rules. We show our canine teeth, but in a nice way, kind of.
Now, on to the American Spirit, that indomitable, unbeatable something that attracts freedom seekers from around the world.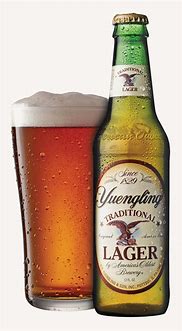 Our Drink Special today is indicative of the American Spirit: Yuengling Beer. Yuengling is a beer from America's oldest brewery. Please, do take the time to listen to the story of Yuengling. It's American grit. It's the "can do" American Spirit. A family-owned business for five, going on six generations now, Yuengling has seen good times, bad times (uh, Prohibition), and everything in between.


But they didn't give up. They didn't give in. They kept moving. They adapted, they improvised, they overcame:


I raise my glass to the Yuengling family. God bless y'all and please, can you send some Yuengling to Texas? It's at least a two-hour drive to Arkansas for us to get to some. Talk about a beer run!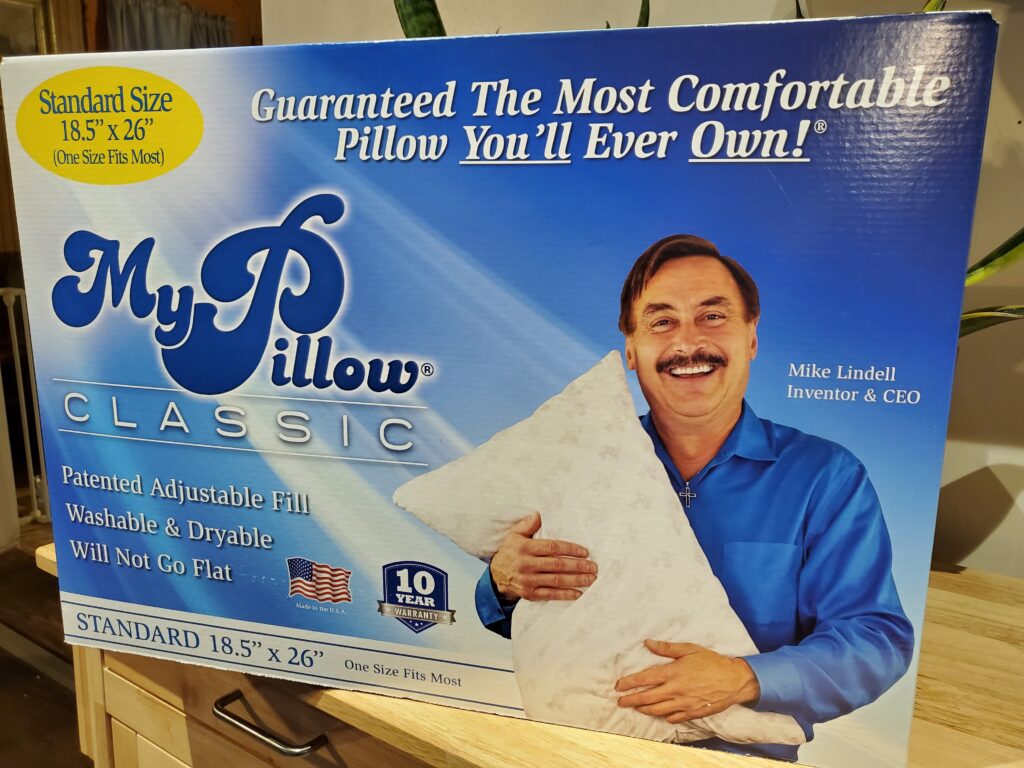 Talking about American grit, how about Mike Lindell? This Christian man is a whirlwind of patriotism and courage. Christ has endowed him and prepared him for just this time. Yeah, I've bought several pillows and the Giza Sheets, and I intend on giving a full complement of My Pillow products to my liberal relatives for gifts. Right? Let's start the EXODUS from the satanic world system.
Andrew Torba of GAB is right.
Why the Oligarchs Fear Christianity
This is our little bit in the war to take down the globo-communists. We can do this. Bit by bit, let's leave them to their own devices. We never give in. We never give up. Ever.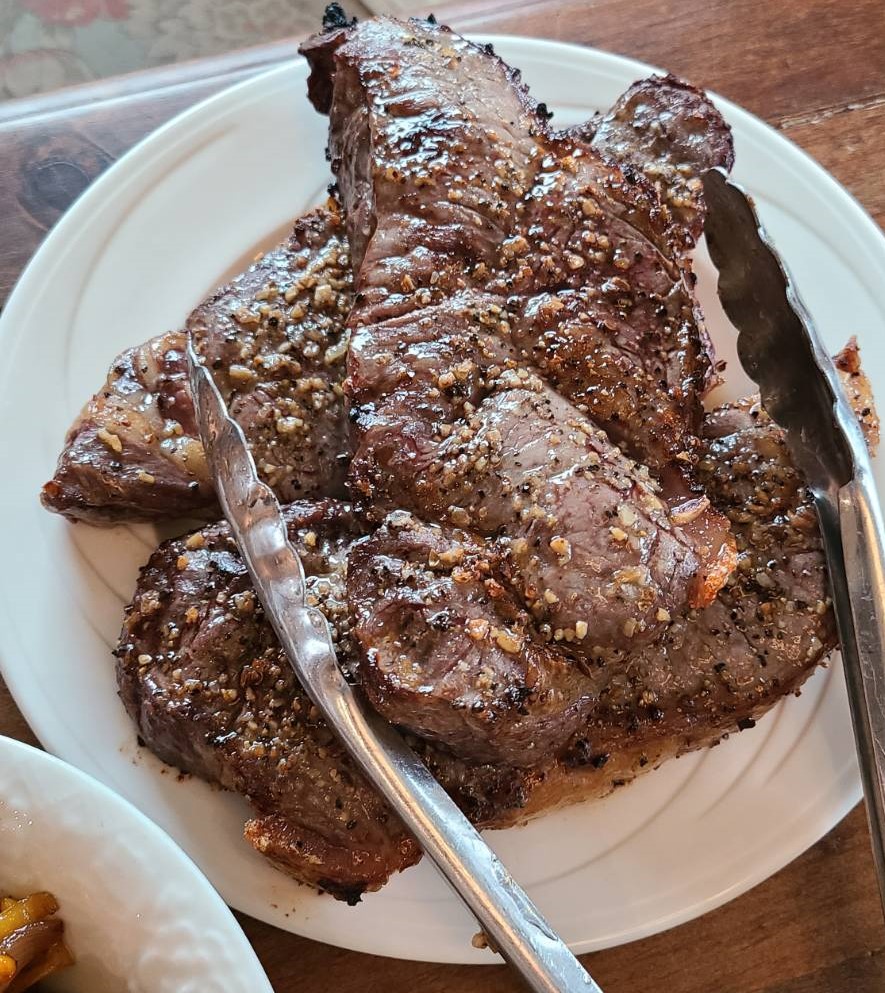 And, here's a kudos to every single cattle rancher in America. Bill Gates, you can shove your fake meat where the sun don't shine. I've had a delicious steak twice this week and I may have another one before the weekend is out.
We don't take orders or fake meat from crazy ass psychopaths.
Let me tell ya, ALL AMERICANS ARE COUNTRY BOYS IN THE END. WE WILL SURVIVE.
LOVE YA, Qtreepers! Thank our GOOD GOD for every single one of you. WE ARE WINNING!
Quick UPDATE: