Okay, so at least one of the accounts out there that regularly pushes out hope for the masses more or less told us to listen to this AGAIN, and listen carefully. This extracting humanity from the bonds that enslave us is not going to be as easy as waving a magic wand.
And just a reminder that the mainstream media is reading from the same script, even on the evening news.
And, apparently, a woman cannot be a new anchor these days without perfectly straightened hair.
Where was I? Oh, yeah.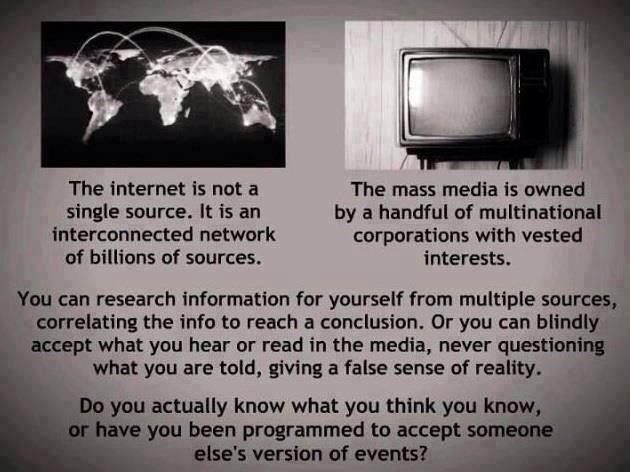 It's almost as if the printing press phenomenon was happening all over again…although, the MSM sorts may not make that connection since they don't even remember that compliance is how the Third Reich was able to do the harm they did.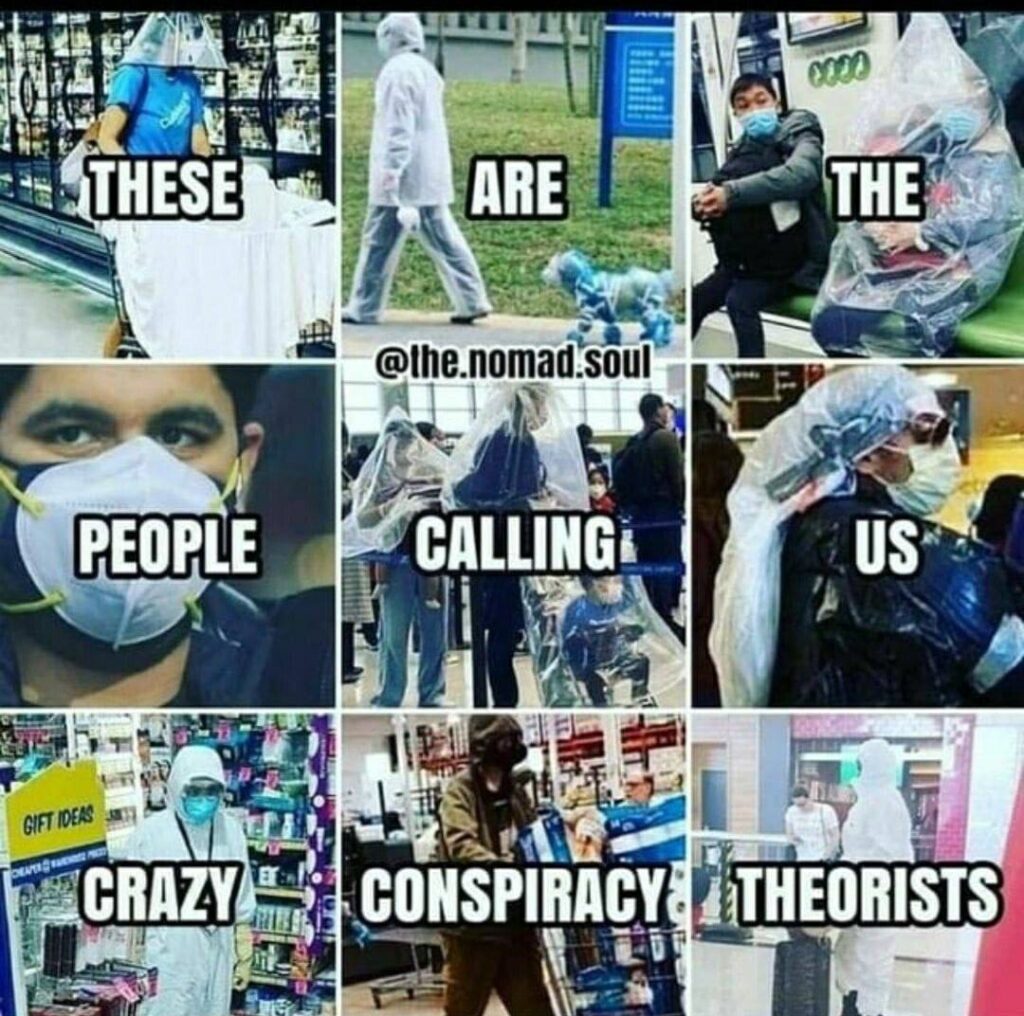 Someday, we're going to look back on all of this and….
No, we're not going to laugh. It's entirely too tragic.
In the meantime, there are indications that the Biden people and a number of states are going to be aggressive in the effort to shoot up all Americans whether we like it or not. There's also rumblings that the Pfizer shot may be available for 12 year olds as early as next week.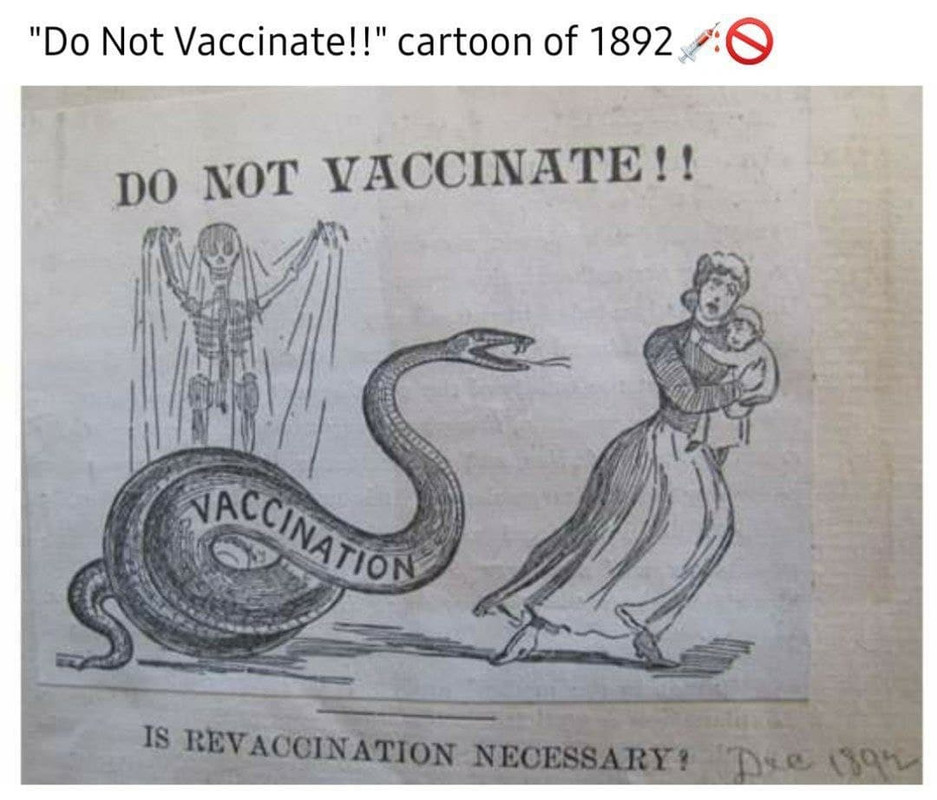 Let us all pray that something breaks between now and then.
And now for the obligatory message from our sponsors:
Here at the Q tree we believe in the concept of CIVIL open free speech and the discussion that fleshes out ideas. When commenting and participating in the OPEN discussion on this thread all comments MUST NOT CONTAIN personal threats, baiting, name calling, or other anti-social words fomenting hate, violence or destruction. Our host Wolfm00n has strict rules about that.
Fellow tree dweller Wheatie gave us some good reminders on the basics of civility in political discourse:
No food fights.
No running with scissors.
If you bring snacks, bring enough for everyone
Please, stock up on blanks for celebratory gunfire, be ready to swing from the chandeliers…and no messing with the nuclear weapons.
Please remember to remain locked and loaded and ready for trouble should the insurrectionists try to invade your space.
Those who have things to say that do not fit the generally accepted limits of "civil" discussion, Wolf has provided a venue known as the UTree. You're welcome to visit over there and say hi to anyone hanging out over there. The "Rescue Thread" is also over there. In the event a rendezvous of the tree is needed, please check it out.
Auntie DePat's requests as we are all, ahem, adults, not uncivilized pygmies:
If you see something has not been posted, do us all a favor, and post it. Please, do not complain that it has not been done yet.
The scroll wheel on your mouse can be your friend. As mature adults, please use it here in the same manner you would in avoiding online porn.
Thank you so much for any and all attention to such details. It is GREATLY appreciated by more than one party here.
One other vital note:
Please, review these rules that our host Wolfm00n outlined toward the beginning of the growth of the tree itself. it won't take long.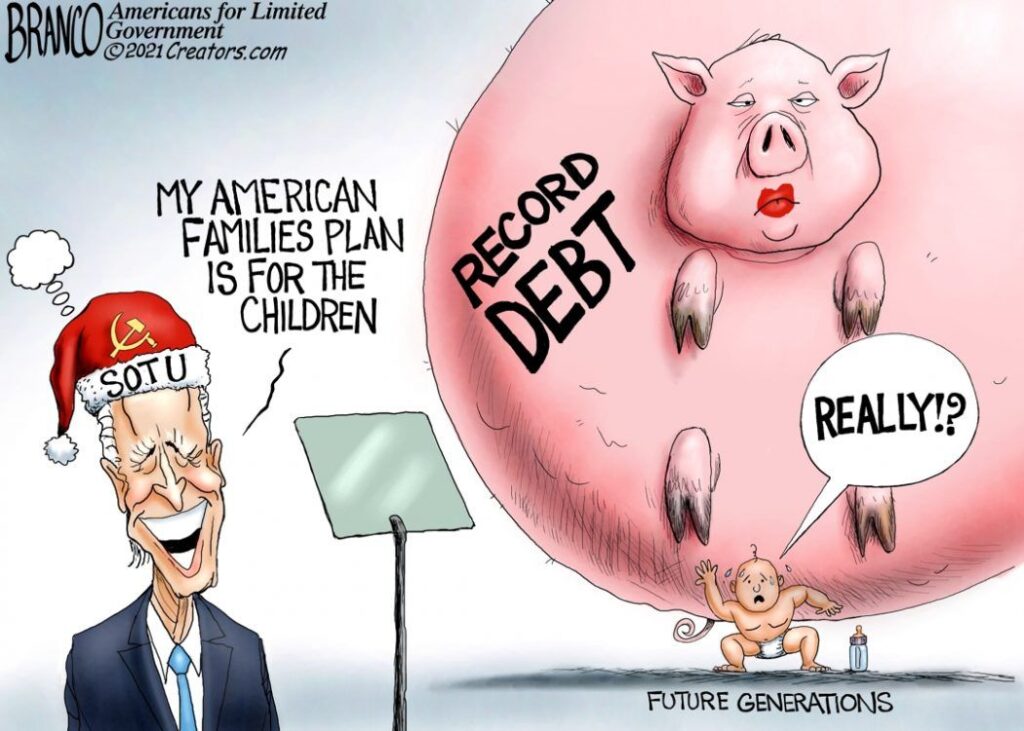 __________________________________________________
JOHN 15:1-8
1"I am the true vine, and my Father is the vinedresser. 2Every branch of mine that bears no fruit, he takes away, and every branch that does bear fruit he prunes, that it may bear more fruit. 3You are already made clean by the word which I have spoken to you. 4Abide in me, and I in you. As the branch cannot bear fruit by itself, unless it abides in the vine, neither can you, unless you abide in me. 5I am the vine, you are the branches. He who abides in me, and I in him, he it is that bears much fruit, for apart from me you can do nothing. 6If a man does not abide in me, he is cast forth as a branch and withers; and the branches are gathered, thrown into the fire and burned. 7If you abide in me, and my words abide in you, ask whatever you will, and it shall be done for you. 8By this my Father is glorified, that you bear much fruit, and so prove to be my disciples.
As always, prayers for the fight against that which seeks to enslave us are welcome.
Please include: President Donald Trump, the Q team, our soldiers in the field, special forces, tactical units, first responders and those working behind the scenes…and any and all people with family members in the hospital, COVID or not.
Y'all, this is one of his best of late. IMO, of course.