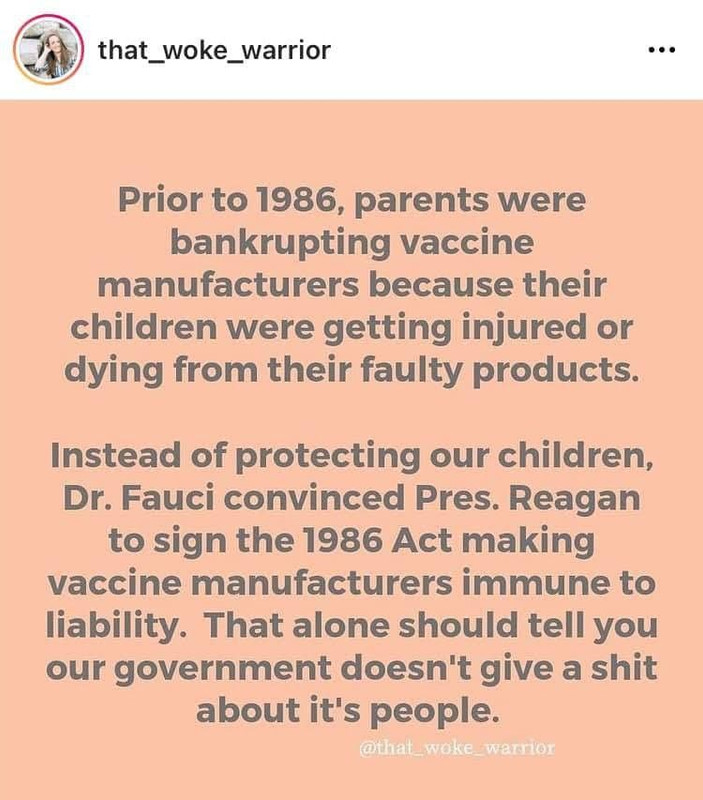 I've been thinking about the whole Marjorie Taylor Greene thing. The passive aggressive push to get her to quit is on. Hopefully, she'll get a propaganda mentor at some point, but anything or anyone that smacks of nationalism is going to be in the crosshairs no matter what they say. It's not even subtle any more.
I mean, I really shouldn't think, 'cause it only hurts the ballclub, but I really get the idea that what the other side, the globalists, is after with this COVID proof stuff is more or less the imposition of another layer to the already established, although not overt, caste system via peer pressure. (No, really, in sociology, there are papers on the American caste system which in and of itself needs to go.)
While "papers please" is applicable sometime in the future, for now, we aren't there.
Not totally.
But, the goal is to make it inconvenient and less pleasurable to travel or to attend concerts, Church, etc. The "unvaccinated" or the "unclean" can come along, just not with full privileges. It's not just segregation. Gaining full status as privileged is the prize for getting shot up. Privileges. Like we were not wanting to wait in line at Six Flags so we pay for the privilege of cutting in front of everyone else. (That drives me nuts.)
Hear me out.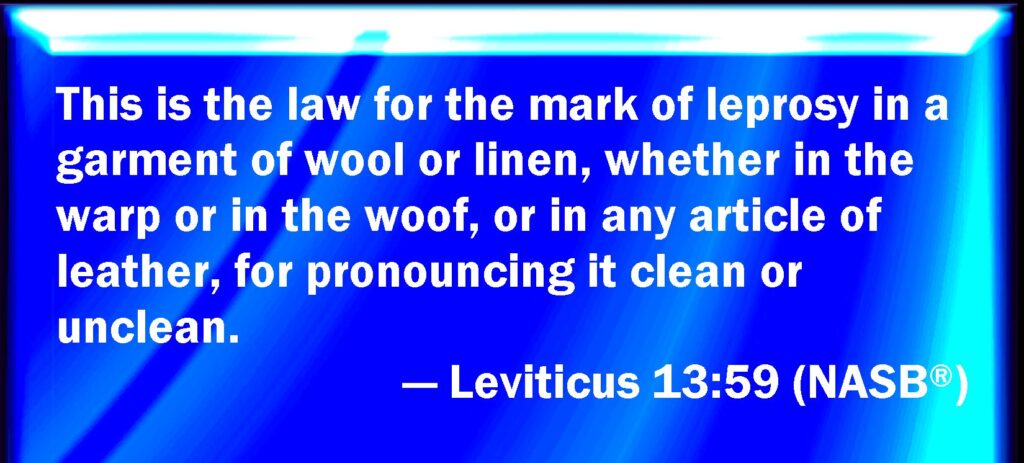 We've all noticed the reactions of karens and other fraidy cats when we've been out and about without masks. The people recoil. They are TERRIFIED of getting sick with a disease that has a 99% survival rate because they have been told to be terrified. So, they react the same way the people confronted with leprosy did in centuries and millennia past.
The same thing is happening with the objectification of the "unvaccinated." They – the other side and their followers – want a quick way to tell who has not conformed as if we should be swathed in wool, and wearing a bell around our necks to let them know that someone who is unclean is headed their way.
That way, privileges can be revoked.
It is popular to make comparisons with what is more recent and part of the popular media lexicon. However, "papers, please" is not limited to a single regime.
There is no need to use a comparison which is an open invitation for the crowd wanting to quell nationalism to use it as a hammer in public shaming. It's essentially handing the other side a weapon.
563
Q !UW.yye1fxo No.44 
Jan 19 2018 16:53:00 (EST)
Why are we here?
Why are we providing crumbs?
Think MEMO.
BUILDING THE ARMY.
Not convinced this is spreading?
You, the PEOPLE, have THE POWER.
You, the PEOPLE, just forgot how to PLAY.
TOGETHER you are STRONG.
APART you are weak.
THEY WANT YOU DIVIDED.
THEY WANT RACE WARS.
THEY WANT CLASS WARS.
THEY WANT RELIGIOUS WARS.
THEY WANT POLITICAL WARS.
THEY WANT YOU DIVIDED!
LEARN!
FOR GOD & COUNTRY – LEARN!
STAY STRONG.
STAY TOGETHER.
FIGHT, FIGHT, FIGHT.
This is more important than you can imagine.
Q
They want us infighting on how to get our points across.
I think we've seen that.
And just wait until they find out that we know that Klaus Schwab of the World Economic Forum is a child of the Third Reich and apparently is still fighting his father's war. Maybe then the comparison will be off the banned list.
Okay, let's see what else is going on.
This is A LOT of security for someone who is not supposed to matter on the world stage anymore.
I wish we had more Josh Hawleys here in Missouri.
Yeah…..
Not much out there on the audits. Well, other than this:
And the audit results haven't even been published yet.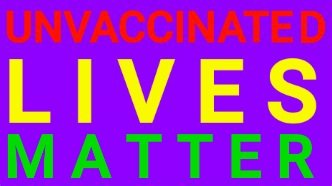 I confess I've not been listening to pop and vintage of late in favor of Classical, but here's an exception. For all the brown eyed girls. (Mine are hazel, so this is not about me.)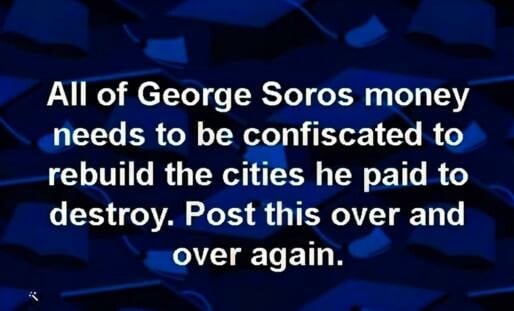 _______________________________________________
Please review our HOST and site owner's Guidelines for posting and discussion for this site. Wolf is kind enough to put up with *most* of us and our antics after thorough vetting. Violators of the baiting and deliberately attempting to divide the group rules WILL face consequences.
The discourse on this site is to be CIVIL – no name calling, baiting, or threatening others here is allowed. Company manners are appreciated. Those who are so inclined may visit Wolf's other sanctuary, the U-Tree, to slog out discussions best saved for a wrestling mat. Say hi to anyone who is actually hanging out there for the rest of us. If, for some reason, this site is not available, head over to the UTree and visit the post at the top of the list.
This site is a celebration of the natural rights endowed to humans by our Creator as well as those enshrined in the Bill of Rights adopted in the founding documents of the United States of America. Within the limits of law, how we exercise these rights is part of the freedom of our discussion. THAT MEANS THAT ALL OF US HERE ARE ENTITLED TO OUR OPINIONS AND PREJUDICES, ETC., SO LONG AS THEY CAUSE NO PHYSICAL HARM TO OTHERS OR DOXX OUR FELLOW TREE DWELLERS.
All opinions here are valued for the diversity they bring to the issues, and the shaping of understanding regarding topics for which many of us do not have all information.
Be careful in expressing thoughts as we would all like to think well of the rest of the group, and ill-thought out comments have a way of wrecking that for everyone.
Fellow tree dweller Wheatie gave us some good reminders on the basics of civility in political discourse:
No food fights
No running with scissors
If you bring snacks, be sure they are made with bacon
Auntie DePat's requests as we are all supposedly adults and not perpetual high school sophomores or the back row of the soprano section in any big chorus:
If you see something has not been posted, do us all a favor, and post it. Please, do not complain that it has not been done yet.
The scroll wheel on your mouse can be your friend. As mature adults, please use it here in the same manner you would in avoiding online porn.
Thank you so much for any and all attention to such details. It is GREATLY appreciated by more than one party here.
__________________________________________________
SIRACH 42:15-25
15I will now call to mind the works of the Lord, and will declare what I have seen. By the words of the Lord his works are done. 16The sun looks down on everything with its light, and the work of the Lord is full of his glory. 17The Lord has not enabled his holy ones to recount all his marvelous works, which the Lord the Almighty has established that the universe may stand firm in his glory. 18He searches out the abyss, and the hearts of men, and considers their crafty devices. For the Most High knows all that may be known, and he looks into the signs of the age. 19He declares what has been and what is to be, and he reveals the tracks of hidden things. 20No thought escapes him, and not one word is hidden from him. 21He has ordained the splendors of his wisdom, and he is from everlasting and to everlasting. Nothing can be added or taken away, and he needs no one to be his counselor. 22How greatly to be desired are all his works, and how sparkling they are to see! 23All these things live and remain for ever for every need, and are all obedient. 24All things are twofold, one opposite the other, and he has made nothing incomplete. 25One confirms the good things of the other, and who can have enough of beholding his glory?
Prayers for the nation, the salvation of humanity, and all of us here – lurkers and members – as well as our families, are welcome.
_______________________________________________________
And the flip side of "papers please."