Welcome back to Wolf's Pub! It's Friday and I hear a huge sucking sound. The sound of drainage. As if a huge pustule had popped in Arizona and the draining could be heard in all 50 states and D.C.
THE AUDITS ARE COMING!
Based on yesterday's Arizona hearing, the Biden Regime cannot survive. Perkins Coie, LLP can't help them. Their one hundred lawyers in Arizona weren't able to stop anything from coming. Now, they've descended on Georgia. The embedded communists are being flushed out in our state and federal governments.
The FRAUD IS SO BIG IT CANNOT BE WIPED, HIDDEN, ERASED, or EXPLAINED AWAY.
It's the UniParty and their bureaucrats we're going to defeat. This is why we will see large numbers of ALL AMERICANS insisting on reforming our election system. Every state voter system will have to be reformed. That's when the good times will roll again. Because patriots are a huge majority. We love our country, we love our Constitution, we love our fellow citizens.
The Arizona hearing brings to mind this:
"WE HAVE IT ALL."
It's clear why they are so bent on accusing Trump supporters of being insurrectionists:
CLASSIC PROJECTION
The rush to shut us up, shut us down, assassinate our national character, take away our rights, and force the Covid shot on us is clearly a reaction to the audits. The BIG STEAL is going to be exposed, and nothing can stop what is coming.
President Trump lands a couple hard hits. He's back in the ring and taking no prisoners!
"Despite massive Voter Fraud and Irregularities during the 2020 Presidential Election Scam, that we are now seeing play out in very big and important States, I never threatened, or spoke about, to anyone, a coup of our Government. So ridiculous! Sorry to inform you, but an Election is my form of "coup," and if I was going to do a coup, one of the last people I would want to do it with is General Mark Milley. He got his job only because the world's most overrated general, James Mattis, could not stand him, had no respect for him, and would not recommend him. To me the fact that Mattis didn't like him, just like Obama didn't like him and actually fired Milley, was a good thing, not a bad thing. I often act counter to people's advice who I don't respect.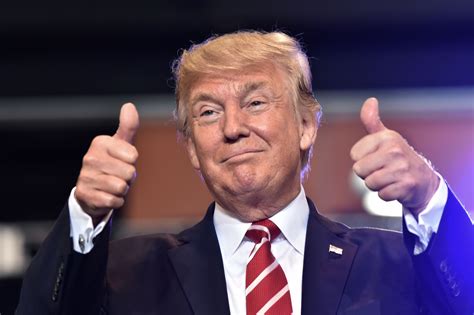 In any event, I lost respect for Milley when we walked together to St. John's Church (which was still smoldering from a Radical Left fire set the day before), side by side, a walk that has now been proven to be totally appropriate—and the following day Milley choked like a dog in front of the Fake News when they told him they thought he should not have been walking with the President, which turned out to be incorrect. He apologized profusely, making it a big story, instead of saying I am proud to walk with and protect the President of the United States. Had he said that, it would have all been over, no big deal, but I saw at that moment he had no courage or skill, certainly not the type of person I would be talking "coup" with. I'm not into coups!
In fact, around the same time Milley, in a conversation, was an advocate of changing all of the names of our Military Forts and Bases. I realized then, also, he was a much different person than I had hoped. I said to him, "spend more time thinking about China and Russia, and less time on being politically correct."
But never during my Administration did Milley display what he is showing now. He was not "woke." Actually, I don't believe he ever was, but the way I look at Milley, he's just a better politician than a general, trying to curry favor with the Radical Left and the absolute crazy people espousing a philosophy which will destroy our Country!"
NATIONALISM IS BACK!
Nationalists in every country are rising up.
May God protect and guide the Cubans and the French and the Germans and the Brits, and the Polish and ALL who desire to preserve and protect their nation and its heritage.
THE MONKEY IS ON IT
Code Monkey Z kept close tabs on the Arizona hearing yesterday. Read his Telegram notes on it if you want the abbreviated version. He gets right to the heart of the matter.
Also, General Flynn's Telegram is a whopping BIG RED HOUSE OF MEMES. Here's one for ya: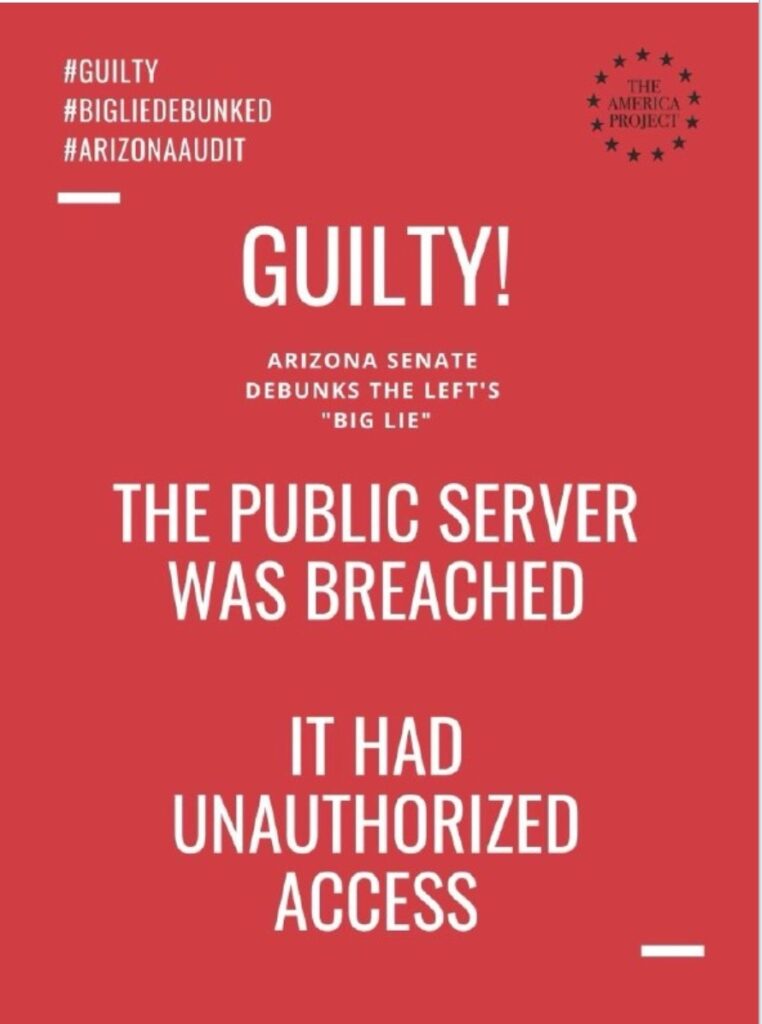 I'm gonna play this in honor of RED MEMES:
Sidney Powell is on it, too. God love her!
KNOW THE ENEMIES OF FREEDOM
Oh, there are so many people we need to keep an eye on. Just like they are keeping an eye on us, we need to keep tabs on those who seek to "fundamentally transform" America into a progessive/globalist/Marxist state.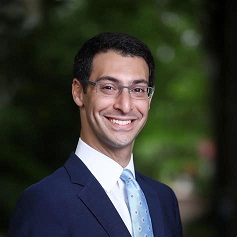 Here's one of the "planners." Meet Joshua Geltzer, currently a special advisor to the Homeland Security advisor. Can you say unelected bureaucrat? He's also the guy who is heading up the current strategy regarding domestic terrorism. I guess he's the go-to guy for renaming Trump supporters as domestic terrorists. That is one big mistake. The elites and their minions thought that almost unlimited money, seats of power, evil associate nation-states and no qualms about breaking God's law let alone the laws of men, would give them the victory.
That's quite the Cheshire Cat grin ol' Josh has there. Geltzer is one busy bee. He's a biggie in the lawfare organization.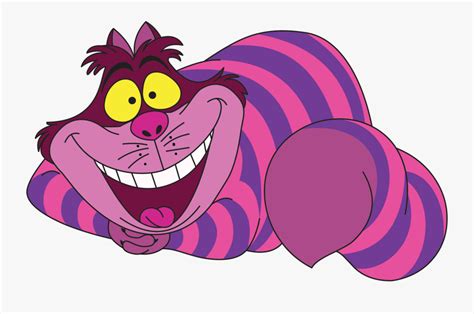 Of course he's got the pedigree for being your garden-variety progressive—all the right schools, positions and connections.
Here Geltzer questions, in a CNN opinion piece from 2019(!!), if President Trump will leave office peacefully:

HOLD THE LINE
Now, I could just keep on going with this stuff, but I think it's important to think about what the "planners" ("enjoy" his Twitter Feed) have in store for us now.
What comes to mind is the door-knocking "ambassadors" with the death jab info and even the jabs. Vox Day makes a suggestion to film and publish names of the individuals who are doing the knocking:
"And since it would be very counterproductive for there to be a publicly accessible catalog of all the spies; we'll be informed this hypothesis is correct if some sort of law or Facebook policy is quickly announced to ban posting the identities and images of the door-knockers."

Vox Day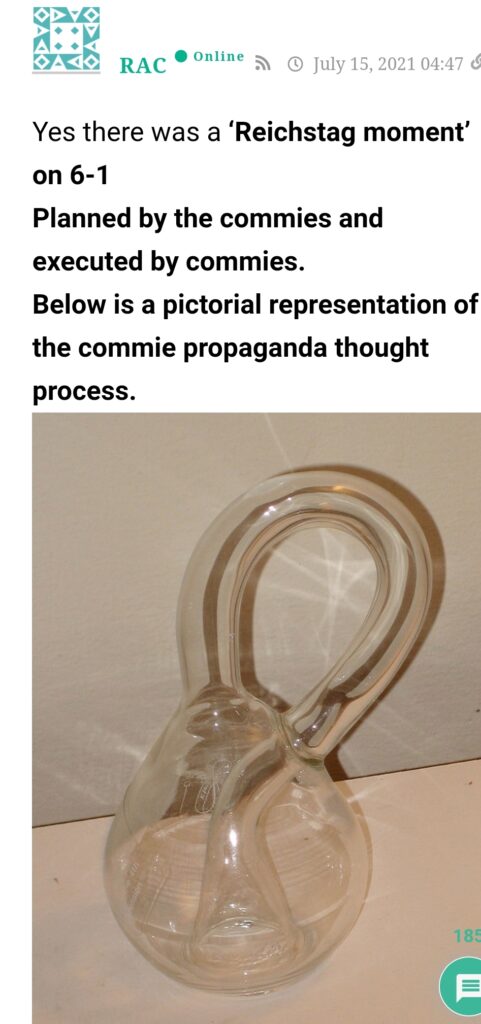 THEY INSIST, WE RESIST
Apparently, the door-knockers (poor tools most likely) are reportedly being prepped that they are not legally bound by NO TRESPASSING and NO SOLICITING signs. The Bidenazis are hoping we attack the door-knockers, I bet.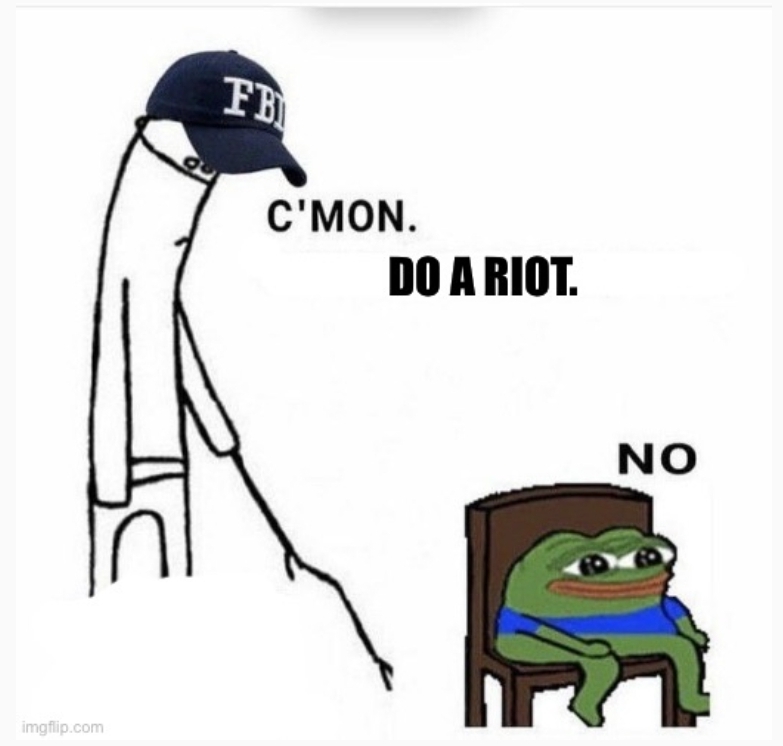 They failed with their trumped-up Fake Insurrection. It's not flying. No matter how many times they tell the BIG LIE on Enemedia TV, they aren't getting traction with the majority of Americans.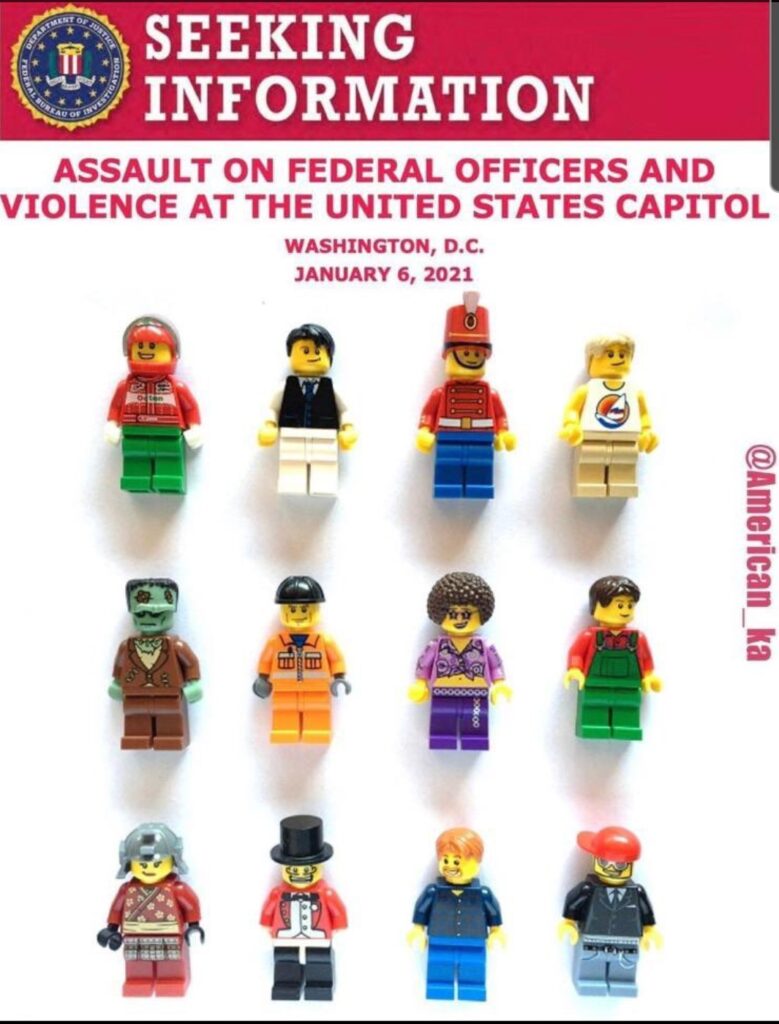 Now they are baiting us by coming to our castles. They seem desperate for more optics. But since so many Americans are cued in to the contrived communist crap with which both government and fascist-owned media conspire to manipulate and control us, they are not as successful as in the past.
Hold the line. Watch out for their traps. This one won't be the last.
IN HONOR OF CUBAN PATRIOTS
Today's drink special is the iconic Cuba Libre! May Cuba again win her freedom from tyranny.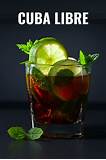 According to lore, the Cuba Libre came to be around 1902, after Cuba gained its independence from Spain. An American soldier, a Cpt. Russell, asked for a rum with cola and lime. Coke had just become available in Cuba, so the timeline fits.
Incidentally, Coke south of the border is made with real sugar and not the yucky corn syrup that we get here in the States. The difference in taste is palpable. Try your local Mexican grocery store for some. However, the lime adds just the right tartness to offset the sweetness of the rum and Coke combo.
According to this video, the Cuba Libre was Teddy Roosevelt's favorite drink:
This second video has a funny clip from the movie "Cocktail" with Tom Cruise. Then it gives an easy version and a more involved recipe for the Cuba Libre:
Let us raise our glasses "Por Cuba Libre!"
NITTY GRITTY HOUSE RULES
I'm pretty lazy when it comes to the rules of civility around here. We all know the drill, and I suspect that any newcomers would be happy to review the RULES HERE. Please do. Wolf keeps this place as safe as can be and we owe it to him to keep ourselves in line. Aubergine and These Truths excepted. 😊 Love you guys!
The Utree is for "slap fights" as Wheatie puts it. 😊 Also, if there's problems here we can reconvene there.
ODDS AND ENDS
The D.C. Regime let this guy go. Hmmm…
Desperate much? Biden Regime invites the UN in to investigate racism on US soil
More on that.
Remember TWA Flight 800?
Georgia election fraud on our minds
Covid jabs being used to purge the military?
Food Security threatened by Biden Regime: