TheStormHasArrived17Good morning Patriots 🇺🇸

Can you imagine where we would be if it weren't for our digital army digging and spreading truth? The communists would have already taken over the entire world.

Look where we are. We have millions of digital soldiers, collectively digging through every piece of news on a daily basis until we expose [them] all.

They can't get away with anything anymore. Can you imagine if our digital army was in place on 9/11? They would have never been able to pull off such a massive false flag.

Whether you realize it or not, we are all making a huge difference! Never give up 🙏🏼
An alternative viewpoint on Afghanistan, and what it is all about.
Julian Assange speaking in 2011: "The goal is to use Afghanistan to wash money out of the tax bases of the US and Europe through Afghanistan and back into the hands of a transnational security elite. The goal is an endless war, not a successful war"
Can you say Military Industrial Complex money pit and way to cut down the number of alpha males in the west?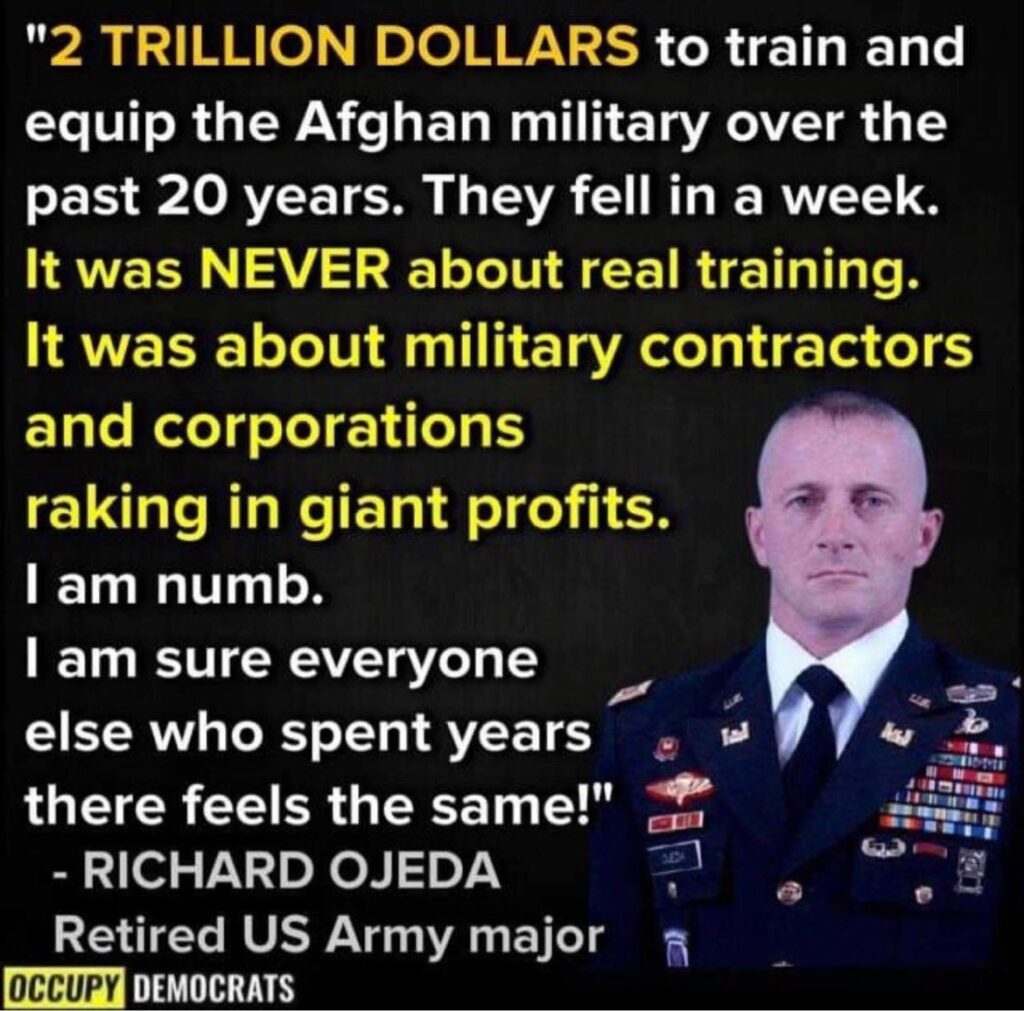 Another voice from the past, and just a reminder of what we've seen before: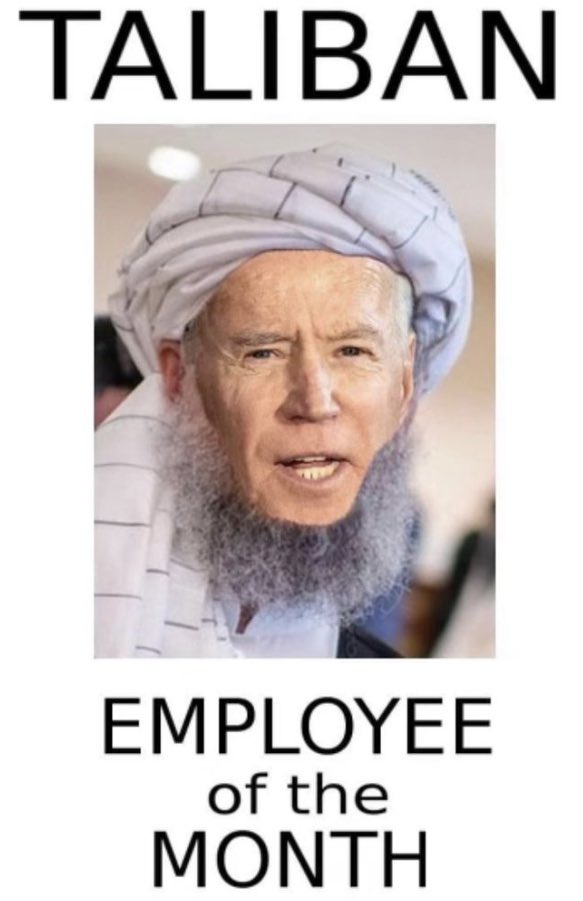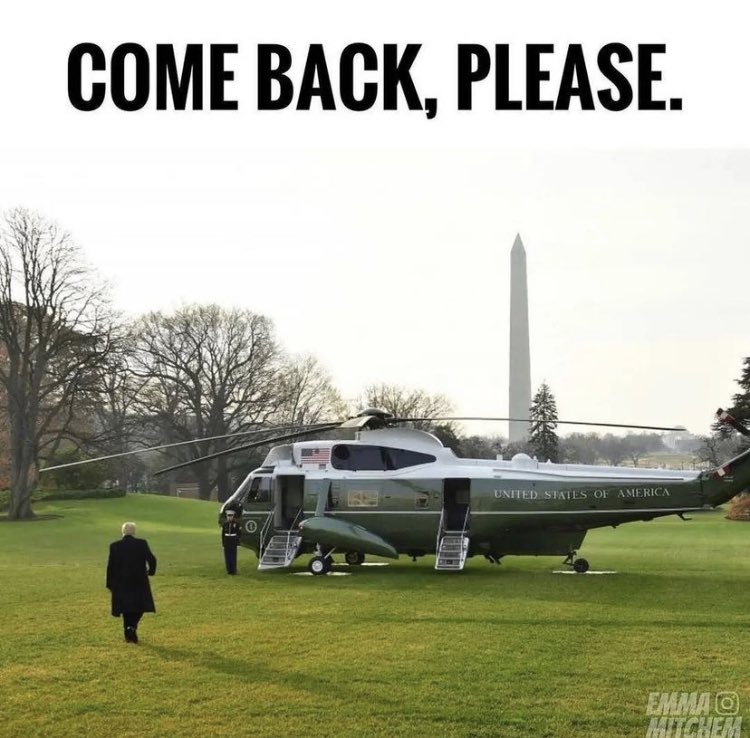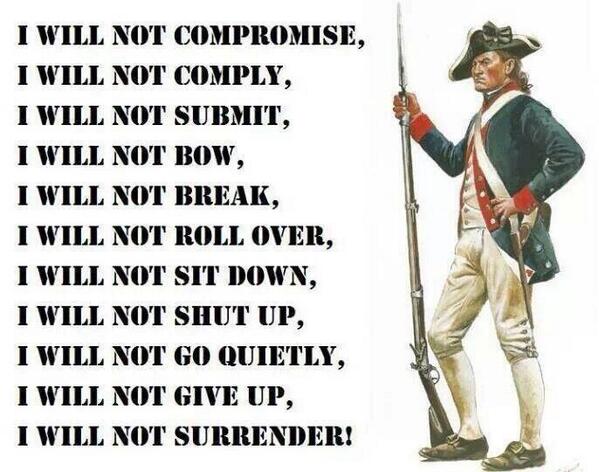 Take heart. It's almost Friday.
Oh, and before I forget: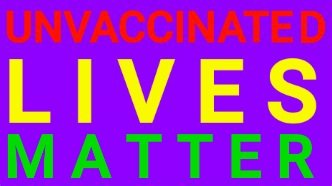 Just a little pick me up: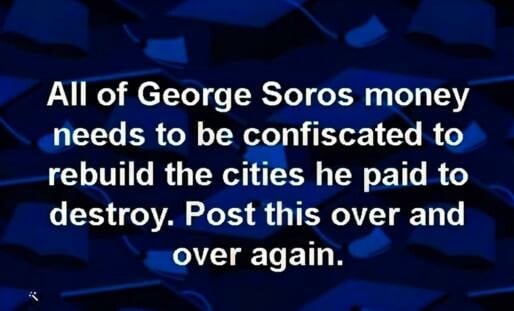 _______________________________________________
Please review our HOST and site owner's Guidelines for posting and discussion for this site. Wolf is kind enough to put up with *most* of us and our antics after thorough vetting. Violators of the baiting and deliberately attempting to divide the group rules WILL face consequences.
The discourse on this site is to be CIVIL – no name calling, baiting, or threatening others here is allowed. Company manners are appreciated. Those who are so inclined may visit Wolf's other sanctuary, the U-Tree, to slog out discussions best saved for a wrestling mat. Say hi to anyone who is actually hanging out there for the rest of us. If, for some reason, this site is not available, head over to the UTree and visit the post at the top of the list.
This site is a celebration of the natural rights endowed to humans by our Creator as well as those enshrined in the Bill of Rights adopted in the founding documents of the United States of America. Within the limits of law, how we exercise these rights is part of the freedom of our discussion. THAT MEANS THAT ALL OF US HERE ARE ENTITLED TO OUR OPINIONS AND PREJUDICES, ETC., SO LONG AS THEY CAUSE NO PHYSICAL HARM TO OTHERS OR DOXX OUR FELLOW TREE DWELLERS.
All opinions here are valued for the diversity they bring to the issues, and the shaping of understanding regarding topics for which many of us do not have all information.
Be careful in expressing thoughts as we would all like to think well of the rest of the group, and ill-thought out comments have a way of wrecking that for everyone.
Fellow tree dweller Wheatie gave us some good reminders on the basics of civility in political discourse:
No food fights
No running with scissors
If you bring snacks, be sure they are made with bacon
Auntie DePat's requests as we are all supposedly adults and not perpetual high school sophomores or the back row of the soprano section in any big chorus:
If you see something has not been posted, do us all a favor, and post it. Please, do not complain that it has not been done yet.
The scroll wheel on your mouse can be your friend. As mature adults, please use it here in the same manner you would in avoiding online porn.
Thank you so much for any and all attention to such details. It is GREATLY appreciated by more than one party here.
__________________________________________________
PSALM 39/40: 2-15
[2] With expectation I have waited for the Lord, and he was attentive to me. [3] And he heard my prayers, and brought me out of the pit of misery and the mire of dregs. And he set my feet upon a rock, and directed my steps. [4] And he put a new canticle into my mouth, a song to our God. Many shall see, and shall fear: and they shall hope in the Lord. [5] Blessed is the man whose trust is in the name of the Lord; and who hath not had regard to vanities, and lying follies.
[6] Thou hast multiplied thy wonderful works, O Lord my God: and in thy thoughts there is no one like to thee. I have declared and I have spoken they are multiplied above number. [7] Sacrifice and oblation thou didst not desire; but thou hast pierced ears for me. Burnt offering and sin offering thou didst not require: [8] Then said I, Behold I come. In the head of the book it is written of me [9] That I should do thy will: O my God, I have desired it, and thy law in the midst of my heart. [10] I have declared thy justice in a great church, lo, I will not restrain my lips: O Lord, thou knowest it.
[11] I have not hid thy justice within my heart: I have declared thy truth and thy salvation. I have not concealed thy mercy and thy truth from a great council. [12] Withhold not thou, O Lord, thy tender mercies from me: thy mercy and thy truth have always upheld me. [13] For evils without number have surrounded me; my iniquities have overtaken me, and I was not able to see. They are multiplied above the hairs of my head: and my heart hath forsaken me. [14] Be pleased, O Lord, to deliver me, look down, O Lord, to help me. [15] Let them be confounded and ashamed together, that seek after my soul to take it away. Let them be turned backward and be ashamed that desire evils to me.
Prayers for the nation, the salvation of humanity, and all of us here – lurkers and members – as well as our families, are welcome.
_______________________________________________________
Is this really satire?