Cover image: The Bear Dance by William Holbrook Beard, 1870.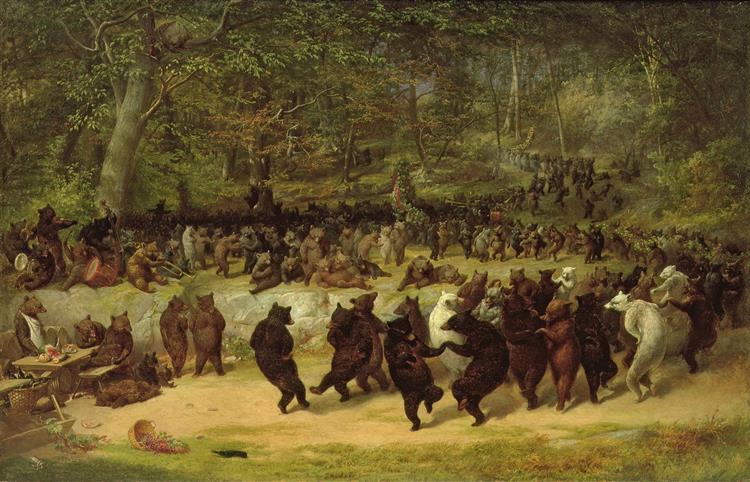 What a week.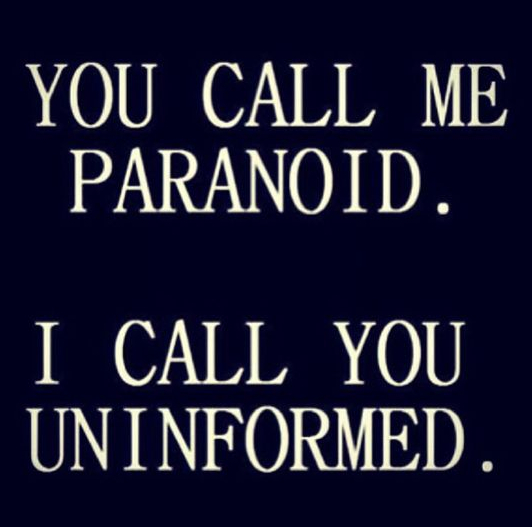 One of the more alarming things to pop up of late in the year(s) that the powers that wannabe have been expending ammunition in the effort to enslave all of humanity, is the mentions last week of the mental health of the "vaccine hesitant" who are spreading "misinformation" that doesn't fit the narrative as set by the mainstream media.
Honestly, the way the language of COVID was being thrown around, it made those of us who have done our homework sound nuts.
It also fits a play that was made back in the middle of the 20th century when a famous poet questioned the narrative. His name was Ezra Pound, and during World War II, he acted as a sort of commentator on the war and the motives of the people at the top fighting it, broadcasting information from a radio station in Italy. For his trouble, when he returned to the United States shortly before the Nuremberg Trials, Ezra Pound was accused of treason and thrown into St. Elizabeth's mental hospital in Washington, D.C.
His protege, Eustace Mullins writes of him and what he ACTUALLY said which is not what the history textbooks claim Pound's words to be.
Despite all the furor over Pound's broadcasts–which were heard between January of 1941 through July of 1943–it was not until 1978 that a full-length 465-page compendium of transcriptions of the broadcasts was assembled by Prof. Leonard Doob of Yale University in association with aforementioned Greenwood Press. Published under the title "Ezra Pound Speaking"–Radio Speeches of World War II, the volume provides the reader a comprehensive look at Pound's philosophy as it was presented by the poet him self in what Robert Walker, who wrote the foreword to the compendium, describes as "that flair for dramatic hyperbole."…
In response to media claims that he was a fascist propagandist, Pound had this to say: "If anyone takes the trouble to record and examine the series of talks I have made over this radio it will be found I have used three sorts of material: historical facts; convictions of experienced men, based on fact; and the fruits of my own experience. The facts . . . mostly antedate the fascist era and cannot be considered as improvisations trumped up to meet present requirements.

Neither can the beliefs of Washington, John Adams, Jefferson, Jackson, Van Buren, and Lincoln be laughed off as mere fascist propaganda. And even my own observations date largely before the opening of the present hostilities. "I defend the particularly American, North American, United States heritage. If anybody can find anything hostile to the Constitution of the U.S.A. in these speeches, it would greatly interest me to know what. It may be bizarre, eccentric, quaint, old-fashioned of me to refer to that document, but I wish more Americans would at least read it. It is not light and easy reading but it contains several points of interest, whereby some of our present officials could, if they but would, profit greatly."

Pound's immediate concern was the war in Europe–"this war on youth–on a generation" –which he described as the natural result of the "age of the chief war pimps." He hated the very idea that Americans were being primed for war, and on the very day of Pearl Harbor he denounced the idea that American boys should soon be marching off to war: "I do not want my compatriots from the ages of 20 to 40 to go get slaughtered to keep up the Sassoon and other British Jew rackets in Singapore and in Shanghai. That is not my idea of American patriotism," he added.

In Pound's view, the American government alliance with British finance capitalism and Soviet Bolshevism was contrary to America's tradition and heritage: "Why did you take up with those gangs?" he rhetorically asked his listeners. "Two gangs. [The] Jews' gang in London, and [the] Jew murderous gang over in Moscow? Do you like Mr. Litvinov? [Soviet ambassador to Britain Meyer Wallach, alias Litvinov, born 1876.–Ed.] "Do the people from Delaware and Virginia and Connecticut and Massachusetts . . . who live in painted, neat, white houses . . . do these folks really approve [of] Mr. Litvinov and his gang, and all he stands for?"

There was no reason for U.S. intervention abroad, he said: "The place to defend the American heritage is on the American continent. And no man who had any part in helping [Franklin] Delano Roosevelt get the United States into [the war] has enough sense to win anything . . . The men who wintered at Valley Forge did not suffer those months of intense cold and hunger in the hope that . . . the union of the colonies would one day be able to stir up wars between other countries in order to sell them munitions."

paragraph separation added by DePat as that whole thing is a wall of words otherwise
Where have we heard that concept before?
What was the American tradition? According to Pound: "The determination of our forbears to set up and maintain in the North American continent a government better than any other. The determination to govern ourselves internally, better than any other nation on earth. The idea of Washington, Jefferson, Monroe, to keep out of foreign shindies." Of FDR's interventionism, he declared: "To send boys from Omaha to Singapore to die for British monopoly and brutality is not the act of an American patriot." However, Pound said: "Don't shoot the President. I dare say he deserves worse, but . . . [a]ssassination only makes more mess." Pound saw the American national tradition being buried by the aggressive new internationalism.
And for all of this, Ezra Pound was accused of treason, determined to not be of sound mind, and thrown in an insane asylum all for the trouble of telling the world the real truth.
And now, en masse, the idea is being floated that those of us who do not bow down to the cult of COVID (or any of the other nonsense coming from the Biden camp) are potentially mentally unbalanced.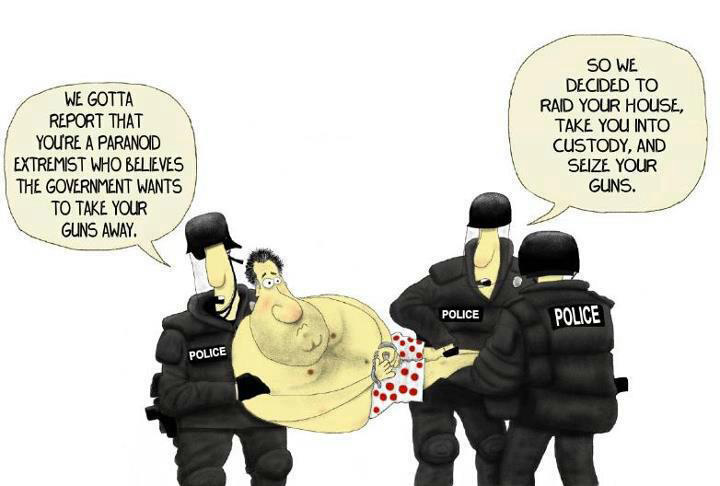 Setting the stage?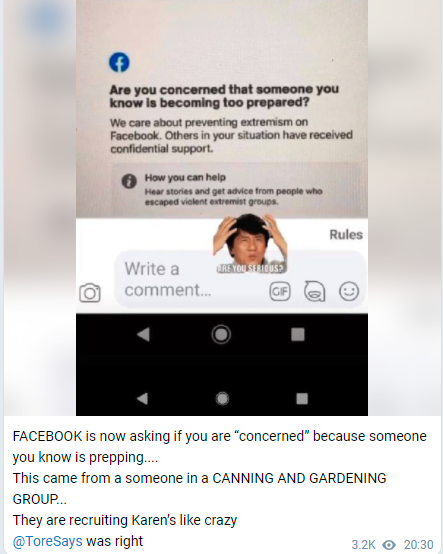 Seriously, this is the way they think.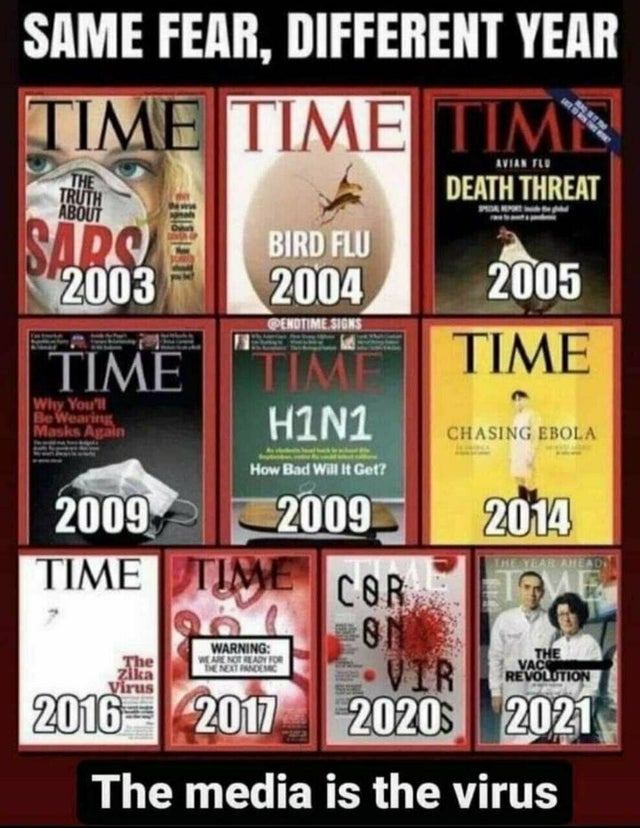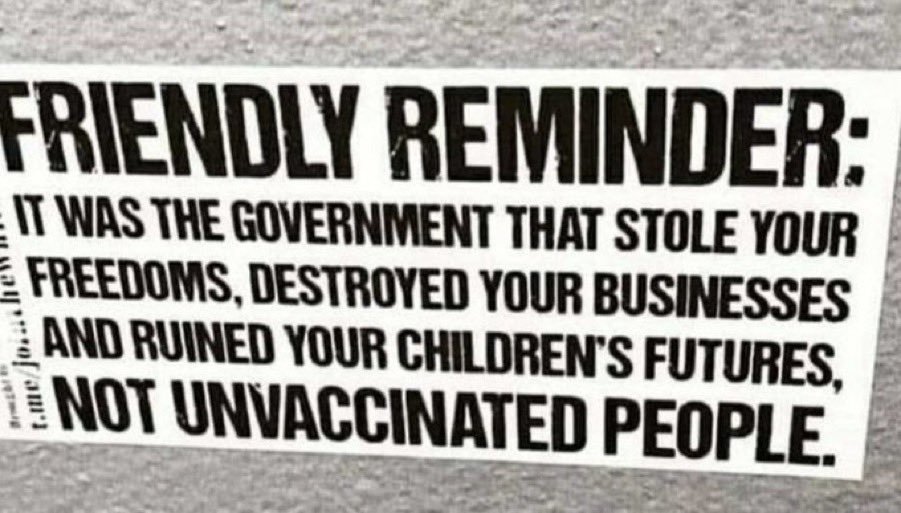 Something to remember, always.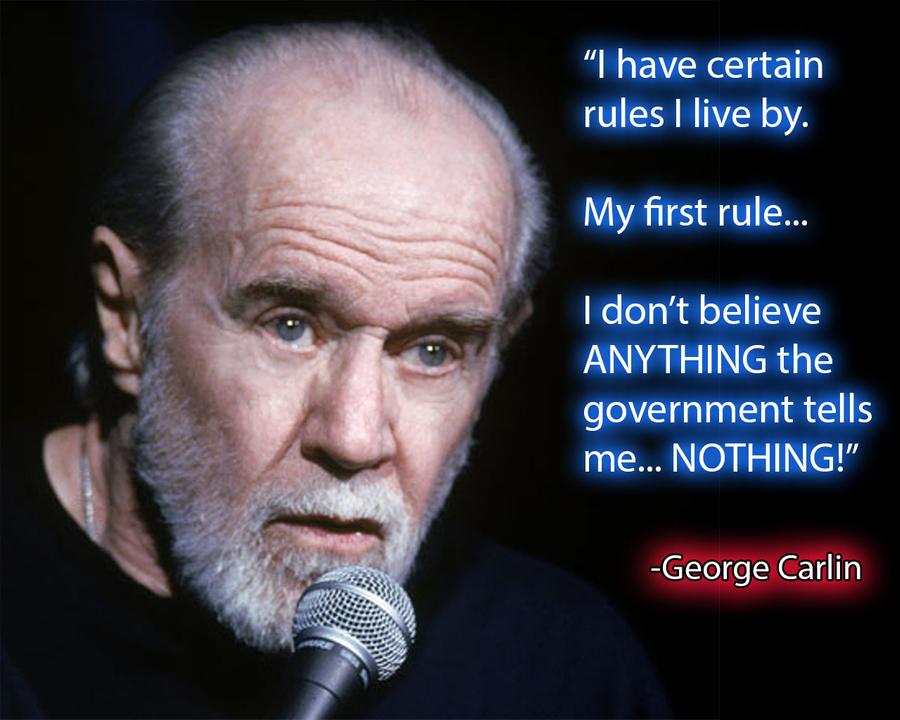 Per the boss's instruction: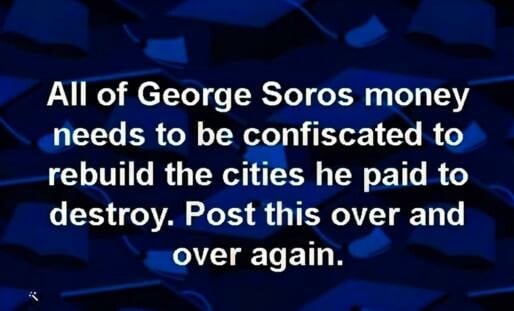 I'd throw in a few Rockefellers and Rothschilds also.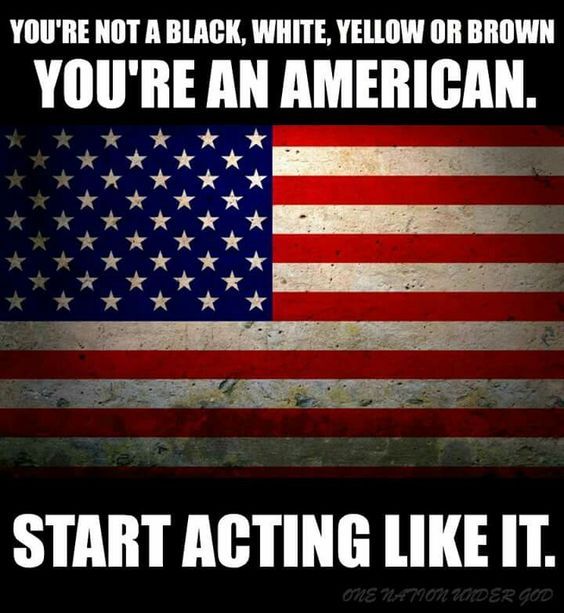 Of course, this does not mean committing felonies, but standing up to the forces that want to tear this nation – and humanity apart. The very people XVII told us will be destroyed by the time this movie comes to an end are currently roaming the halls of power…supposedly. It's a sickening sight.
And now for some mood music:
Personal note: the oboe is a lot harder to play than it looks.
Your weekly reminder to take the pledge:
"I do solemnly swear (or affirm) that I will support and defend the Constitution of the United States against all enemies, foreign and domestic; that I will bear true faith and allegiance to the same; that I take this obligation freely, without any mental reservation or purpose of evasion; and that I will well and faithfully discharge the duties of the office on which I am about to enter: So help me God."
And now for the nitty gritty of the Q Tree 5 minute, stand up, Tuesday morning meeting version of the Daily Thread.
Ahem.
Guidelines for posting and discussion on this site were outlined by our host, WolfM00n. Please, review them from time to time.
The discourse on this site is to be CIVIL – no name calling, baiting, or threatening others here is allowed. Those who are so inclined may visit Wolf's other sanctuary, the U-Tree, to slog it out. There is also a "rescue" thread there for members of the Tree to rendezvous if the main site goes kablooey.
This site is a celebration of the natural rights endowed to humans by our Creator as well as those enshrined in the Bill of Rights adopted in the founding documents of the United States of America. Within the limits of law, how we exercise these rights is part of the freedom of our discussion.
Fellow tree dweller Wheatie gave us some good reminders on the basics of civility in political discourse:
No food fights.
No running with scissors.
If you bring snacks, bring enough for everyone.
And Auntie DePat's requests as we are all, ahem, adults, although some of us are beginning to wonder what the threshold for true adulthood is:
If you see something has not been posted, do us all a favor, and post it. Please, do not complain that it has not been done yet.
The scroll wheel on your mouse can be your friend. As mature adults, please use it here in the same manner you would in avoiding online porn.
Thank you so much for any and all attention to such details. It is GREATLY appreciated by more than one party here.
__________________________________________________
1 THESSALONIANS 5:1-6, 9-11
1But as to the times and the seasons, brethren, you have no need to have anything written to you. 2For you yourselves know well that the day of the Lord will come like a thief in the night. 3When people say, "There is peace and security," then sudden destruction will come upon them as travail comes upon a woman with child, and there will be no escape. 4But you are not in darkness, brethren, for that day to surprise you like a thief. 5For you are all sons of light and sons of the day; we are not of the night or of darkness. 6So then let us not sleep, as others do, but let us keep awake and be sober. 9For God has not destined us for wrath, but to obtain salvation through our Lord Jesus Christ, 10who died for us so that whether we wake or sleep we might live with him. 11Therefore encourage one another and build one another up, just as you are doing.
109
Anonymous ID: hHkrVD7x No.148156632
Nov 5 2017 20:06:36 (EST)
Anonymous ID: pqW40Wgk No.148156518
Nov 5 2017 20:05:48 (EST)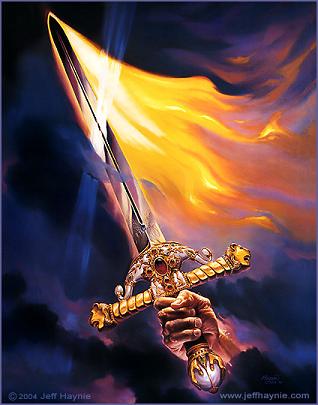 >>148154137
St. Michael the Archangel, defend us in battle. Be our protection against the wickedness and snares of the devil. May God rebuke him, we humbly pray. And do thou, Prince of the Heavenly Hosts, by the power of God, cast down to Hell Satan and all his evil spirits, who prowl about the world seeking the ruin of souls. Amen.
>>148156518
Amen brother.
Q
As always, prayers for the fight against that which seeks to enslave us are welcome. Via con Dios.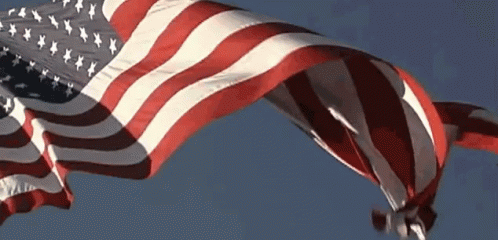 Abbott and Costello on steroids. Aye yi yi.