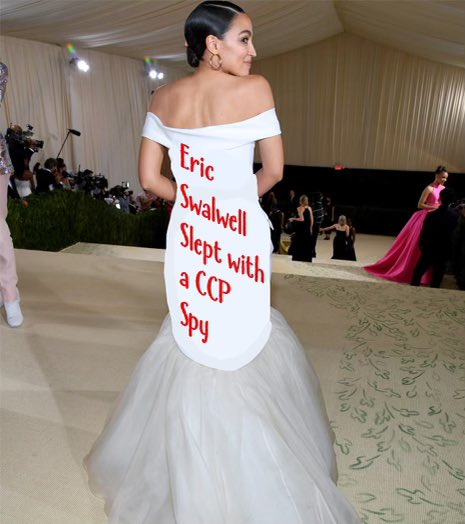 Requiescat in Pace, Norm Macdonald.
Reminder, you are watching a movie.
Why all the hysteria to get people shot up?
I agree with this from Dr. Simon – "The longer we have a high proportion of the global population that remains unjabbed, the easier it is to see the effects on the treatment group, which is the jabbed people. Their main objective is to get rid of the control group."
Hey, somebody noticed.
Why aren't proponents for vaccines insisting on liability for manufacturers? These companies are making unimaginable sums of money selling a product and they are exempt from any consequence when death or serious injury occur. If they are truly safe… mandate liability.
Oh, and by the way (as if we didn't know this already):
It's clear to me at this point, that a large portion of the population is in some kind of actual trance.
Yes.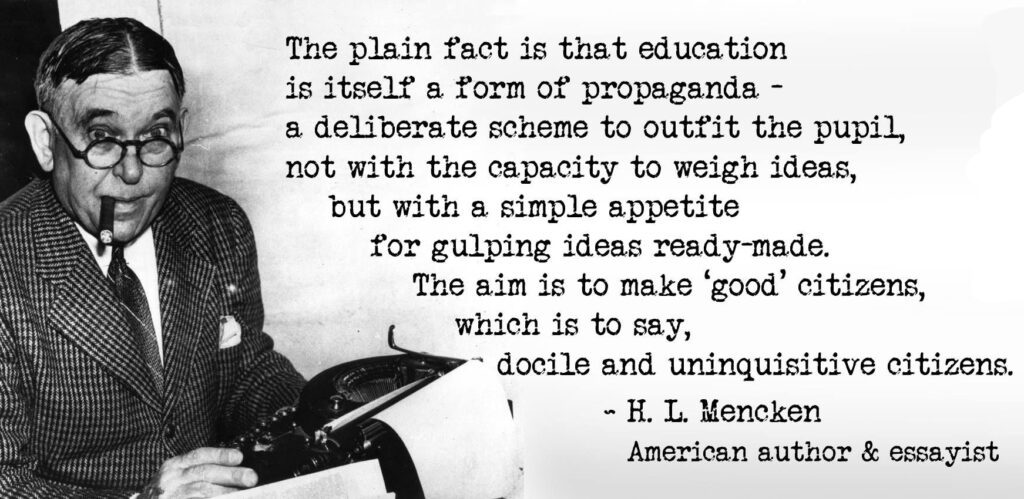 What they DON'T want, is this: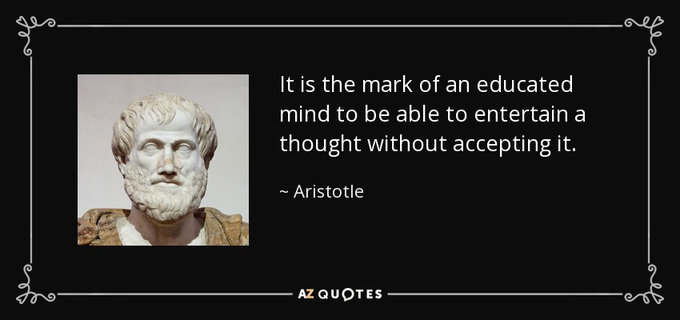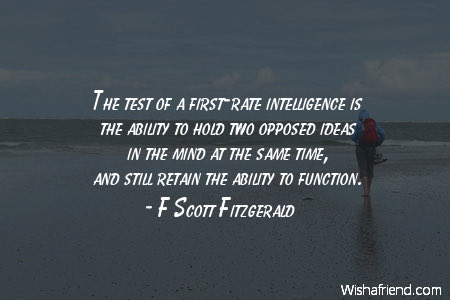 However: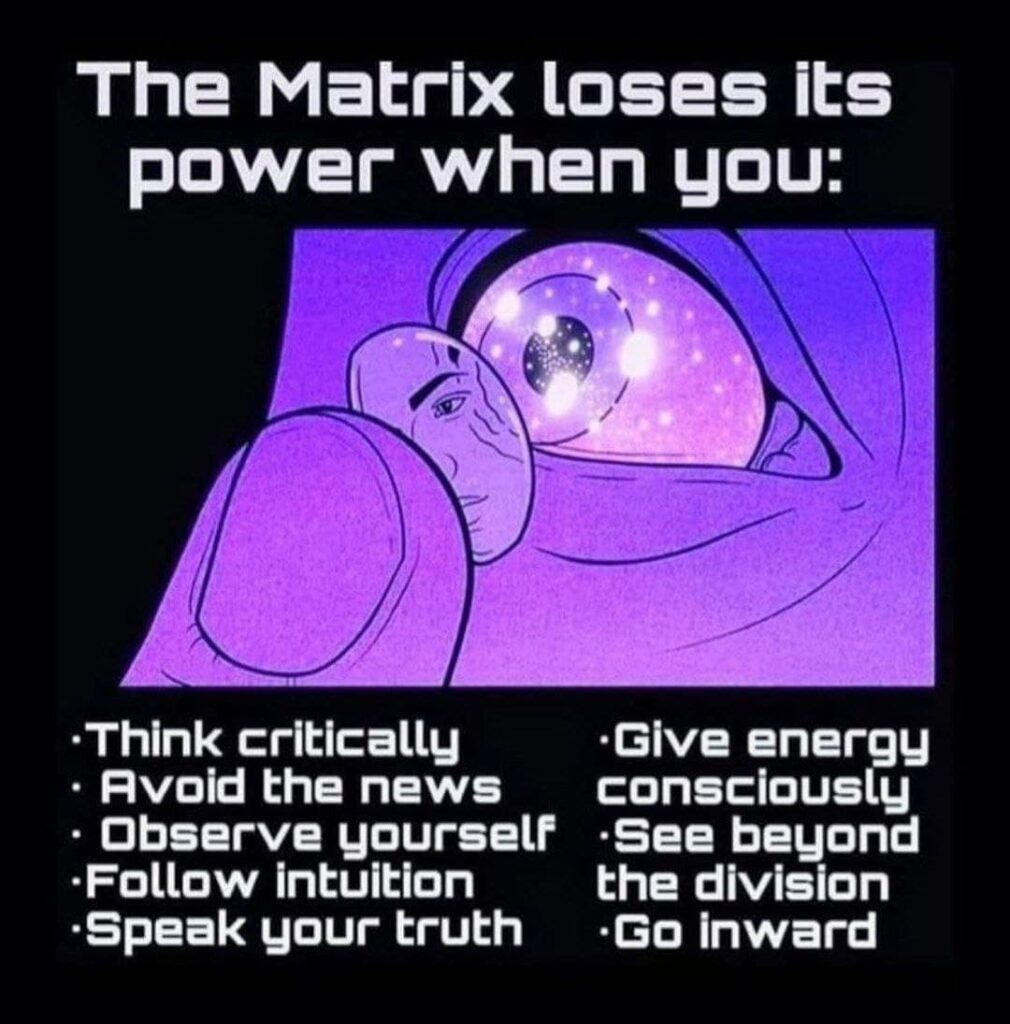 Just as a bonus, check out the dates on Neo's passport from the movie "The Matrix." The movie came out in 1999.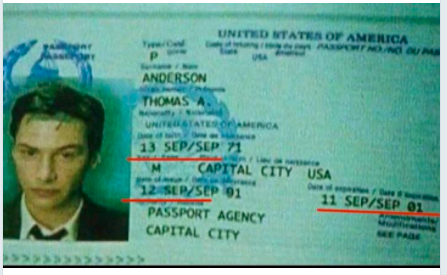 Have a good day y'all.
(I don't remember who brought this to a daily in the comments, but thanks.)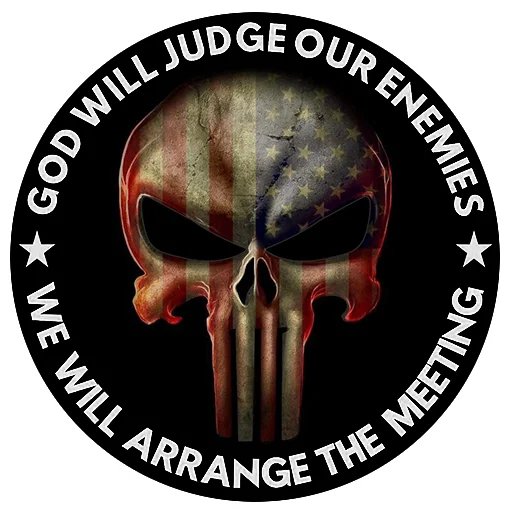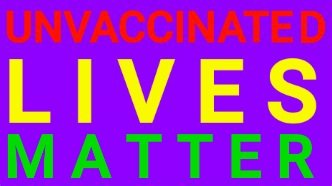 And, of course, the obligatory George Carlin: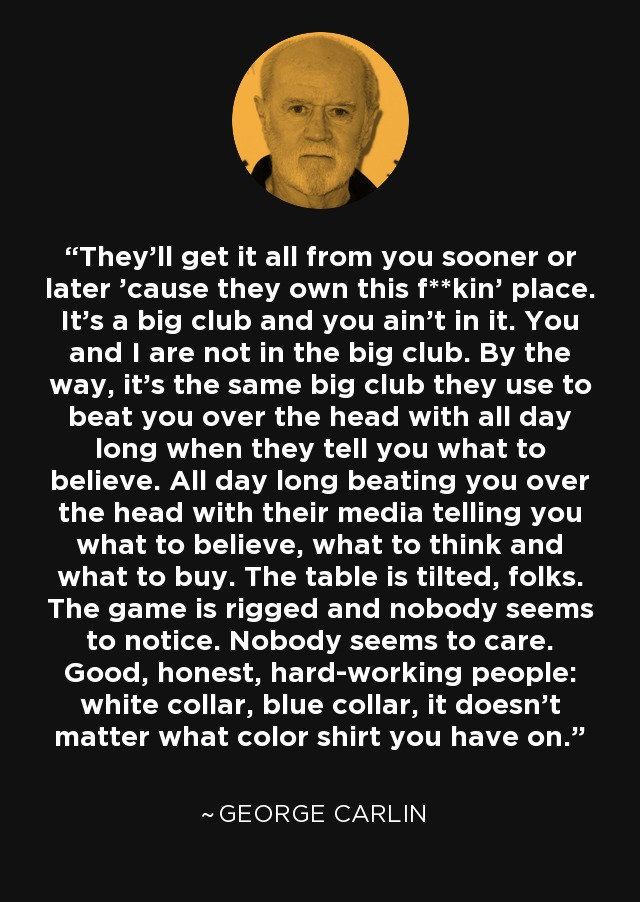 Per the Boss: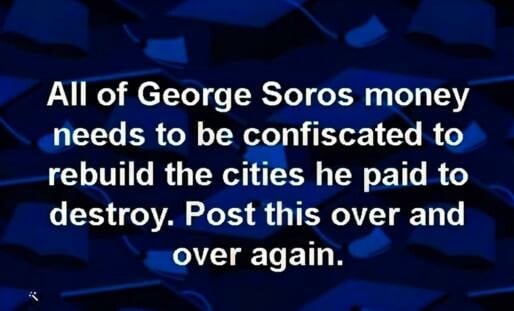 Another movie I may have to check out.
And now for the obligatory message from our sponsors:
Here at the Q tree we believe in the concept of CIVIL open free speech and the discussion that fleshes out ideas. When commenting and participating in the OPEN discussion on this thread all comments MUST NOT CONTAIN personal threats, baiting, name calling, or other anti-social words fomenting hate, violence or destruction. Our host Wolfm00n has strict rules about that.
Fellow tree dweller Wheatie gave us some good reminders on the basics of civility in political discourse:
No food fights.
No running with scissors.
If you bring snacks, bring enough for everyone
Please, stock up on blanks for celebratory gunfire, be ready to swing from the chandeliers…and no messing with the nuclear weapons.
Please remember to remain locked and loaded and ready for trouble should the insurrectionists try to invade your space.
Those who have things to say that do not fit the generally accepted limits of "civil" discussion, Wolf has provided a venue known as the UTree. You're welcome to visit over there and say hi to anyone hanging out over there. The "Rescue Thread" is also over there. In the event a rendezvous of the tree is needed, please check it out.
Auntie DePat's requests as we are all, ahem, adults, not uncivilized pygmies:
If you see something has not been posted, do us all a favor, and post it. Please, do not complain that it has not been done yet.
The scroll wheel on your mouse can be your friend. As mature adults, please use it here in the same manner you would in avoiding online porn.
Thank you so much for any and all attention to such details. It is GREATLY appreciated by more than one party here.
One other vital note:
Please, review these rules that our host Wolfm00n outlined toward the beginning of the growth of the tree itself. it won't take long.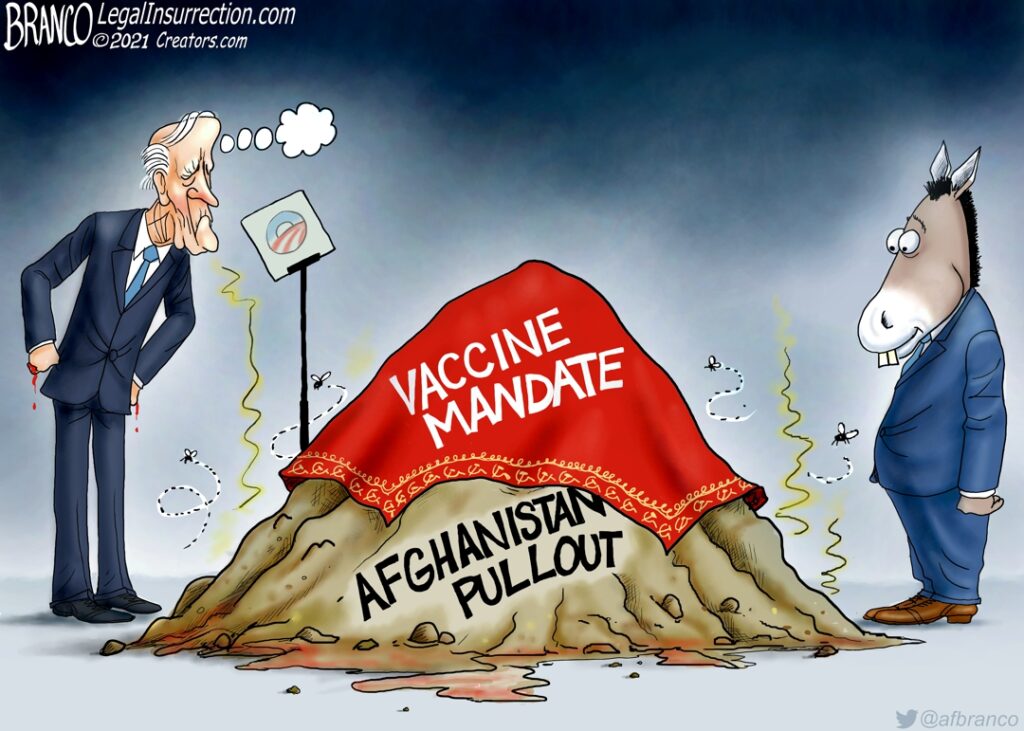 __________________________________________________
PSALMS 31:2-6, 15-16, 20
1In thee, O LORD, do I seek refuge; let me never be put to shame; in thy righteousness deliver me! 2Incline thy ear to me, rescue me speedily! Be thou a rock of refuge for me, a strong fortress to save me! 3Yea, thou art my rock and my fortress; for thy name's sake lead me and guide me, 4take me out of the net which is hidden for me, for thou art my refuge. 5Into thy hand I commit my spirit; thou hast redeemed me, O LORD, faithful God. 14But I trust in thee, O LORD, I say, "Thou art my God." 15My times are in thy hand; deliver me from the hand of my enemies and persecutors! 19O how abundant is thy goodness, which thou hast laid up for those who fear thee, and wrought for those who take refuge in thee, in the sight of the sons of men!
"Do not be afraid to take a chance on peace, to teach peace, to live peace. Peace will be the last word of history" – St. Pope John Paul II
As always, prayers for the fight against that which seeks to enslave us are welcome.
Please include: President Donald Trump, the Q team, our soldiers in the field, special forces, tactical units, first responders and those working behind the scenes…and any and all people with family members in the hospital, COVID or not.
Wolf Moon

July 6, 2021 17:07
Thanking everybody for your patience. Whether happenstance, coincidence, or enemy action, I'm dealing with some technical issues. In addition to those, and the obvious spiritual attacks, I am dealing with the obvious site stuff in what are best maintained as unobvious ways.
I suspect we struck a nerve.
A combined technical / spiritual / strategic response by all of us will prevent this attack from succeeding. Hold the line – bite the bullet – gird the loins – bite the lip – pray for guidance, discernment, and strength – whatever YOU believe keeps the ship aright for the moment. Everything else is lower priority.
In that spirit, the Prayer to St. Michael the Archangel from Tuesday's threads, and the Breastplate of St. Patrick, not to mention the Litany of Humility are favorites recommended by exorcists in spiritual warfare.
Just like Carlin, the way to get the truth out these days is comedy and satire.
And…if you have entirely too much time on your hands, or have homeschooled kids in the vicinity, this guy is out of Springfield, Massachusetts. He usually just unclogs drains in massive downpours, but does unclog culverts blocked by beavers. This time, he found the lodge and was warned to stay away.