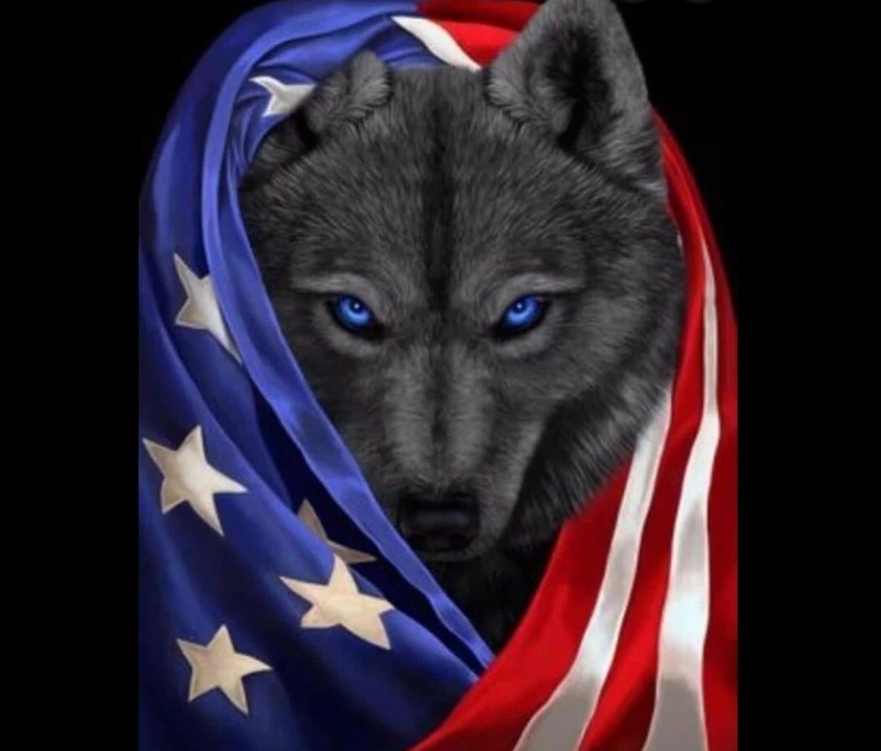 Welcome to Wolf's Pub! It's Friday, but lately it hasn't seemed like the weekend, you know? It's like the weekend has its own set of busyness, like catching up on chores, shopping, helping family and friends, and so on. There's never a moment, anymore, to just kick back and relax.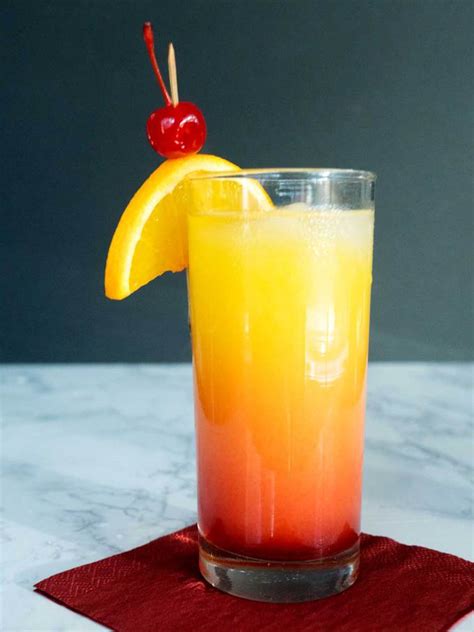 But relax we must. And when Joel mentioned a mass awakening, it came to me that we need a sunny morning cocktail this day. In honor of all those who are just now awakening to the truth of our situation, I toast you with the Tequila Sunrise. But first, to the business at hand.
A RUINED MEDICAL ESTABLISHMENT…ALMOST
It seems that in the time of Covid, we have to be our own physicians. We simply cannot trust what the medical establishment has become. They do not take their oath seriously.
Well, here are some brave and moral doctors who do take their oath seriously. And we should be ever so grateful that they have withstood the pressure of demonic oppression to stand up for us and provide healing alternatives to the deadly CDC protocols that permeate most hospitals and doctors' offices today.
American Greatness has written a tribute here. Many doctors noted.
We will be able to rescue our institutions, I think. Some will need major surgery, but there really are good guys in the world working to help humans rather than hurt them.
FACING THE TRUTH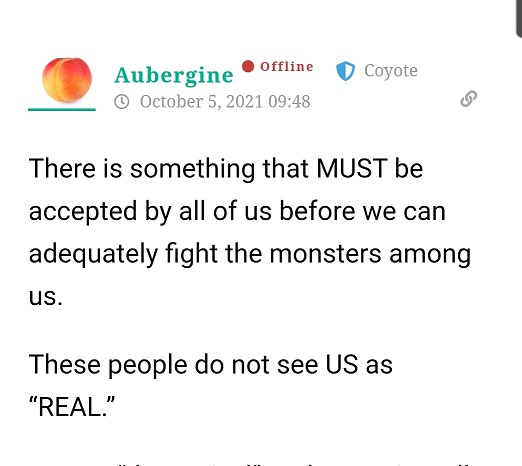 In the meantime, Pfizer and Moderna up their lobbying efforts in Congress.
And here is a chilling video report from a Greek Orthodox priest who recounts what happened when a priest-monk took the death jab. It has to do with the fetal cells. Don't miss it.
It seems entirely possible that there are aborted fetal cells present in the vaccines, according to this National Pulse article.
And here's the lowdown on departing head of the NIH, Francis Collins.
MUST WAKE UP…CALLING TEQUILA
So to another iconic cocktail, the Tequila Sunrise. Memorialized by the Eagles, the 1970s version of the cocktail is widely held in derision today as too sweet and somewhat tacky. Piffle.
According to the Saucey blog, the Tequila Sunrise is the perfect morning cocktail:
"We don't often think of tequila as a popular morning drink, either. But that's why the Tequila Sunrise was invented.
As the name suggests, this drink is best enjoyed when you first wake up. The drink literally looks like the sun rising. The bottom half of the drink has a beautiful orange-red hue, while the upper half of the drink transitions to a bright yellow."
Watch here as the 1930s version goes up against the 1970s version. Both come up short and the bartender and his girl improve upon both:
Our bartenders are standing by to concoct whatever version suits you!
HOUSE RULES
One of my best friends in this world can drink any liquor and keep control, except for tequila. It does something to her. I remember once…well, I better not trumpet it out there. But we had a wild early afternoon some years ago. A designated driver had to take her home and have her husband put her to bed in the middle of the day. I've never let her live it down. 😊
Anyway, we are civil and discreet here at the Qtree. Wolf has kindly explained the rules, which keeps things on an even keel. Knock down, drag outs belong at the Utree, which also doubles as a place to reconvene when things crumble here.
Now back to business.
THE ENSLAVEMENT SYSTEM IS CRUMBLING EVEN AS THEY IMPLEMENT IT
Naturally, the elites are full steam ahead with their plans to make us weak via hunger and lack, as well as turning us into transhuman zombies. However, they have lost the ability to control the narrative and hide behind their media lies.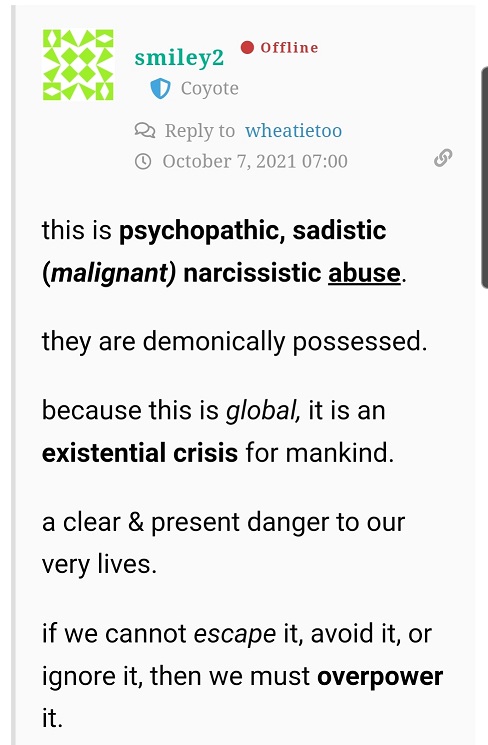 They really are a ridiculous lot, even with their money and power.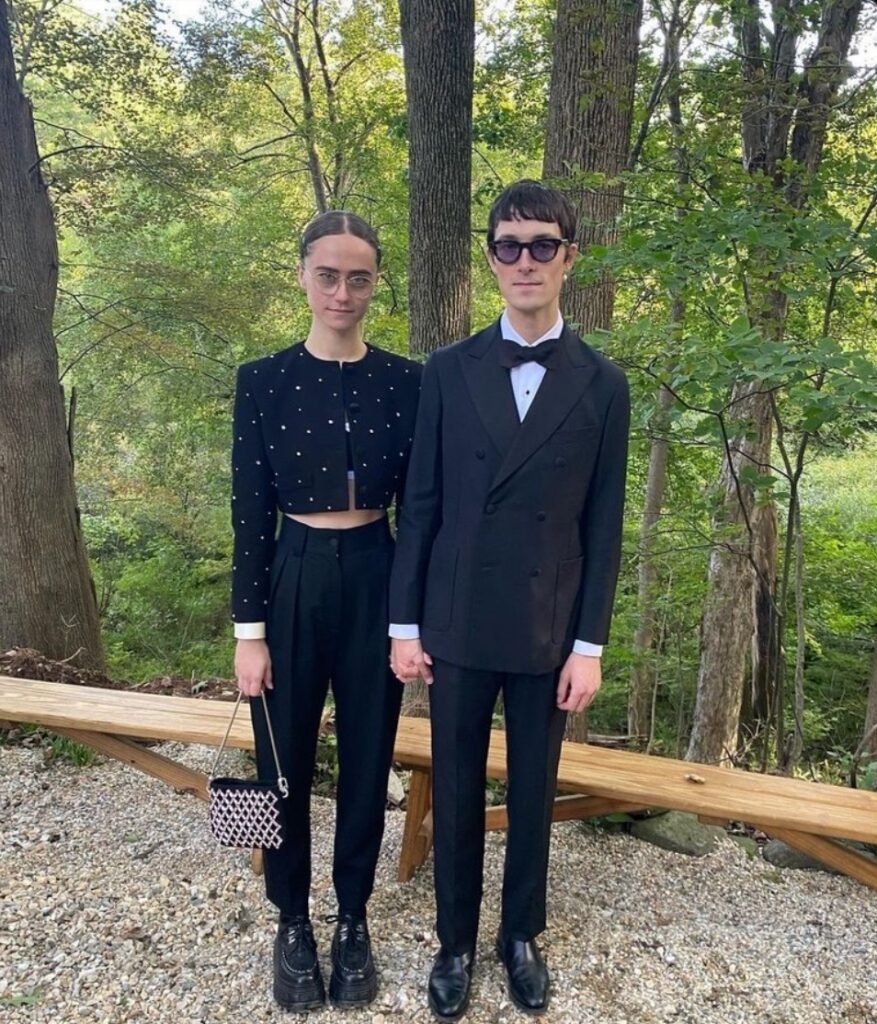 They are most certainly not the grownups. They fancy themselves, I suppose, as visionaries, but their visions are devoid of humanity and dignity. The real grownups will be taking their candy away soon, and discipline will commence.
Natural News is following the supply chain collapse here.
Zero Hedge thinks we'll be in the supply chain crisis until 2023. Ugh.
Unicef is reporting a spike in world hunger because of the plandemic.
Market Ticker: Supply Collapse Inevitable?
Christian, the Ice Age Farmer, is preaching food security. He has a good understanding of how and why there are big problems for global food production and availability. Here's a 25-minute video that gives a good 30,000-foot view of the situation and he's positive for a reason. Once people have empty bellies they will be more willing to listen to the truth:
TRUMP WRECKING BALL!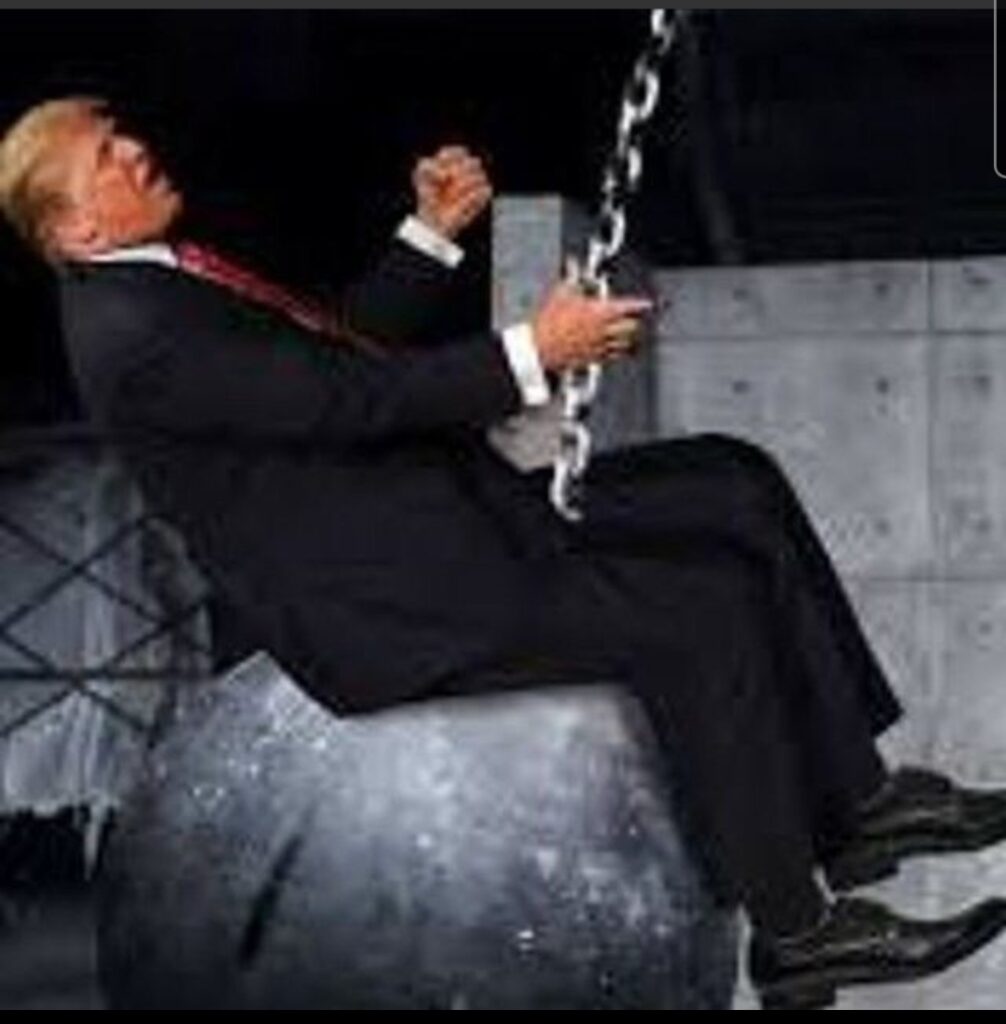 Our real President has been on a roll. We are hearing from him daily and things are beginning to shake out. The audits are getting huge pushback, but NO ONE IS GIVING UP. We push till we win and get all 50 states audited.
Steve Bannon doesn't play Pelosi's game. He's not showing up to be interrogated.
Parents Against Critical Race Theory are not intimidated by the feckless Merrick Garland and his gubmint goons. Nor should they be. The move to intimidate and suppress Mom Power is the dumbest thing they've done yet. I mean, it's insect-level stupid.
Lin Wood gives some awesome reasons why we have reason to be confident.
The incomparable Sidney Powell has dropped a legal bomb on the Department of Defense regarding forced jabs for the military. I love this woman so much. Gonna bless her Defending the Republic with a little bit of green this fine Friday.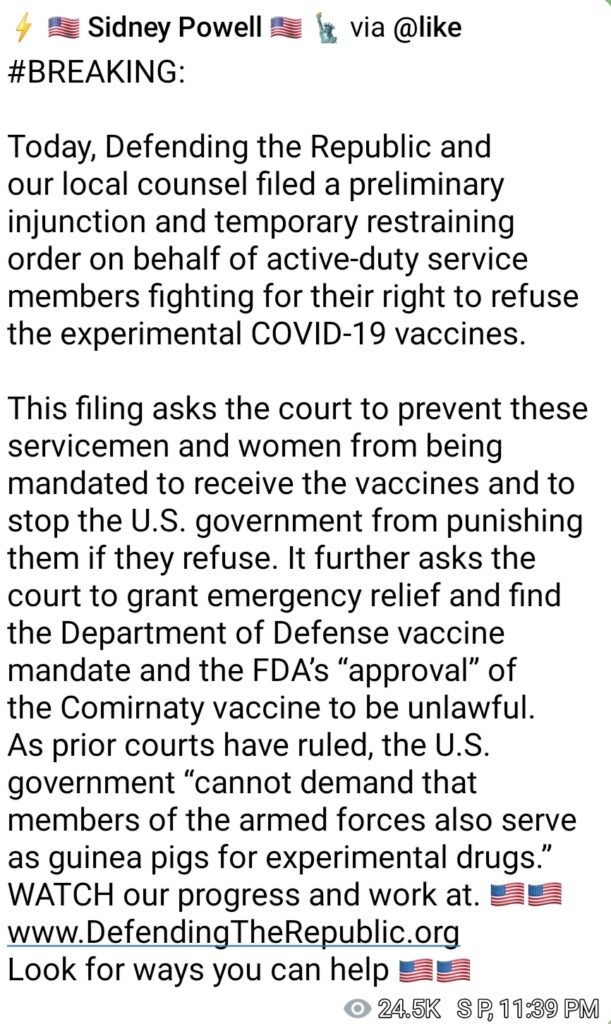 Going along with that is a DoD study that shows Antibody Dependent Enhancement is a jab consequence. Uncover DC has it here.
Corey's Digs has a comprehensive article with links and vids of Covid whistleblower info.
In case you missed the Glow Worm's ties to all things Left, go here for some juicy tidbits.
FAKE JOE BIDEN!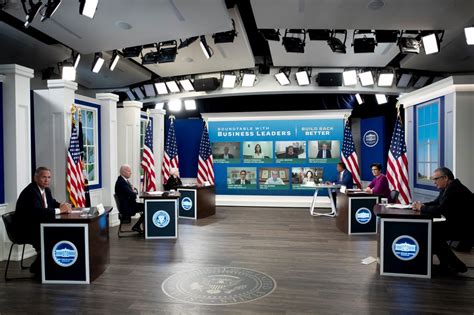 Biden and his fake sets are just precious. Let's Go Brandon! I have noticed that my liberal relatives either express hatred for both Trump and Biden now, or they don't mention politics at all. At all. Gotta laugh. Imagine being ideologically stuck with a dementia patient who likes to touch kids or his sidekick the Blow Hoe.
Patel Patriot has Part 12 of his Devolution series up.
For God & Country Patriot Double Down 2021 is set to premier in Las Vegas, Oct. 22-25. Looks like so much fun. Code Monkey Z will be there as well as Jim Watkins, George Papadopolous, and Sheriff David Clarke…and many more! Tickets available.
JUST FOR NICE