Cover image: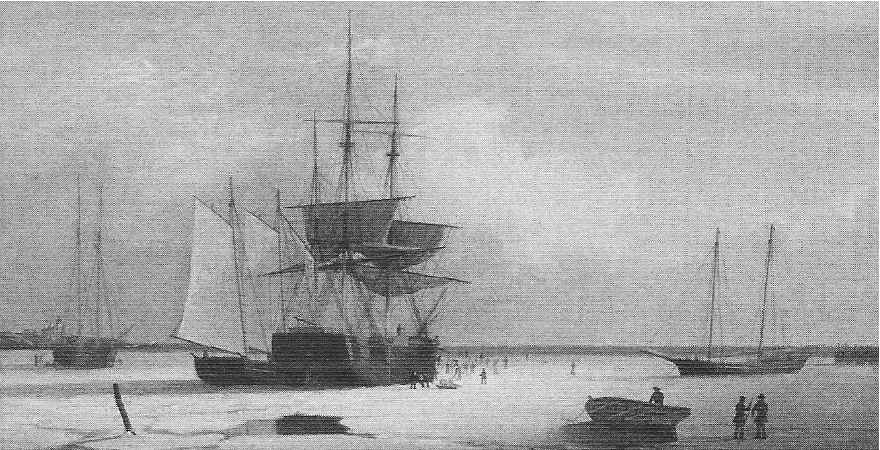 Hey, Boss, see the spankers? I have a story about being at a wine and cheese party on a ship deck and one of the "guests" (okay, it was a tall ship cruise) made himself a swing and used the spanker boom from which to hang it.
Good times.
Just making sure everyone has seen (and heard) this.
Yes, a big THANK YOU to the faithful men and women in law enforcement.
About Kazastan (and Ukraine, actually):
Jan. 8 (UPI) — Authorities have arrested the recently ousted head of Kazakhstan's National Security Committee, Karim Massimov, on suspicion of treason amid unrest after spike in gas prices.

The intelligence agency, a successor to the Soviet Committee for State Security, or KGB, said in a statement Saturday obtained by The New York Times that Massimov was arrested on Thursday, a day after Kazakh President Kassym-Jomart Tokayev removed him from the NSC chairman post.
Then this surfaced:
Former Kazakhstan intelligence chief Karim Massimov, whom Hunter Biden once described as his "close friend" and who once posed for a photo with Biden and his father, President Joe Biden, was arrested by Kazakh authorities last week on allegedsuspicion of high treason.
Oops. Another Biden Syndicate operative. Imagine that.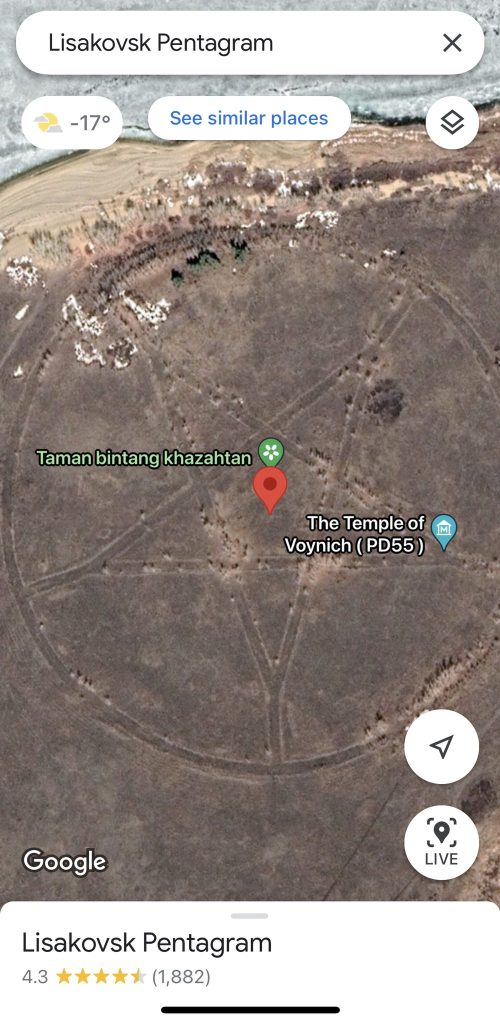 Is this really Putin putting the Soviet Union back together, or is he cleaning up his neighborhood.
An answer may well be forthcoming.
In the meantime, the "trash reading hour for total relaxation on Sunday" saw your darling DePat starting one of Geoff Shepard's books on Richard Nixon and Watergate. Then this popped up from a really famous interview, actually.
For some reason, there is a wholesale rehabilitation of President Richard Nixon's reputation underway from a variety of angles. At some point in the future, I will share what I read from Geoff Shepard, but the truth of the matter really looks like Nixon was set up by the alphabet soup agencies to take the fall for something neither he nor the people he brought with him to Washington knew anything about.
If everything we know is a lie, why would that not include Watergate?
Just spitballin' here.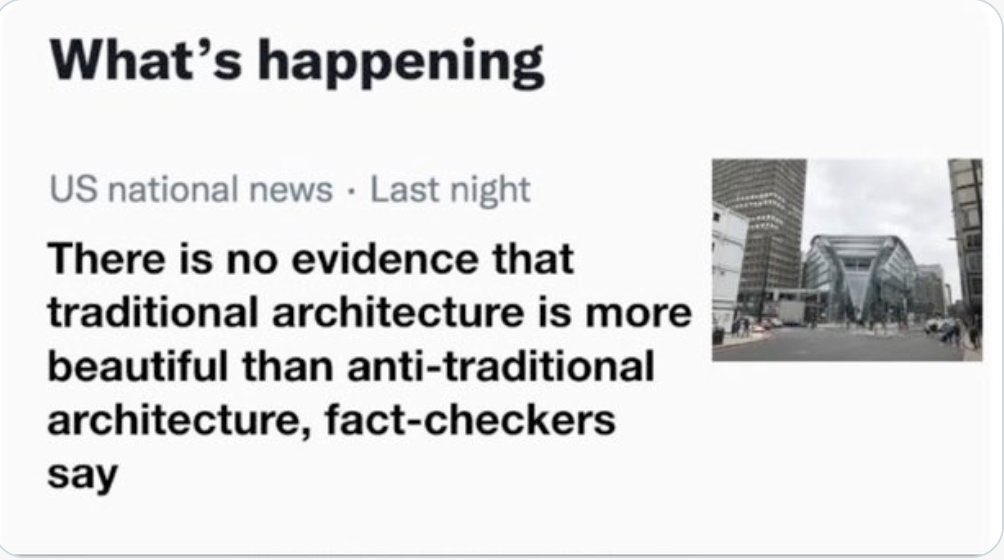 Oh, yeah, this was good.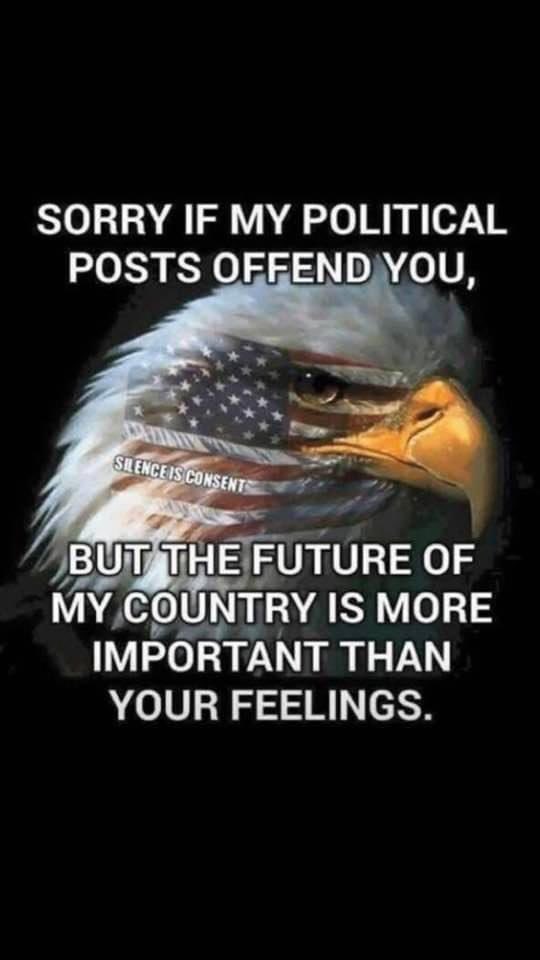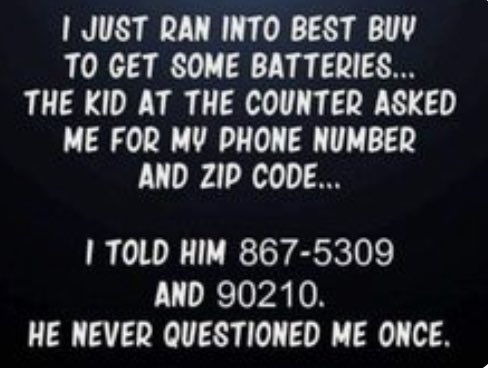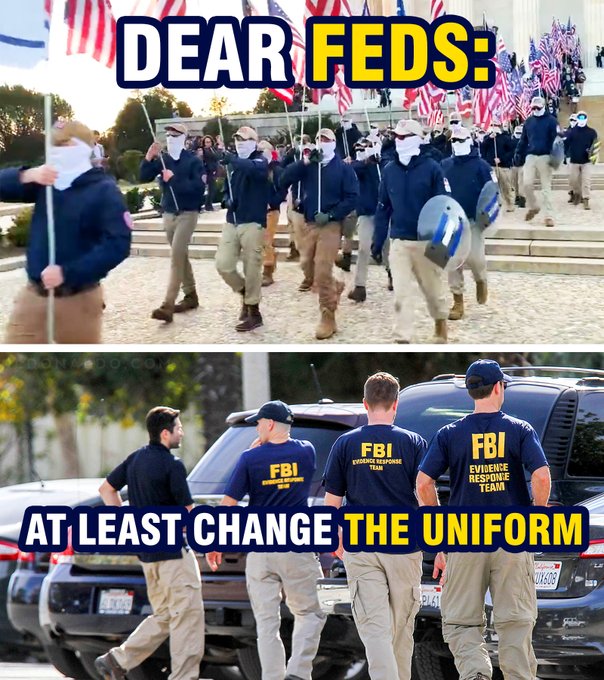 Can you say narrative shift?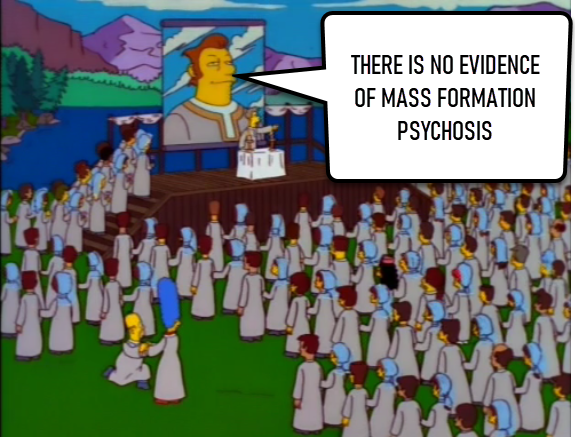 Or do you all like this one better?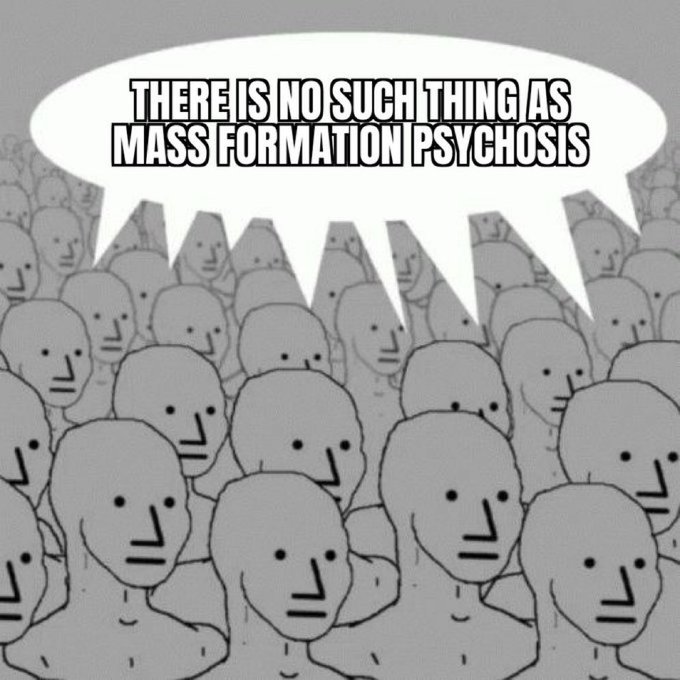 Either one works for me.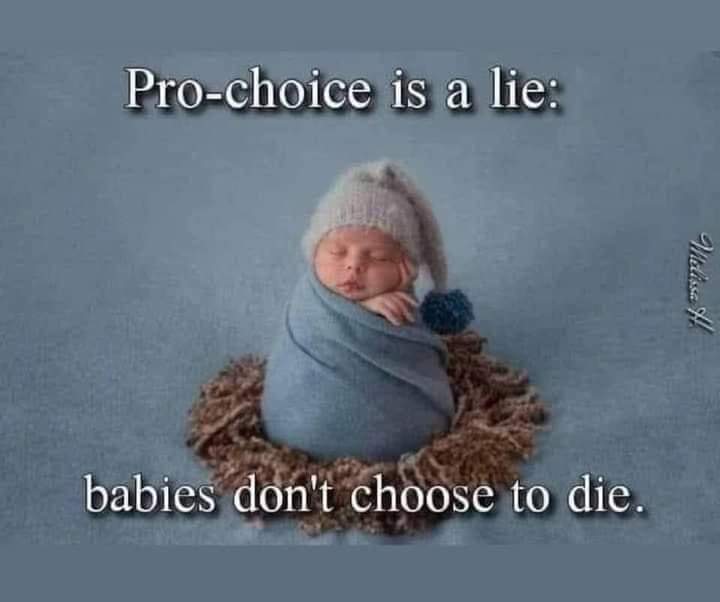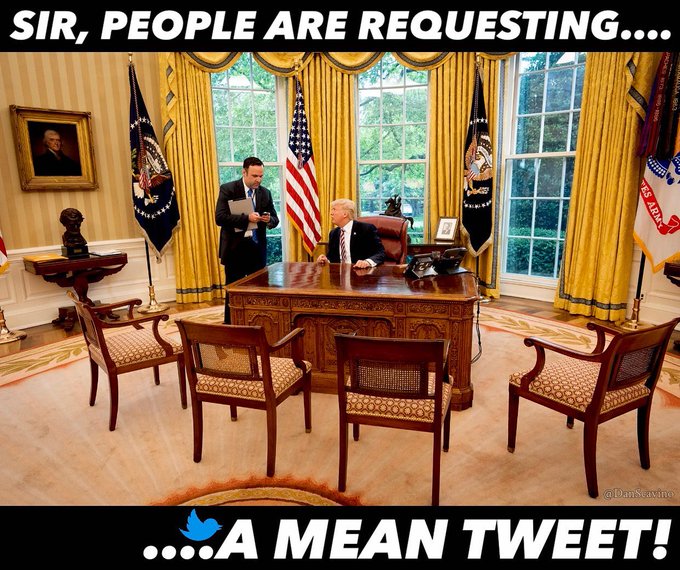 Something to remember, always.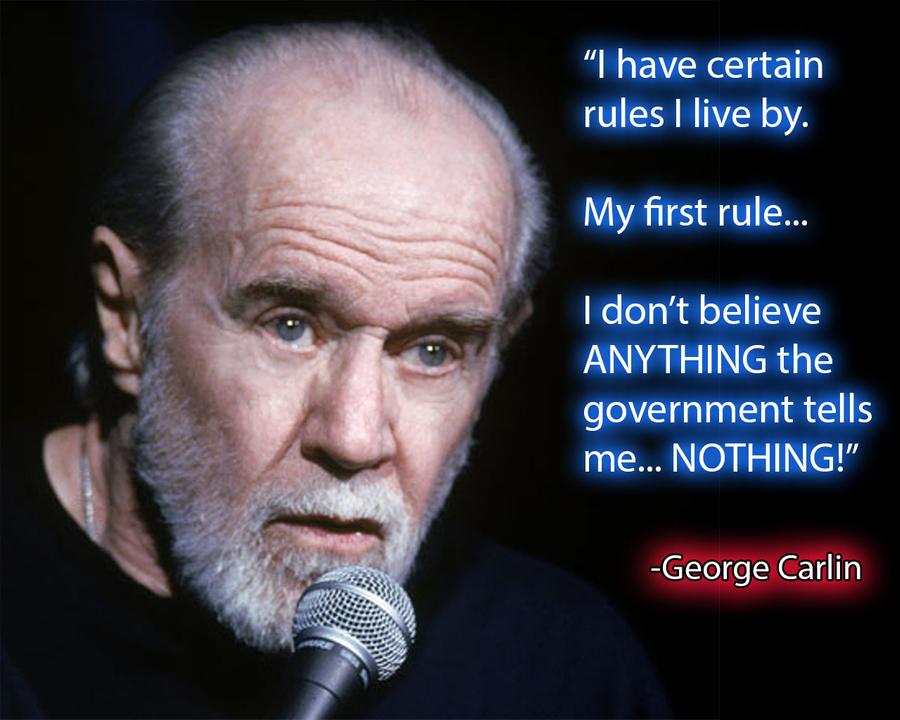 Per the boss's instruction: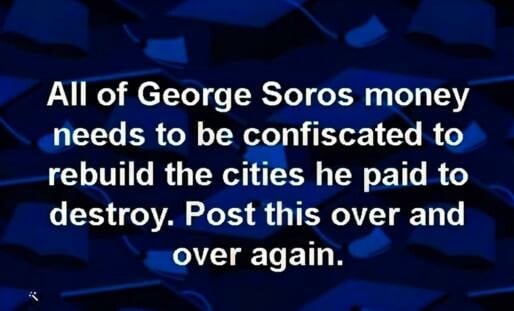 I'd throw in a few Rockefellers and Rothschilds also.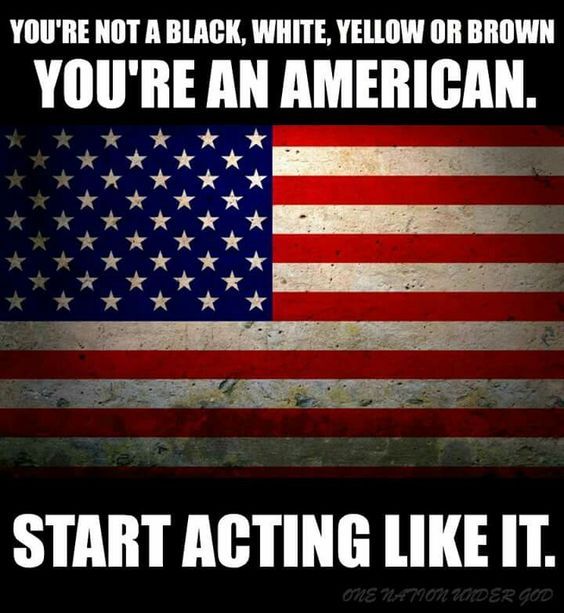 Of course, this does not mean committing felonies, but standing up to the forces that want to tear this nation – and humanity apart. The very people XVII told us will be destroyed by the time this movie comes to an end are currently roaming the halls of power…supposedly. It's a sickening sight.
And now for some mood music:
Seriously, how often is a winds trio all three cork, single reed and double reed, and nothing else? Really cool.
Your weekly reminder to take the pledge:
"I do solemnly swear (or affirm) that I will support and defend the Constitution of the United States against all enemies, foreign and domestic; that I will bear true faith and allegiance to the same; that I take this obligation freely, without any mental reservation or purpose of evasion; and that I will well and faithfully discharge the duties of the office on which I am about to enter: So help me God."
Guidelines for posting and discussion on this site were outlined by our host, WolfM00n. Please, review them from time to time.
The discourse on this site is to be CIVIL – no name calling, baiting, or threatening others here is allowed. Those who are so inclined may visit Wolf's other sanctuary, the U-Tree, to slog it out. There is also a "rescue" thread there for members of the Tree to rendezvous if the main site goes kablooey. A third site has been added for site outages of longer duration.
This site is a celebration of the natural rights endowed to humans by our Creator as well as those enshrined in the Bill of Rights adopted in the founding documents of the United States of America. Within the limits of law, how we exercise these rights is part of the freedom of our discussion.
Fellow tree dweller Wheatie gave us some good reminders on the basics of civility in political discourse:
No food fights.
No running with scissors.
If you bring snacks, bring enough for everyone.
And Auntie DePat's requests:
If you see something has not been posted, do us all a favor, and post it. Please, do not complain that it has not been done yet.
The scroll wheel on your mouse can be your friend. As mature adults, please use it here in the same manner you would in avoiding online porn.
Thank you so much for any and all attention to such details. It is GREATLY appreciated by more than one party here.
__________________________________________________
1 SAMUEL 1:9-20
9After they had eaten and drunk in Shiloh, Hannah rose. Now Eli the priest was sitting on the seat beside the doorpost of the temple of the LORD. 10She was deeply distressed and prayed to the LORD, and wept bitterly. 11And she vowed a vow and said, "O LORD of hosts, if thou wilt indeed look on the affliction of thy maidservant, and remember me, and not forget thy maidservant, but wilt give to thy maidservant a son, then I will give him to the LORD all the days of his life, and no razor shall touch his head." 12As she continued praying before the LORD, Eli observed her mouth. 13Hannah was speaking in her heart; only her lips moved, and her voice was not heard; therefore Eli took her to be a drunken woman. 14And Eli said to her, "How long will you be drunken? Put away your wine from you." 15But Hannah answered, "No, my lord, I am a woman sorely troubled; I have drunk neither wine nor strong drink, but I have been pouring out my soul before the LORD. 16Do not regard your maidservant as a base woman, for all along I have been speaking out of my great anxiety and vexation." 17Then Eli answered, "Go in peace, and the God of Israel grant your petition which you have made to him." 18And she said, "Let your maidservant find favor in your eyes." Then the woman went her way and ate, and her countenance was no longer sad. 19They rose early in the morning and worshiped before the LORD; then they went back to their house at Ramah. And Elka'nah knew Hannah his wife, and the LORD remembered her; 20and in due time Hannah conceived and bore a son, and she called his name Samuel, for she said, "I have asked him of the LORD."
1 SAMUEL 2:1, 4-8
1Hannah also prayed and said, "My heart exults in the LORD; my strength is exalted in the LORD. My mouth derides my enemies, because I rejoice in thy salvation. 4The bows of the mighty are broken, but the feeble gird on strength. 5Those who were full have hired themselves out for bread, but those who were hungry have ceased to hunger. The barren has borne seven, but she who has many children is forlorn. 6The LORD kills and brings to life; he brings down to Sheol and raises up. 7The LORD makes poor and makes rich; he brings low, he also exalts. 8He raises up the poor from the dust; he lifts the needy from the ash heap, to make them sit with princes and inherit a seat of honor. For the pillars of the earth are the LORD'S, and on them he has set the world.
MARK 1:21-28
21And they went into Caper'na-um; and immediately on the sabbath he entered the synagogue and taught. 22And they were astonished at his teaching, for he taught them as one who had authority, and not as the scribes. 23And immediately there was in their synagogue a man with an unclean spirit; 24and he cried out, "What have you to do with us, Jesus of Nazareth? Have you come to destroy us? I know who you are, the Holy One of God." 25But Jesus rebuked him, saying, "Be silent, and come out of him!" 26And the unclean spirit, convulsing him and crying with a loud voice, came out of him. 27And they were all amazed, so that they questioned among themselves, saying, "What is this? A new teaching! With authority he commands even the unclean spirits, and they obey him." 28And at once his fame spread everywhere throughout all the surrounding region of Galilee.
109
Anonymous ID: hHkrVD7x No.148156632
Nov 5 2017 20:06:36 (EST)
Anonymous ID: pqW40Wgk No.148156518
Nov 5 2017 20:05:48 (EST)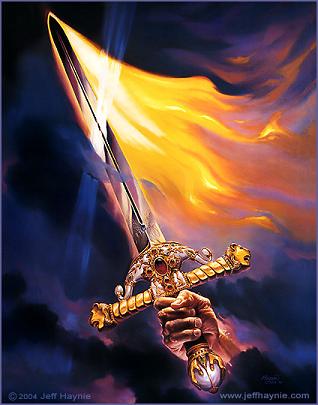 >>148154137
St. Michael the Archangel, defend us in battle. Be our protection against the wickedness and snares of the devil. May God rebuke him, we humbly pray. And do thou, Prince of the Heavenly Hosts, by the power of God, cast down to Hell Satan and all his evil spirits, who prowl about the world seeking the ruin of souls. Amen.
>>148156518
Amen brother.
Q
As always, prayers for the fight against that which seeks to enslave us are welcome. Via con Dios.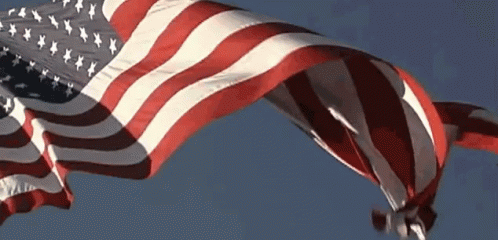 This one is a year old, but I was DYING watching it. I see Tesla cars every day, and, yeah, owners of Tesla and Prius products really do think this way. I worked for one such person.