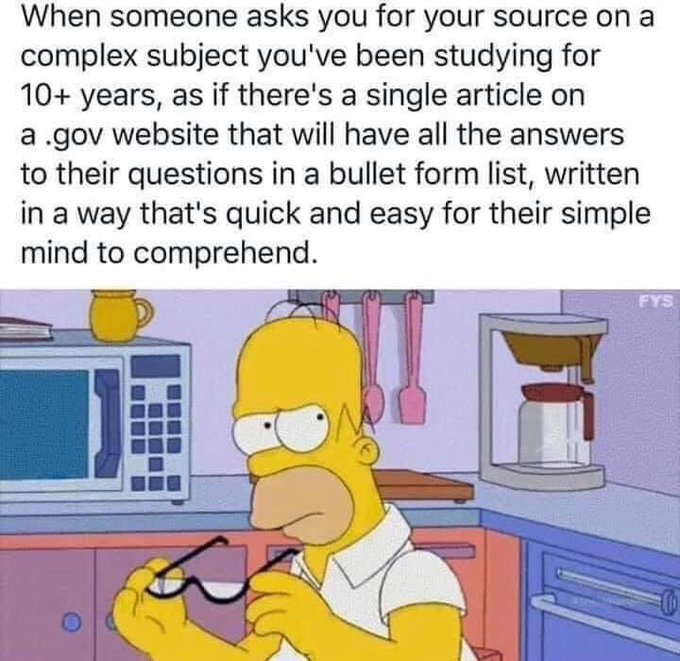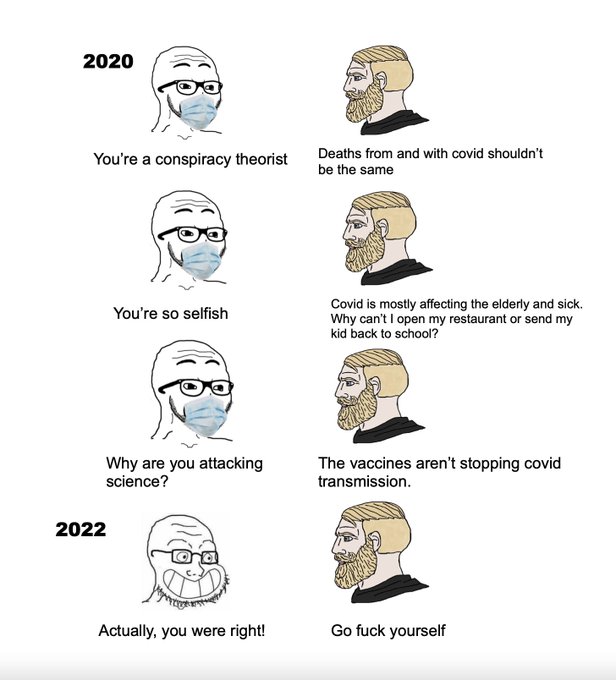 Okay, now that we have that out of the way, and the CDC is dropping truthbombs in the whole COVID thing, we're getting somewhere.
Alright, what else do I have saved up after being out half the day on Tuesday.
Really? Most of the rest of the country knows all about it.
The FBI needs to check its files.
Oh, yeah, and at the other show hearing:
I object to singling out Peoria as it's a cute river town, but still….
Seeing that would be nice, wouldn't it.
The nasal pharynx? Does Little Tony think we don't know what that is? Opera singers learn early on to open it to produce clear tones. Opening it is real easy. All you gotta do is flare your nostrils, lifting the cartilage in the bridge of the nose, and feel the soft palate in the back of the mouth lift, and…probably TMI for those who don't do this for a living. It does take practice.
IDK, the people – including physicians – seem to be waking up.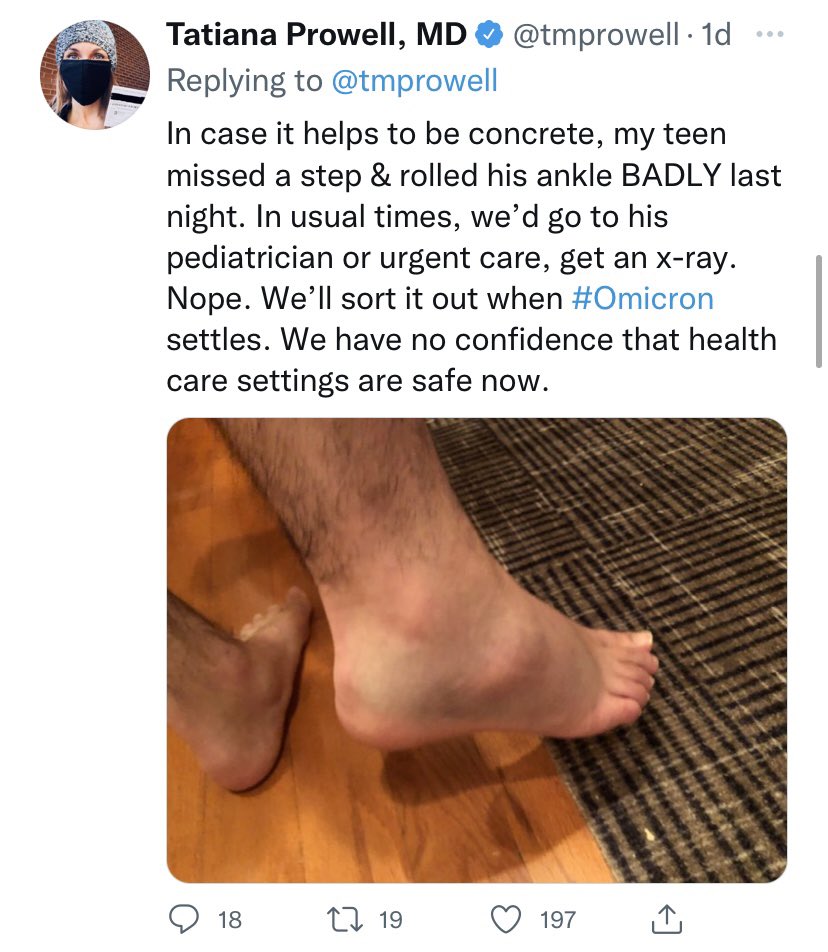 Uh…yeah.
I love a man who starts the day with the Lord in His house.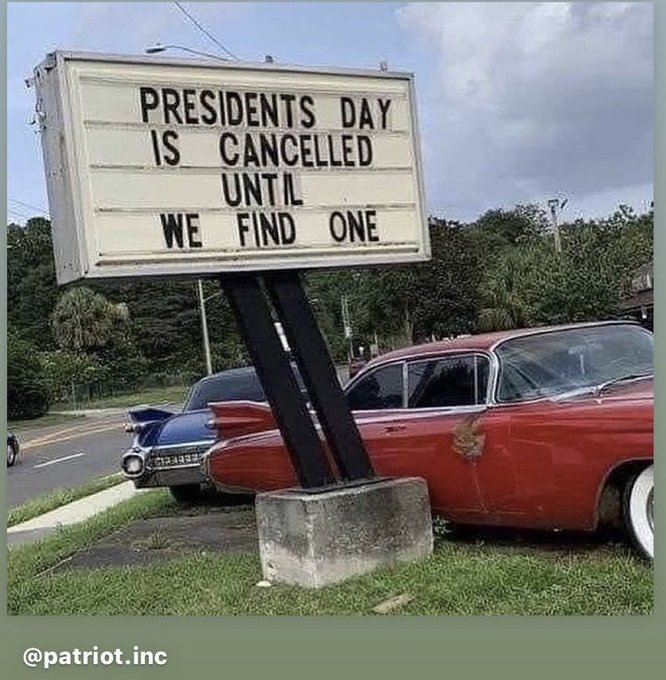 Have a good day y'all.
(I don't remember who brought this to a daily in the comments, but thanks.)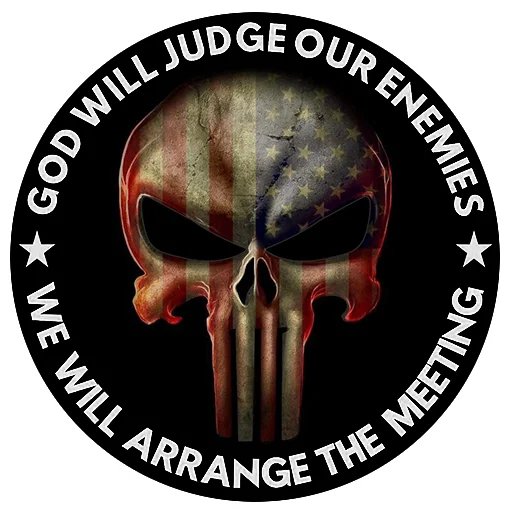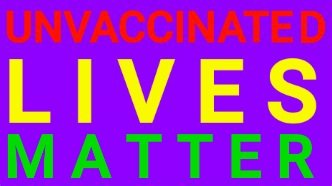 And, of course, the obligatory George Carlin: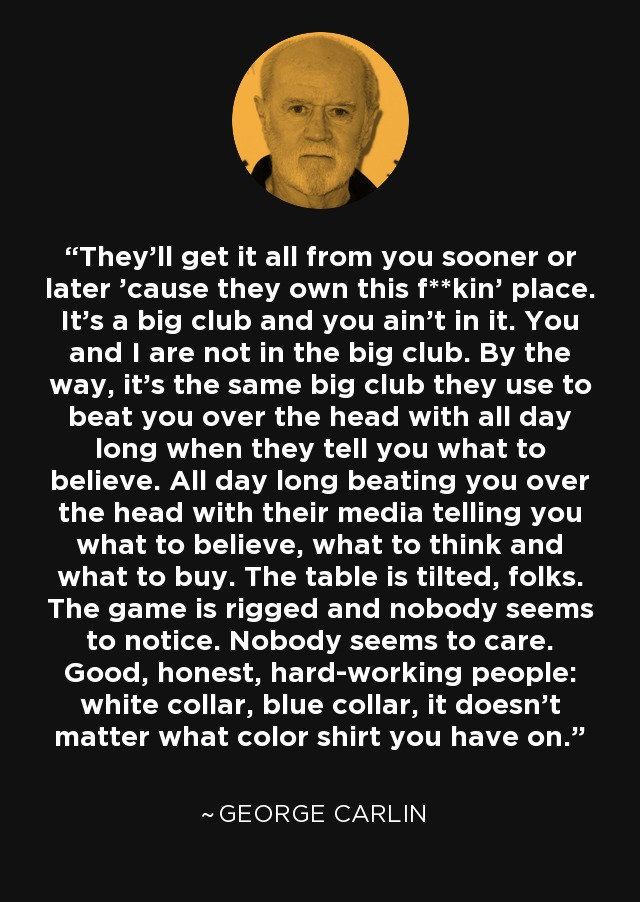 Per the Boss: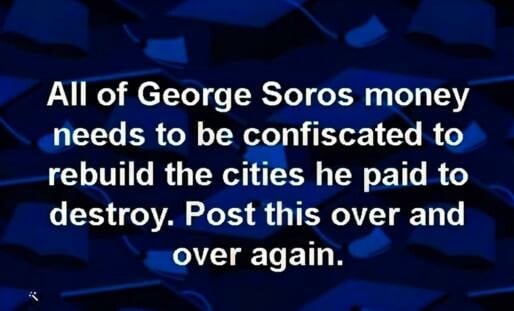 In honor of Carol, my mother's friend who did what she had to do to protect herself and her children when it was simply not done the way she did it. May she rest in peace.
And now for the obligatory message from our sponsors:
Here at the Q tree we believe in the concept of CIVIL open free speech and the discussion that fleshes out ideas. When commenting and participating in the OPEN discussion on this thread all comments MUST NOT CONTAIN personal threats, baiting, name calling, or other anti-social words fomenting hate, violence or destruction. Our host Wolfm00n has strict rules about that.
Fellow tree dweller Wheatie gave us some good reminders on the basics of civility in political discourse:
No food fights.
No running with scissors.
If you bring snacks, bring enough for everyone
Please, stock up on blanks for celebratory gunfire, be ready to swing from the chandeliers…and no messing with the nuclear weapons.
Please remember to remain locked and loaded and ready for trouble should the insurrectionists try to invade your space.
Those who have things to say that do not fit the generally accepted limits of "civil" discussion, Wolf has provided a venue known as the UTree. You're welcome to visit over there and say hi to anyone hanging out over there. The "Rescue Thread" is also over there. In the event a rendezvous of the tree is needed, please check it out, as well as the newest rescue venue.
Auntie DePat's requests:
If you see something has not been posted, do us all a favor, and post it. Please, do not complain that it has not been done yet.
The scroll wheel on your mouse can be your friend. As mature adults, please use it here in the same manner you would in avoiding online porn.
Thank you so much for any and all attention to such details. It is GREATLY appreciated by more than one party here.
One other vital note:
Please, review these rules that our host Wolfm00n outlined toward the beginning of the growth of the tree itself. it won't take long.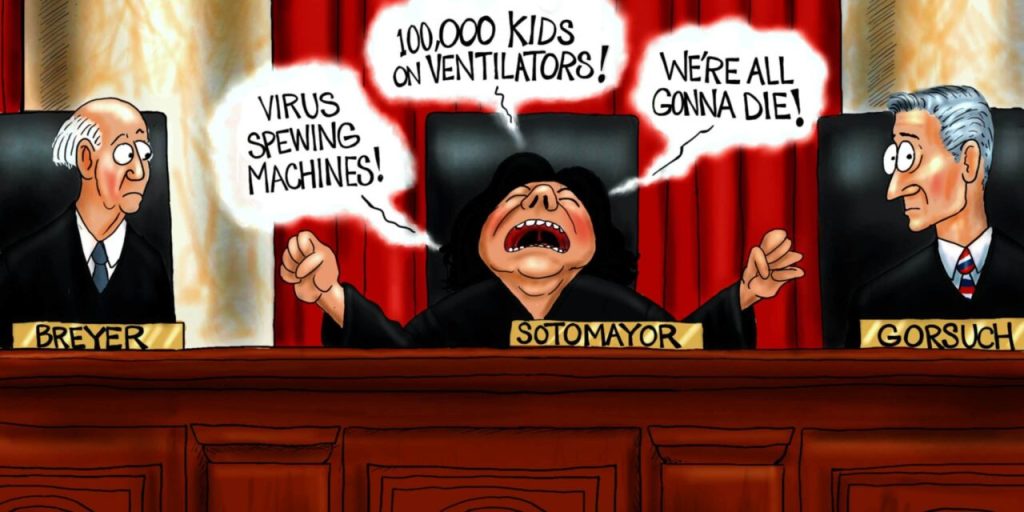 __________________________________________________
Today's readings come not from the regular Mass readings, but from those of today's Saint, St. Bernard of Corleone.
EZEKIEL 33:12-16
12And you, son of man, say to your people, The righteousness of the righteous shall not deliver him when he transgresses; and as for the wickedness of the wicked, he shall not fall by it when he turns from his wickedness; and the righteous shall not be able to live by his righteousness when he sins. 13Though I say to the righteous that he shall surely live, yet if he trusts in his righteousness and commits iniquity, none of his righteous deeds shall be remembered; but in the iniquity that he has committed he shall die. 14Again, though I say to the wicked, `You shall surely die,' yet if he turns from his sin and does what is lawful and right, 15if the wicked restores the pledge, gives back what he has taken by robbery, and walks in the statutes of life, committing no iniquity; he shall surely live, he shall not die. 16None of the sins that he has committed shall be remembered against him; he has done what is lawful and right, he shall surely live.
PSALMS 51:8-12, 17, 19
6Behold, thou desirest truth in the inward being; therefore teach me wisdom in my secret heart. 7Purge me with hyssop, and I shall be clean; wash me, and I shall be whiter than snow. 8Fill me with joy and gladness; let the bones which thou hast broken rejoice. 9Hide thy face from my sins, and blot out all my iniquities. 10Create in me a clean heart, O God, and put a new and right spirit within me. 15O Lord, open thou my lips, and my mouth shall show forth thy praise. 17The sacrifice acceptable to God is a broken spirit; a broken and contrite heart, O God, thou wilt not despise.
LUKE 15:3-7
3So he told them this parable: 4"What man of you, having a hundred sheep, if he has lost one of them, does not leave the ninety-nine in the wilderness, and go after the one which is lost, until he finds it? 5And when he has found it, he lays it on his shoulders, rejoicing. 6And when he comes home, he calls together his friends and his neighbors, saying to them, `Rejoice with me, for I have found my sheep which was lost.' 7Just so, I tell you, there will be more joy in heaven over one sinner who repents than over ninety-nine righteous persons who need no repentance.
"Do not be afraid to take a chance on peace, to teach peace, to live peace. Peace will be the last word of history" – St. Pope John Paul II
Holiness is this profound contact with God, becoming a friend of God: it is letting the Other work, the Only One who can really make the world both good and happy. — Benedict XVI
As always, prayers for the fight against that which seeks to enslave us are welcome.
Please include: President Donald Trump, the Q team, our soldiers in the field, special forces, tactical units, first responders and those working behind the scenes…and any and all people with family members in the hospital, COVID or not.
And…members of the QTree who no longer participate for one reason or another.
It is quite clear, as per Wolf's message from July, that we are under spiritual attack. Building up a robust arsenal of prayer and discipline is a must in fighting the enemy and his minions.
In that spirit, the Prayer to St. Michael the Archangel from Tuesday's threads, and the Breastplate of St. Patrick, not to mention the Litany of Humility are favorites recommended by exorcists in spiritual warfare.
Okay, this was not exactly funny, but I was on the treadmill thinking, It couldn't happen to more deserving people.