Joe Biden didn't win. This is our Real President: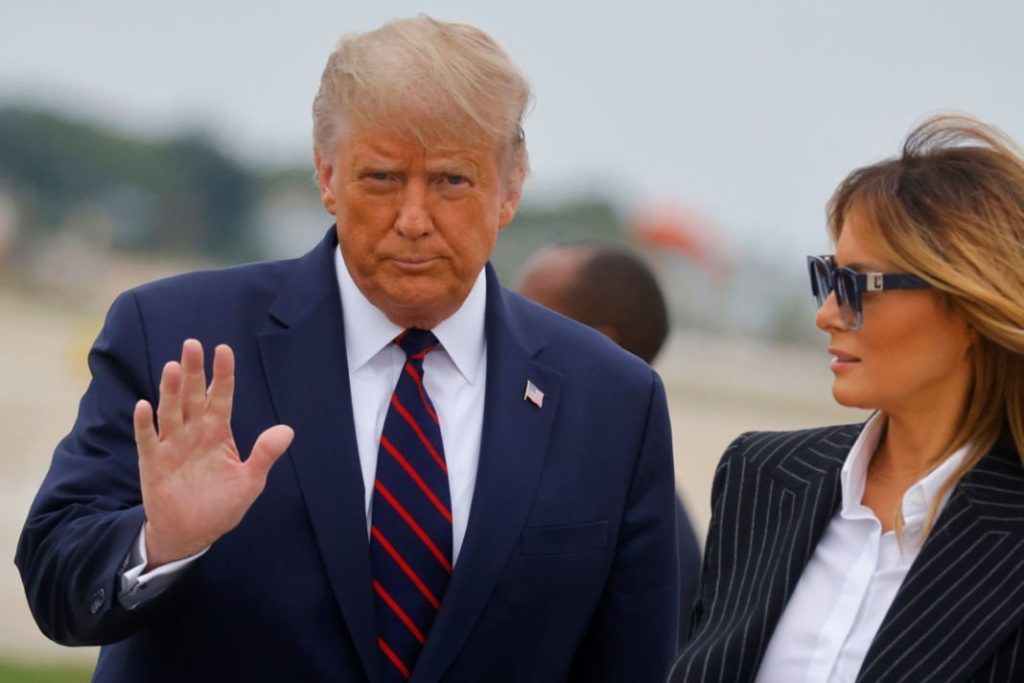 AND our MEGA/MAGA-stylish REALFLOTUS.
Get your rest, Trumpy Bear! You're going back to the White House!!!

---
---
The Business At Hand
This Stormwatch Monday Open Thread remains open – VERY OPEN – a place for everybody to post whatever they feel they would like to tell the White Hats, and the rest of the MAGA/KAG/KMAG world (with KMAG being a bit of both).
And indeed, it's Monday…again.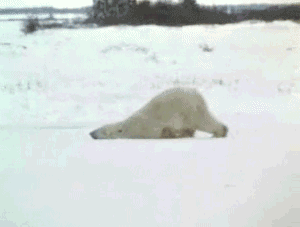 But we WILL ….. RISE to the occasion!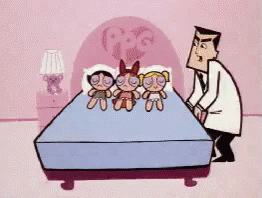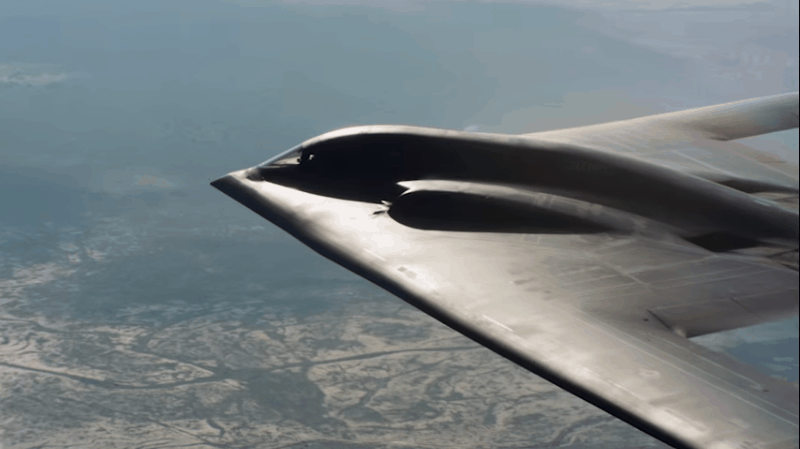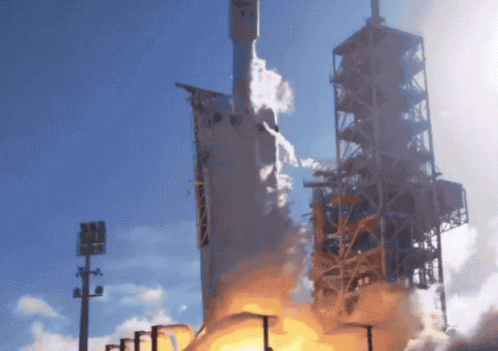 ---
The Rules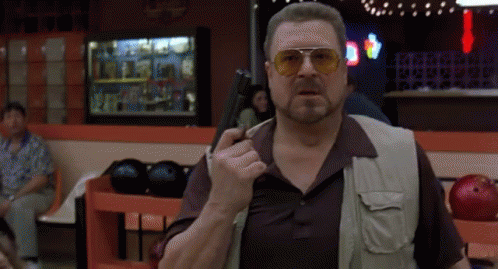 Boilerplate, more or less, but worth reading again and again, if only for the minor changes, and to stay out of moderation.
The bottom line is Free Speech. Theories and ideas you don't agree with must be WELCOME here, and you must be part of that welcoming. But you do NOT need to be part of any agreement.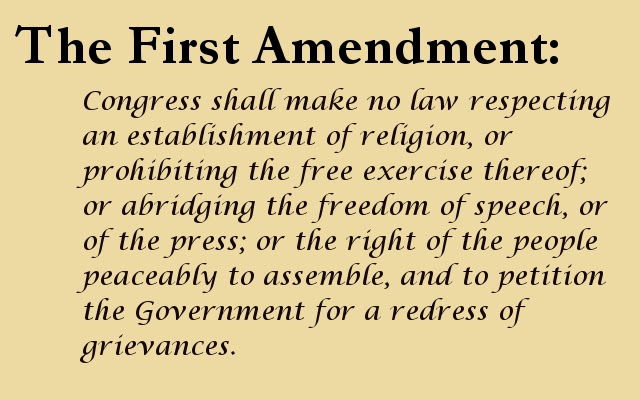 Try to live up to the FOUNDERS.
Value FREEDOM over COMFORT.
SO….. [ENGAGE BOILERPLATE…..]
We must endeavor to persevere to love our frenemies – even here.
Those who cannot deal with this easy requirement will be forced to jump the hoops of moderation, so that specific comments impugning other posters and violating the minimal rules can be sorted out and tossed in the trash.
In Wheatie's words, "We're on the same side here so let's not engage in friendly fire."
That includes the life skill of just ignoring certain other posters.
We do have a site – The U Tree – where civility is not a requirement. Interestingly, people don't really go there much. Nevertheless, if you find yourself in an "argument" that can't really stay civil, please feel free to "take it to the U Tree". The U Tree is also a good place to report any technical difficulties, if you're unable to report them here. Please post your comment there on one of Wolf's posts, or in reply to one of Wolf's comments, to make sure he sees it (though it may take a few hours).
We also have a backup site, called The Q Tree as well, which is really The Q Tree 579486807. You might call it "Second Tree". The URL for that site is https://theqtree579486807.wordpress.com/. If this site (theqtree.com) ever goes down, please reassemble at the Second Tree.
If the Second Tree goes down, please go to The U Tree, or to our Gab Group, which is located at https://gab.com/groups/4178.
We also have some "old rules" and important guidelines, outlined here, in a very early post, on our first New Year's Day, in 2019. The main point is not to make violent threats against people, which then have to be taken seriously by law enforcement, and which can be used as a PRETEXT by enemies of this site.
In the words of Wheatie, "Let's not give the odious Internet Censors a reason to shut down this precious haven that Wolf has created for us."
---
A Moment of Prayer
Our policy on extreme religious freedom on this site is discussed HERE. Please feel free to pray and praise God anytime and anywhere.
Thus, please pray for our real President, the one who actually won the election.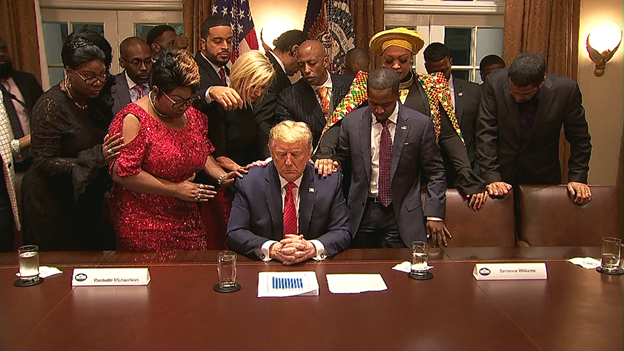 You may also pray for our enemies, perhaps that they might not fear our prayers, nor scoff at them, but simply HEED them and be blessed.
---
MUSICAL INTERLUDE
For your listening enjoyment, and general encouragement, we continue Wheatie's tradition of fine music videos, shipped fresh from the seas of information by our intrepid authors.
I've decided to go straight for the "epic" genre tonight. Back from ROCK'N'ROLL and COUNTRY BABES to some CORE WHEATIE. But maybe with a WOLF SPIN.
Let's start off with some EPIC VIOLIN….
Interesting, but not quite the real McCoy for classical fans.
So how about the same sort of thing, with "epic classical"?
Here you go!
And yet…. I'm still searching for something else.
Maybe a little "Epic Pop"?
AH. That's what I wanted.
---
Call To Battle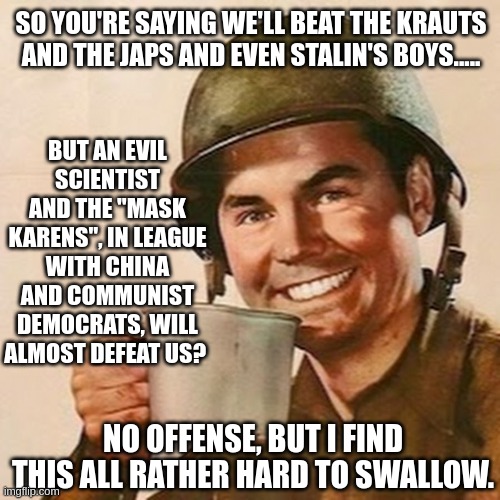 Our beloved country is under Occupation by hostile forces.

Daily outrage and epic phuckery abound.
"View" the entire saccharine DNC love-fest HERE:
We can give in to despair…or we can be defiant and fight back in any way that we can.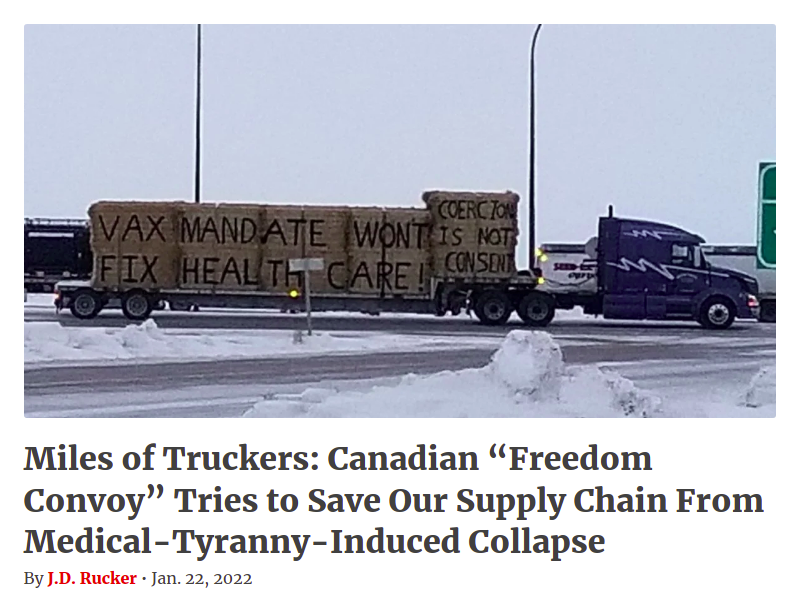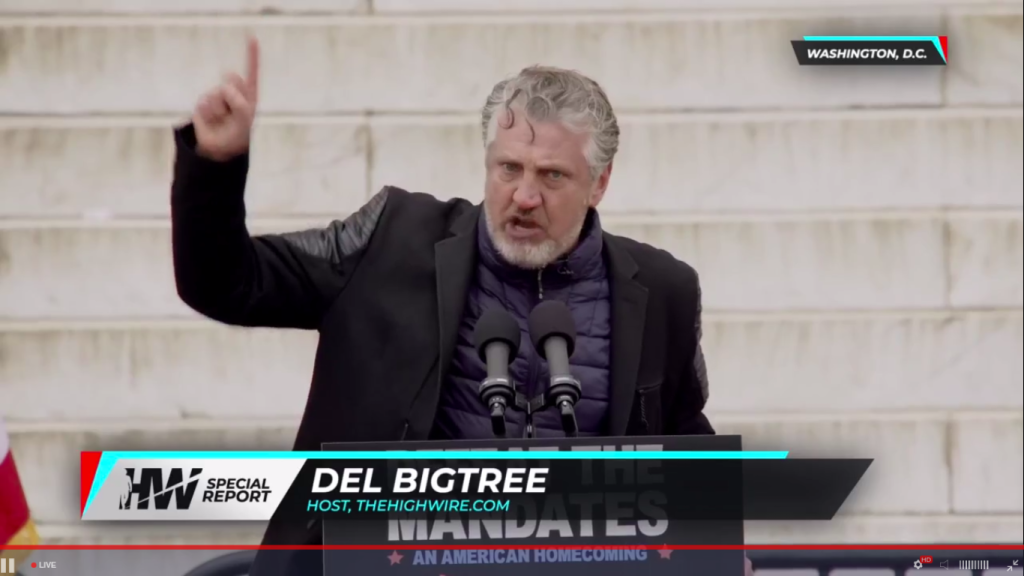 Just listen!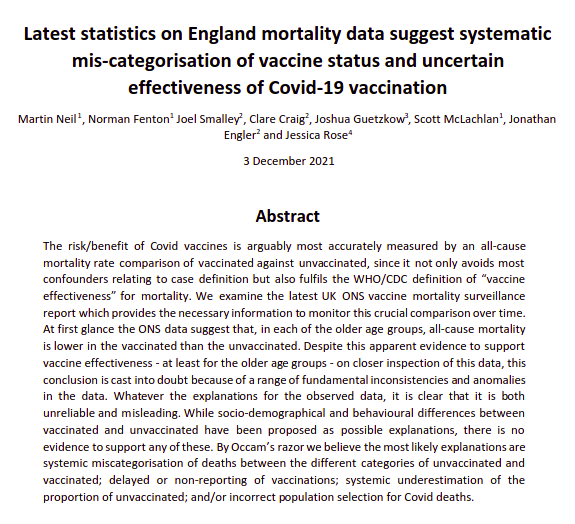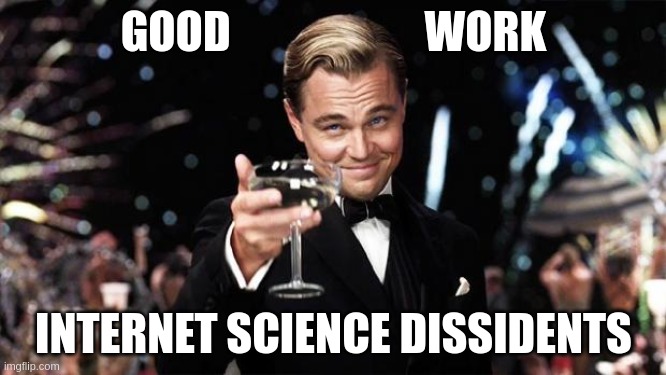 Joe Biden didn't win.
And we will keep saying Joe Biden didn't win until we get His Fraudulency out of our White House.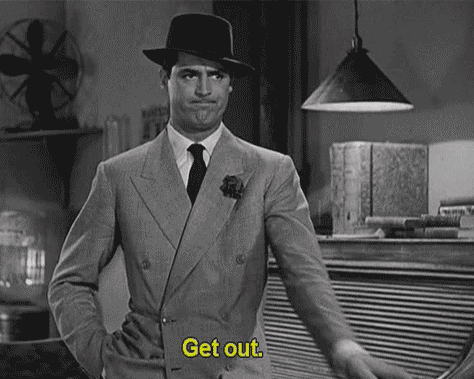 …..and speaking of "getting out", there are a HERD of RINOs who could be evicted this spring! Are we up to the task?
---
Who Are The RINOs?
There are too many – FAR to many – to detail here.
So I've selected just three of the RINOs who HAVE TO GO.
All of these RINOs have let us down – not by fake plots like the "Trump let us down" crap that was mouthed by "Buffalo Boy" / "QAnon Shaman" on the orders of Deep State and Woke Military, but by actually acting like DEMOCRATS and letting us down.
There will be more. This is just the beginning.
SUNDANCE has a GREAT POST about how we need to NOT just say "AWW, SHUCKS – cOvID is over – let's just forgive the tyrants" – NO. There must be an ANSWERING for what was done.
January 22, 2022 | sundance | 406 Comments
If you see RINOs backing off and backing down, you know why. They know that they kowtowed and genuflected to the WRONG TYRANNY.
Let's start off with the biggest loser in the bunch.
---
Doug Ducey – Arizona Senate
Horrible RINO Doug Ducey, governor of Arizona, who allowed the UniParty to steal the election from Trump, is no friend of the people. Term-limited to two terms, he can't remain governor – but that doesn't stop the UniParty from finding a new place to park his RINO azz.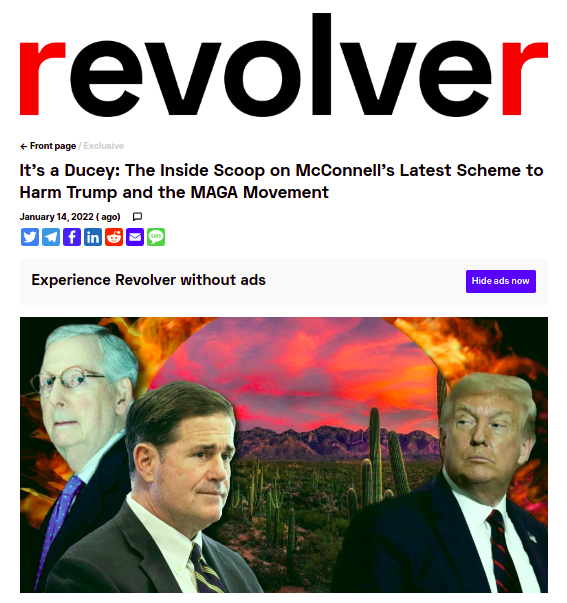 The wicked OLD CROW Shanghai Mitch is pushing the election theft-protecting RAT Doug Ducey to run for the Senate, to help in Mitch's CHINO-RINO plans.
So far, "The Deuce" hasn't signed on, but keep an eye on this dastardly plot.
RINOs. They fight extinction….. HARD!
---
Greg Abbott – Texas Governor
Remember when it was Abbott vs. DeSantis for the title of "Most Trumpian governor"?
Well, look at who COVID and THE BORDER destroyed.
THE PEOPLE have a way of seeing ALL TALK and NO ACTION.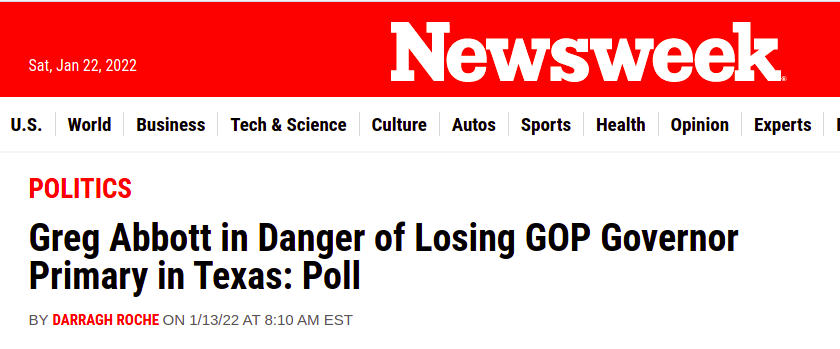 DeSantis clearly took the lead.
Not sure what happened to Abbott, but he has NOT been stepping up strongly.
So who has? STAY TUNED.
---
Mike DeWine – Ohio Governor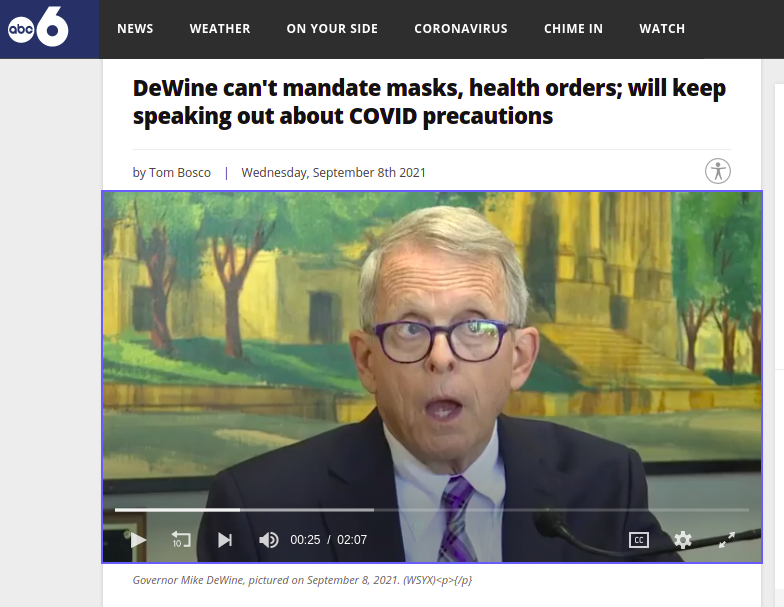 Mike DeWine is a nice guy, but there are millions of nice guys who are not equipped to be a wartime governor – much less fight a war against tyranny – against sinister forces – both foreign and domestic.
The enemy was quickly identified as not being COVID per se, but rather a coalition of self-interested VULTURES. Radical leftists, resurgent Soviets, European globalists, DC bureaucrats, psychotic elites, woke corporations, Big Pharma, virtue-signaling science and professional organizations, rogue intelligence agencies, the DNC, and Chinese hegemonists – and that's before we start at the bottom with Mask Karens and vaxx pushers.
A conspiracy of instincts and interests – of people who have designs to plunder this great nation, and have already staked far too big a claim on Ohio.
MASS FORMATION PSYCHOSIS, FORMING A MASS OF NPCs.
DeWine made a HUGE mistake with his mask mandates and Amy Acton-inspired COVID buffoonery. Republicans tried to warn him as it became clear that we were being snookered by the leftists and globalists, but DeWine failed to listen.
Eventually people figured it out. Mike DeWine is John Kasich's third term, just like Biden is Obama's third term.
Do we REALLY want a fourth Kasich term?
UniParty Republicans have been good for business when the business was selling out America, but now that America's gas tank is almost EMPTY, maybe it's time for people who actually understand that profiting on a CHINA FUND isn't actually WINNING.
Why DeWine is so beholden to the Dems and China is beyond me, but it may have something to do with Columbus, Ohio being a deep blue zone that runs a bright red state. I think the statehouse is basically OWNED by the surrounding turf, and the Democrats communists are able to control or at least influence the perceptions of everybody in Ohio politics.
In any case, DeWine is a RISK to Ohio. The left manipulates him with impunity. He's a nice guy – he's an easy candidate to sell to DEMOCRATS – but he's also UTTERLY CONTROLLABLE by the DNC.
There ARE other choices.
And not just in MASKS.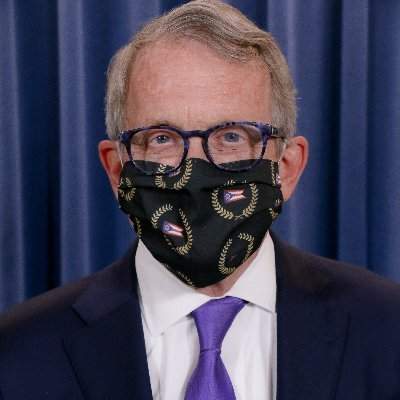 ---
Who Will Send the RINOs and DEMs Packing?
Looking at the three RINOs above, and in Ducey's case, the office that he's leaving, let's see who is "chasing out the RINOs".
Arizona – Kari Lake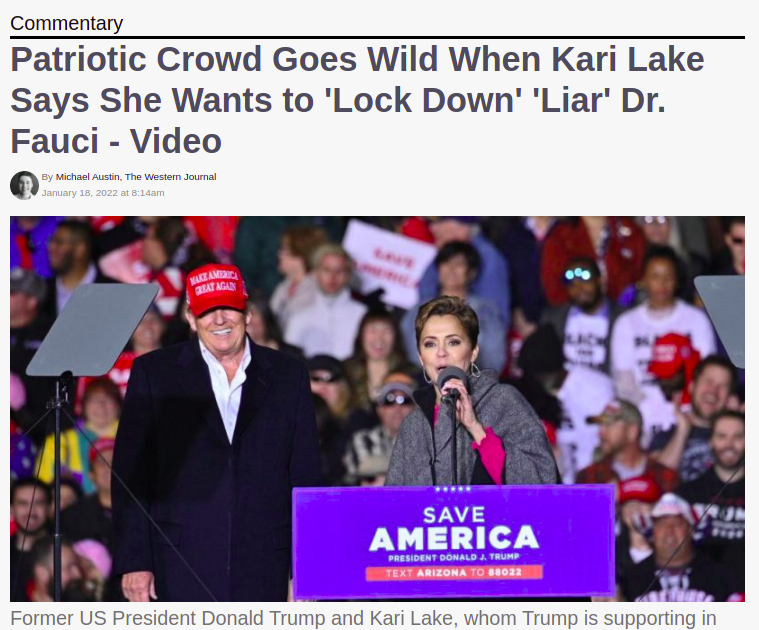 Technically, it was TERM LIMITS that sent Dupey Ducey out of office, to be swooned by the OLD CROW himself, Mitch McConnell, to run for one of Arizona's two Senate seats. There are several Republicans running for governor now. ALL of them appear solid on the issues, but the one that MAGA loves, and the left fears the most, is clearly Kari Lake.
The EVIL BITCH Katie Hobbs is running for Arizona governor on the Dem ticket because her "life out of jail" depends on it. More wicked Maricopa County cheating may keep Hobbs out of jail, too – but if anybody can beat her, it's Kari Lake, so Hobbs is ALREADY gearing up against Lake on a "Kari is QAnon" platform.
Trust me – when Kari Lake is done with cheatin' Katie Hobbs, Katie's gonna look like the CAT LADY she is.

Don't let Arizona become the next California or New Mexico. Kari Lake is the FIREWALL.
---
Texas – Allen West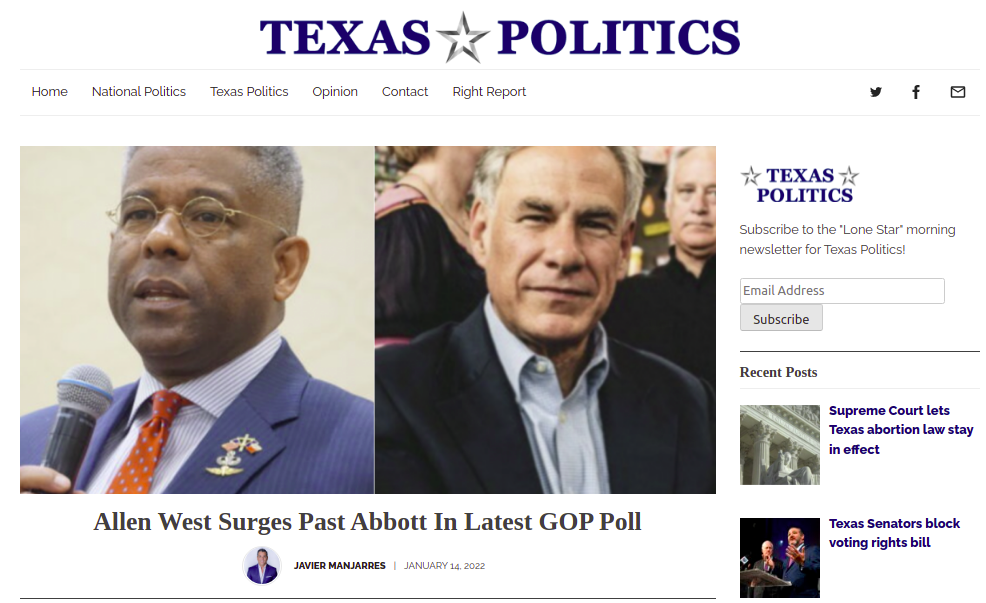 My, how Allen West has outlived the UniParty machine that always painted HIM as the whack-a-doodle – only for that machine to go along with the utter INSANITY we see coming out of Washington now.
The people who went along with all this crap need to be REMOVED.
End of story.
Yeah, Abbott ain't Muriel Bowser or Kate Brown, but he's no DeSantis. And speaking of which…..
---
Ohio – Jim Renacci or Joe Blystone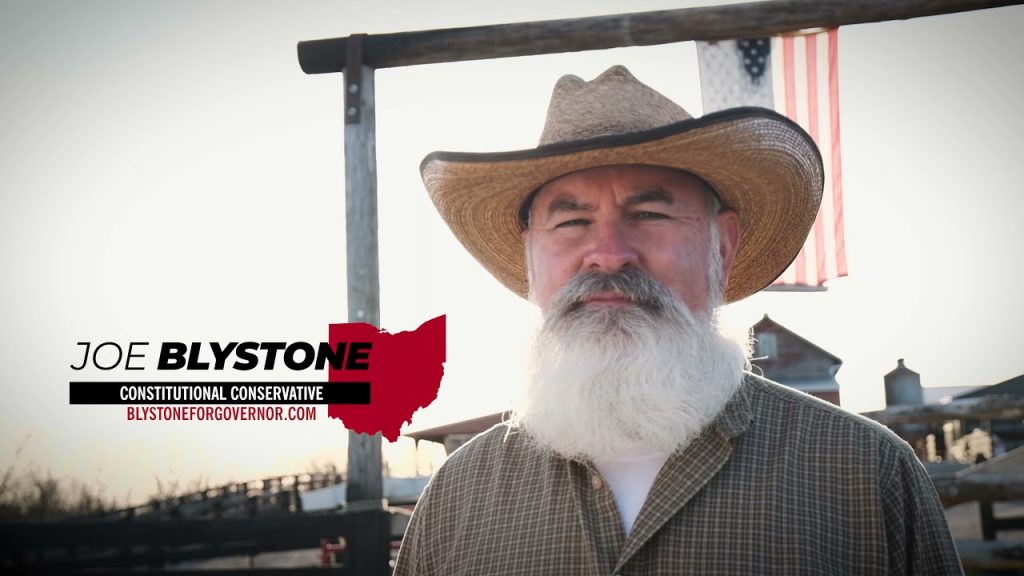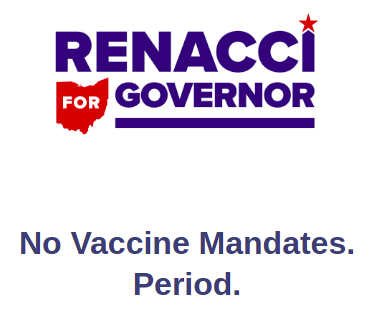 Ohio Republicans have a problem. They have three main choices for governor.
"Milquetoast" Mike DeWine, who will INEVITABLY order fresh mandates – to the ability that he can – if the Democrats and China release another virus.
"Constitutional Conservative" Joe Blystone – a "guilty pleasure" candidate who the MSM absolutely loves to inflate, then harass and scandalize, because he's an easy target, with an utterly chaotic "Farmer Joe" campaign.
"Ohio's DeSantis" Jim Renacci – who the media and UniParty absolutely DO NOT want anybody to realize is an option, and having been rather successful in that regard.
In my opinion, Blystone is the most like a Trump voter, but Renacci is the most like Trump. Do the math.
The media is clearly elevating Blystone to try to STOP a Renacci challenge, and keep DeWine in office, nice and controlled.
Renacci has LITERALLY promised to govern like Florida's Ron DeSantis. Renacci also picked a very interesting Lieutenant Governor candidate to run with him – somebody very skilled with MSM-independent media messaging – an Ohio-based Christian film producer named Joe Knopp.
You may remember one of his films.
Knopp did a documentary on Trump, seen through the women around him, and in doing so, was spurred to enter politics.
Here is a great article on Knopp and how he became Renacci's co-candidate.
LINK: https://spectrumnews1.com/oh/columbus/news/2021/12/02/jim-renacci-tabs-movie-produce-joe-knopp-as-running-mate
Ultimately, in the general election, I will support ANY of these three against WHOEVER the Demon Dems decide to run. But for the primary, I think the smart money is on Renacci. He's always been in the Ohio Republican machine, but he's "new machine" – Trump era.
Blystone? In my opinion, his winning the primary leads by any of several paths to a succession of Democrat governors. And that is the LEAST of the reasons why the Democrats are behind him.
Trump was a finely tuned weapon that we aimed at the mess in Washington, and hit a bullseye.
Renacci would be the same for Ohio.
Blystone is a stinkbomb that we would enjoy throwing into the Statehouse – for ONE TERM MAX, and more likely ZERO TERMS.
Renacci has experience – as a mayor, as a Congressman, and as a businessman. I think he's the guy.
And he can always appoint Blystone as Secretary of Cleaning Out RINOs.
---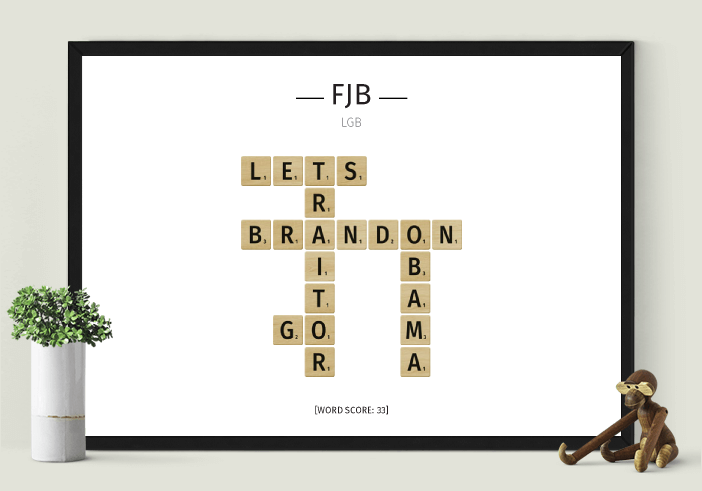 Wolfie's Wheatie's Word of the Day:
stalking horse
noun
A horse used as cover by a hunter stalking game
A candidate put forward instead of any of several potentially successful candidates in order to initiate a leadership debate, gauge feelings, divide opposition, etc.
A stalking horse is a figure used to test a concept or mount a challenge on behalf of an anonymous third party. If the idea proves viable or popular, the anonymous figure can then declare its interest and advance the concept with little risk of failure. If the concept fails, the anonymous party will not be tainted by association with the failed concept and can either drop the idea completely or bide its time and wait until a better moment for launching an attack.
Used in a sentence:
In American politics, George W. Romney believed that Nelson Rockefeller had used him as a stalking horse in the 1968 Republican Party presidential primaries by promising support, then not providing it and hinting at his own entry into the campaign.
Used in a picture: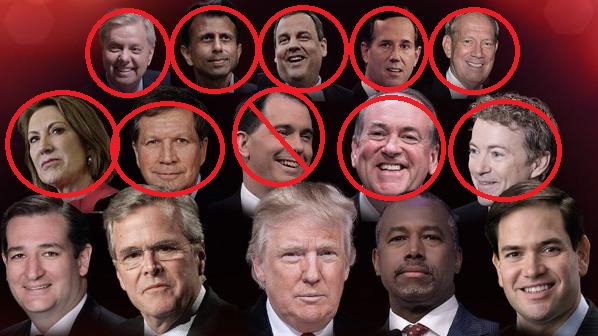 Used in another picture: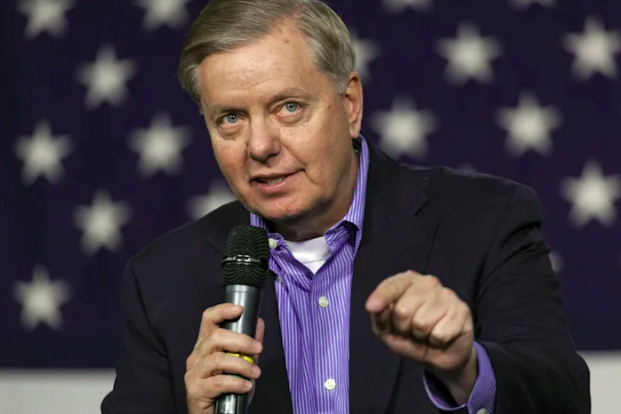 "If I'm president, we're gonna drink more."
— Graham issues a boozy campaign promise in August at the Iowa State Fair
"I've got a lot of friends. We'll have a rotating first lady."
— Graham, a longtime bachelor, on who would serve as his first lady if elected, in an interview with the Daily Mail
Source: https://www.yahoo.com/news/lindsey-graham-best-one-liners-zingers-2016-174702010.html
---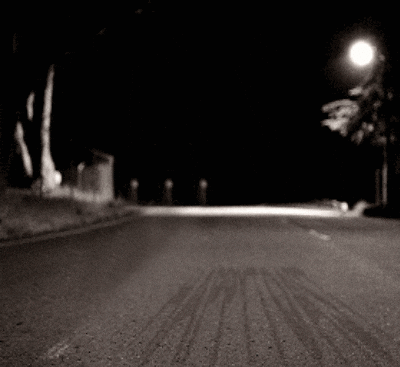 ENJOY THE SHOW
Have another great week!
W