Joe Biden didn't win. This is our Real President: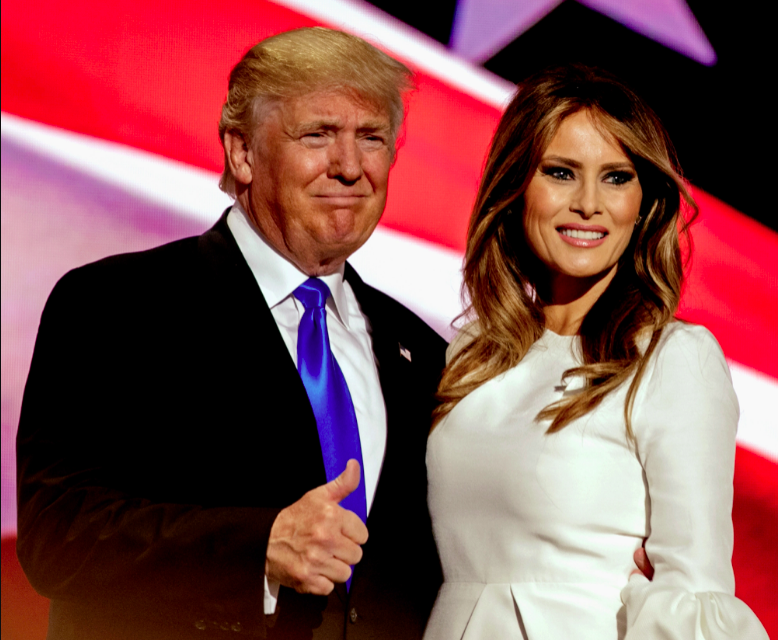 AND our beautiful REALFLOTUS.
Hang in there, Trumpy Bear! You're going back to the White House!!!

No more of this Sleepy Creepy guy, provoking needless wars to fill Democrat coffers!
---
---
The Business At Hand
This Stormwatch Monday Open Thread remains open – VERY OPEN – a place for everybody to post whatever they feel they would like to tell the White Hats, and the rest of the MAGA/KAG/KMAG world (with KMAG being a bit of both).
And indeed, it's Monday…again.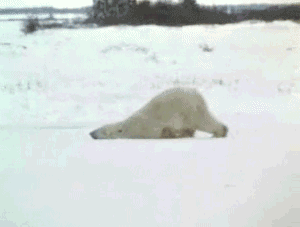 But we WILL get THROUGH IT, OVER IT, and BEYOND IT.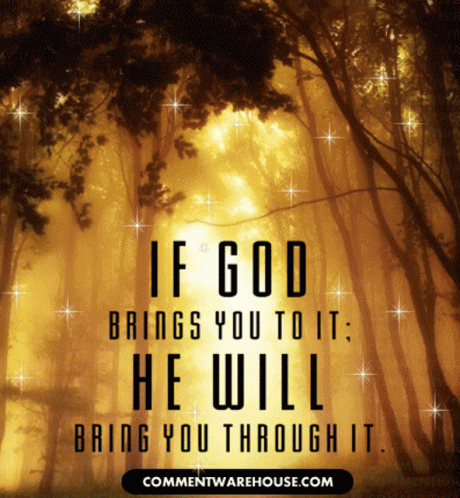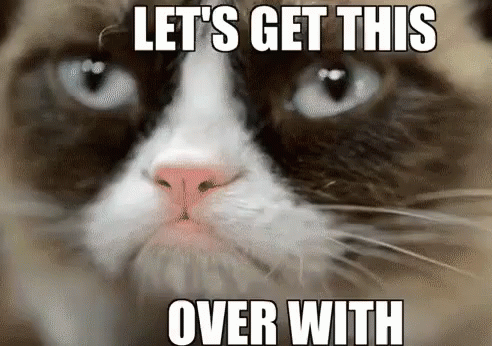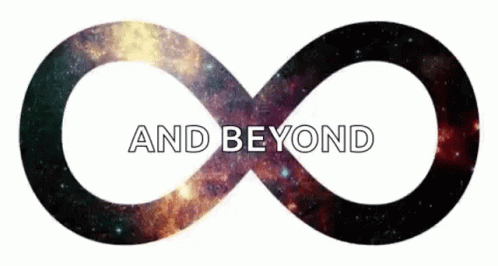 ---
The Rules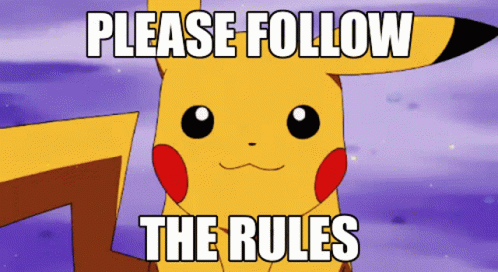 Boilerplate, more or less, but worth reading again and again, if only for the minor changes, and to stay out of moderation.
The bottom line is Free Speech. Theories and ideas you don't agree with must be WELCOME here, and you must be part of that welcoming. But you do NOT need to be part of any agreement.
In an image…….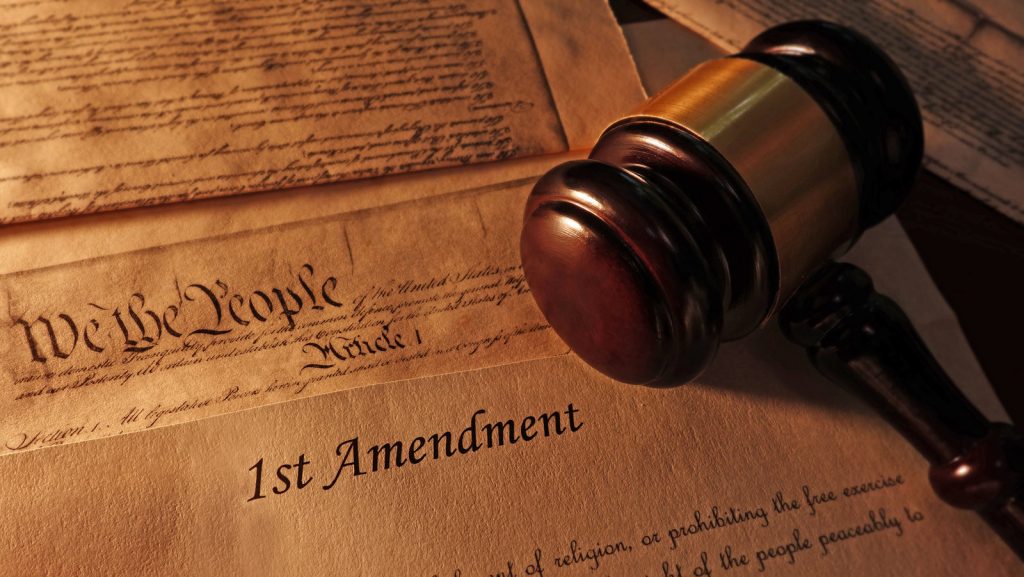 Try to make it real.
SO….. [ENGAGE BOILERPLATE…..]
We must endeavor to persevere to love our frenemies – even here.
Those who cannot deal with this easy requirement will be forced to jump the hoops of moderation, so that specific comments impugning other posters and violating the minimal rules can be sorted out and tossed in the trash.
In Wheatie's words, "We're on the same side here so let's not engage in friendly fire."
That includes the life skill of just ignoring certain other posters.
We do have a site – The U Tree – where civility is not a requirement. Interestingly, people don't really go there much. Nevertheless, if you find yourself in an "argument" that can't really stay civil, please feel free to "take it to the U Tree". The U Tree is also a good place to report any technical difficulties, if you're unable to report them here. Please post your comment there on one of Wolf's posts, or in reply to one of Wolf's comments, to make sure he sees it (though it may take a few hours).
We also have a backup site, called The Q Tree as well, which is really The Q Tree 579486807. You might call it "Second Tree". The URL for that site is https://theqtree579486807.wordpress.com/. If this site (theqtree.com) ever goes down, please reassemble at the Second Tree.
If the Second Tree goes down, please go to The U Tree, or to our Gab Group, which is located at https://gab.com/groups/4178.
We also have some "old rules" and important guidelines, outlined here, in a very early post, on our first New Year's Day, in 2019. The main point is not to make violent threats against people, which then have to be taken seriously by law enforcement, and which can be used as a PRETEXT by enemies of this site.
In the words of Wheatie, "Let's not give the odious Internet Censors a reason to shut down this precious haven that Wolf has created for us."
---
A Moment of Prayer
Our policy on extreme religious freedom on this site is discussed HERE. Please feel free to pray and praise God anytime and anywhere.
Thus, please pray for our real President, the one who actually won the election.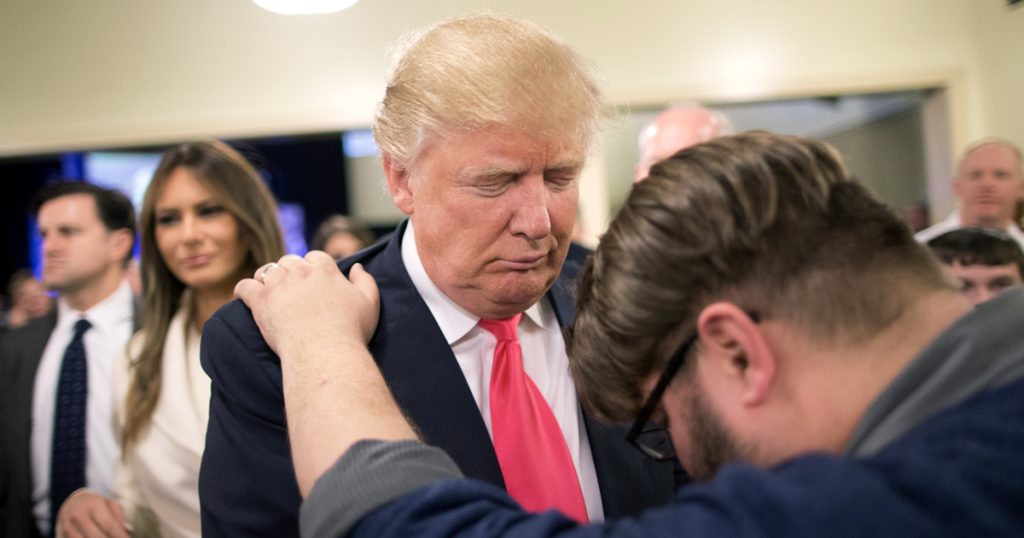 You may also pray for our enemies, many of whom were grievously harmed by their foolish choice to virtue signal with the experimental gene therapy vaccines, which were snuck upon all of us by the monstrous WEF, Pfizer and Moderna, despite our warnings, and because this corrupt administration, media, and social media suppressed the truth.
---
MUSICAL INTERLUDE
For your listening enjoyment, and general encouragement, we continue Wheatie's tradition of fine music videos, shipped fresh from the seas of information by our intrepid authors.
First, some "epic" mandolin…..
Well, let's get that mandoleen a little more TOE-TAPPIN' and a FOOT STOMPIN'!
And finally, a song from a movie you probably never saw – Captain Corelli's Mandolin.
OK – we can't leave you with that downer. Check THIS happy song out!
Feel ready? GOOD!
---
Call To Battle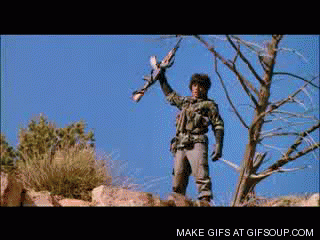 Our beloved country is under Occupation by hostile forces.

Daily outrage and epic phuckery abound.
For the first time – no image here.
OK, just ONE of many:
I refer you to a series of ABSOLUTELY AWESOME memes posted by Robert Malone, here:
LINK: https://rwmalonemd.substack.com/p/sunday-strip-887?utm_source=url&s=r
We can give in to despair…or we can be defiant and fight back in any way that we can.
(Read down to the fine print.)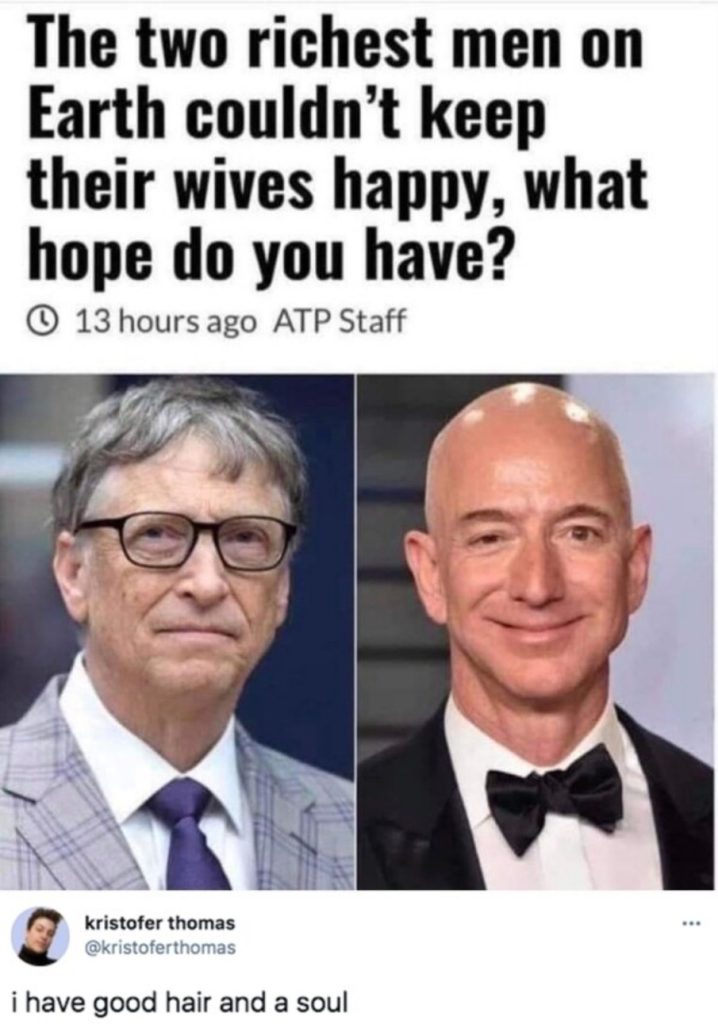 Joe Biden didn't win.
And we will keep saying Joe Biden didn't win until we get His Fraudulency out of our White House.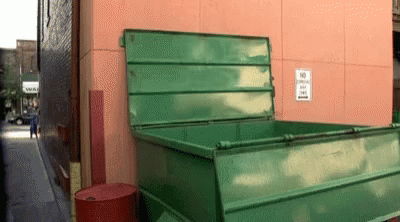 ---
Three Great Articles
These are three great pieces you really need to see.
---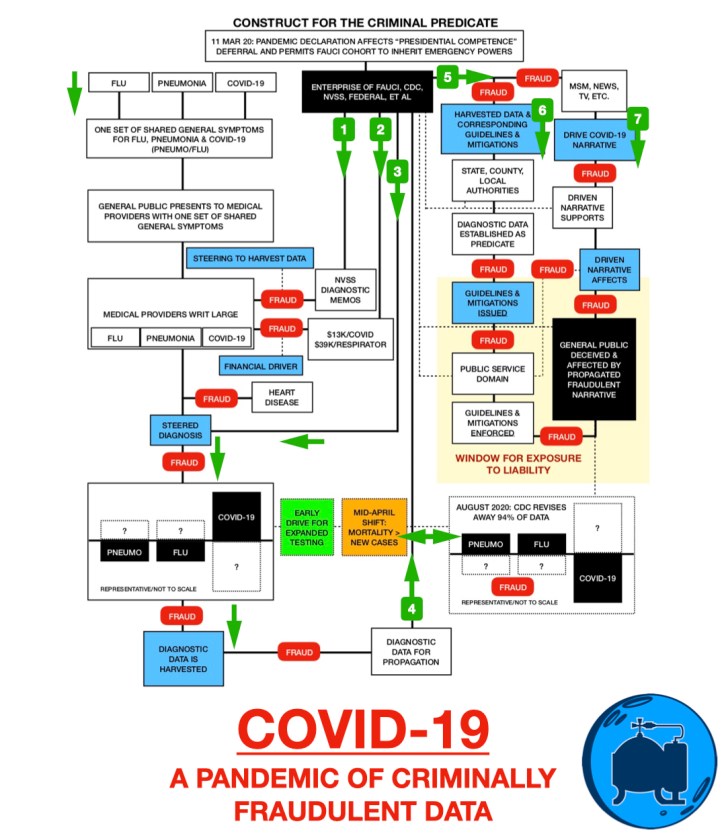 FROM GAB
Robert Malone Spots COVID FRAUD ISSUE Getting Big Press
This is Political Moonshine being RIGHT, and now catching FIRE in the (almost) mainstream media after being vetted by journalists.
The Truth Is Coming Out About COVID Deaths.
The Epoch Times. Updated: March 2, 2022
"Hospitals receive payments for testing every patient for COVID, every COVID diagnosis and every 'COVID death,' as well as any time they use remdesivir and mechanical ventilation."
Not only is that a great article, that is highly referenced.. It very accurately goes through history and malfeasance by our government and the hospitals. This article is a must read. It also has an extensive list of references at the end.
https://www.theepochtimes.com/mkt_app/the-truth-is-coming-out-about-covid-deaths_4309806.html
The Truth Is Coming Out About COVID Deaths
Hospitals receive payments for testing every patient for COVID, every COVID diagnosis and every 'COVID death,' as well …
1,121 likes
68 comments
733 reposts
12 quotes
---
You may hit a paywall, but you can take Malone's word for it, if you do.
---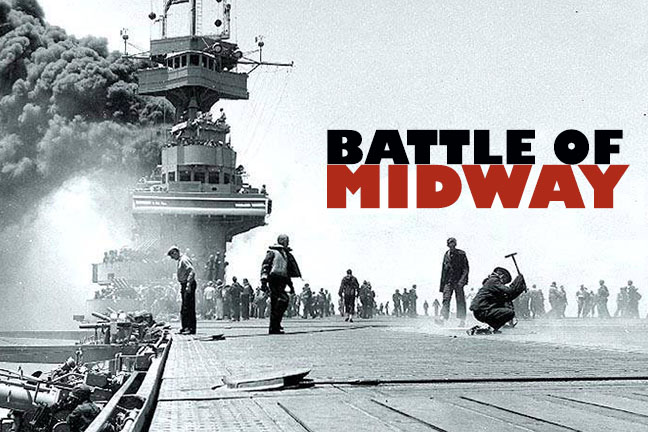 H/T whoever it was who found this gem! (I forgot)
How "Let's Go Brandon" Demonstrates the Failure of The Regime's "Decisive Victory" Strategy Against Us
This may seem like it's the usual, hand-waving, "defeat is victory" battered-conservative abuse-porn, coated with addictive hopium, but IMO it's actually some "real" hopanite ore, suitable for creating hopium-based nukes, and depleted hopium bullets.
Basically, a comparison of the "establishment victory over Trump" to Pearl Harbor.
They have not won.
Rather, they have earned themselves an ASS-WHOOPIN'.
To be delivered when we are actually READY.
ENJOY.
The Decisive Battle
LINK: https://tinkzorg.wordpress.com/2021/11/02/2740/
ARCHIVE: https://archive.ph/Vc0XQ
---

from the desk of Robert Malone
Robert Malone Performs/Explains A Real Live Peer Review
This is actually REALLY GREAT, and a UNIQUE OPPORTUNITY. You will almost NEVER see this, unless you get an advanced science degree, and in that case, you will likely be taught all the bad habits of somebody not nearly as good and experienced in "grantsmanship", patenting, and publication, as is Robert W. Malone.
Malone even does it in plain, common, sensible language that anybody can understand. You will literally see how to "talk back" to HIGHLY credentialed scientists making mistakes, showing bias, sticking to narratives, and just being people who you should NOT trust.
This is RESTORATIVE to real science. I just cannot praise this enough.
Peer review example: "Effectiveness of the BNT162b2 vaccine among children"
Having written hundreds of requested peer reviews, I am offering my unsolicited one.
LINK: https://rwmalonemd.substack.com/p/peer-review-example-effectiveness?s=r
What makes this even more powerful, is a slightly earlier post by Malone, in which he exhorts ALL people to USE COMMON SENSE in doubting the media on things in which they don't have expertise, because the FAKE NEWS is demonstrably WRONG on the things in which you DO have expertise, and you REMEMBER those cases, and therefore you are absolutely entitled to extend that skepticism to ALL THINGS THE PRESS SAYS.
And that would include the SCIENCE PRESS.
Don't be Brain Dead
In other words, think for yourself
LINK: https://rwmalonemd.substack.com/p/dont-be-brain-dead?utm_source=url&s=r
The combination of these two articles is just DEADLY to scientific authoritarianism.
Malone is quickly turning into the Ben Franklin of this little revolution.
---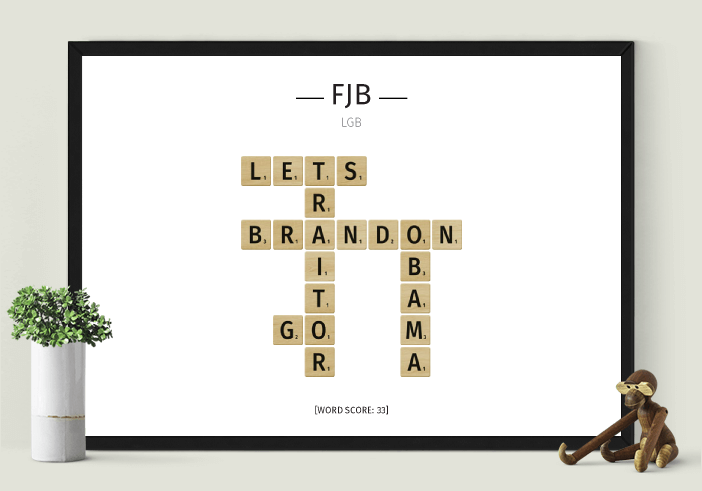 Wolfie's Wheatie's Word of the Day:
rapprochement
noun
A reestablishing of cordial relations, as between two countries.
The state of reconciliation or of cordial relations.
A coming or bringing together or into accord; establishment of harmonious relations; reconciliation.
pronunciation
https://dictionary.cambridge.org/us/pronunciation/english/rapprochement
(rä′prôsh-mäN′) (raprɔʃmɑ̃) (ˌræp roʊʃˈmɑ̃) (ræˈprɒʃmɑ̃ːŋ)
Please note that there are many variations on how English speakers actually pronounce most of the word, but the lifted pinky / beltway bandit / light-in-the-loafers silent T is "supposed to be" preserved in English, and the result sounds very French.
Therefore, if you want to stay grounded and keep your "man of the people" cover, you can intentionally mispronounce the word JUST A LITTLE by including that final 't' ever so slightly ("MAUWNt").
Alternatively, over-emphasize the open mouth 'MAUW[n]' at the end to almost comedic levels, and you sound like a real American who took French in high school. But it's still probably best to avoid 'reproach-ment', unless you really want to make sure people think you don't know a lick of French.
Used in a sentence:
The convergence was noted by statesmen and scholars of the time, but the term "Great Rapprochement" to refer to a distinct historical phenomenon may have been coined by the American historian of Anglo-American relations Bradford Perkins in his 1968 study of the period, The Great Rapprochement: England and the United States 1895–1914.
Slightly misused (and optionally mispronounced) in a Lindsey Graham joke:
"He was above rapprochement."
---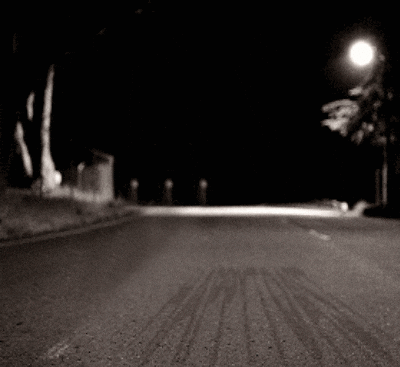 ENJOY THE SHOW
Have another great week!
W