I have so many blasted tabs open, let's get a move on.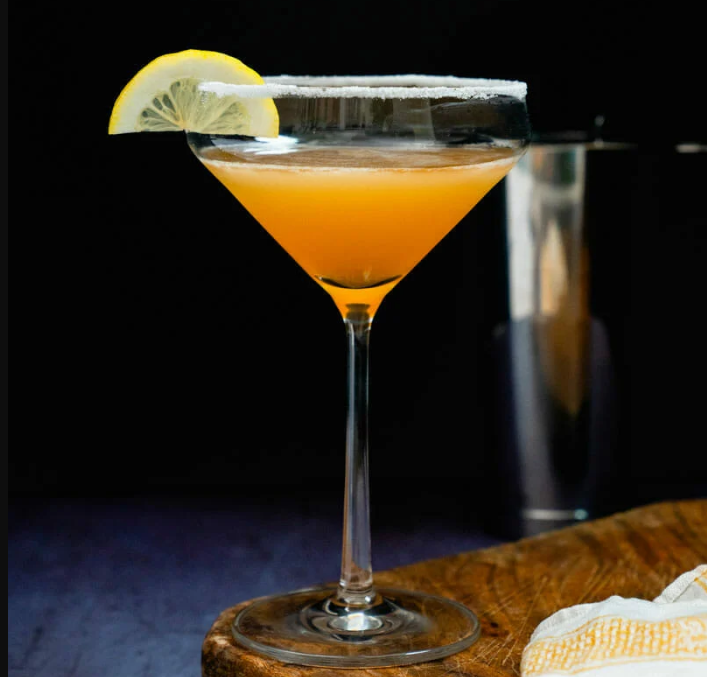 Ingredients

1 teaspoon white sugar
2 fluid ounces Cognac
1 fluid ounce orange-flavored liqueur (such as Cointreau®)
½ fluid ounce lemon juice
1 cup ice cubes
Directions
Step 1 Sprinkle sugar on a small plate. Lightly wet half the rim of of a coupe glass with a damp paper towel. Dip the moistened rim in sugar to coat. Set the glass in the refrigerator to chill.
Step 2 Combine Cognac, orange-flavored liqueur, and lemon juice in a cocktail shaker. Add ice, cover, and shake until chilled. Strain into the chilled, sugar-rimmed coupe.
Okay, here we go:
Uni-party GOP would rather have the cops follow them home from the country club instead of getting stopped for suspected DUI. Yes, that does happen.
America is in dire need of leaders and supporters who care much more about the preservation of the nation's constitutional republic than about enriching themselves or doing only what their major donors desire.  America needs many more courageous, patriotic leaders like Florida governor Ron DeSantis, who, along with other bold actions, recently fired a George Soros–funded leftist Florida prosecutor.
The left is losing the battle for the minds of the American electorate, Morning Consult research shows, with voters decreasingly identifying as liberal in recent years. But that doesn't mean the country is lurching to the right.

Instead, an increase in the share of Americans who identify as moderate, or who are uncertain about where exactly they stand on the ideological spectrum, reveals a growing and electorally decisive center that is discontented with either side's extremes.
They're still distracted.
The Economist chimes in:
Ya don't say.
In 1965, columnist and commentator Paul Harvey wrote an interesting piece titled, "If I were the Devil."  This was basically a commentary on what Harvey would do if he were Satan and wanted to destroy America.

Nearly 60 years later, most of what Harvey predicted has come to pass.  While America has not been completely destroyed, our nation is clearly in decline.  In 2022, here's what I would do if I wanted to finish the job.
From being around them on a regular basis, they don't put in any effort to groom well or look decent.
In case you missed it, the pro-vaccine frauds at Fox News are trying to pivot away from pushing the experimental Big Pharma shots day and night for two years — it's almost like the Pfizer and Moderna advertising dollars have suddenly dried up!
Something is going on at FOX on this, that's for sure.
What's going on today does not make sense — especially for those Americans who want America to succeed and remain the number-one superpower on Earth.  When Mr. Biden allows for the FBI to raid his once and probably future political opponent's personal home and threaten his political opponent with jail time in our democratic republic, we know that's not fair, not just, and un-American.  When we see fences around the White House, fences around the FBI headquarters, and fences surrounding the Capitol dome, yet there are no fences on our southern border, we know it's just not right.  When we are forced to take experimental vaccines (a clear violation of the Nuremberg Code) or not allowed to work or move about the country freely, we know that's just not right.  When we see that $85 million of American military equipment left for terrorists and goat-herders in Afghanistan who hate us and want our destruction, we wonder who is fighting for us.
We have to fight for ourselves. No one else is going to do it.
But, a reckoning is coming, and you can see the signs if you know where to look. The reckoning started before today when Anthony Fauci decided to "retire" after decades of service. It started before Walensky decided to "restructure" and "reform" the CDC. But these are two little signs that they know a dam is about to break, and they are doing their best to get in front of it before they are all flooded out. They are attempting these "changes" so that they can hide behind them and use them as cover for accountability. "See! We knew we did wrong; that is why we went ahead and fixed all of those pesky issues that caused us to harm millions of our citizens! We did wrong, we are sorry, and we restructured to make sure it never happens again."

I wanted to make a list of their transgressions, but when I began to throw some of them out there, I realized how monotonous it would get. They started when the first case of COVID was formally declared here in the United States because their data showed the virus was circulating here far earlier. I proved it. Many of you also experienced it yourselves in the fall of 2019.

The U.S. Government, guided by the CDC, NIH, and other bureaucracies, literally DESTROYED the entire country. And it wasn't just a United States thing; it was an entire world thing. It was tyrannical globalism. Not the kind that is ushered in by getting folks all amped up about global warming. This was much different. This was forced.
Comment by the Russian Embassy in the United States on the State Department's statement on the upcoming Tribunal in Mariupol:

🔹We have taken note of another groundless accusations against our country related to the Tribunal over Ukrainian war criminals.

🔹The upcoming Trial is aimed at bringing justice to war criminals, among which there are Nazis from the Azov Regiment. Washington is clearly afraid of making public the evidence of the inhumane acts committed by the members of this terrorist organization.
Well, alrighty, then.
The Galveston National Laboratory (GNL), part of the University of Texas Medical Branch (UTMB), the Epoch Times reports, now concedes that officials signed "poorly drafted" agreements with three Chinese labs, including the Wuhan Institute of Virology (WIV). 

The agreements gave China the power to destroy "secret files, materials, and equipment, without any backups." The agreements applied to "all cooperation and exchange documents, data, details and materials," were renewable every five years, and the confidentiality terms remain in force even after termination. 

The UTMB claims that no documents or confidential information had been destroyed, and denies there was ever any request that documents be destroyed. That claim troubled biosafety activist Edward Hammond.

"Is it sloppiness, as UTMB suggests?" Hammond asked the Epoch Times, "or is something else going on?" The answer requires a review of matters neglected by Congress and establishment media alike. 
Founded in 2006, the Institute for Strategic Dialogue is a London-based nonprofit with a stated purpose of "safeguarding human rights and reversing the rising tide of polarisation [sic], extremism, and disinformation worldwide." The group previously worked with the Obama administration, combating "violent extremism", and their website lists critical topics most vulnerable to fake news and hate speech….

So which Republicans help fund this nightmarish leftist enterprise? If you guessed Lindsey Graham, Marco Rubio, or Mitt Romney, you'd be correct. However, a few more are flying under the radar, and they are Tom Cotton, Joni Ernst, Dan Sullivan, and Kay Granger.

Those seven members of Congress sit on the board of the International Republican Institute, which is listed as a donor to ISD. Additionally, ISD lists partnerships with the McCain Institute — John McCain was a former chairman for 25 years — as well as a tentacle of the United Nations. On top of receiving funding from the IRI and those seven prominent Republicans, other benefactors to the ISD include George Soros' Open Society Foundations, and the Bill & Melinda Gates Foundation.
Well, yeah, and the suburban soccer moms finally got a look at what was being taught to their kids.
Tweety Tweets:
MEME STASH: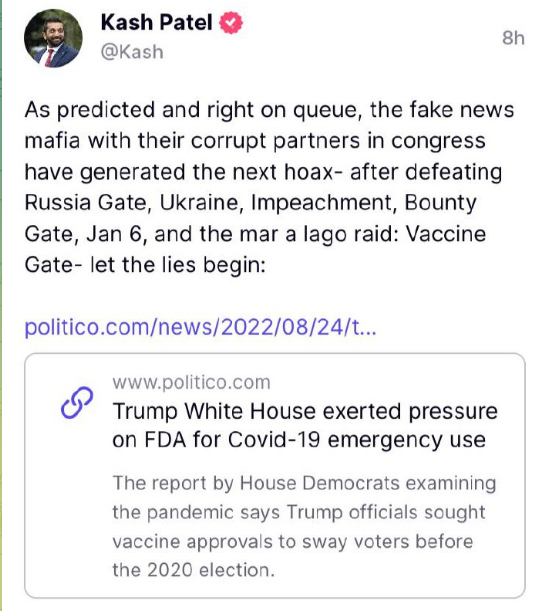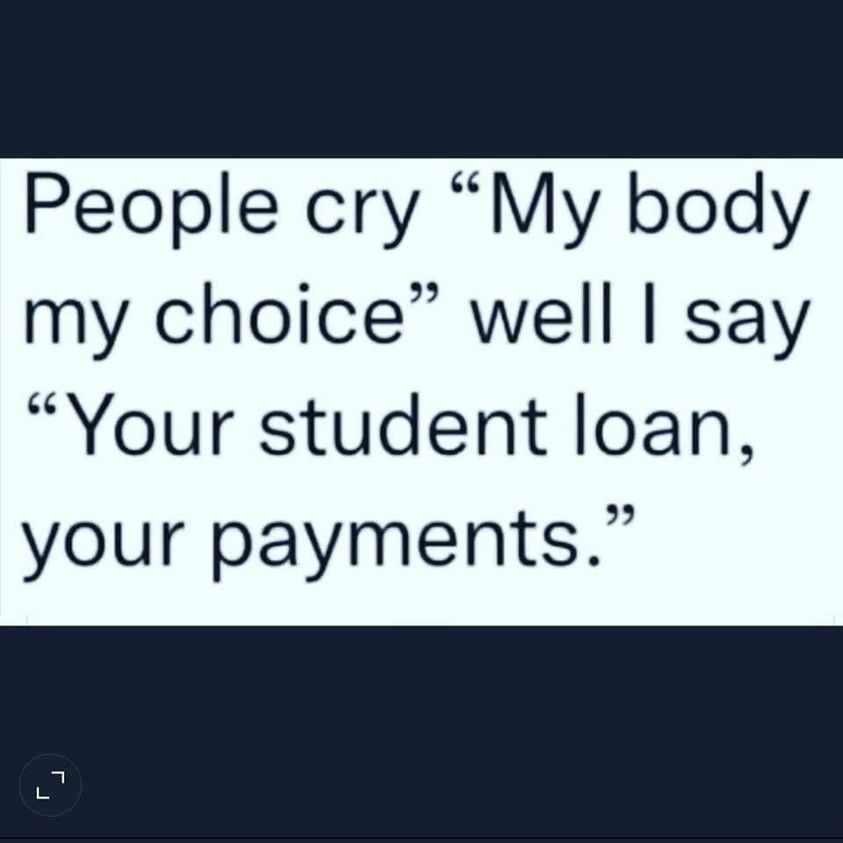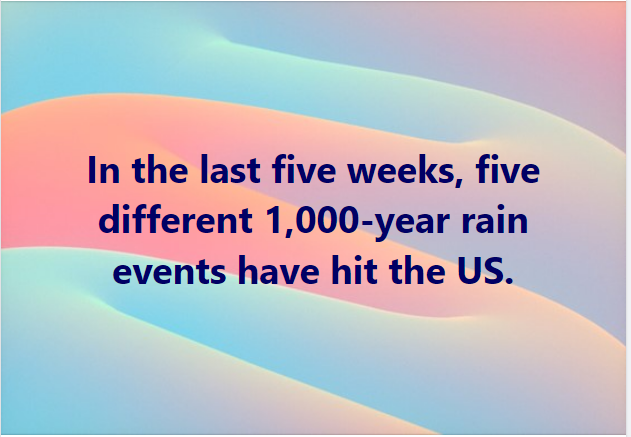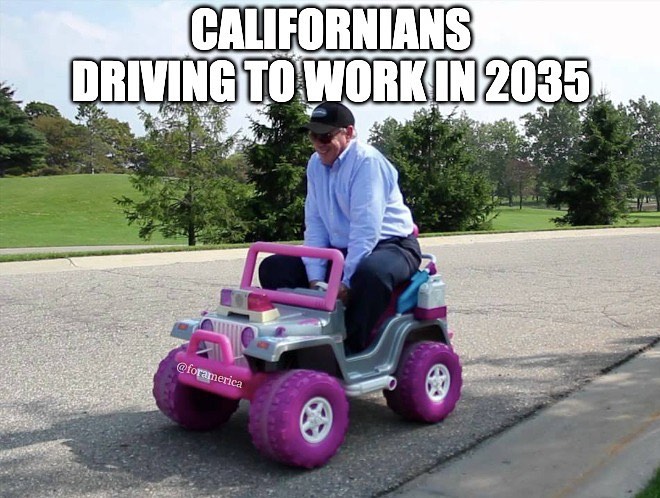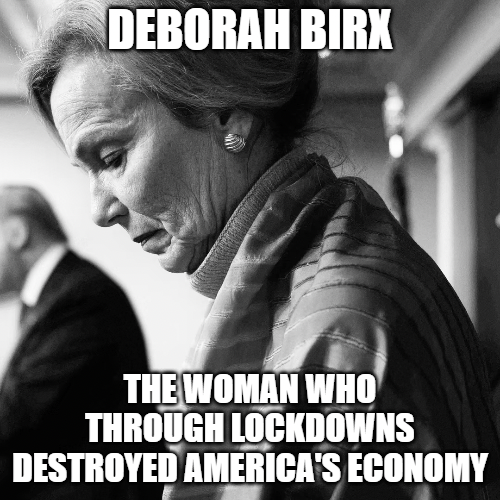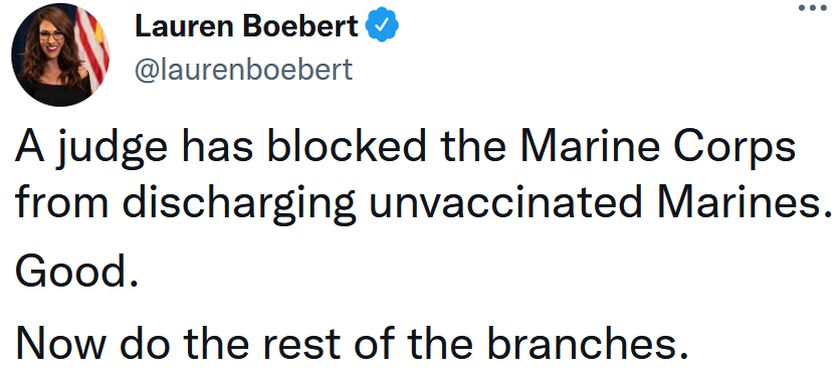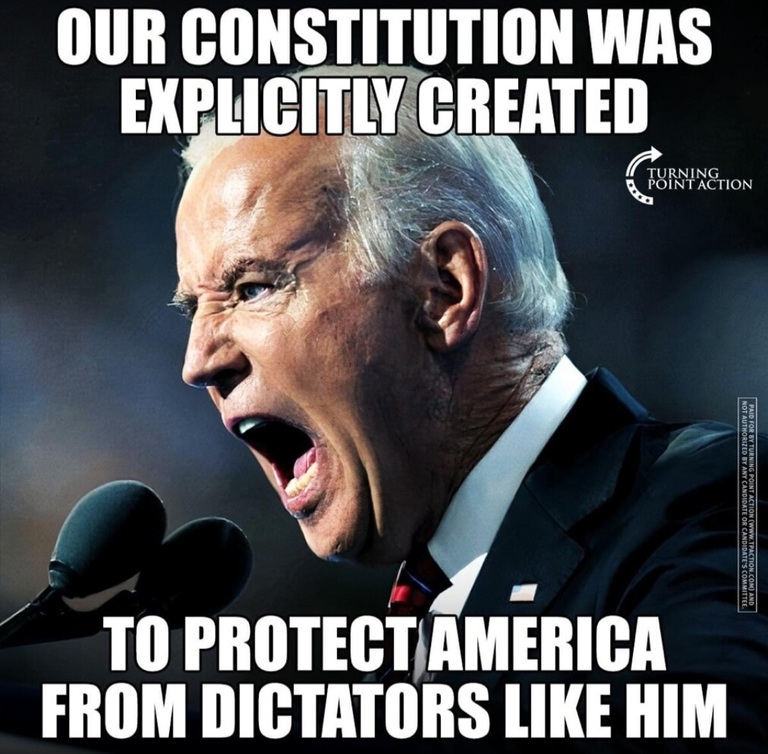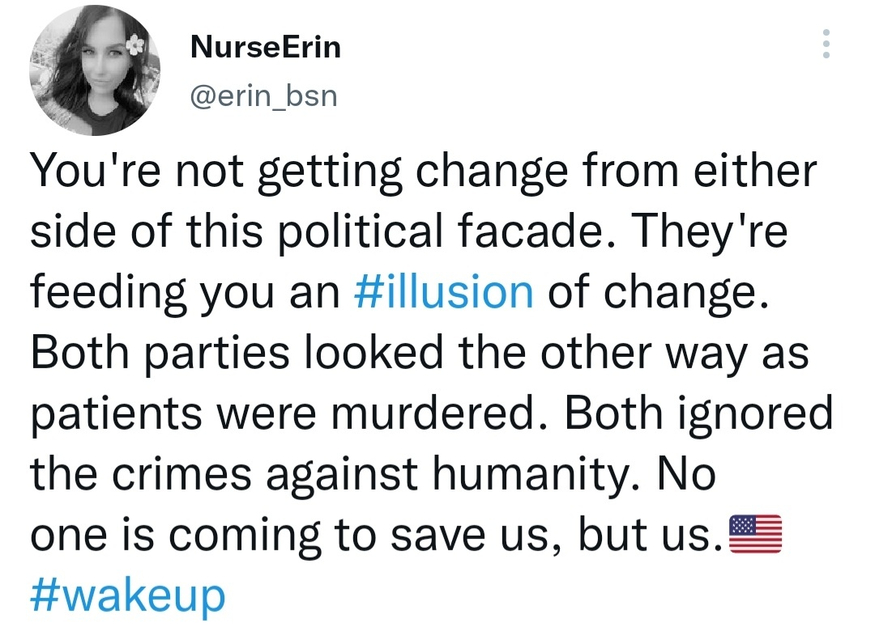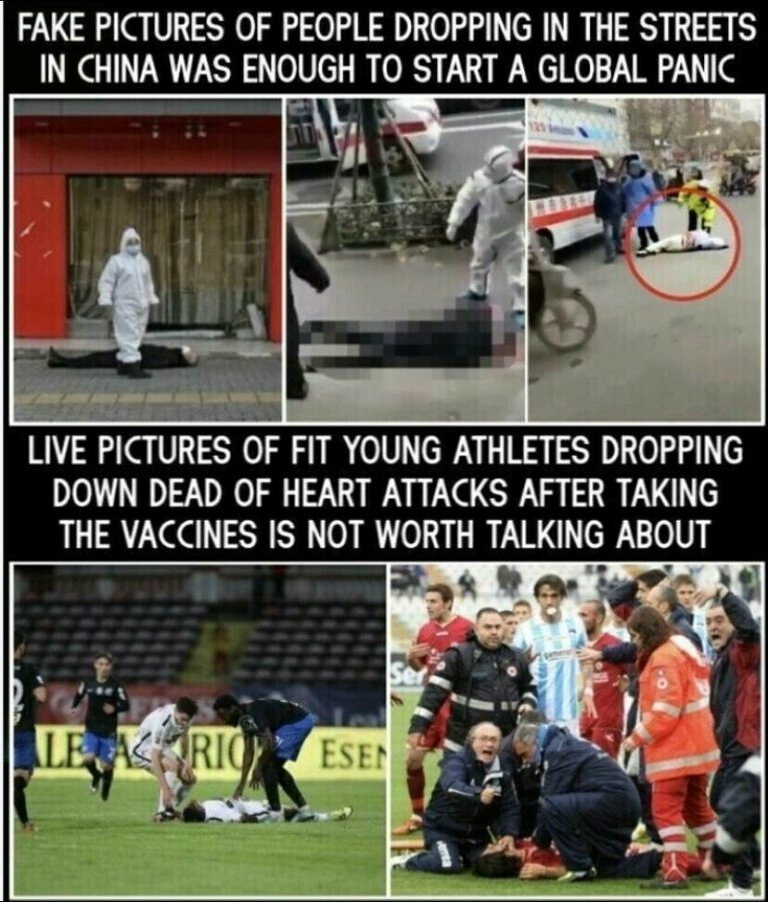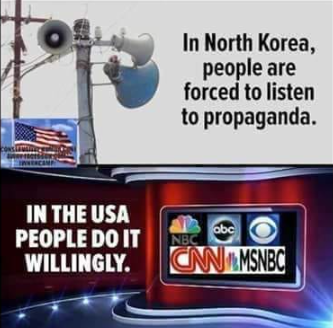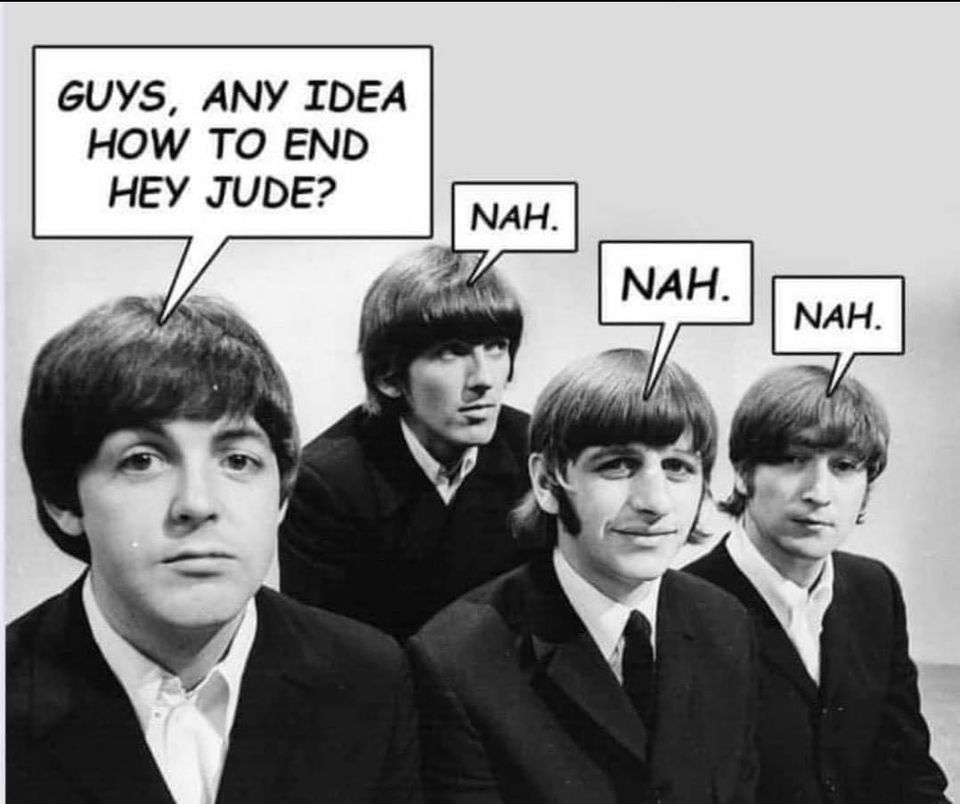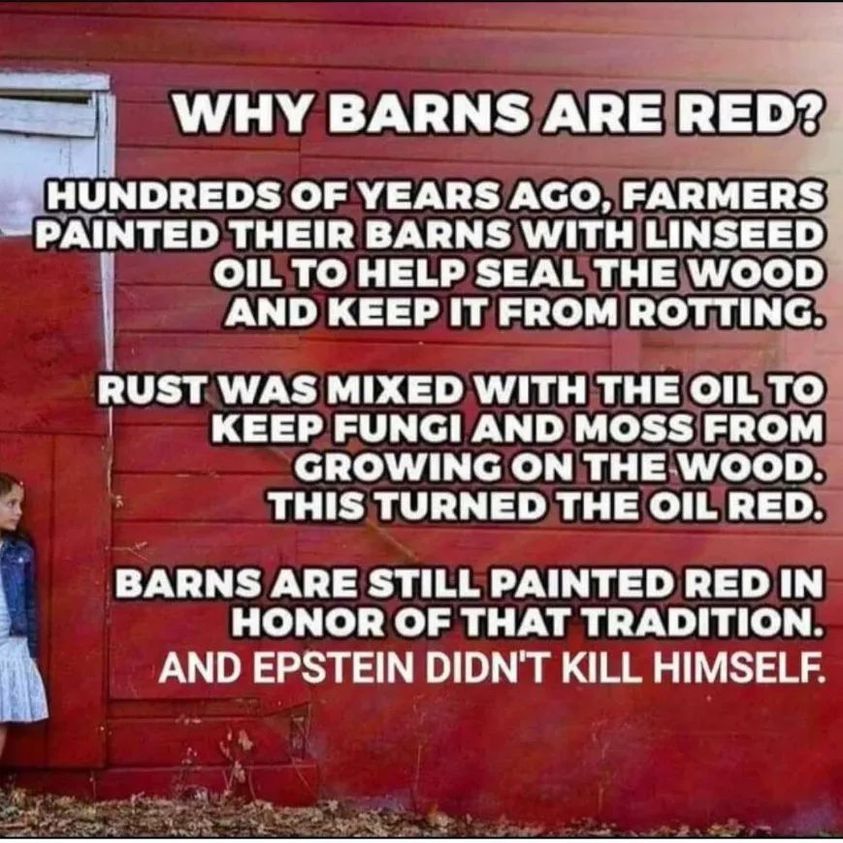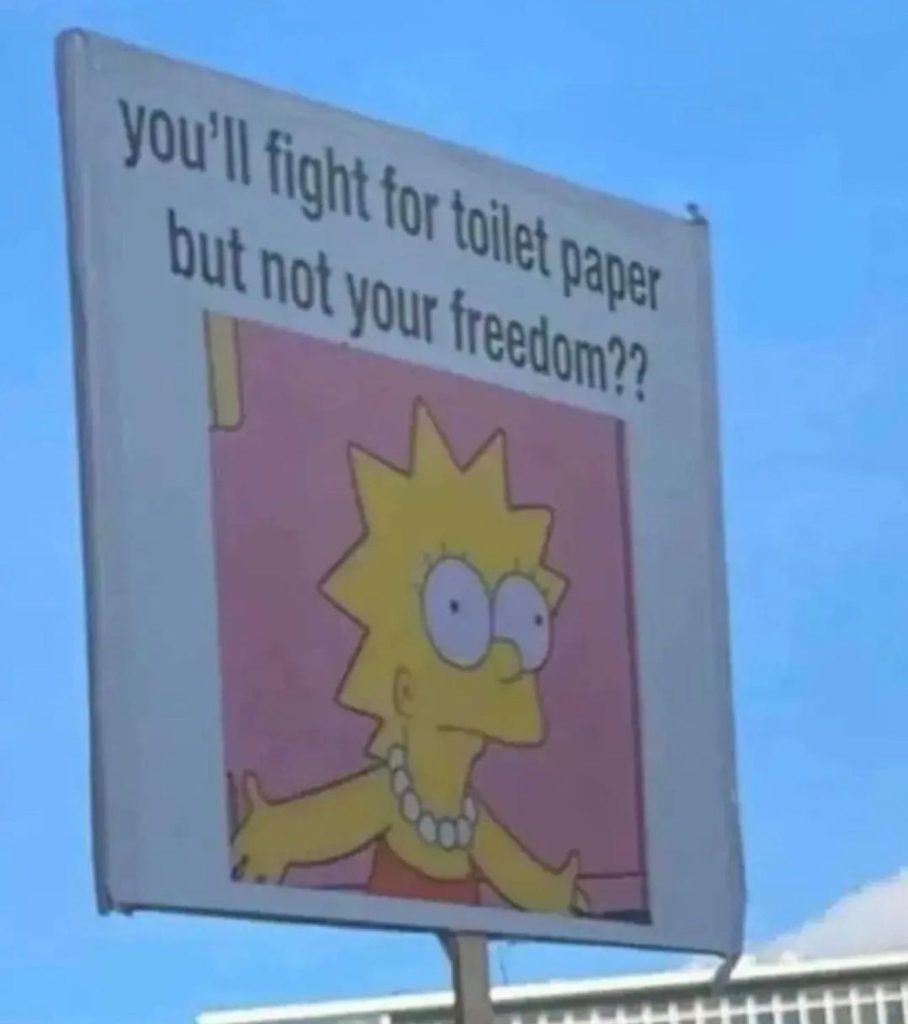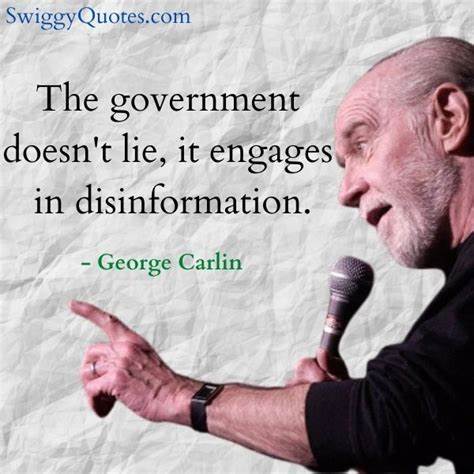 And now for the business portion of the post borrowed from Tuesday:
Guidelines for posting and discussion on this site were outlined by our host, WolfM00n. Please, review them from time to time.
The discourse on this site is to be CIVIL – no name calling, baiting, or threatening others here is allowed. Those who are so inclined may visit Wolf's other sanctuary, the U-Tree, to slog it out. There is also a "rescue" thread there for members of the Tree to rendezvous if the main site goes kablooey. A third site has been added for site outages of longer duration.
This site is a celebration of the natural rights endowed to humans by our Creator as well as those enshrined in the Bill of Rights adopted in the founding documents of the United States of America. Within the limits of law, how we exercise these rights is part of the freedom of our discussion.
Fellow tree dweller the late Wheatie gave us some good reminders on the basics of civility in political discourse:
No food fights.
No running with scissors.
If you bring snacks, bring enough for everyone.
And Auntie DePat's requests:
If you see something has not been posted, do us all a favor, and post it. Please, do not complain that it has not been done yet.
The scroll wheel on your mouse can be your friend. As mature adults, please use it here in the same manner you would in avoiding online porn.
_____________________________________________________
1 CORINTHIANS 1:17-25
17For Christ did not send me to baptize but to preach the gospel, and not with eloquent wisdom, lest the cross of Christ be emptied of its power. 18For the word of the cross is folly to those who are perishing, but to us who are being saved it is the power of God. 19For it is written, "I will destroy the wisdom of the wise, and the cleverness of the clever I will thwart." 20Where is the wise man? Where is the scribe? Where is the debater of this age? Has not God made foolish the wisdom of the world? 21For since, in the wisdom of God, the world did not know God through wisdom, it pleased God through the folly of what we preach to save those who believe. 22For Jews demand signs and Greeks seek wisdom, 23but we preach Christ crucified, a stumbling block to Jews and folly to Gentiles, 24but to those who are called, both Jews and Greeks, Christ the power of God and the wisdom of God. 25For the foolishness of God is wiser than men, and the weakness of God is stronger than men.
SATIRE!
Not satire, but a couple videos.
Have a great weekend.