We begin with John Durham's public day on Capitol Hill:
Highlights and/or lowlights:
Hard to say if he's a chicken guarding the hen house or if he's read in just for exchanges like that.
Couldn't happen to a better group.
Short answer: yes.
Oh, look! The normies are waking up.
Something like that, that's for sure. The number of people who get body language wrong is pretty spectacular.
It's been too cool here to tell, although, the dragonflies have been out in force.
Hence why he must be destroyed.
TWEETS!
He's dropping red pills. For that, we should be grateful.
I'm not a feminist, but in this case, the ladies need backing.
MEMES and FUN STUFF: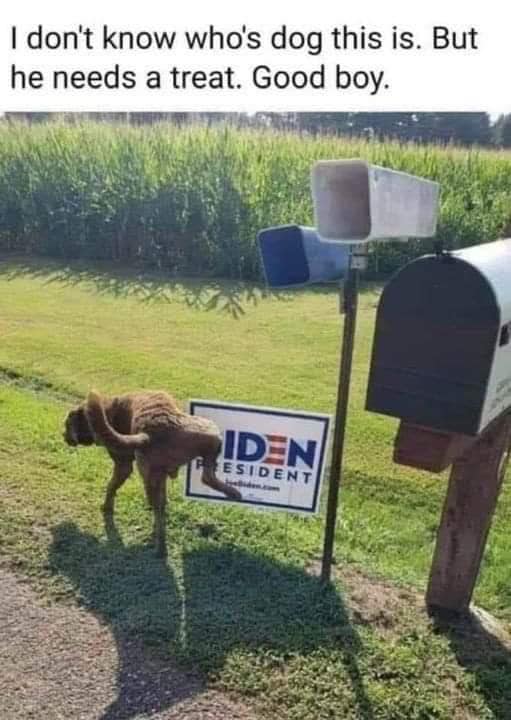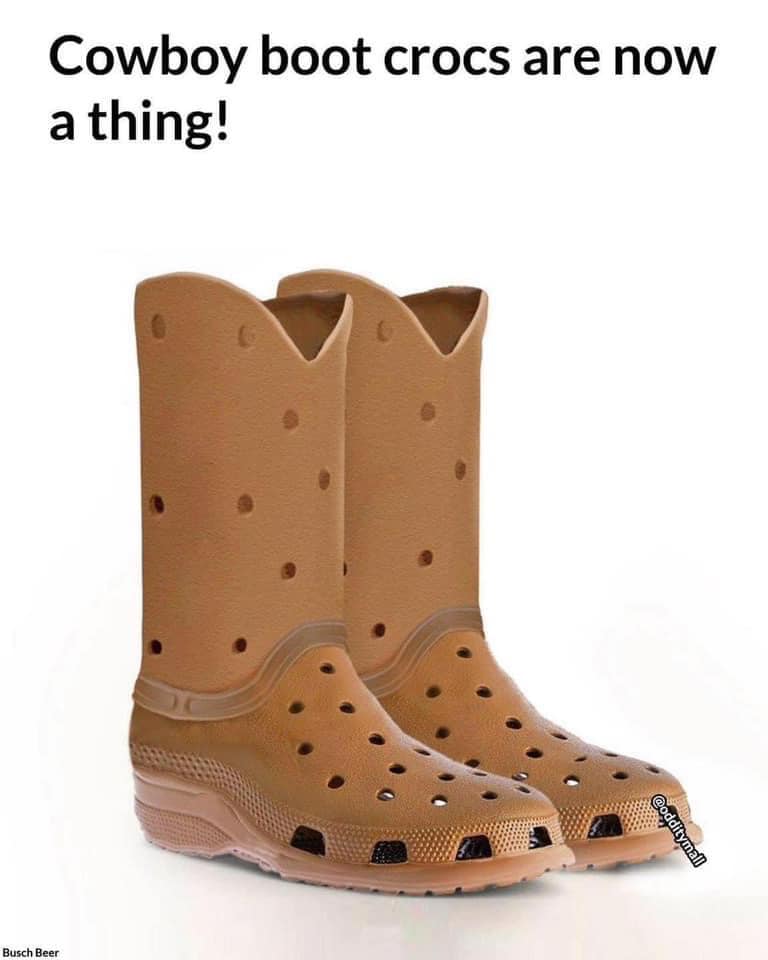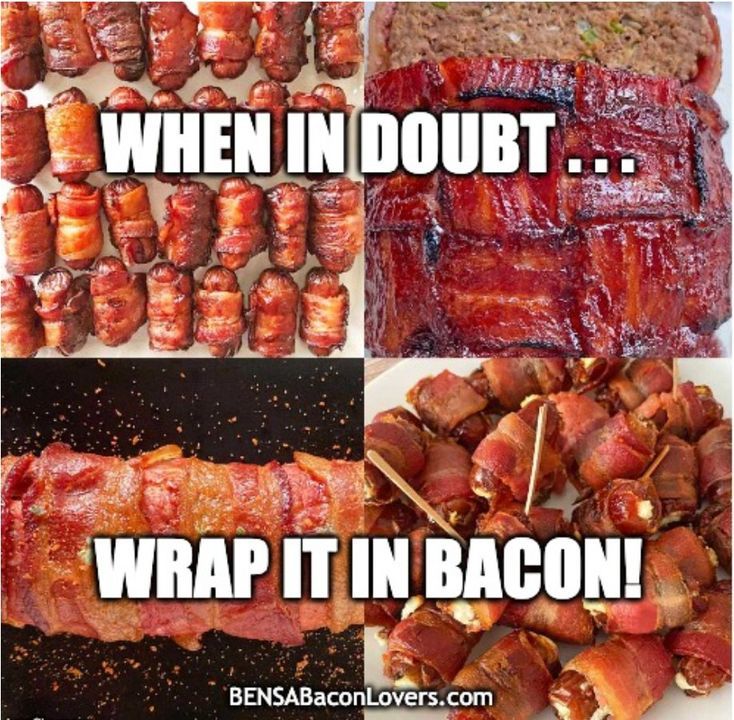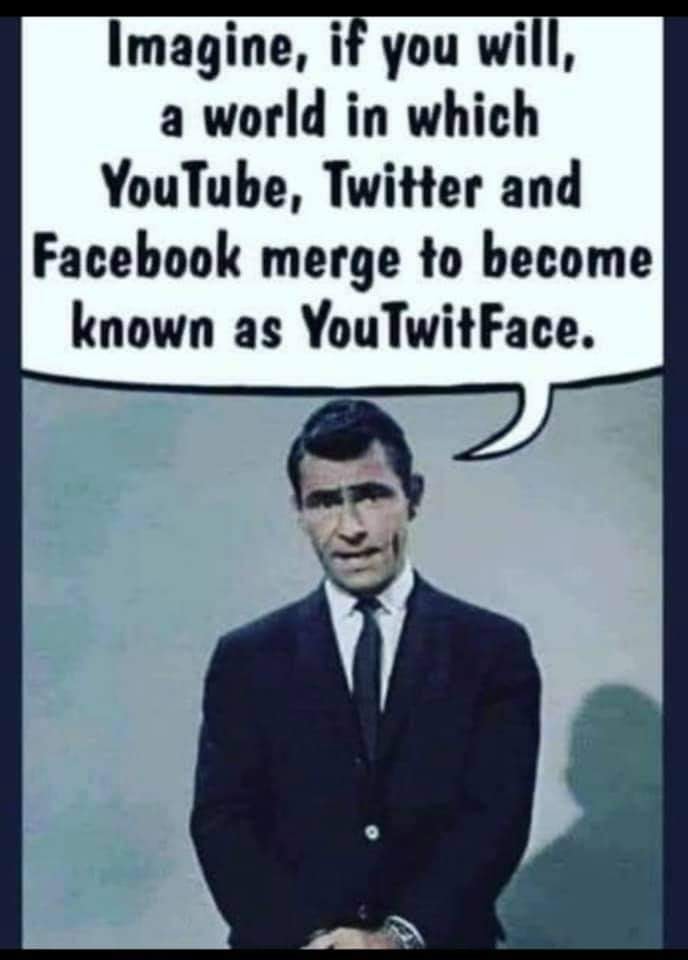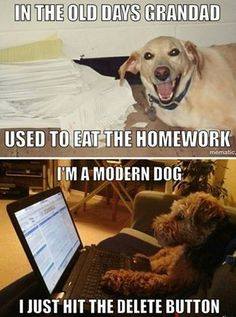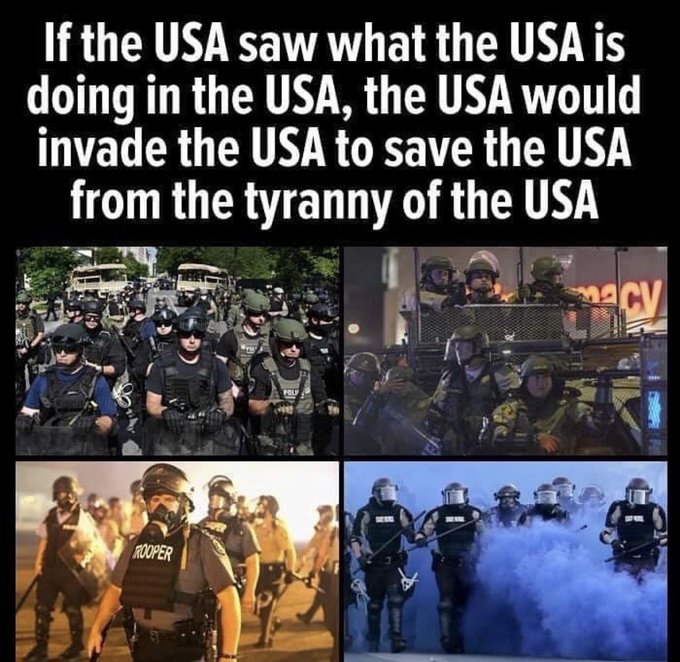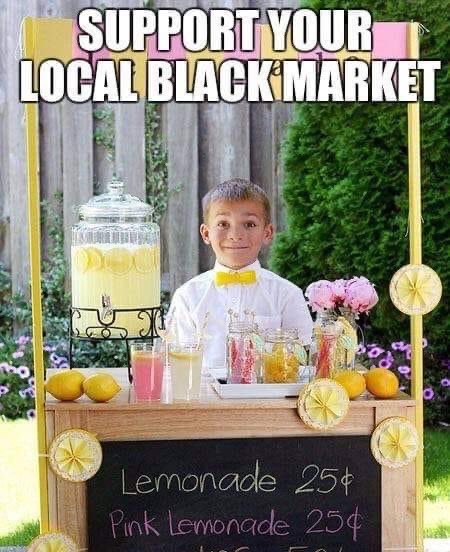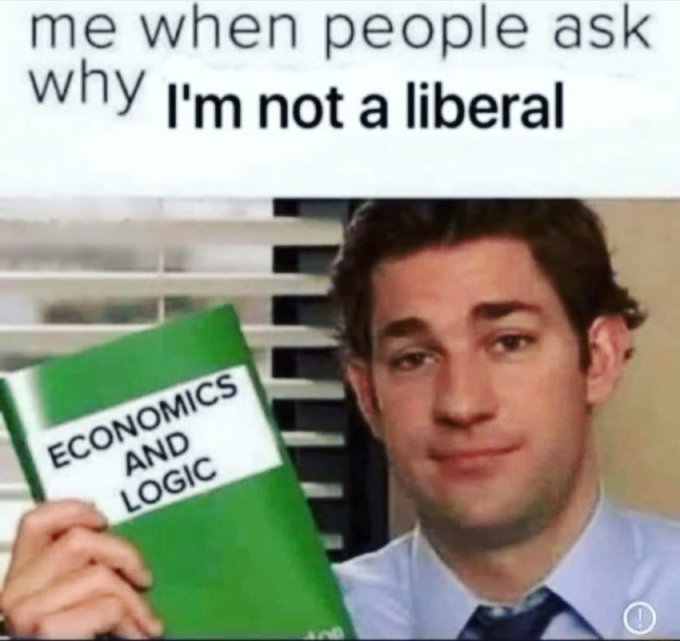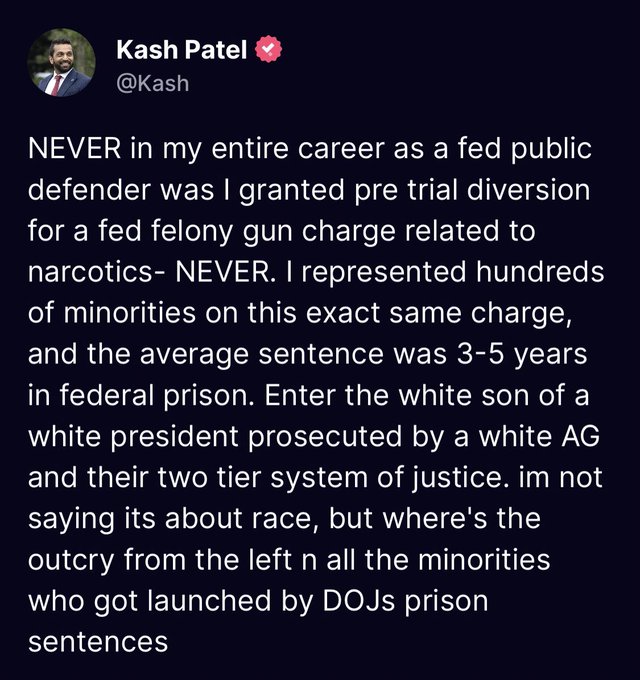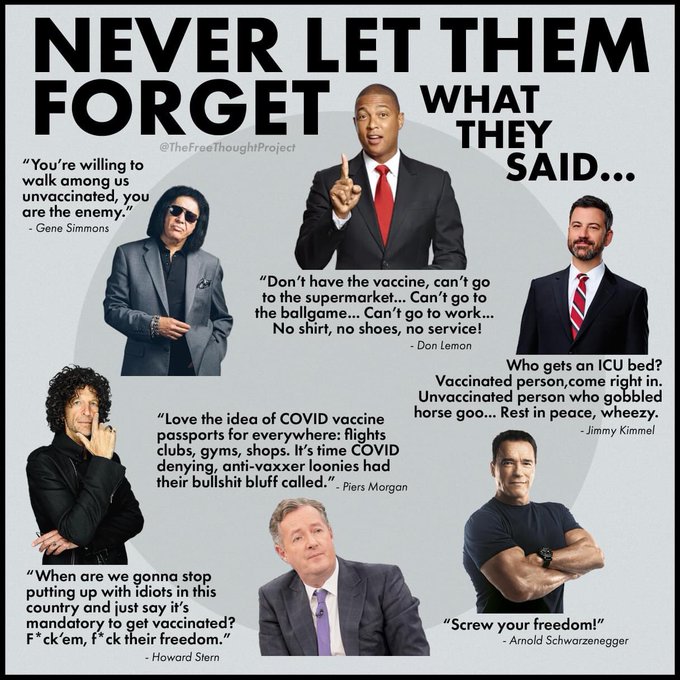 ____________________________________
And now for the business portion.
Please review our HOST and site owner's Guidelines for posting and discussion for this site. Wolf is kind enough to put up with *most* of us and our antics after thorough vetting. Violators of the baiting and deliberately attempting to divide the group rules WILL face consequences.
The discourse on this site is to be CIVIL – no name calling, baiting, or threatening others here is allowed. Company manners are appreciated. Those who are so inclined may visit Wolf's other sanctuary, the U-Tree, to slog out discussions best saved for a wrestling mat. If, for some reason, this site is not available, head over to the UTree and visit the post at the top of the list or the closest rescue thread.
This site is a celebration of the natural rights endowed to humans by our Creator as well as those enshrined in the Bill of Rights adopted in the founding documents of the United States of America. Within the limits of law, how we exercise these rights is part of the freedom of our discussion.
THAT MEANS THAT ALL OF US HERE ARE ENTITLED TO OUR OPINIONS AND PREJUDICES, ETC., SO LONG AS THEY CAUSE NO PHYSICAL HARM TO OTHERS OR DOXX OUR FELLOW TREE DWELLERS.
All opinions here are valued for the diversity they bring to the issues, and the shaping of understanding regarding topics for which many of us do not have all information. Correcting the record on any one topic is appreciated.
Be careful in expressing thoughts as we would all like to think well of the rest of the group, and ill-thought out comments have a way of wrecking that for everyone.
Fellow tree dweller, the late Wheatie, gave us some good reminders on the basics of civility in political discourse:
No food fights
No running with scissors
If you bring snacks, be sure they are made with bacon
Auntie DePat's requests as we are all supposedly adults and don't just play them on TV like the body doubles pretending to be the squatter in chief:
If you see something has not been posted, do us all a favor, and post it. Please, do not complain that it has not been done yet.
The scroll wheel on your mouse can be your friend. As mature adults, please use it here in the same manner you would in avoiding online porn.
Thank you so much for any and all attention to such details. It is GREATLY appreciated by more than one party here.
____________________________________________________
1 PETER 4:12-19
12Beloved, do not be surprised at the fiery ordeal which comes upon you to prove you, as though something strange were happening to you. 13But rejoice in so far as you share Christ's sufferings, that you may also rejoice and be glad when his glory is revealed. 14If you are reproached for the name of Christ, you are blessed, because the spirit of glory and of God rests upon you. 15But let none of you suffer as a murderer, or a thief, or a wrongdoer, or a mischief-maker; 16yet if one suffers as a Christian, let him not be ashamed, but under that name let him glorify God. 17For the time has come for judgment to begin with the household of God; and if it begins with us, what will be the end of those who do not obey the gospel of God? 18And "If the righteous man is scarcely saved, where will the impious and sinner appear?" 19Therefore let those who suffer according to God's will do right and entrust their souls to a faithful Creator.
PSALMS 126:1-6
1When the LORD restored the fortunes of Zion, we were like those who dream. 2Then our mouth was filled with laughter, and our tongue with shouts of joy; then they said among the nations, "The LORD has done great things for them." 3The LORD has done great things for us; we are glad. 4Restore our fortunes, O LORD, like the watercourses in the Negeb! 5May those who sow in tears reap with shouts of joy! 6He that goes forth weeping, bearing the seed for sowing, shall come home with shouts of joy, bringing his sheaves with him.
MATTHEW 10:34-39
34"Do not think that I have come to bring peace on earth; I have not come to bring peace, but a sword. 35For I have come to set a man against his father, and a daughter against her mother, and a daughter-in-law against her mother-in-law; 36and a man's foes will be those of his own household. 37He who loves father or mother more than me is not worthy of me; and he who loves son or daughter more than me is not worthy of me; 38and he who does not take his cross and follow me is not worthy of me. 39He who finds his life will lose it, and he who loses his life for my sake will find it.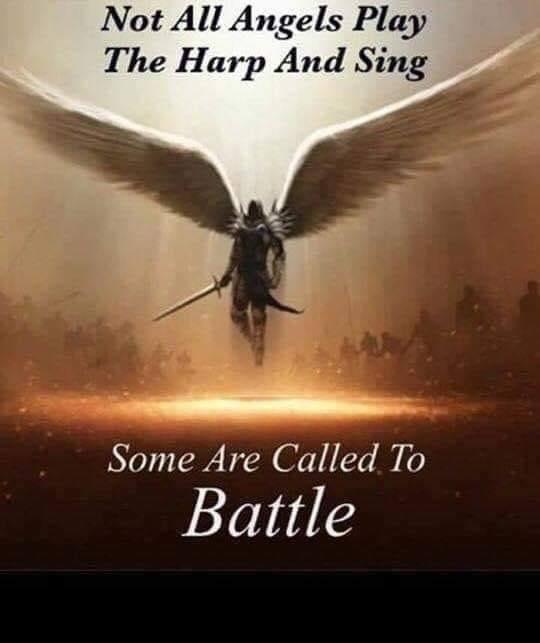 _____________________________________________________
SATIRE